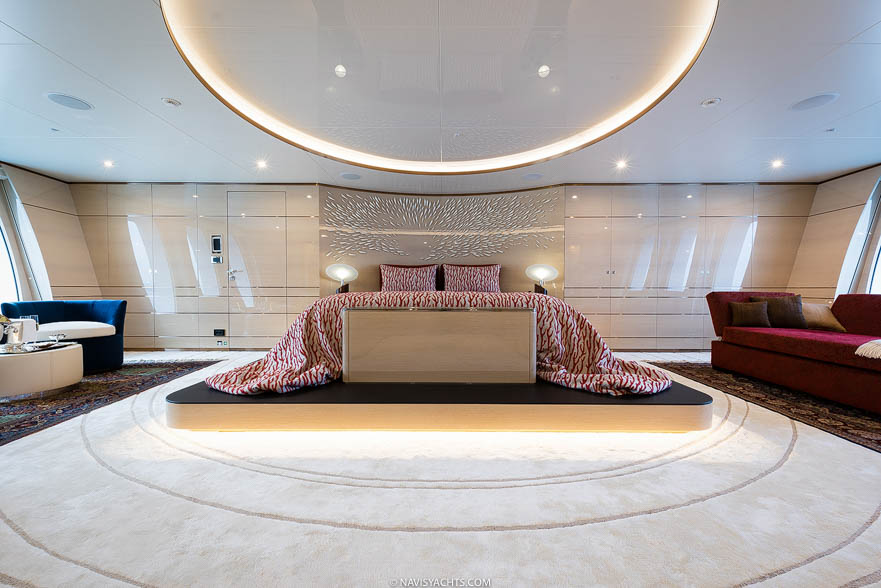 Sunrise Synergy: The Exquisite Irimari
Spacious enough to support every luxury at sea, yet trim enough to navigate the world's favorite ports, it would seem that Sunrise Yachts' Irimari is well-suited for a broad range of itineraries. Though born of the Mediterranean, crafted at Sunrise Yachts' Turkish yard and delivered in May of 2015, she is designed with an unmistakably international spirit, and dressed to the nines on every level.
Introduced to the world at the 2015 Monaco Yacht Show, Irimari's reception met an unprecedented 800 clients, intriguing all through her skillful mastery of space over size. It is a story President and CEO Guillaume Roché beams while recanting, enjoying the success of his firm, opening the doors at the Antalya location in 2007 in partnership with Sunrise Chairman Herbert P. Baum.