There are many classes of sailboats. Few, however, are as unique, nor as exclusive, as Wally Class. Comprised of owners of maxi sailing yachts bearing the Wally brand, Wally Class has its own cachet: During the four calendar events, the owners must pilot the yachts themselves.
The largest maxi yacht fleet in the world, Wally Class has earned its own division within the IMA, the International Maxi Association. Further defined by its own starts, courses, and committee, Wally Class yachts compete under owner governance, with annual rules reviews to improve already impressive competition and performance.
To speak of Wally Class without an understanding of the brand, however, would be to neglect unique components that make these yachts so intriguing.
The Wally Brand
Wally Yachts was founded by Luca Bassani Antivari in 1994 in Monaco. In an effort to create a yacht that was beautiful to look at, easy to sail, and fast in the water, Luca created the first Wally sailing yacht. He designed that yacht for his own family's enjoyment, even naming the brand after one of his children's favorite cartoon characters, Hanna Barbera's Wally Gator.
The yachts that followed the first build earned rapid acclaim, drafted with the fluid hand, effortless style, and chic appeal representative of Italian design. The yachts became so popular that the Wally Class was created in 1999, recognized by the IMA as its own division. Wally Class races quickly emerged as the elite race series of the Mediterranean season.
In the following video by The Spirit of Yachting you will see the top Wally's racing in their class.
Known for clean decks and fast, easy sailing, Wally Yachts display simplicity in design dovetailed with superior function. Low cockpits, high quality materials, and innovative technologies rule the day. Fitted with push button controls at the helm, Wally yachts are designed to sail singlehanded. Should an owner decide to invite family and friends on board, interiors yield posh perches that are perfect for relaxing once the sails and anchor drop. And, should the owner decide to race, the yacht proves more than worthy.
Built upon a sailing background, recent Wally Yachts have included power-driven machines. Ranging from nimble tenders to the Wally 118 sport boat with its exceptional 60 kt. speed and 17,000 horsepower, the streamlined, efficient, high performance design element continues to guide the form and function of every Wally yacht, whether under sail or power.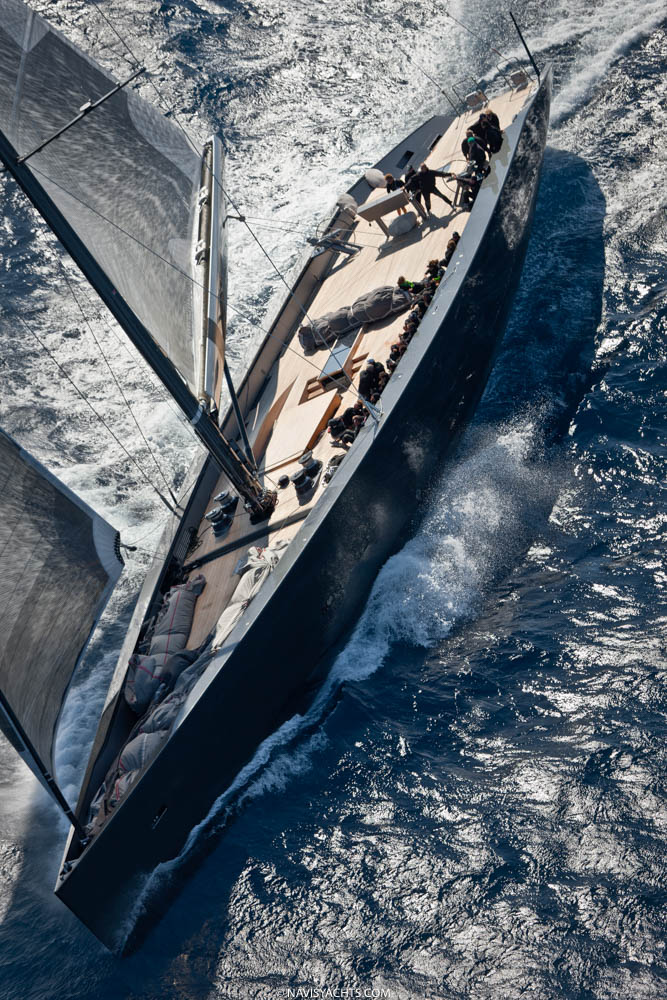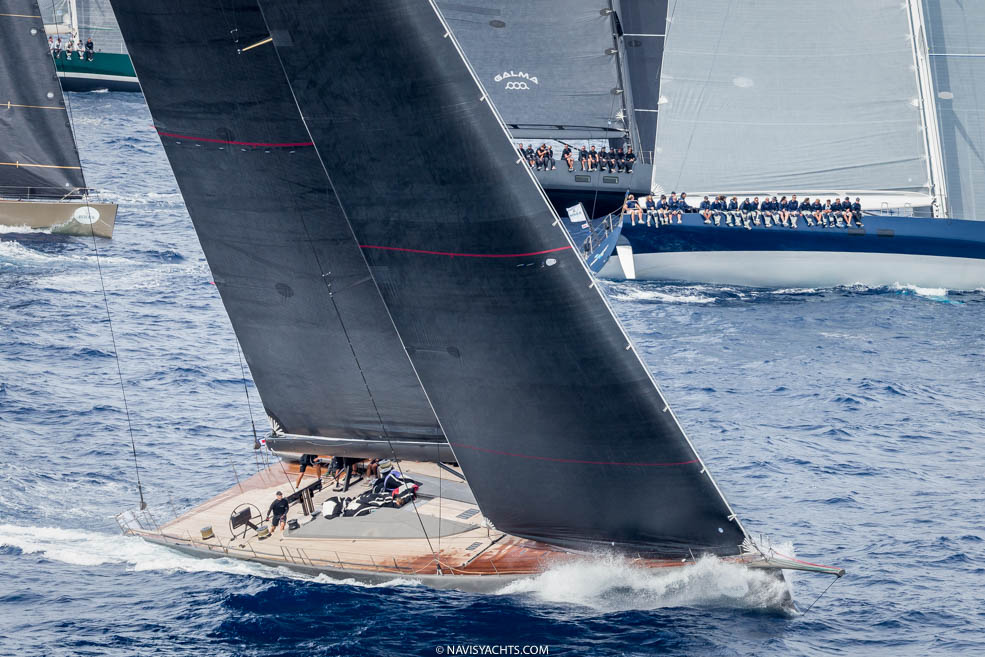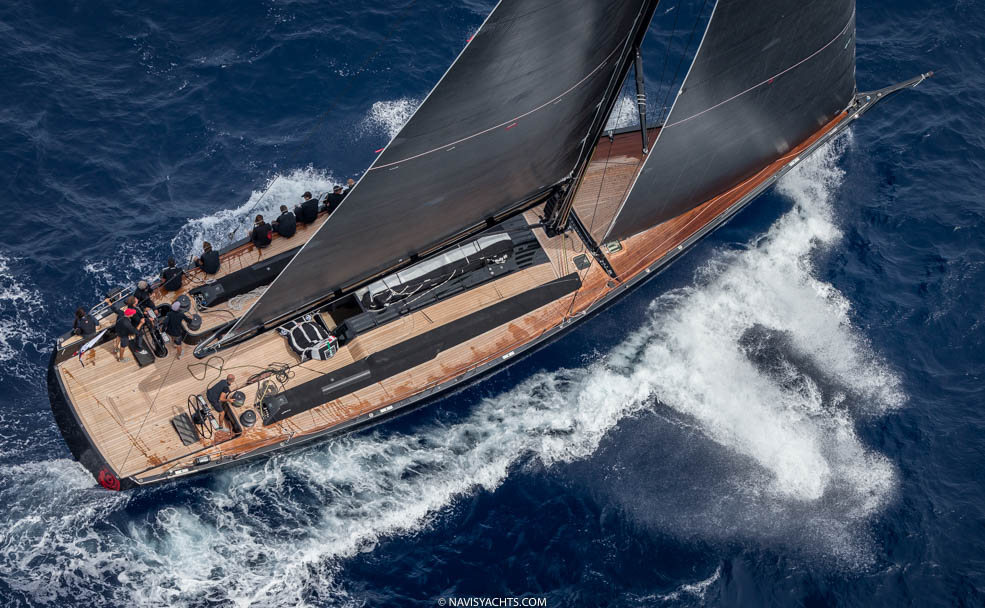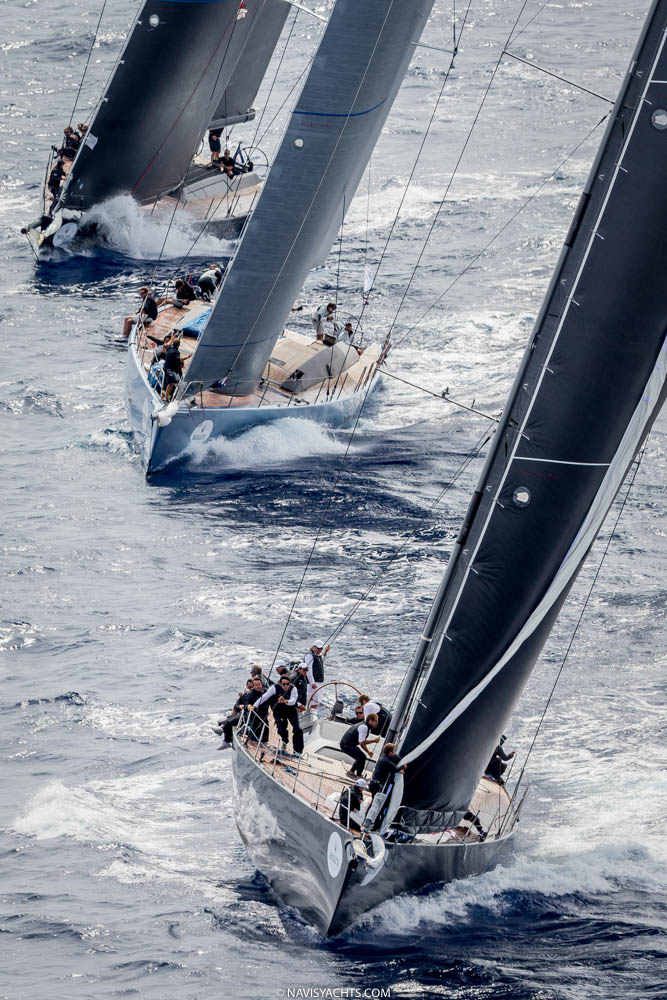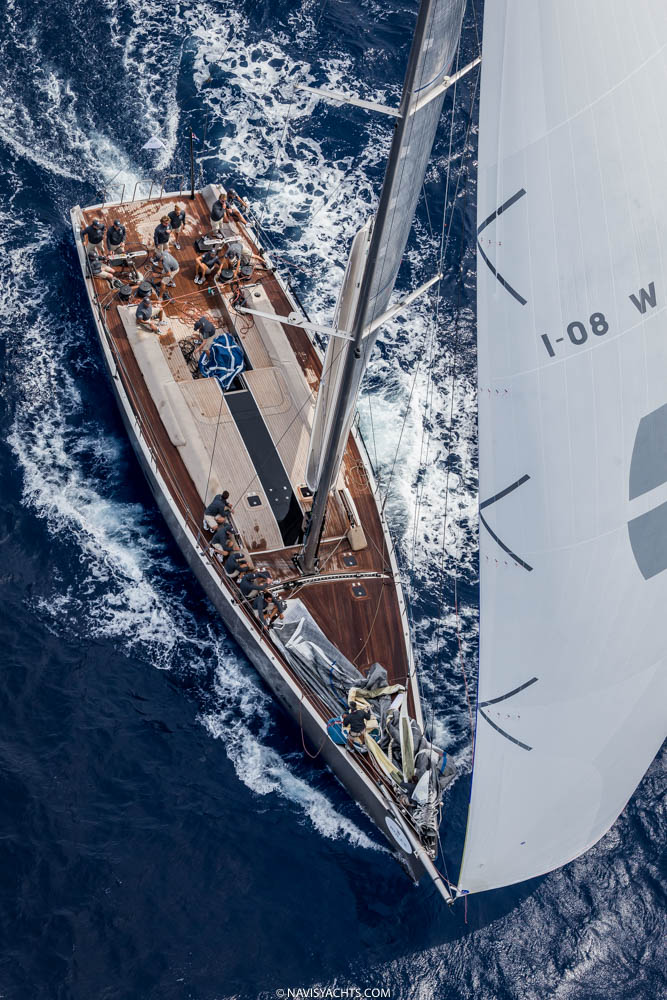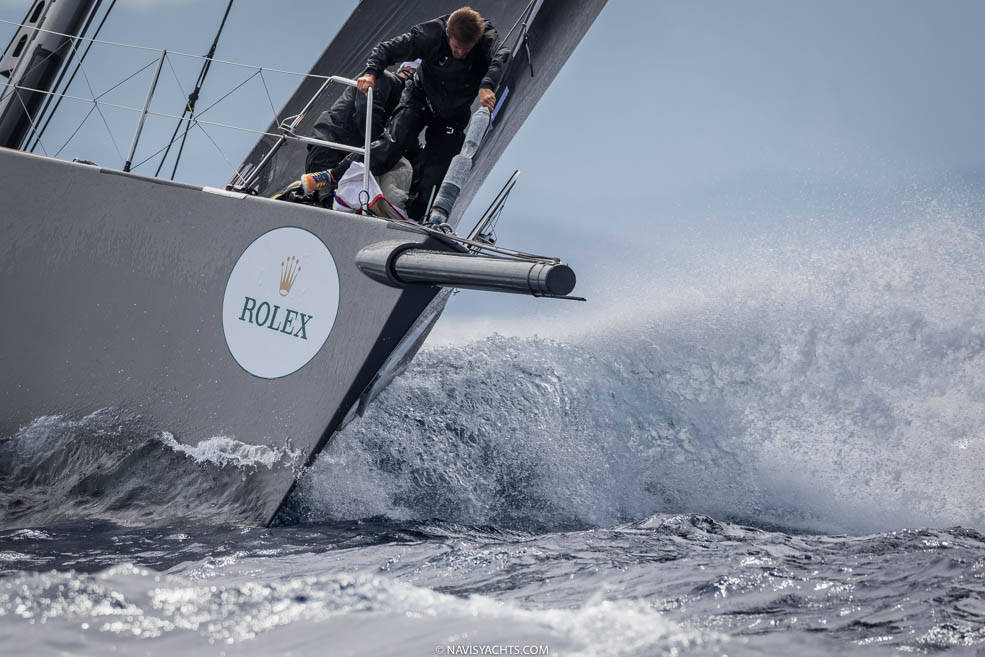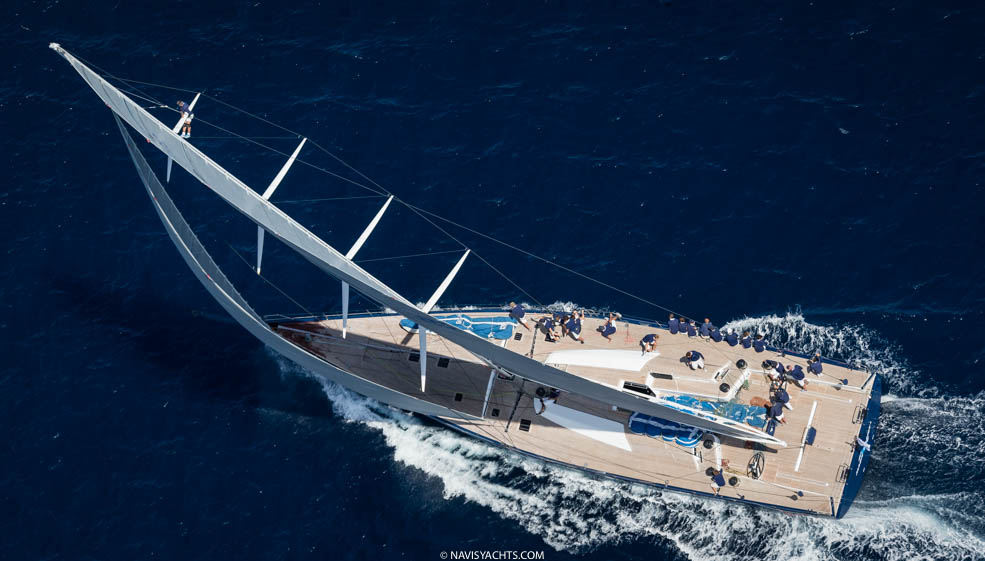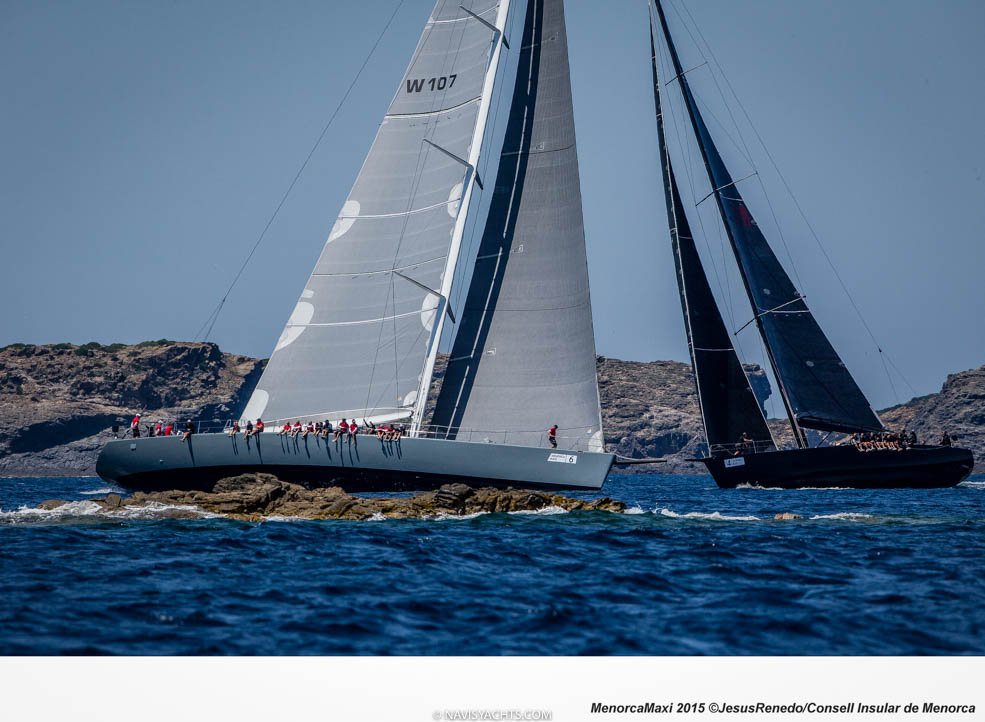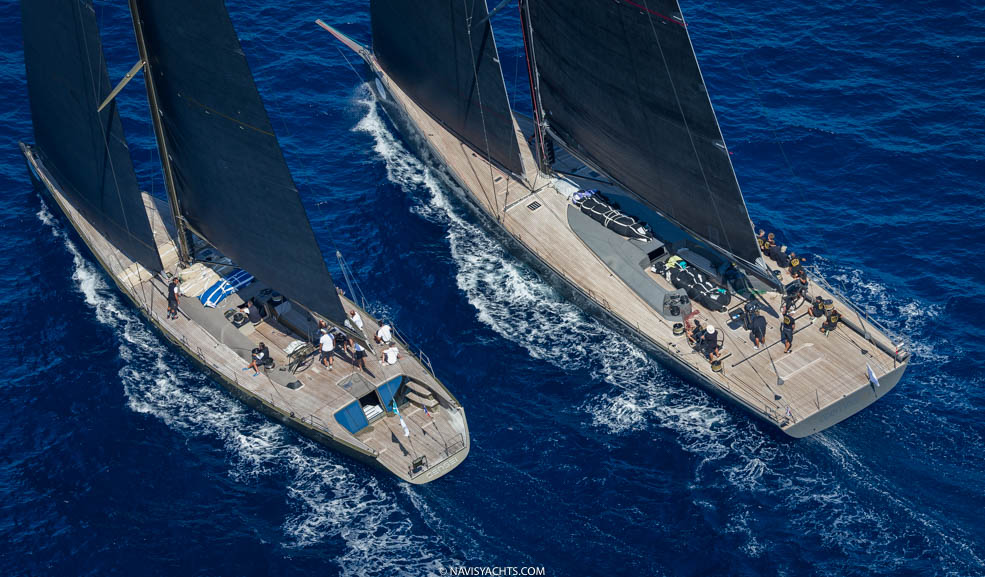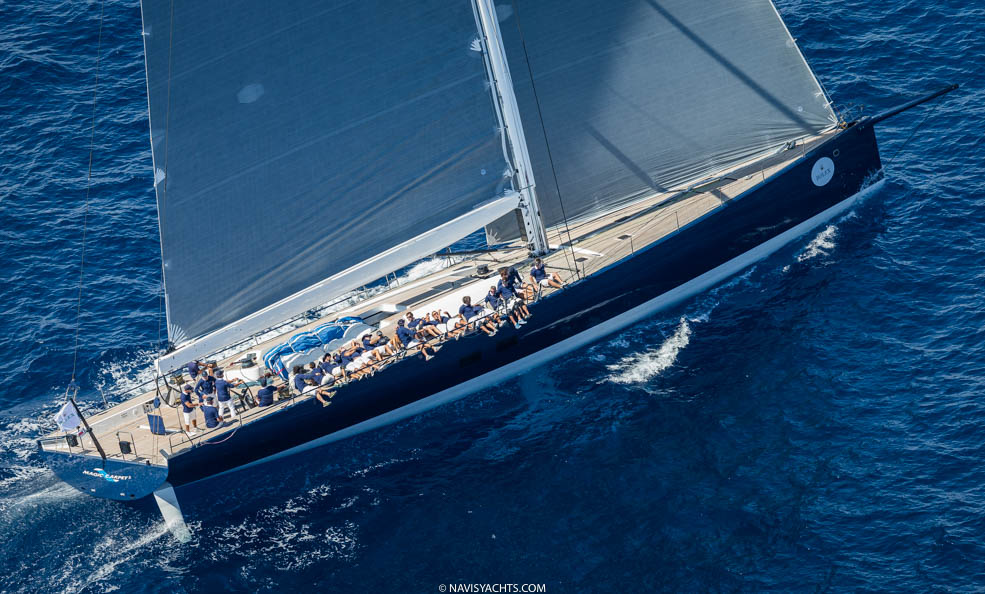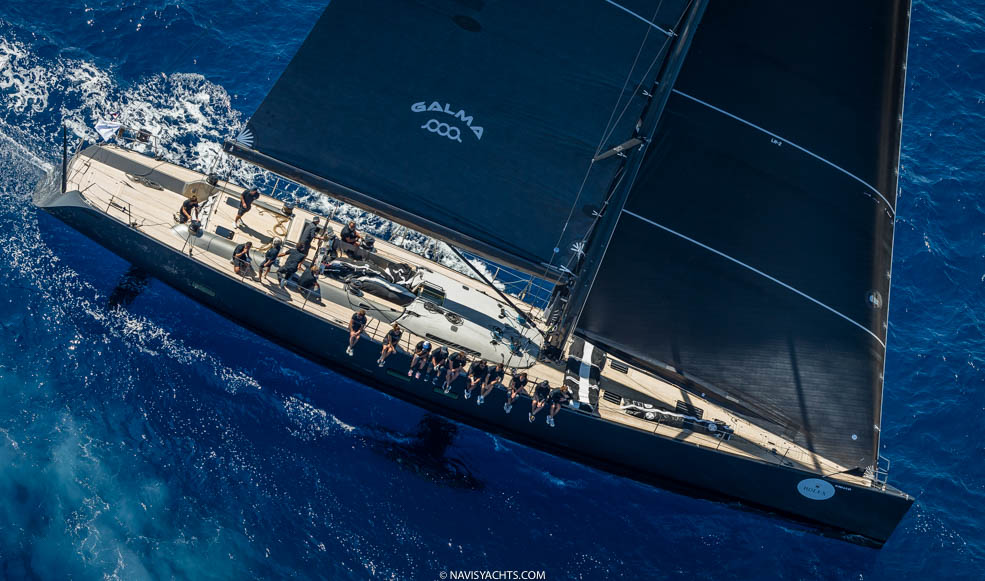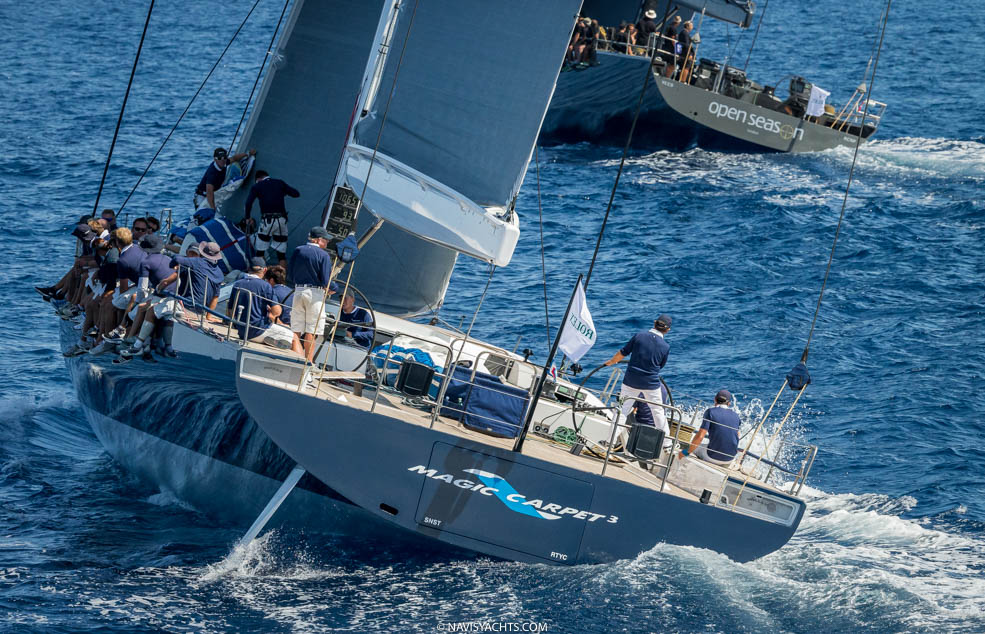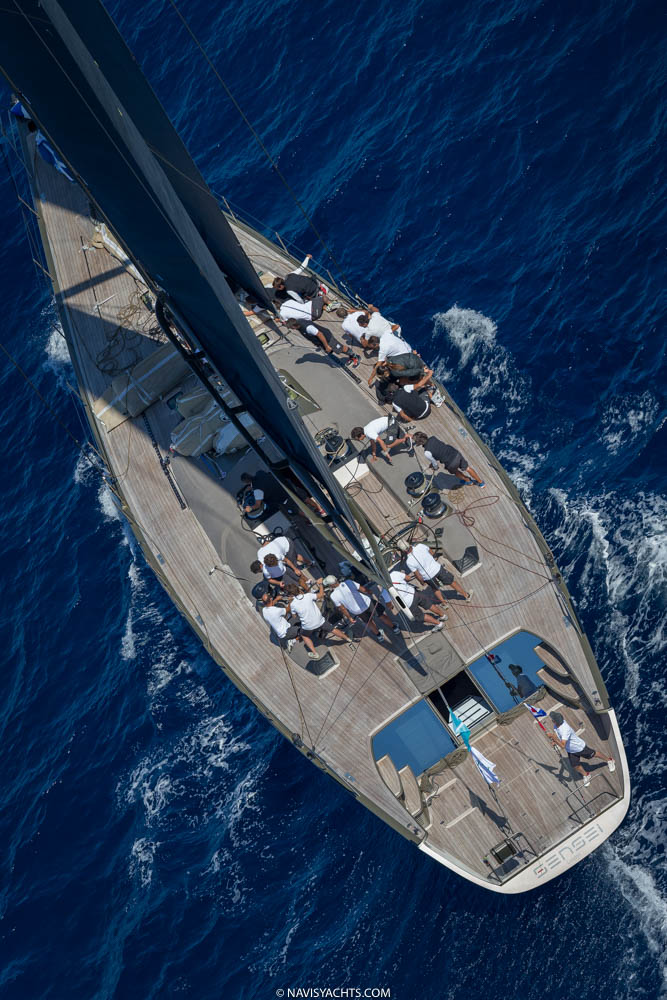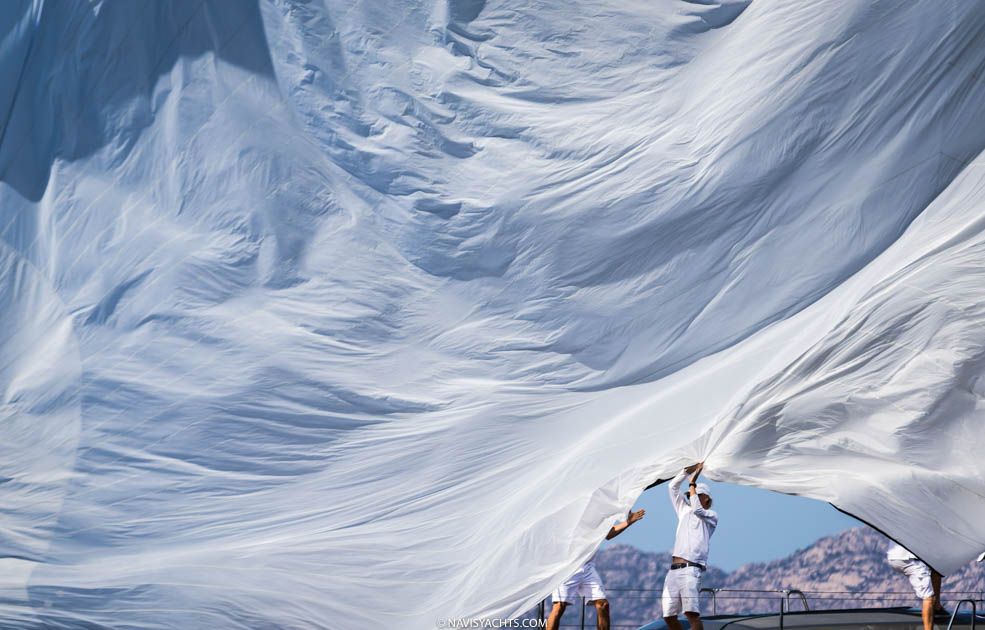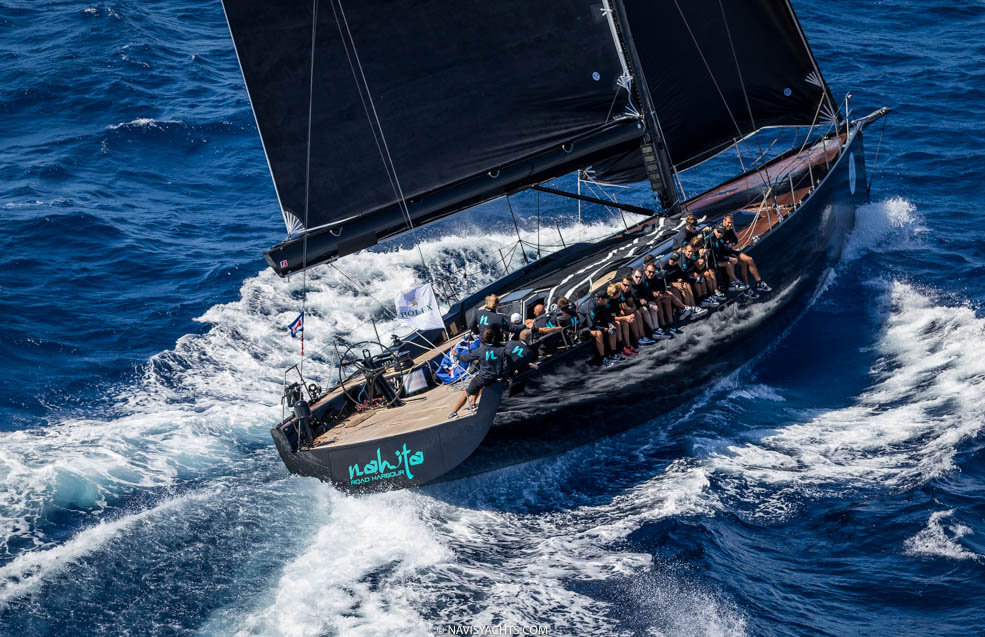 Photos:Wally Media, Rolex-Carlo Borlenghi, Giles Martin- Reget, Jesus Renedo | Words: K.L. Turner