TANKOA yachts is a boutique Italian shipbuilding company that prides itself in its unique commitment to using a multicultural approach to construction. TANOKA, perhaps more than any other shipbuilder in the industry, seeks to express themes and ideas from all around the world in each of the yachts that it builds, while simultaneously adapting its design to satisfy its owners' very specific requests.
TANKOA 50m Vertige made its public debut at the Monaco Yacht Show this September, and appeared as an immediate embodiment of TANOKA's unique mission. She undeniably demonstrates the relentless commitment to quality, to customization, to functionality, and to multiculturalism that has remarkably made TANKOA a company worthy of international acclaim.
Following a busy season being chartered around the Mediterranean, Vertige has demonstrated that she can both perform well and look great while doing it. This 50m beauty is the epitome of the idea that, once again, we are truly blessed to be experiencing what ought to be considered to be the new golden age of shipbuilding.
Dimensions & Performance
At 50m long, Vertige is perfect not only for exploring the world, but also for entertaining family and friends along the way.
Vertige can reach an impressive maximum speed of 16 knots (at half-load), and can also sustain a half-load cruising speed of 14 knots. When compared to other 50m yachts on the market, it is clear that though the design team refused to compromise on luxury, they also refused to compromise on performance.
Vertige's long-range speed is a respectable rate of 12 knots. Furthermore, when at the rate of 12 knots, Vertige is capable of travelling up to 5,000 nautical miles, which is easily enough to cross the Atlantic, and even enough to cross certain points along the Pacific.
Evidently, there is really no natural limit to what Vertige is capable of. She has already fared quite well during her limited experience being chartered around the Mediterranean, and is clearly ready to get to know and explore the rest of the nautical world. With a powerful engine, impressive capacity, and extensive range, it is clear that TANOKA's commitment to multi-dimensional performance is something that will certainly benefit her owners in the long-run.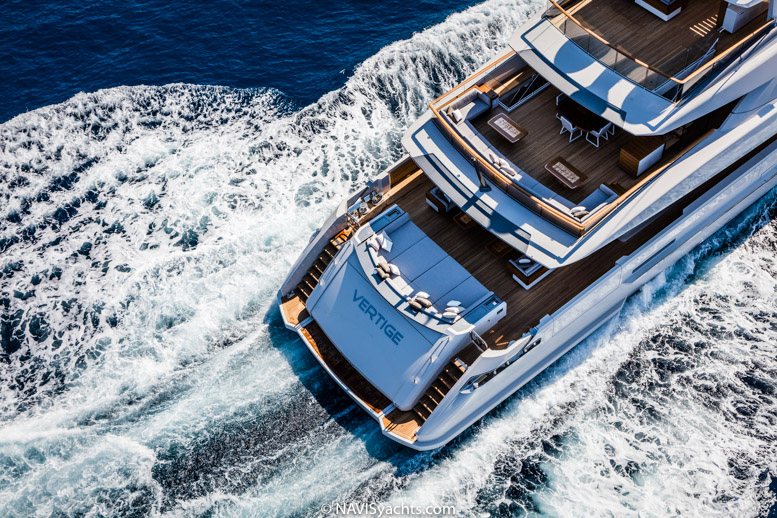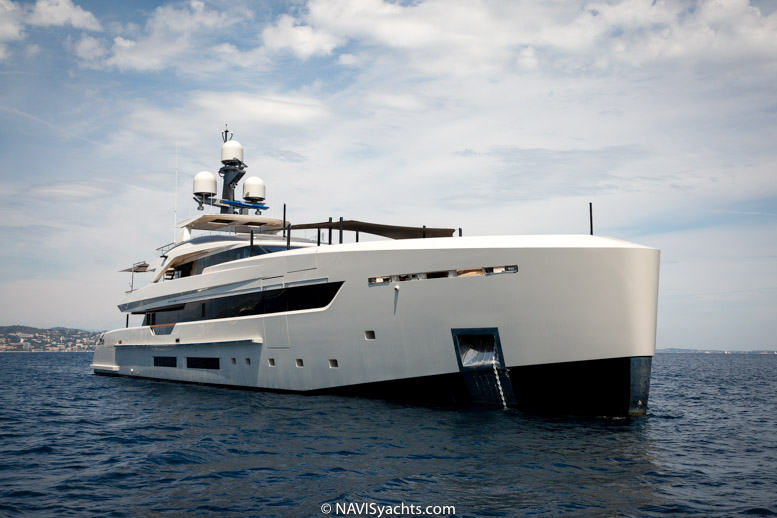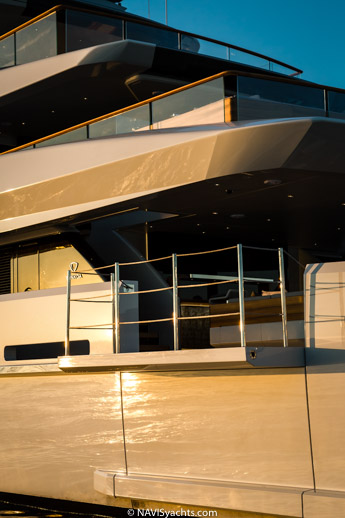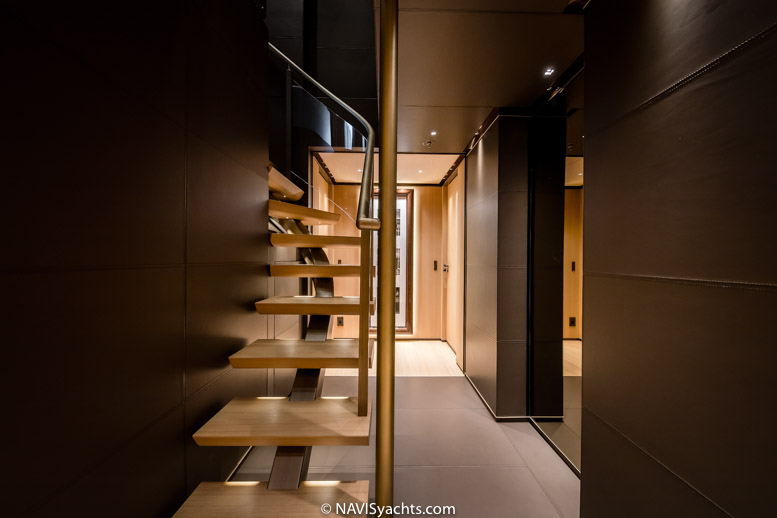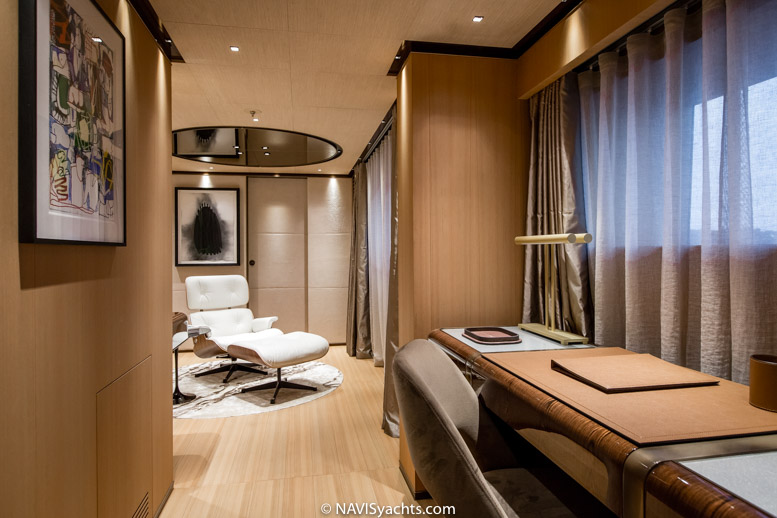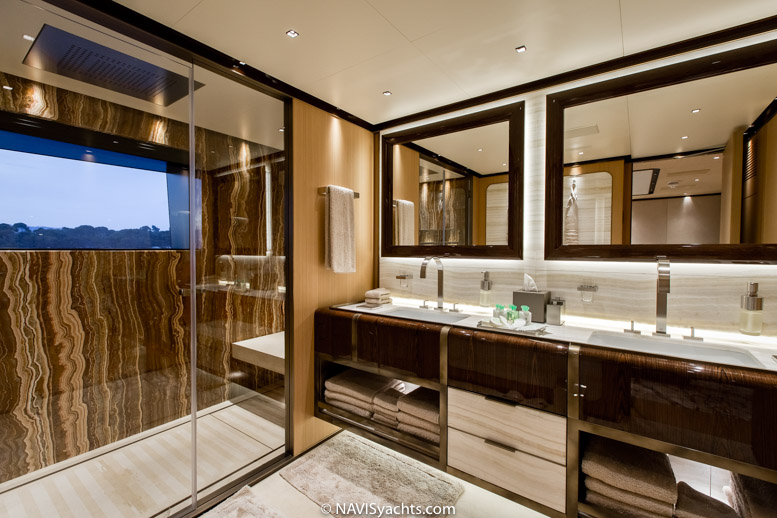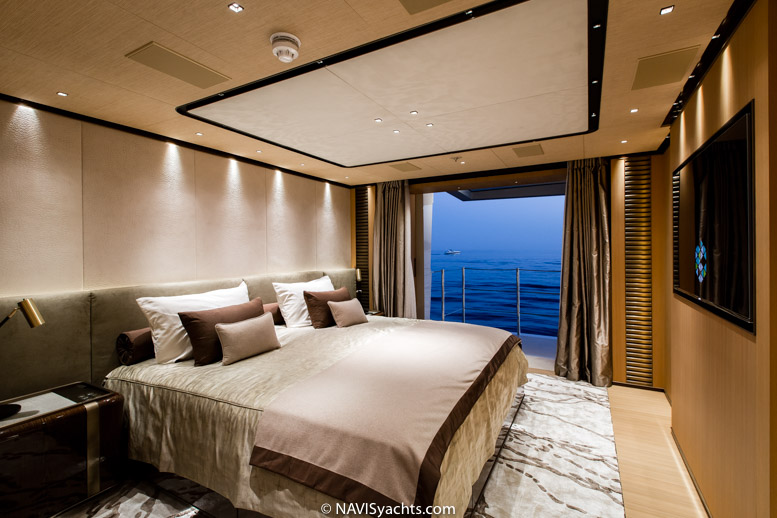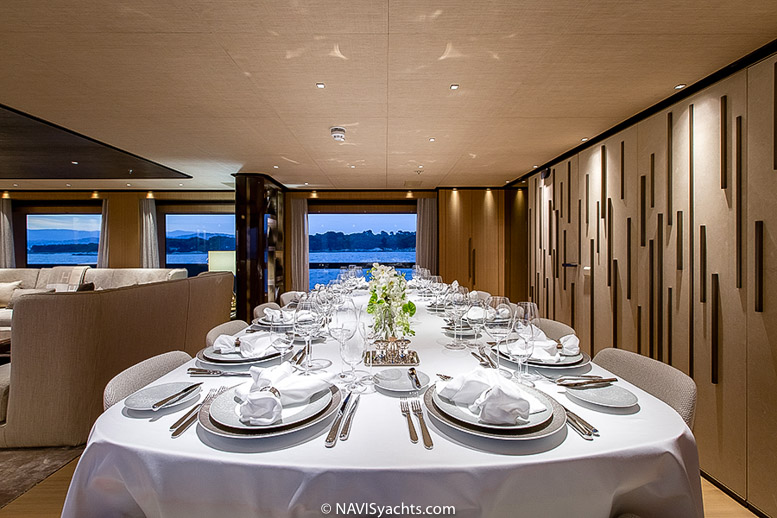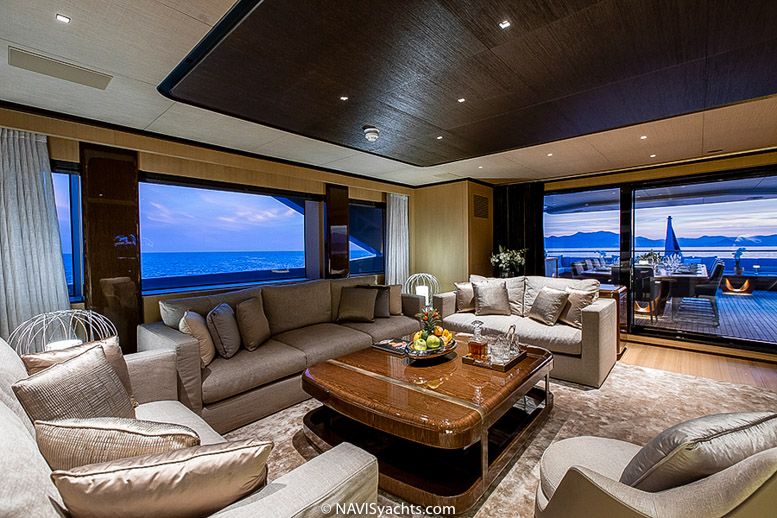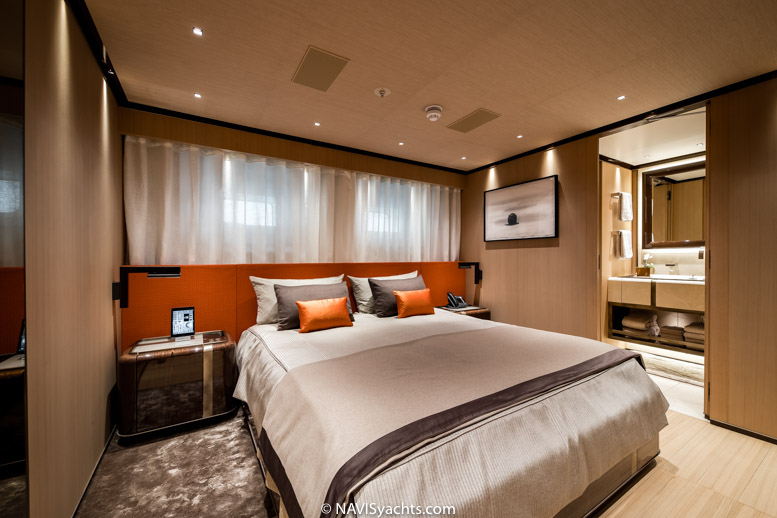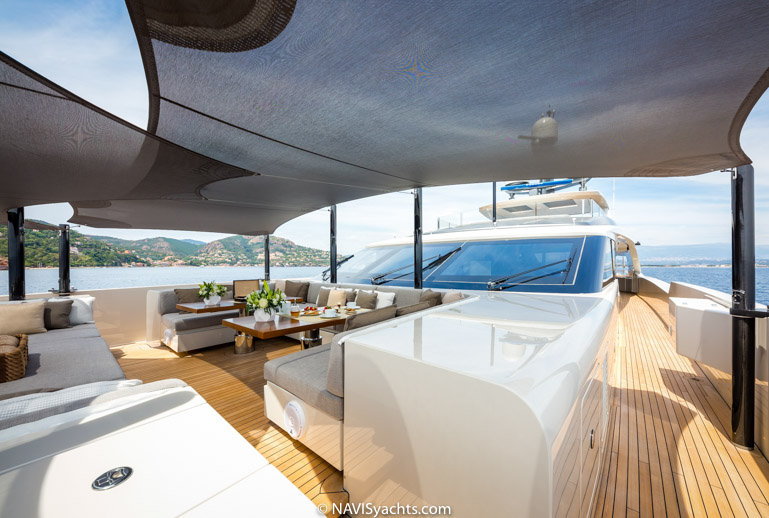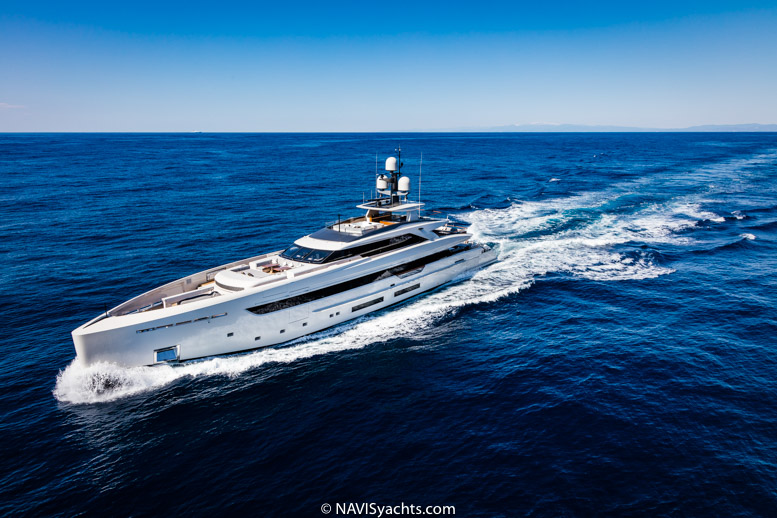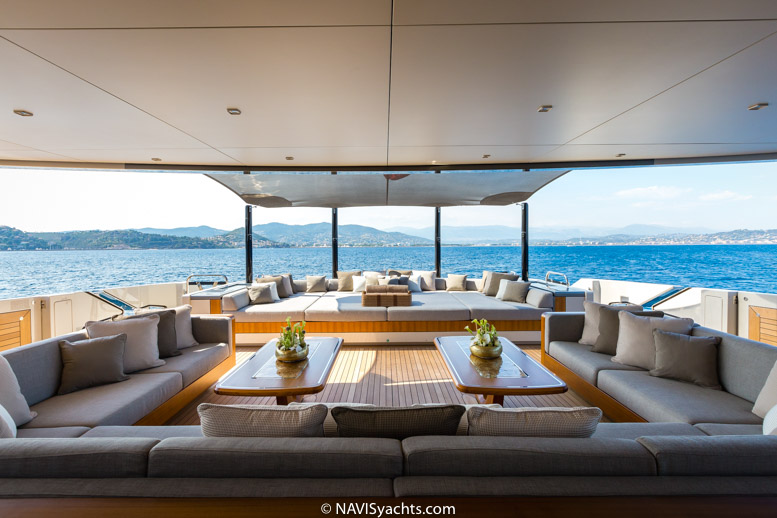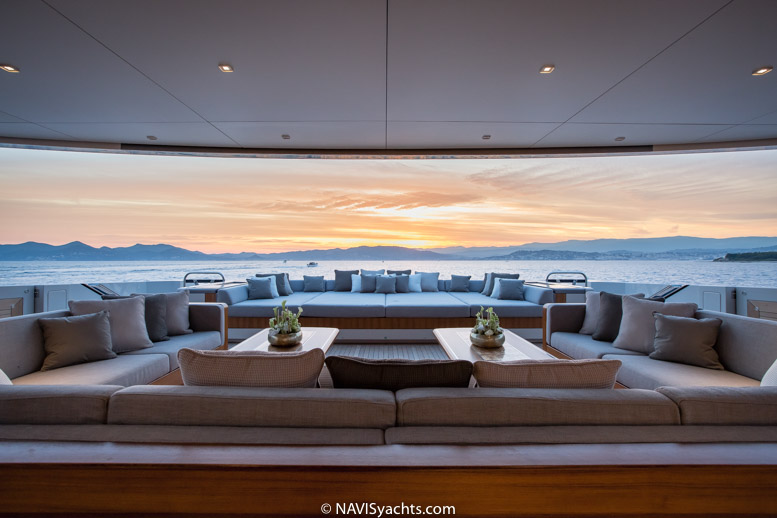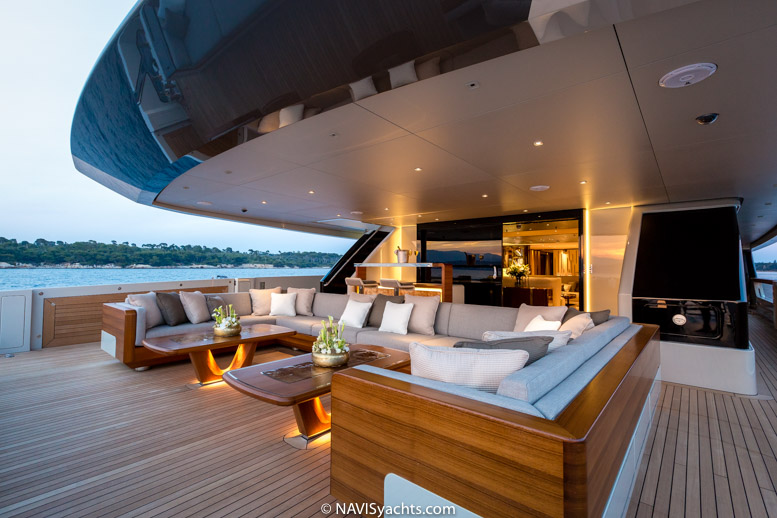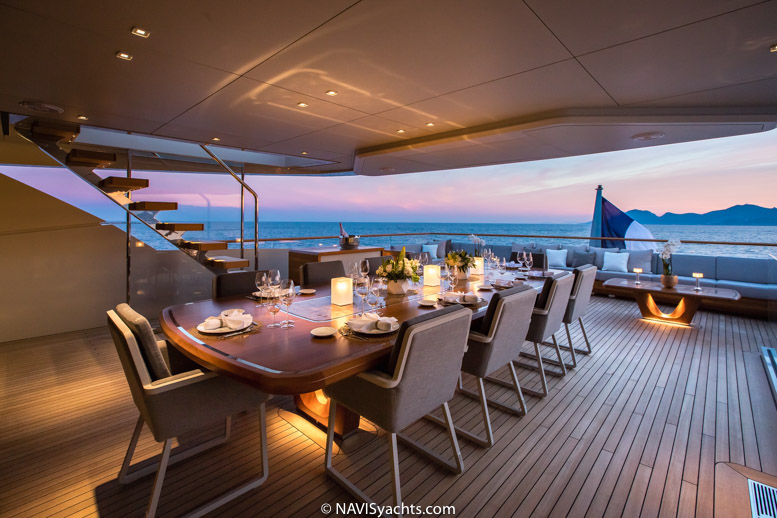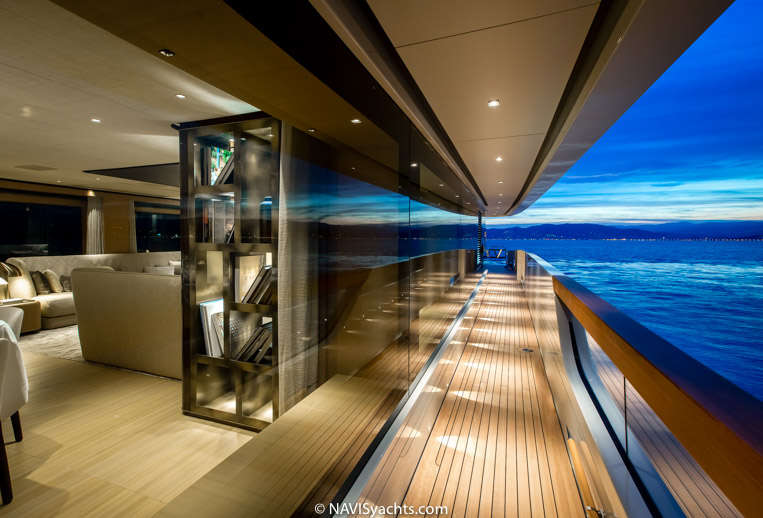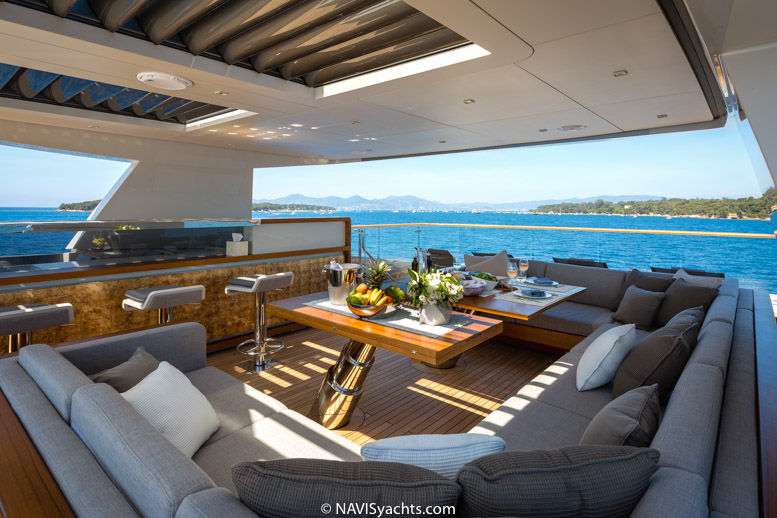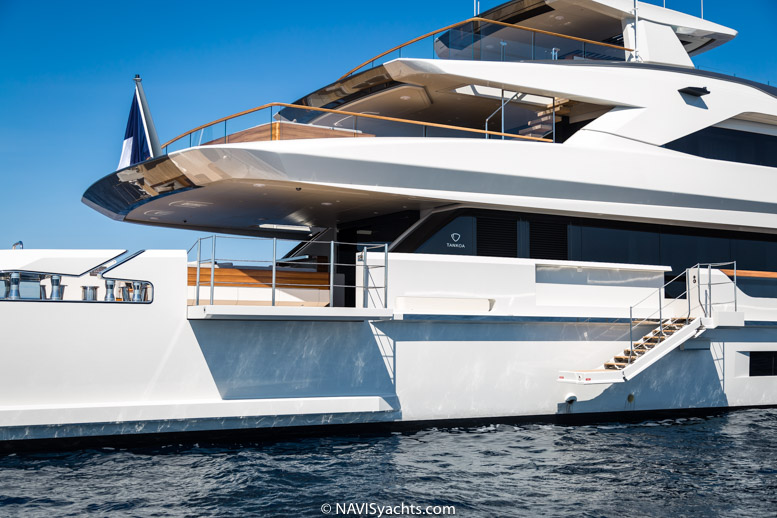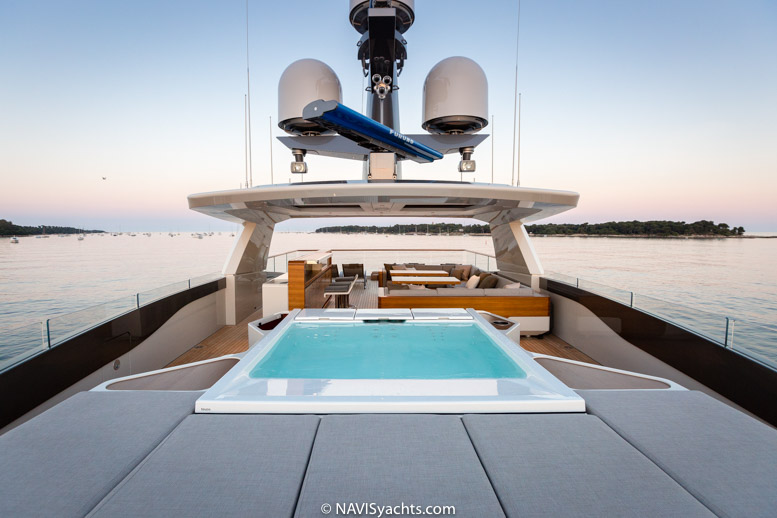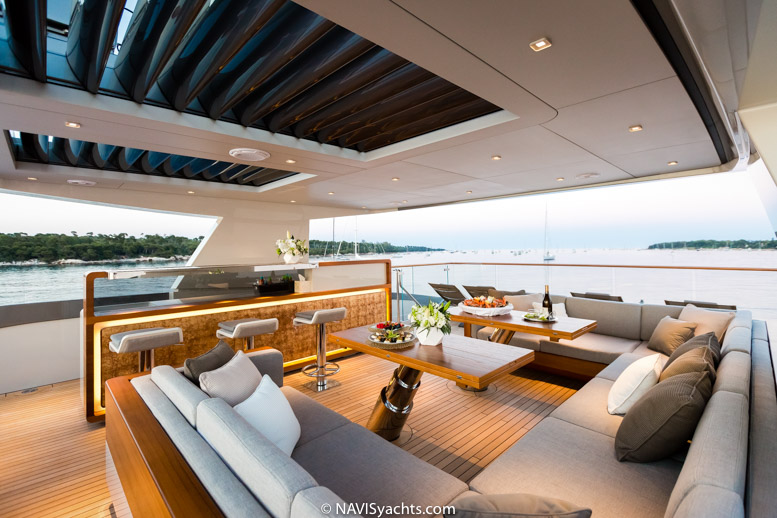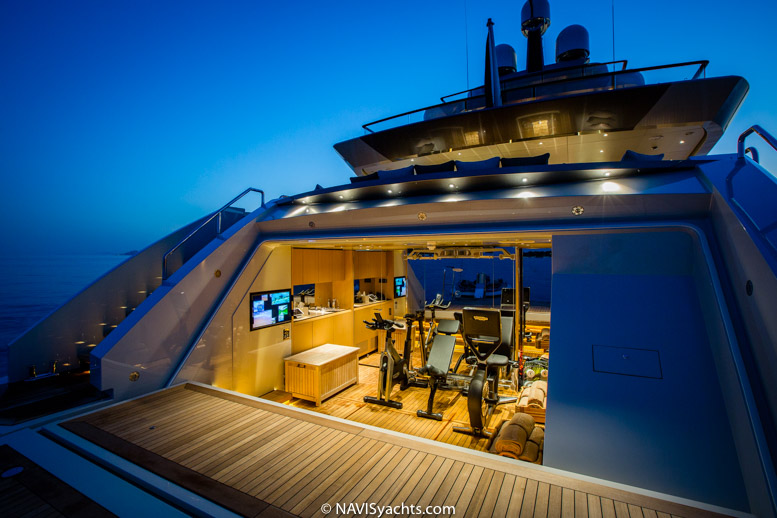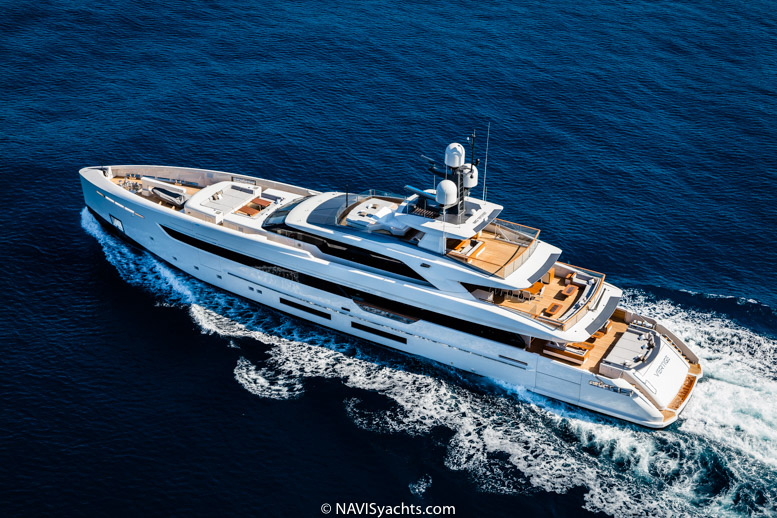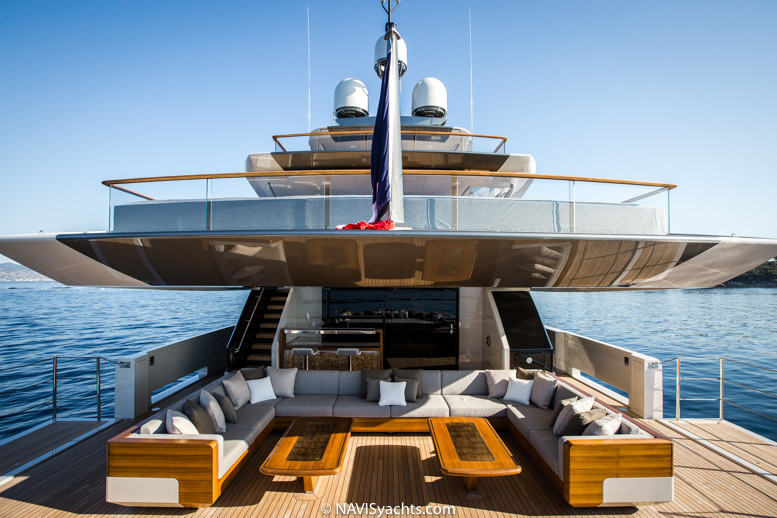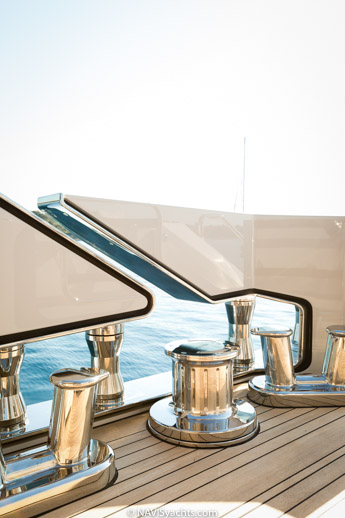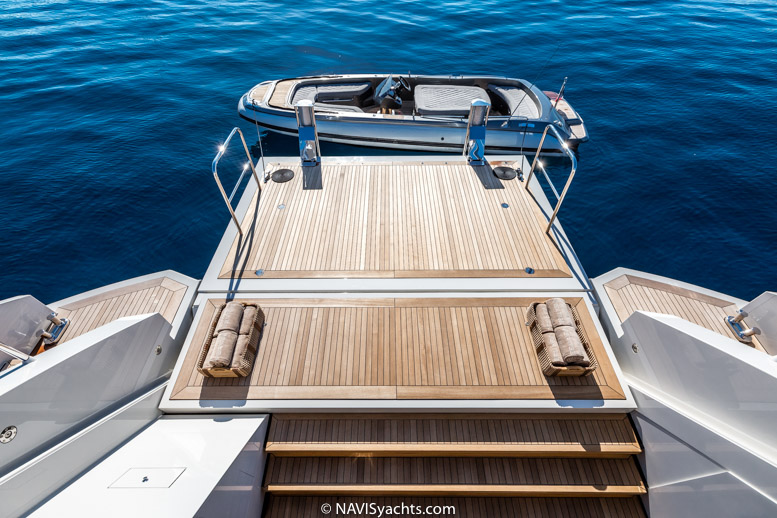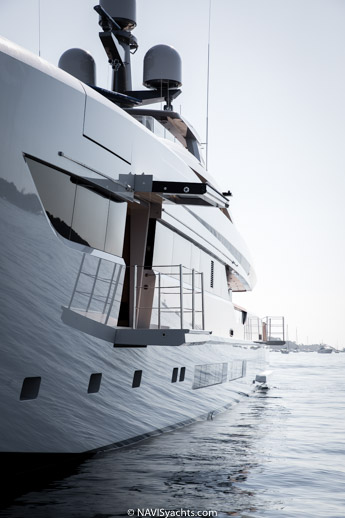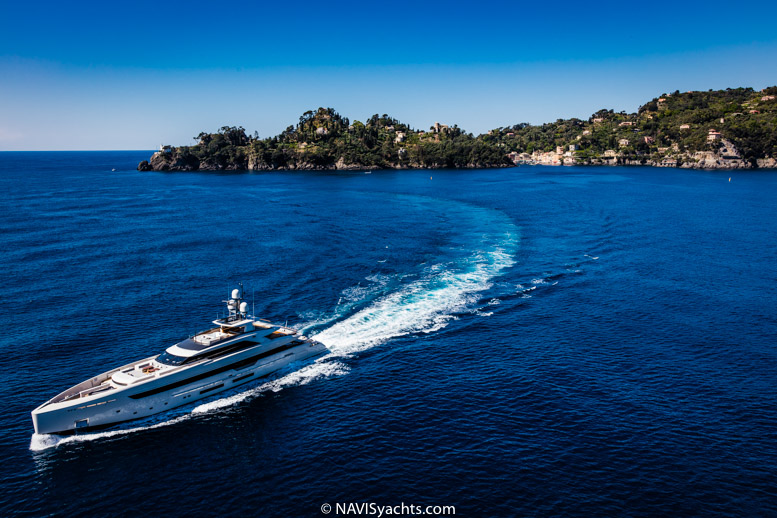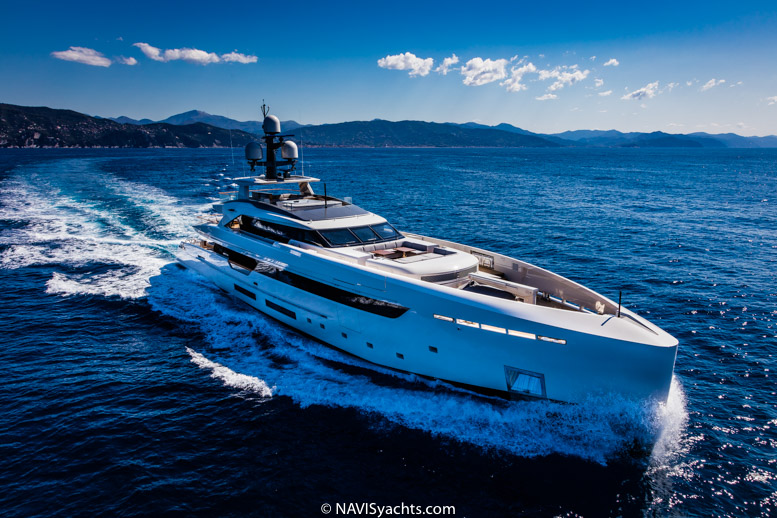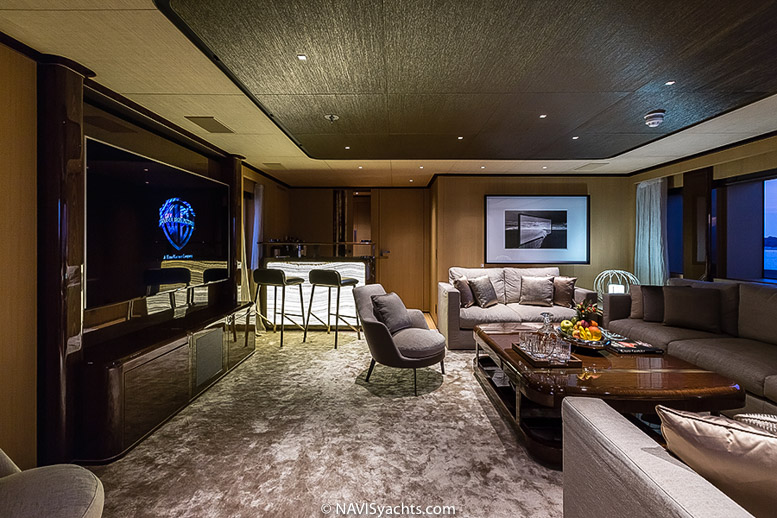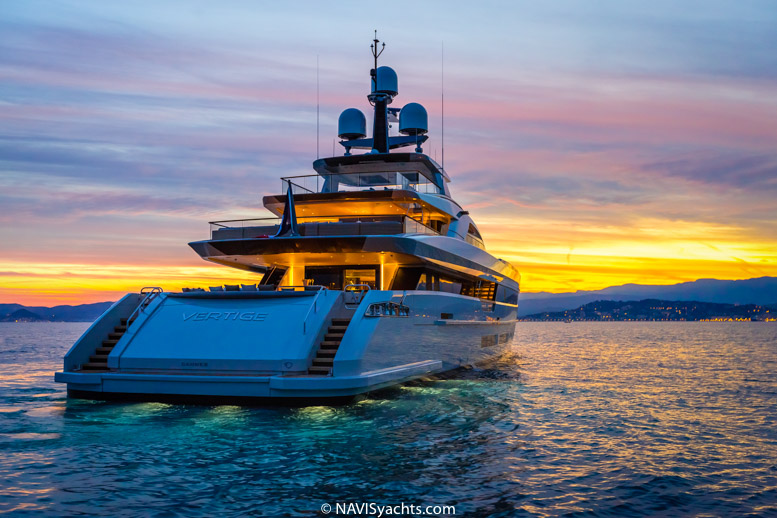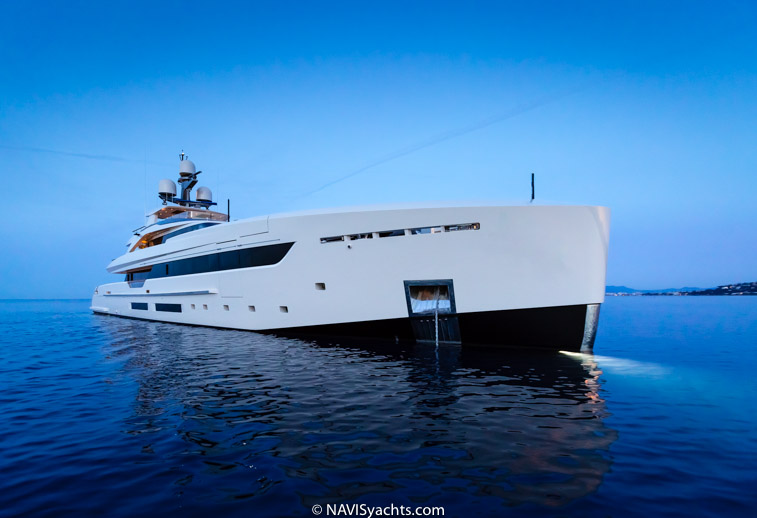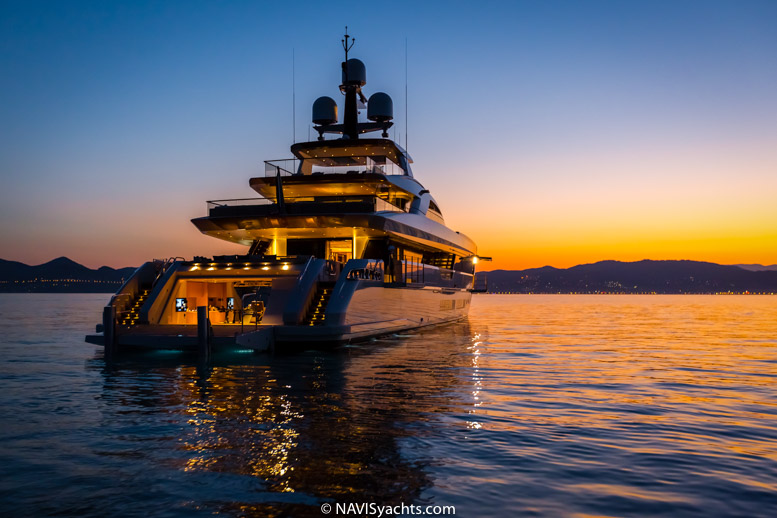 Photos: TANKOA Media | Words: Andrew Paniello