Sorceress, Enchanting Luxury Sailing Yacht

She is covered in a romantic steely grey exterior as she sits quietly in the blue waters of lovely Cape Town. Black vultures silently swoop overhead with their massive wingspans of over two and a half meters. A stealthy black mast stands tall, and her dark sails are lowered as she waits for the magical call to raise them up again so she can fill them with strong winds. Ripples of light are cast against her hull in the late afternoon sun, and her presence brings an aura of mystique into the harbor. The deck is a beautiful light synthetic teak wood and makes a stunning vista with the mountains rising in the background. She knows that her purpose is to sail through the waters as the sailors work the deck and waves splash them as she maneuvers through combinations of tacking and jibing. A light breeze is blowing, and the sounds from the other boats and shore are noisy as people busily talk and the goods and services of merchants are rendered. The lapping water gently pushes against her hull and is calming. In the distance, you notice that a blanket of fog and mist rolling toward the harbor as if conjured for effect given the name of the sailing superyacht is Sorceress.
Sorceress is a Southern Wind 31.41m/103' enchanting luxury sailing yacht launched in May. Her maiden voyage began in Cape Town, and she proved to have exceptional performance. Sorceress was designed by Farr Yacht Design, and the deck and interior are by Nauta. The General concept comes from a collaboration between SWS, Nauta and Farr. Onboard, Sorceress has an owner's ensuite cabin, two ensuite guest cabins and a single cabin, and two crew cabins. Of note, she is optimized for offshore racing and performance cruising. The owner is experienced with sailing yachts and has participated in many racing events. His brief included a larger yacht in keeping with fast-paced racing performance standards while enjoying comfortable blue water cruising with family and friends. Together, Southern Wind, Farr Yacht Design, and Nauta Design have completed their ninth project together. Over the years they have created a culture where an insatiable desire to improve the performance and aesthetics of the sailing yachts they create for their astute clientele is paramount. Southern Wind is a leader in shipbuilding and perfected its method of mini-series delivery where the wishes of the owner are integrated with the ever-evolving knowledge of the engineers and designers. Sorceress is the first in the brand new mini-series of cruiser-racers. A second unit is in production at this time and scheduled for launch in early 2018.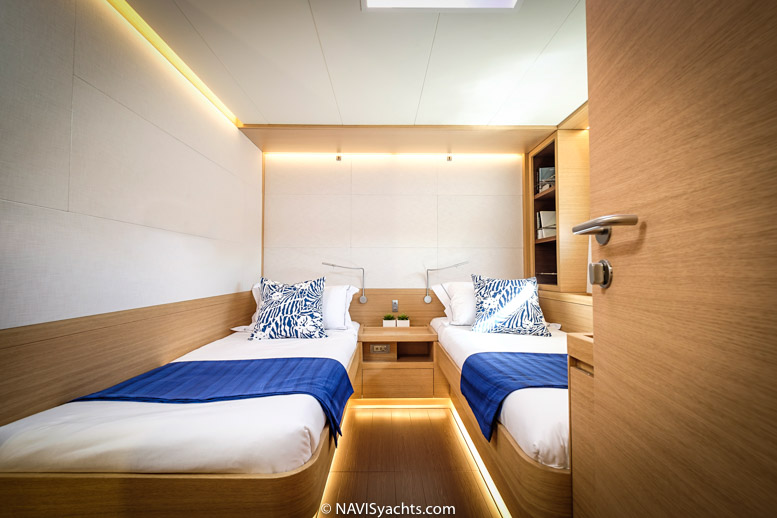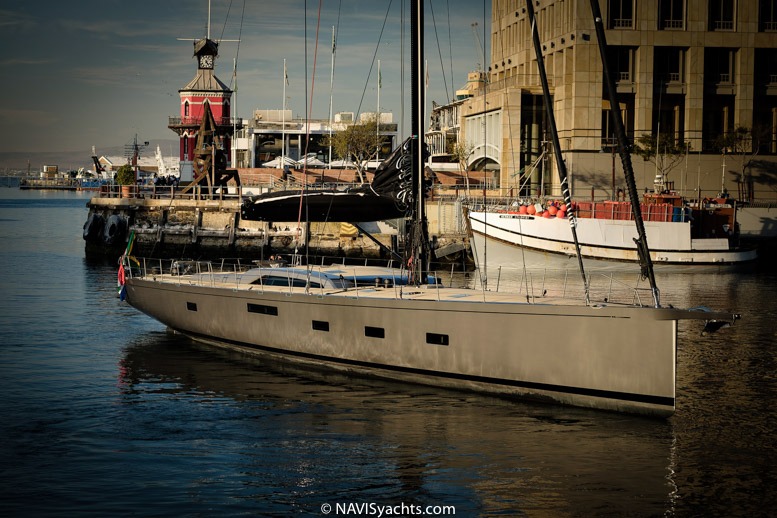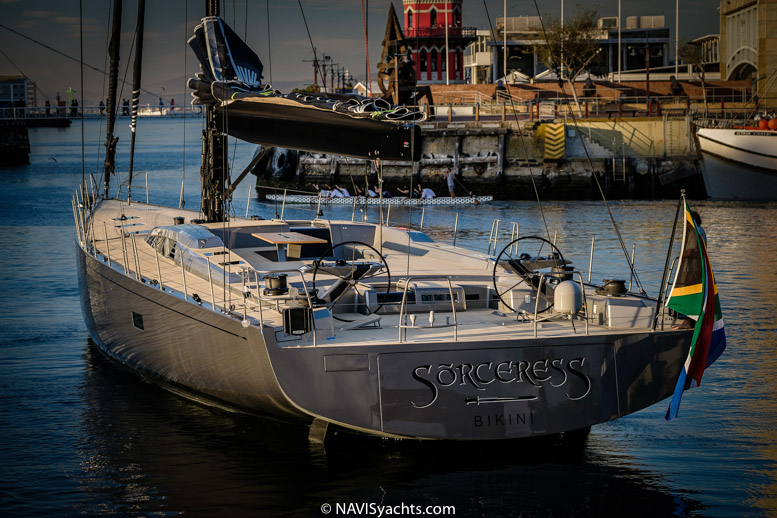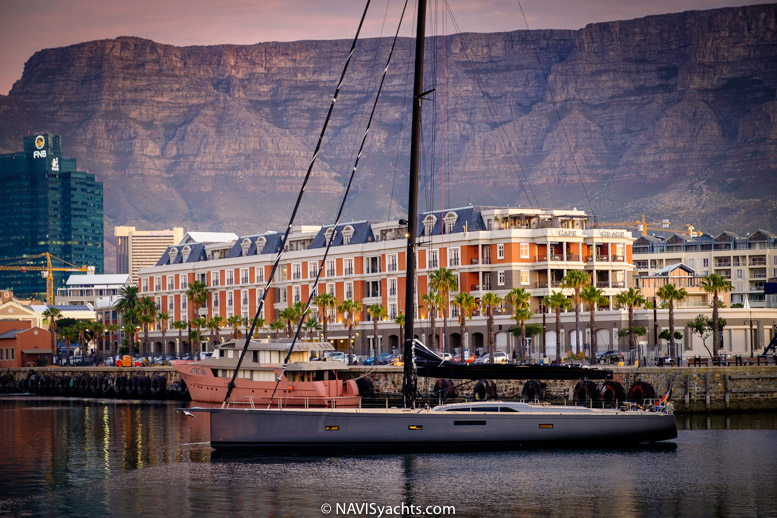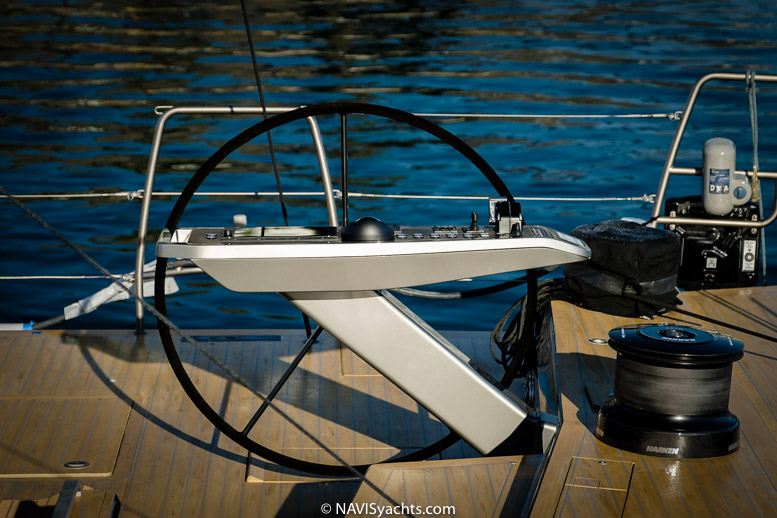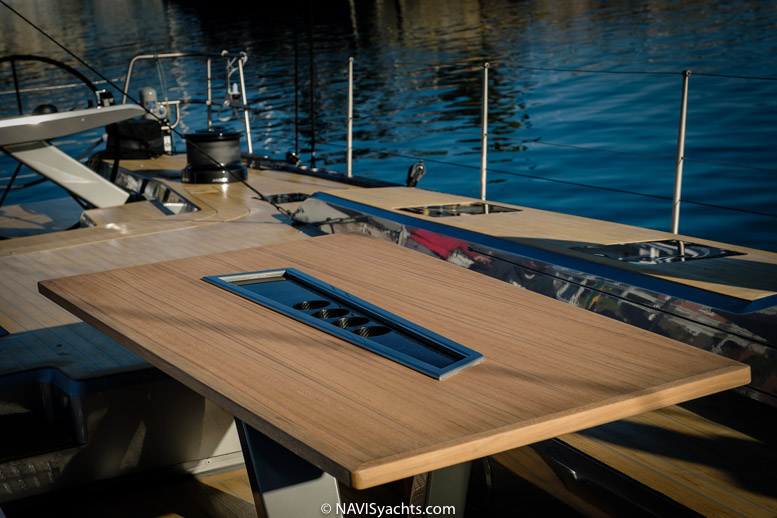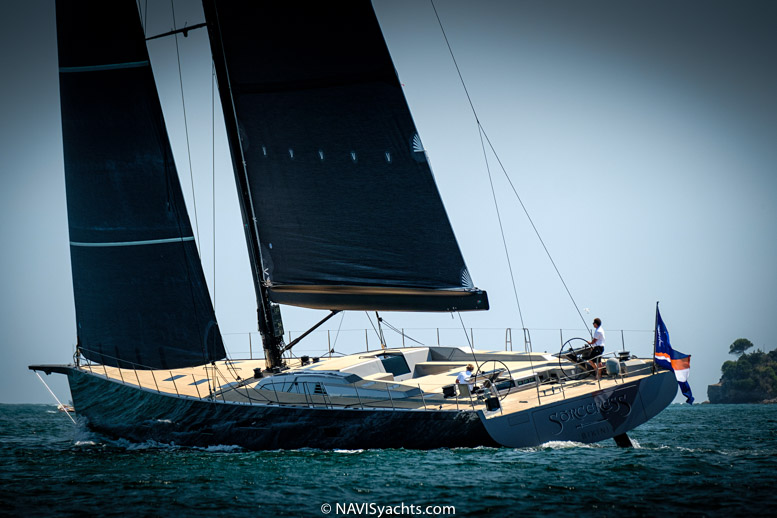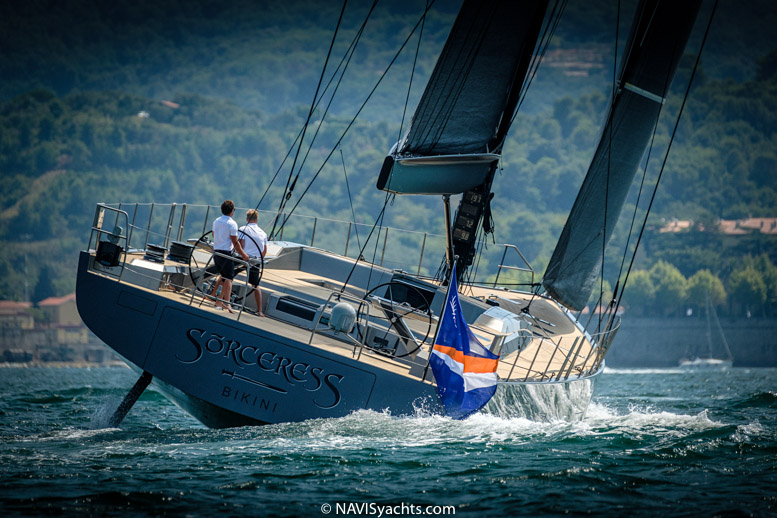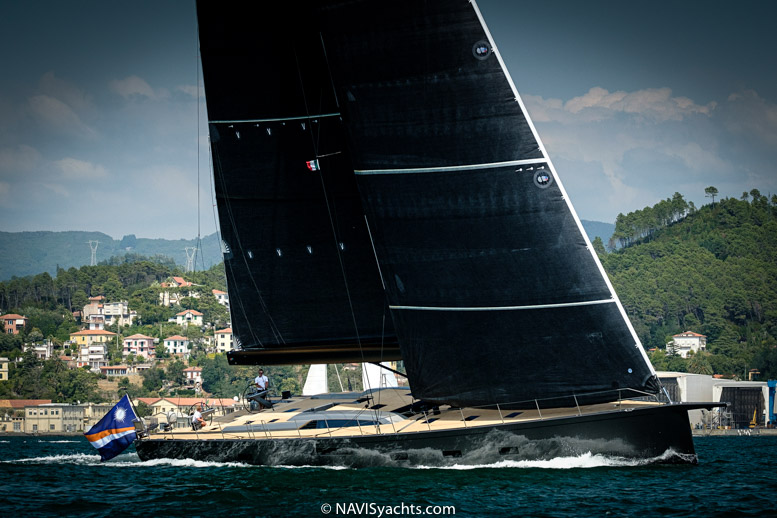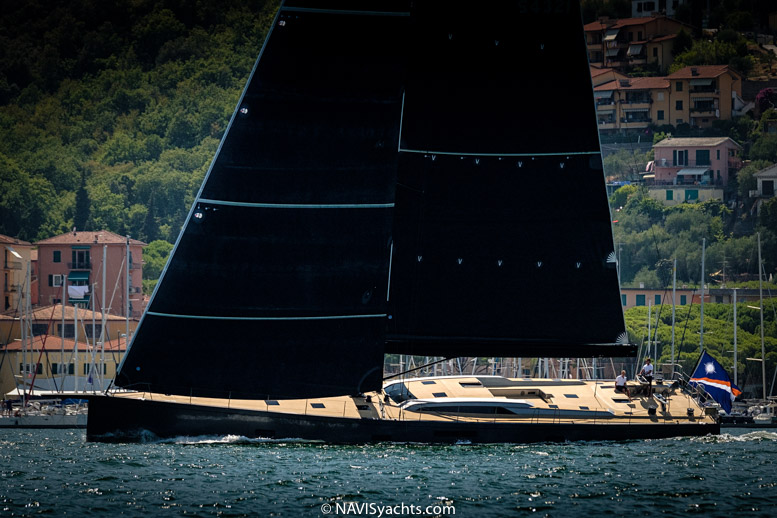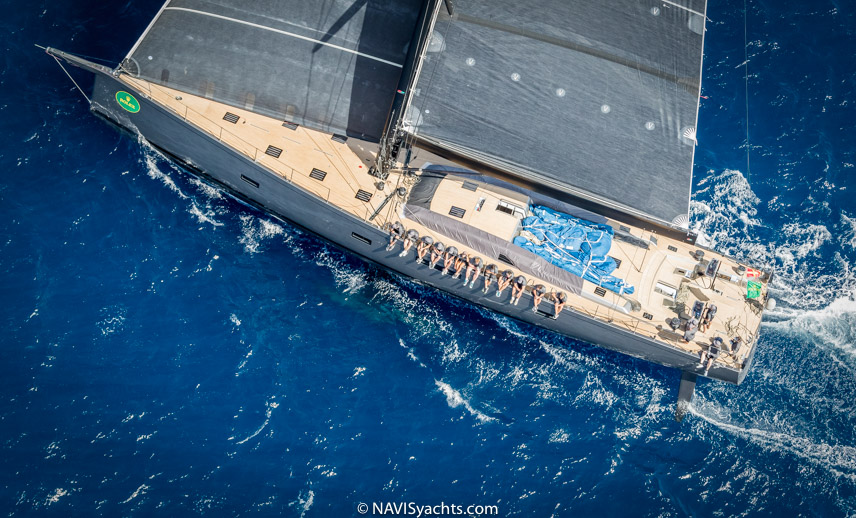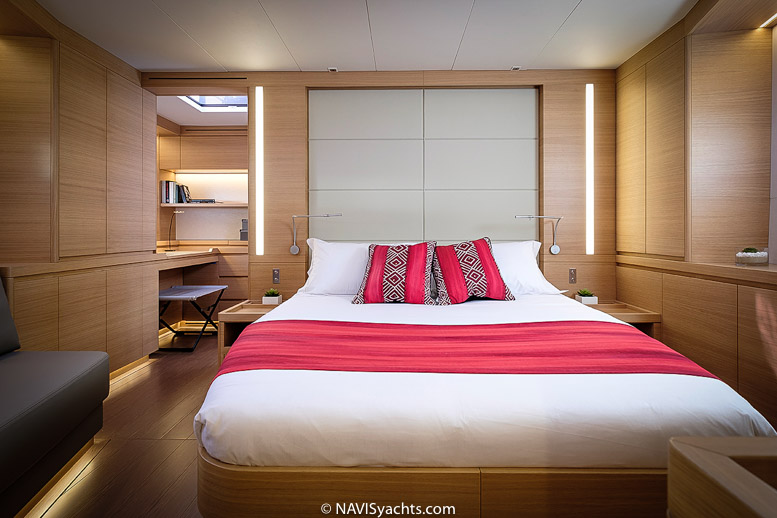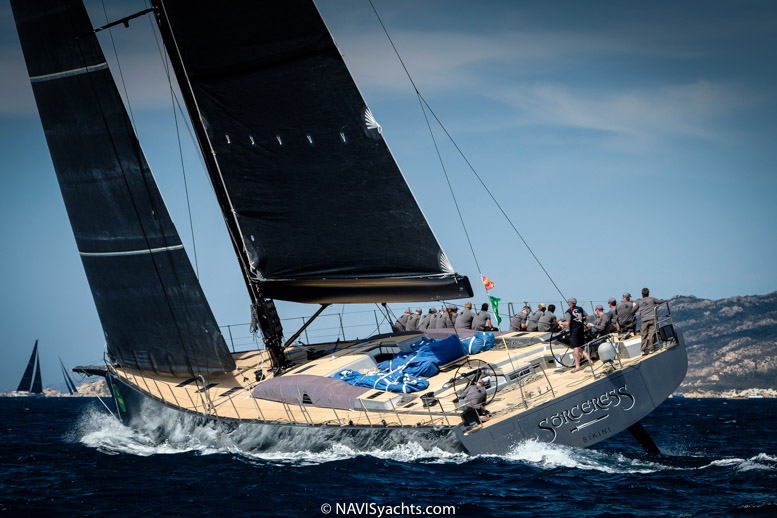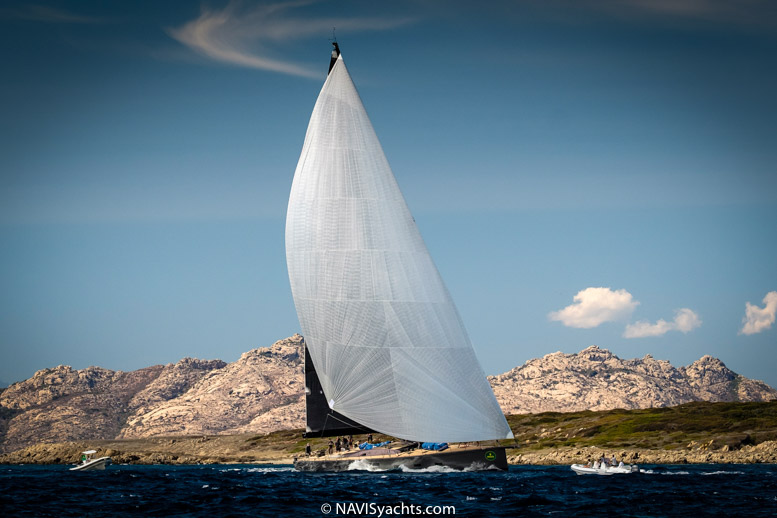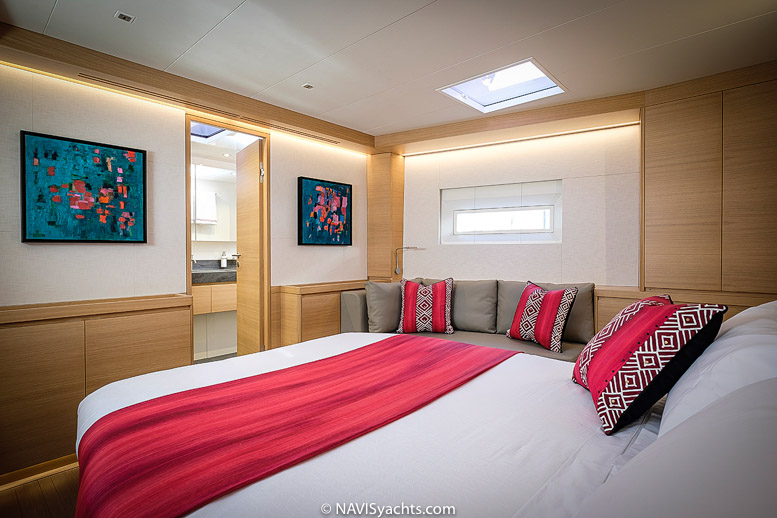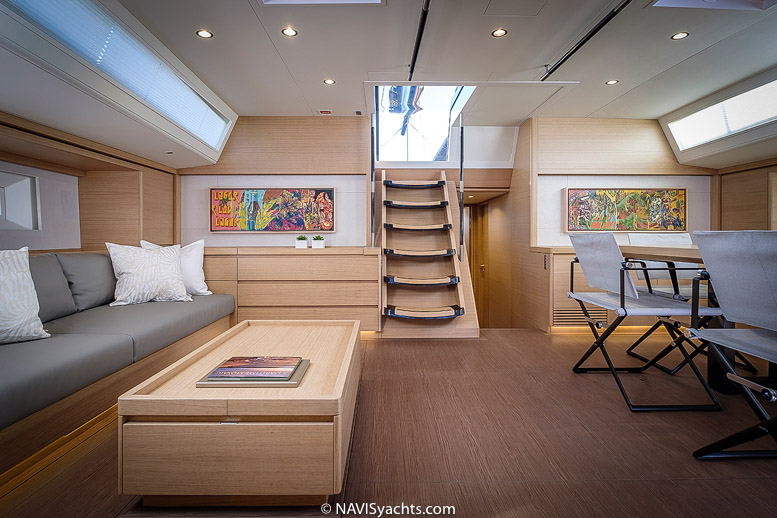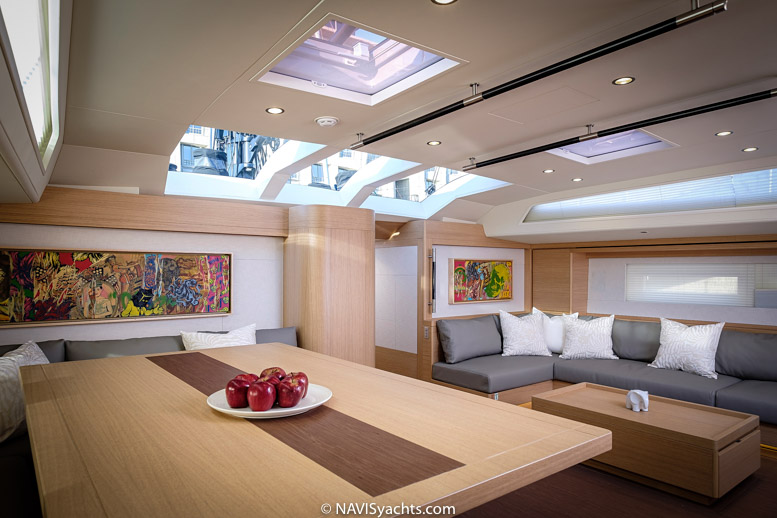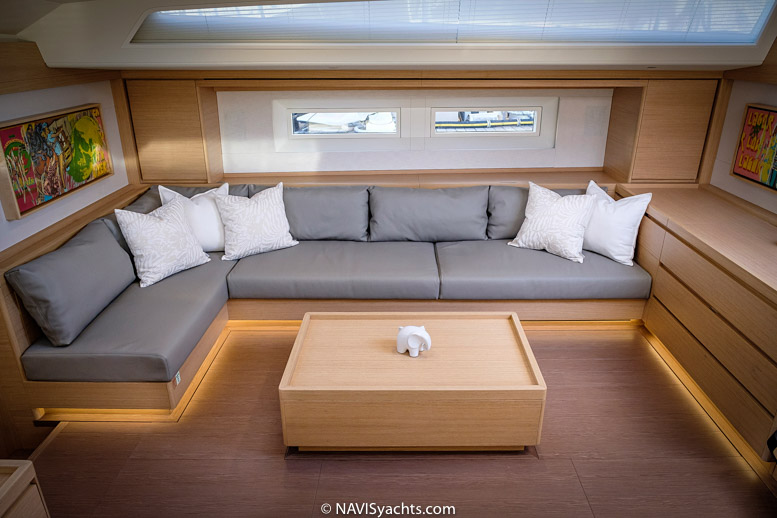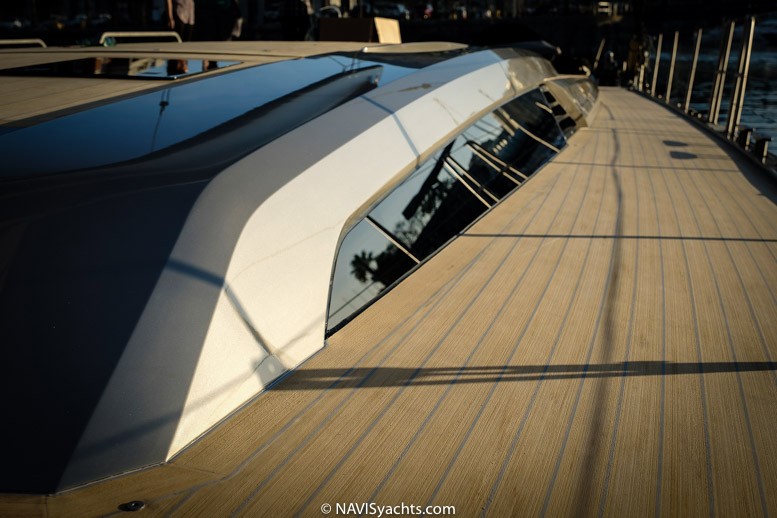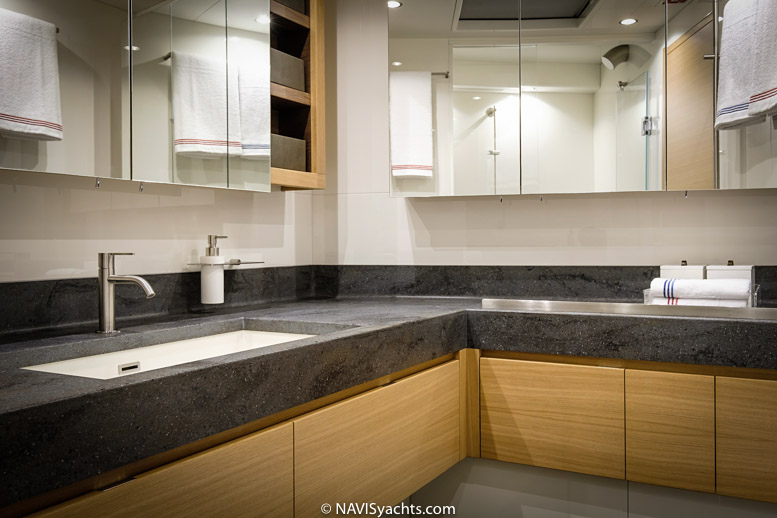 Photos: Southern Wind Media | Words: Laken Shelby