The 2017 Monaco Yacht Show brought together some of the most impressive watercraft from all over the world for four days of beauty, discovery, and excitement.
The trip got off to a wonderful start thanks to MyDriver, an executive driver service that transported NAVIS members from the airport in Nice to Monaco. The driver provided a warm welcome at the Nice Airport and everyone enjoyed a luxurious drive that offered breathtaking views of the Ligurian Sea.
The NAVIS crew got to explore a wonderful selection of yachts during the 2017 event. The following invigorated our spirits beyond expectation:
Lurssen 85-Meter Areti
Wally Wallycento Tango
Perini Navi 60-Meter Seven
Heesen 50-Meter Home
Rossinavi Aurora
Baltic Yachts Pink Gin VI
Feadship 92-Meter Aquarius
Benetti Seasense
Sanlorenzo 50-Meter Seven Sins
Southern Wind 30-Meter Sorceress
Aston Martin AM37
Oceanco 110-Meter Jubilee
New Projects Presented at the 2017 Monaco Yacht Show:
Benetti Se77antasette
Tankoa Progetto Bolide
Triton/Aston Martin Project Neptune
At NAVIS, we always end the Monaco Yacht Show by inviting a small number of superyacht owners and other VIP guests to a celebratory meal at Le Louis XV – Alain Ducasse à l'Hôtel de Paris. It is one of the finest restaurants, not just in Monaco, but the world. The chef uses fresh, local ingredients to create fabulous dishes like smoked blue lobster, coastal turbot, and sauteed veal sweetbreads. Joining a select group of guests at Le Louis XV – Alain Ducasse à l'Hôtel de Paris provides the perfect ending for one of the most exciting events in the yachting world.
NAVIS Sponsors:
Le Louis XV - Alain Ducasse à l'Hôtel de Paris
Website: www.Alain-Ducasse.com
Immeuble Bords de Seine 1 - 3 Esplanade du Foncet
92130 Issy-les-Moulineaux, France
MyDriver
Website: www.mydriver.com
Email: This email address is being protected from spambots. You need JavaScript enabled to view it.
ASPIS
Website: www.aspis-superyachts.com
Email: This email address is being protected from spambots. You need JavaScript enabled to view it.
ASD
Website: www.asd-superyachts.com
Email: This email address is being protected from spambots. You need JavaScript enabled to view it.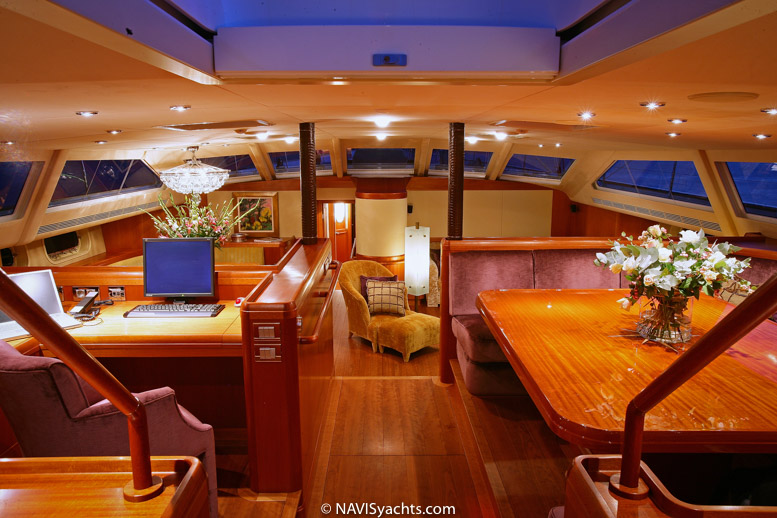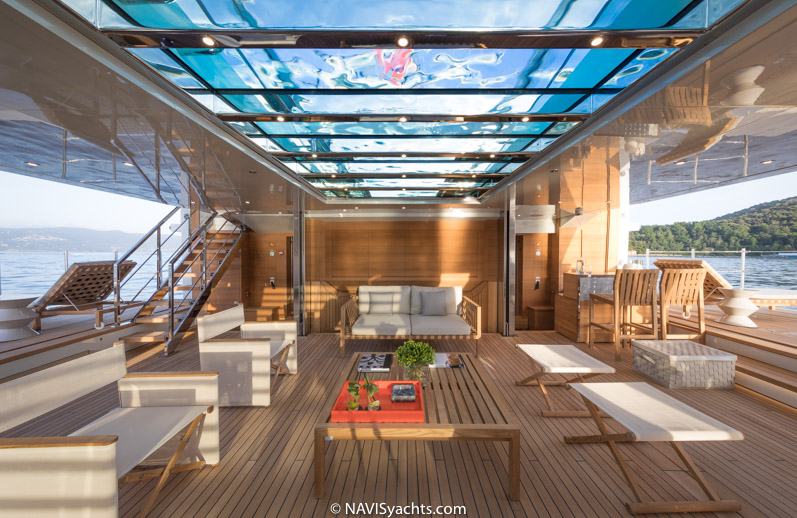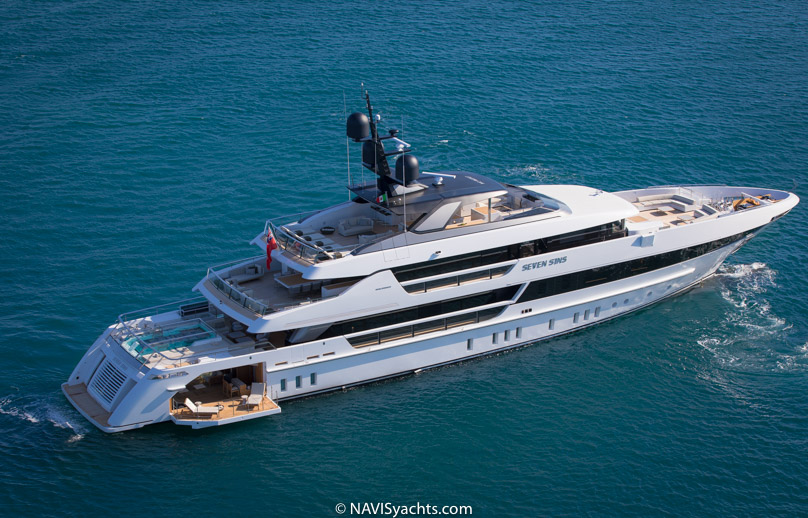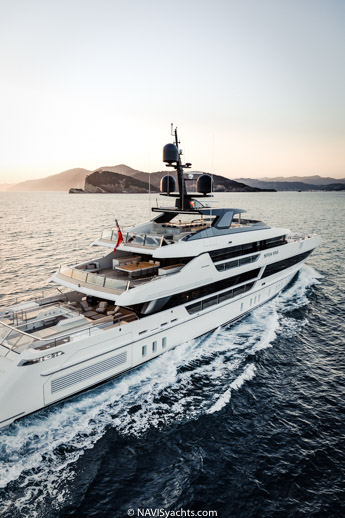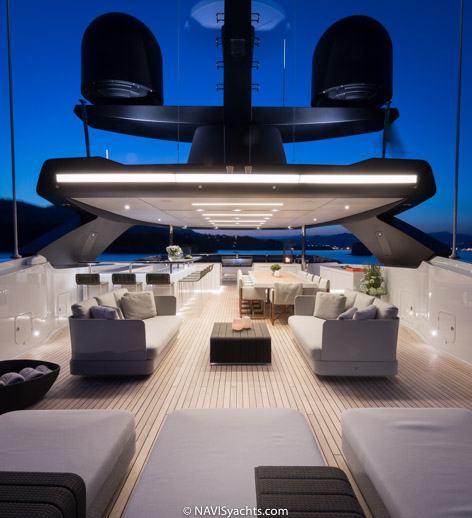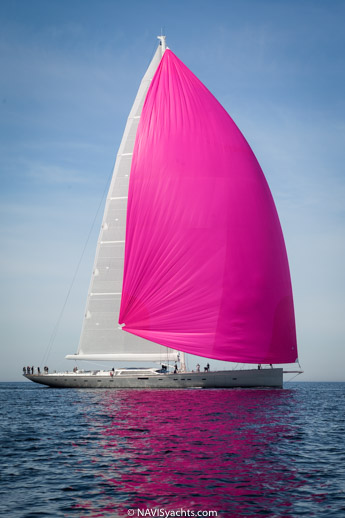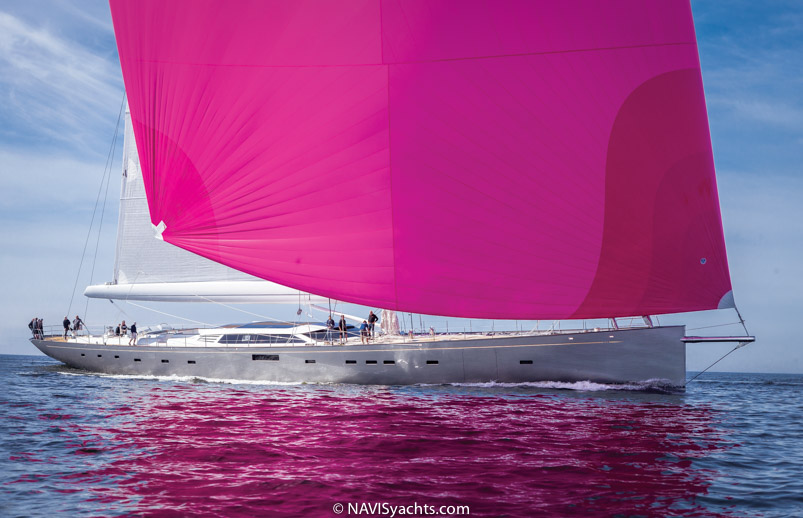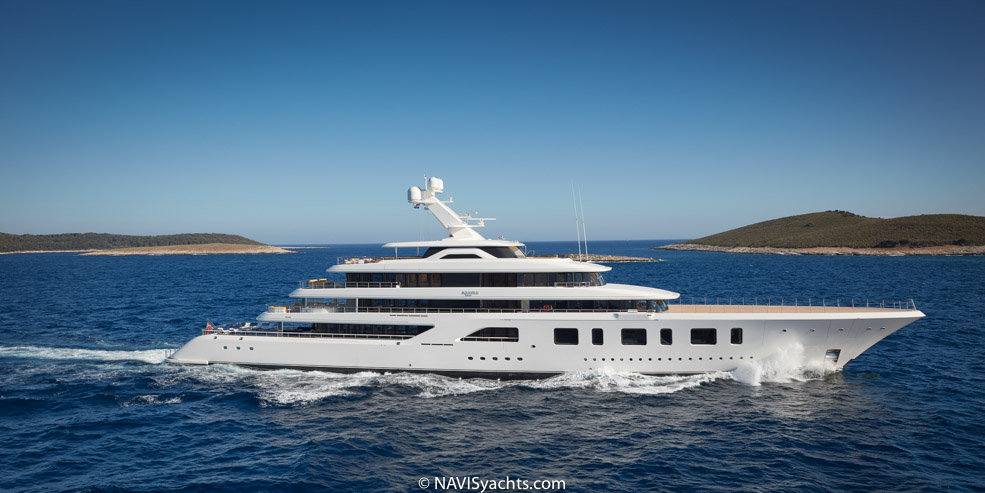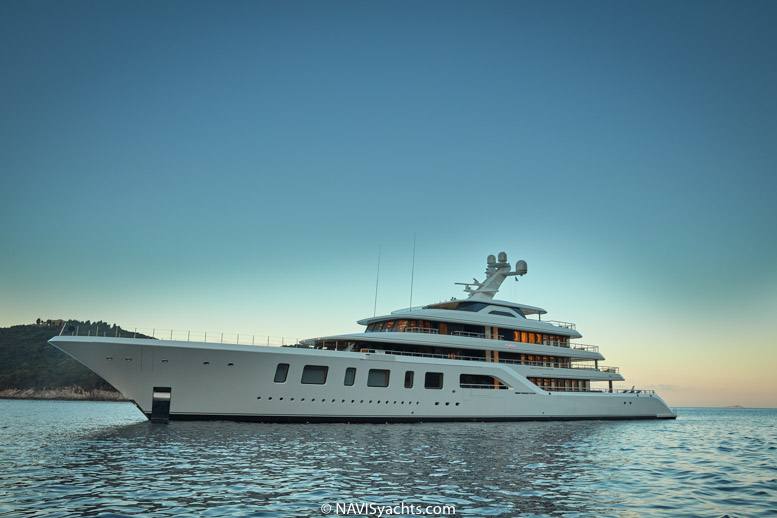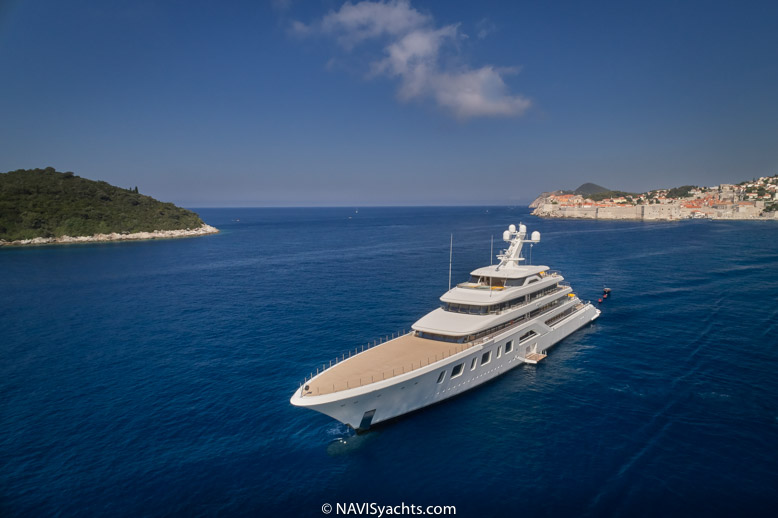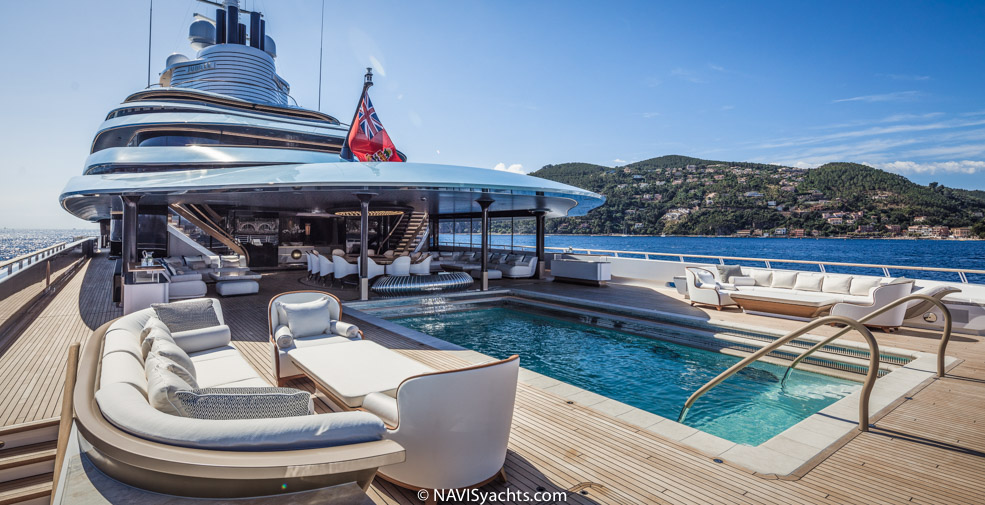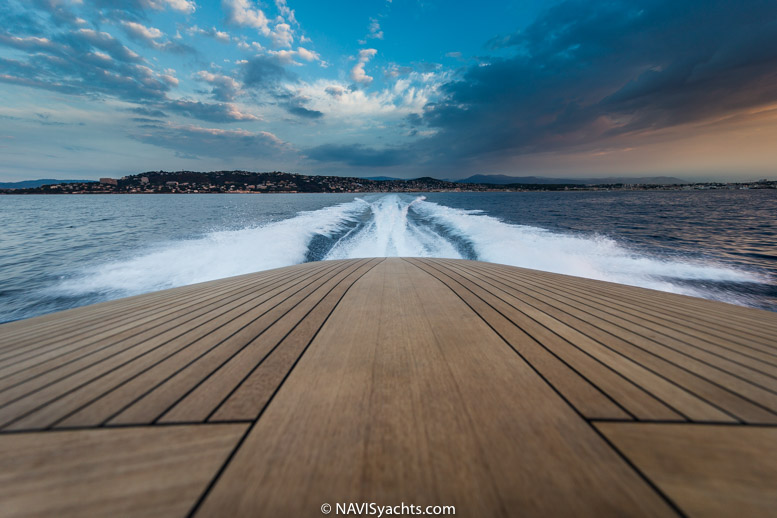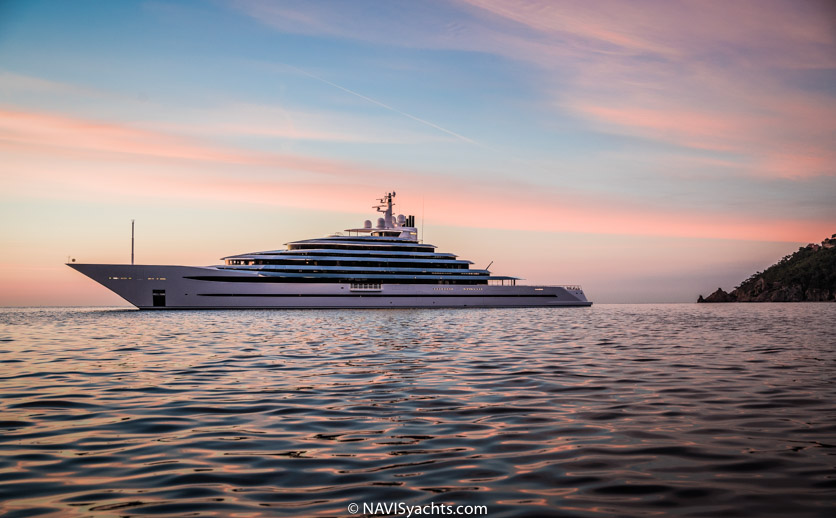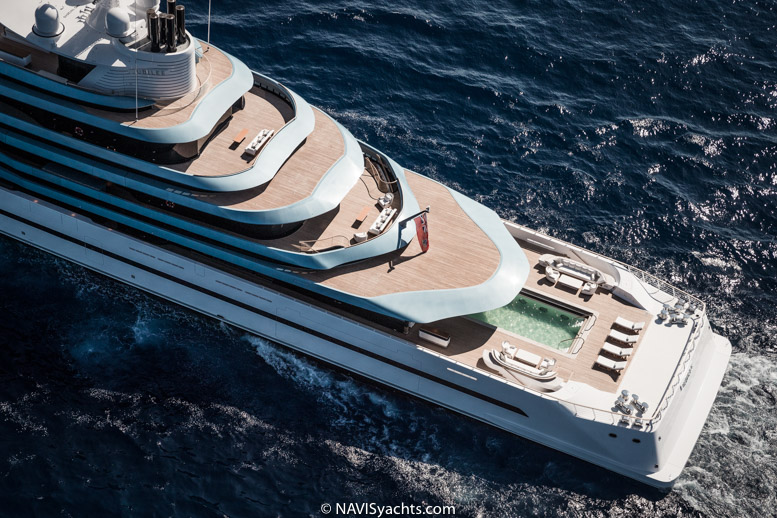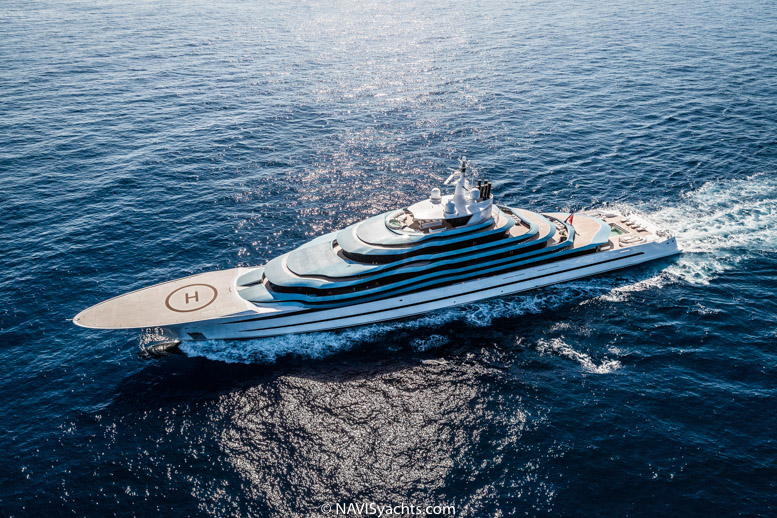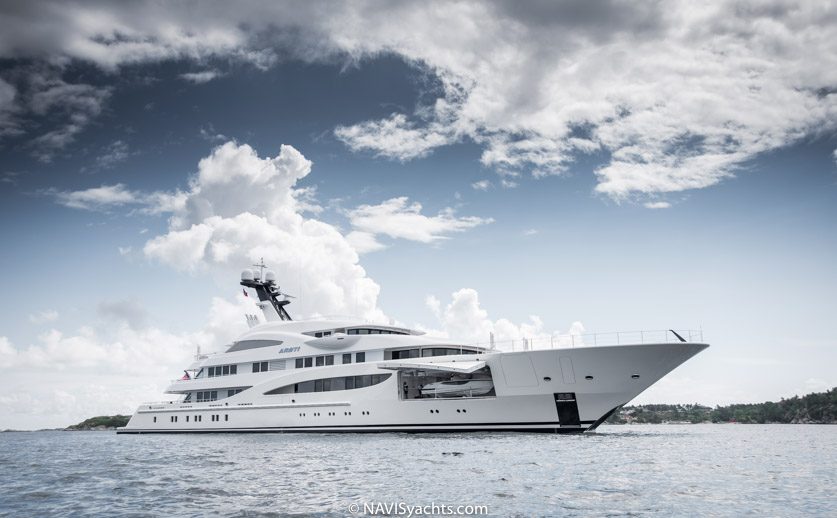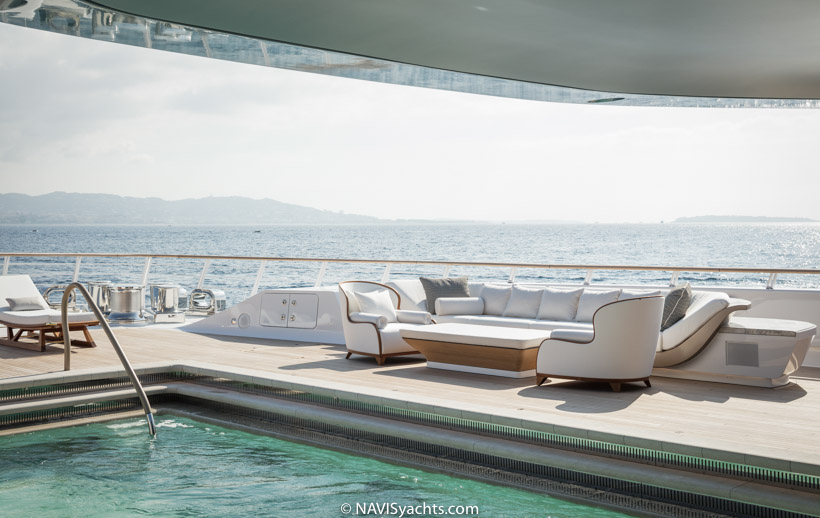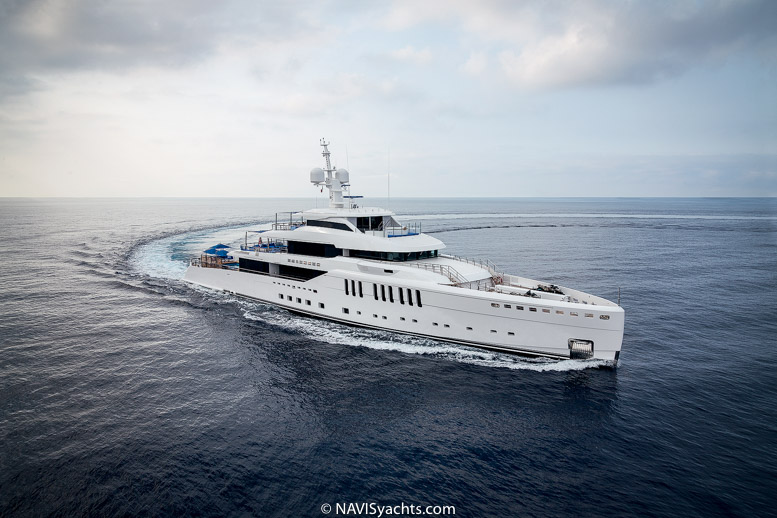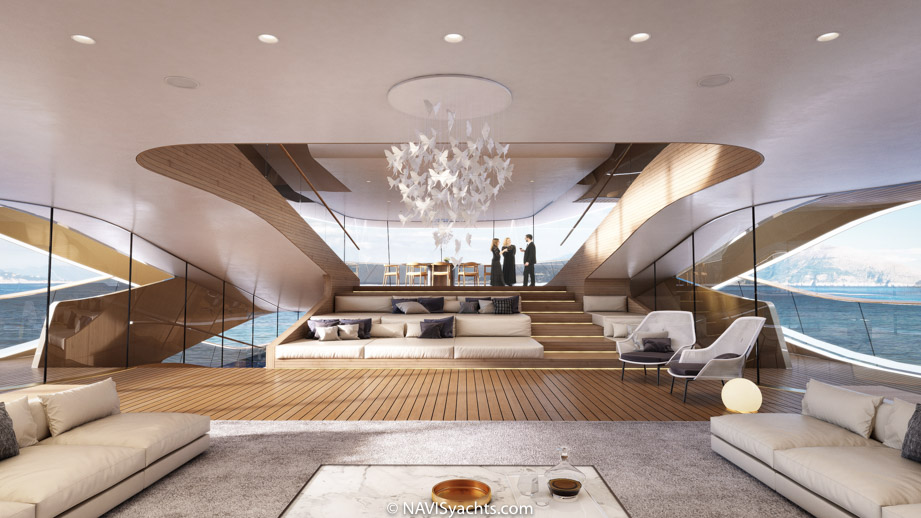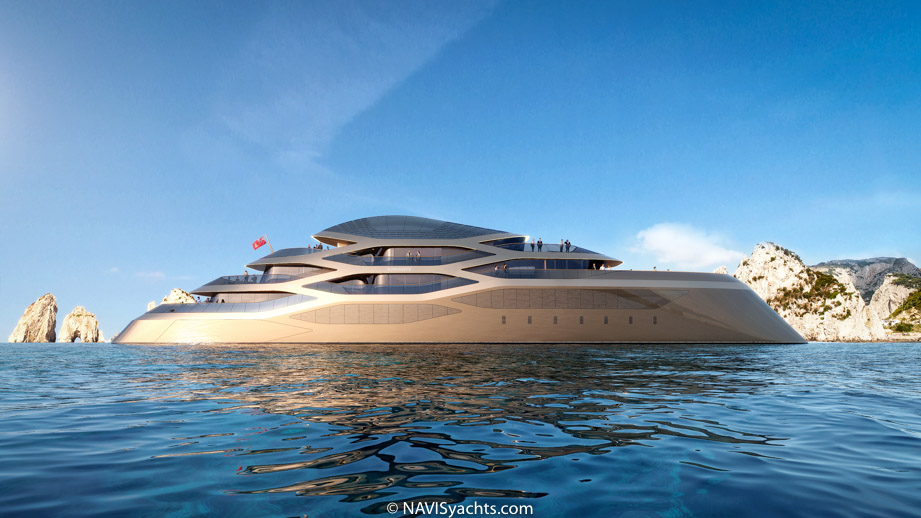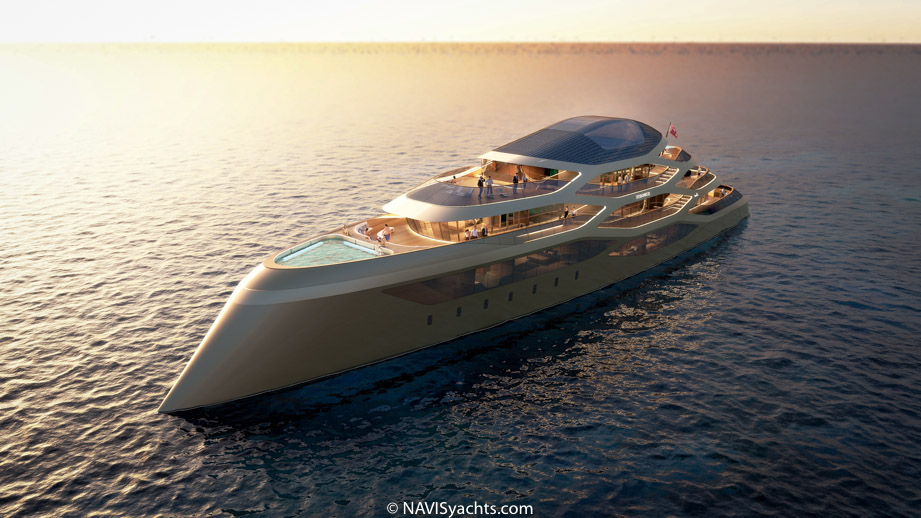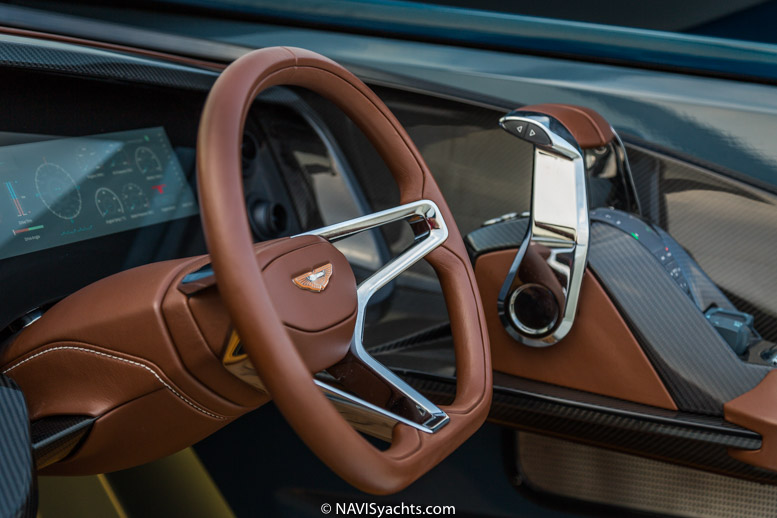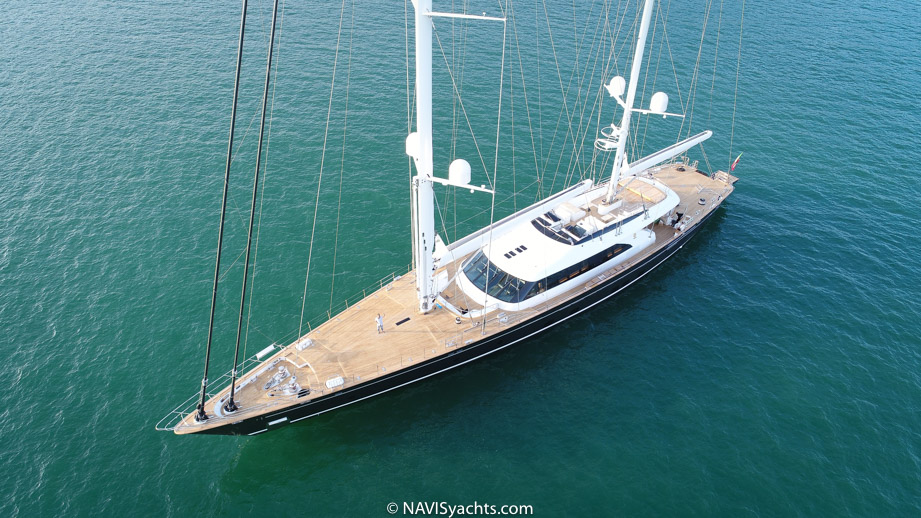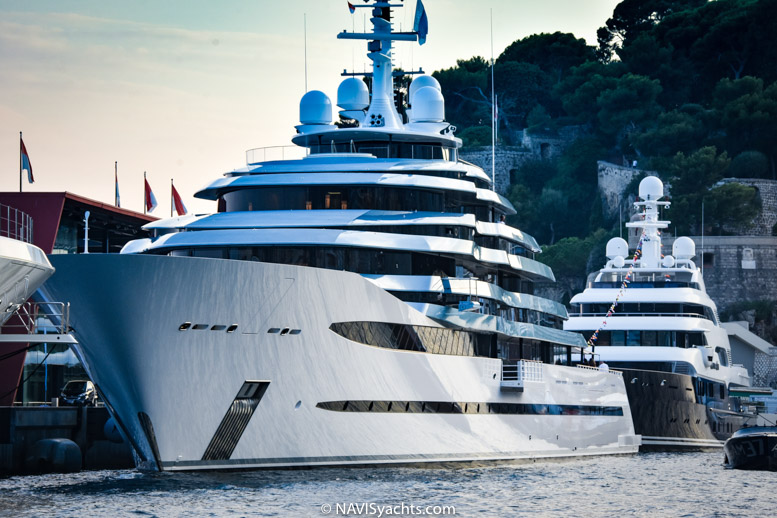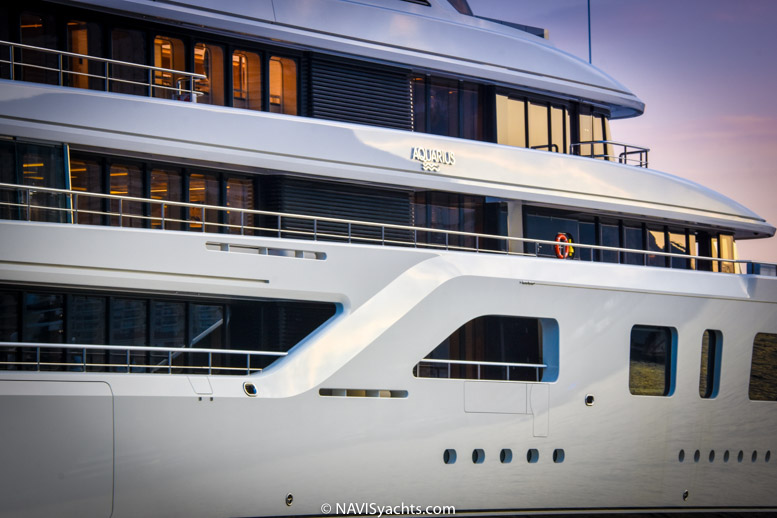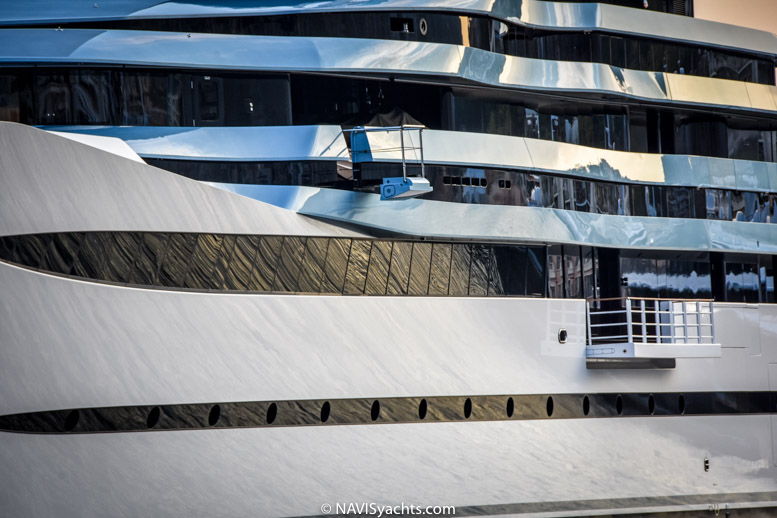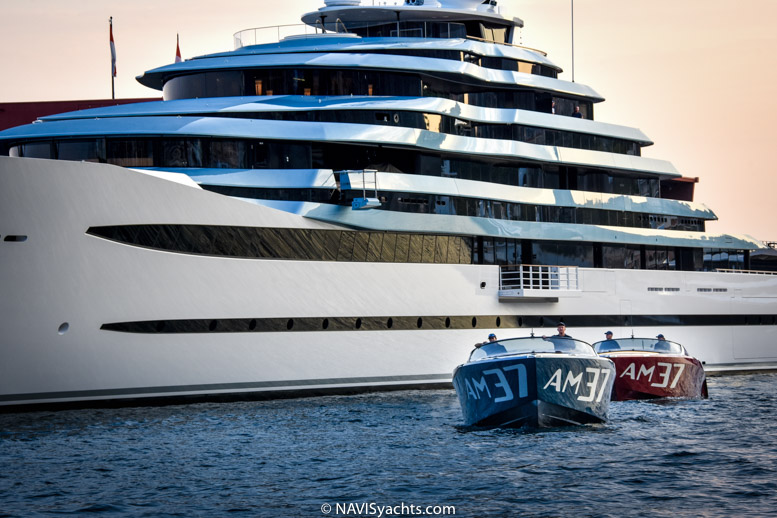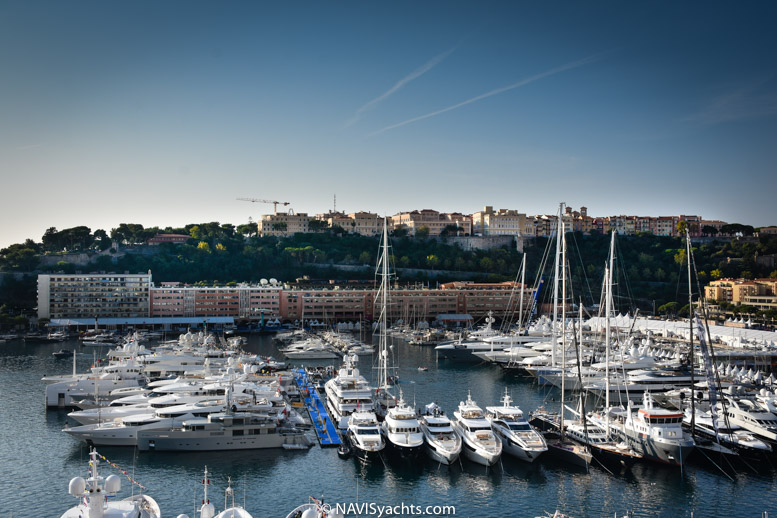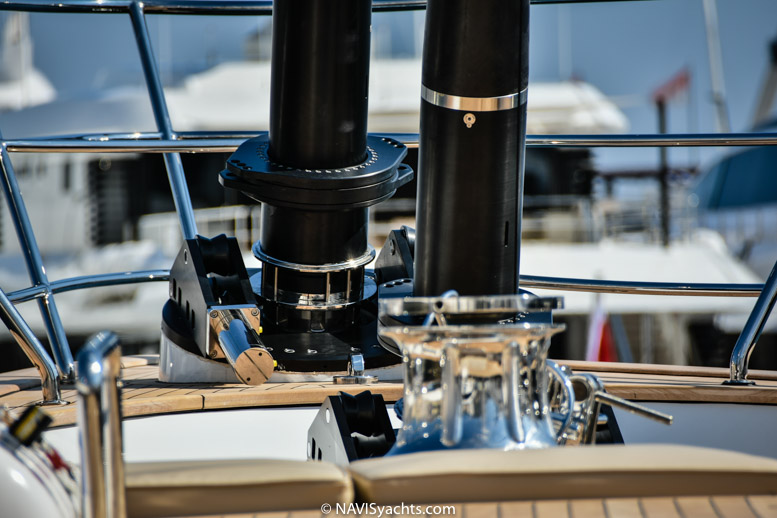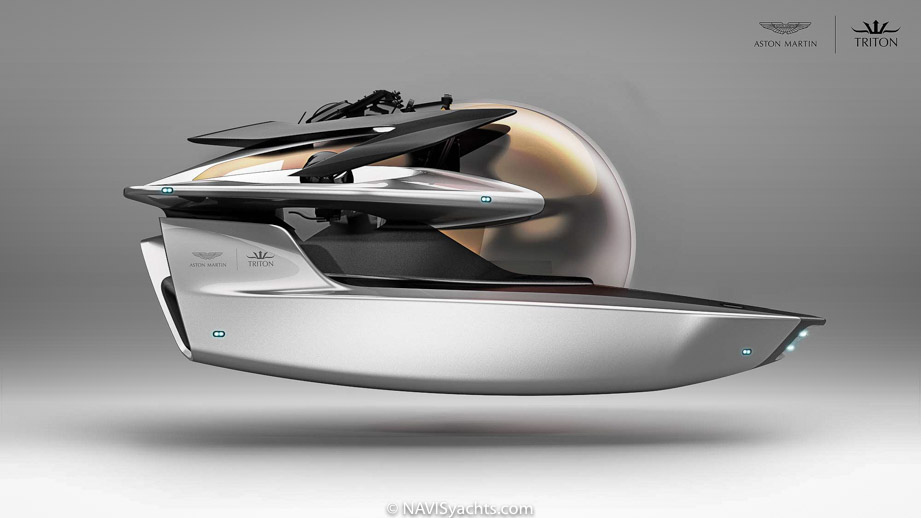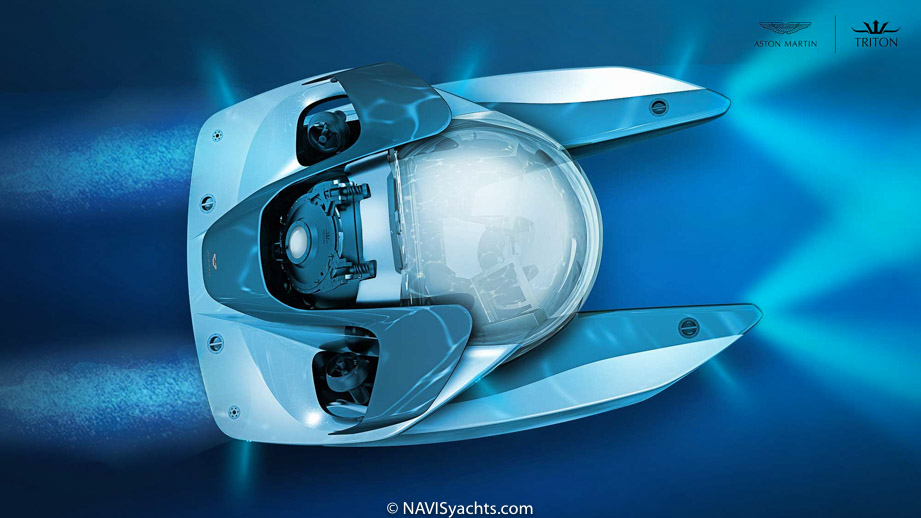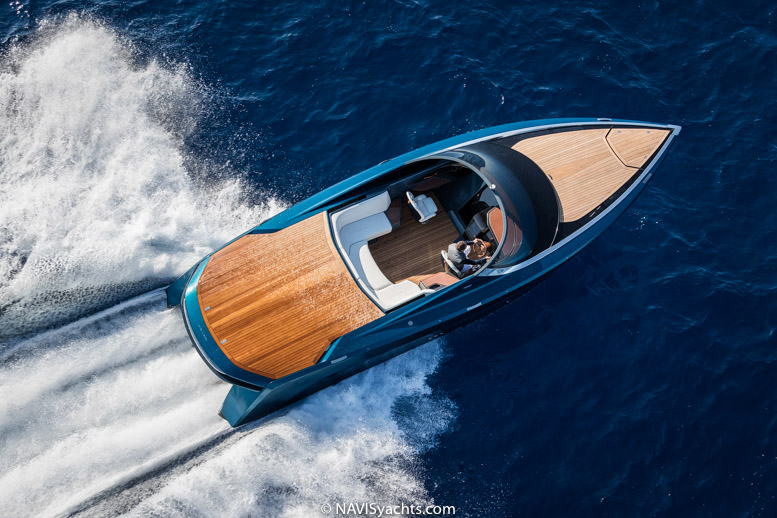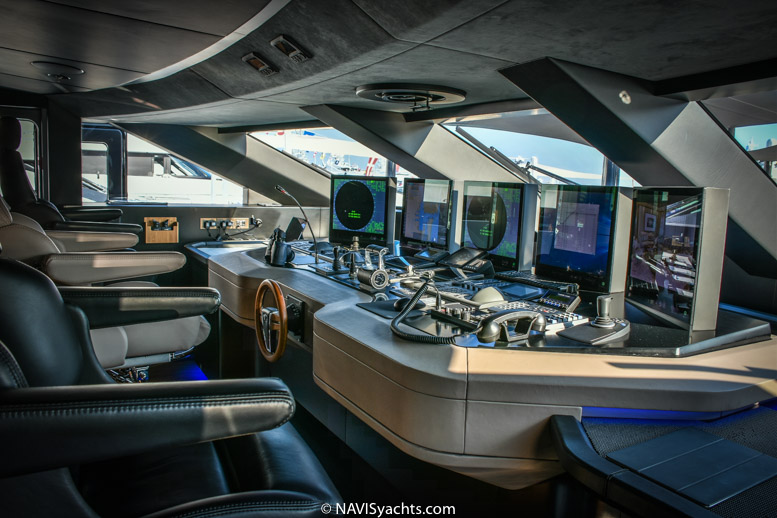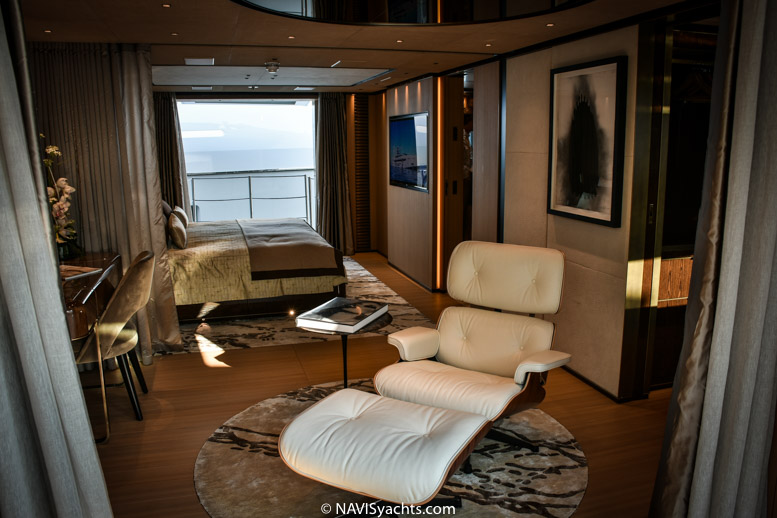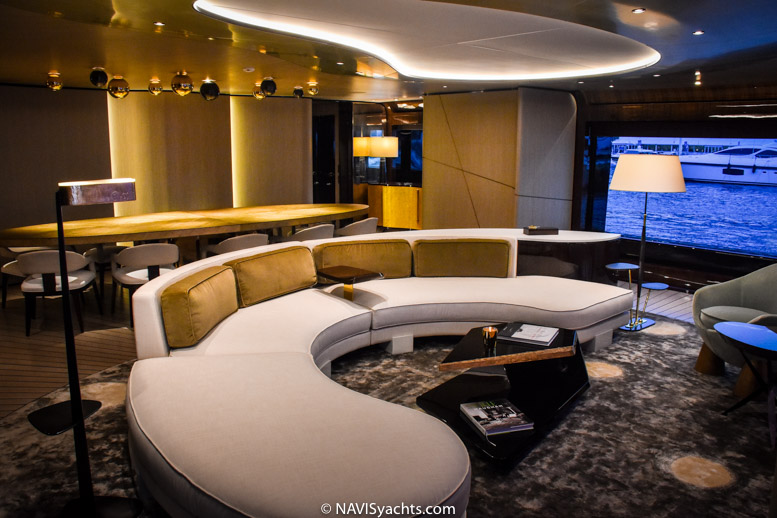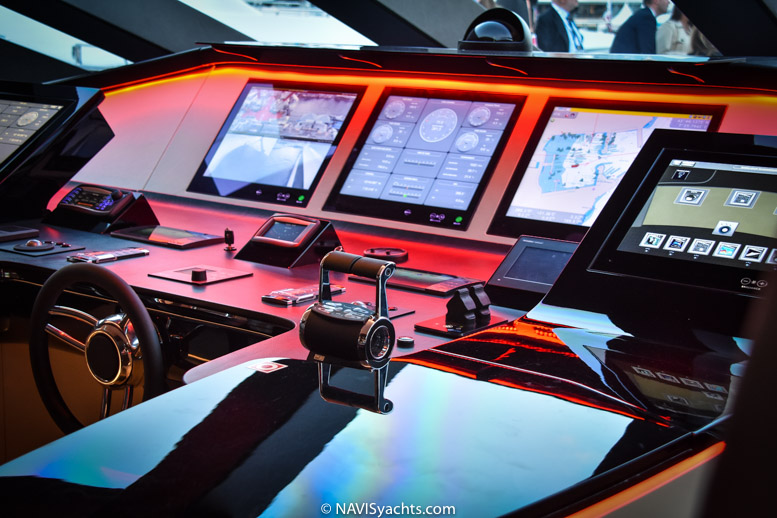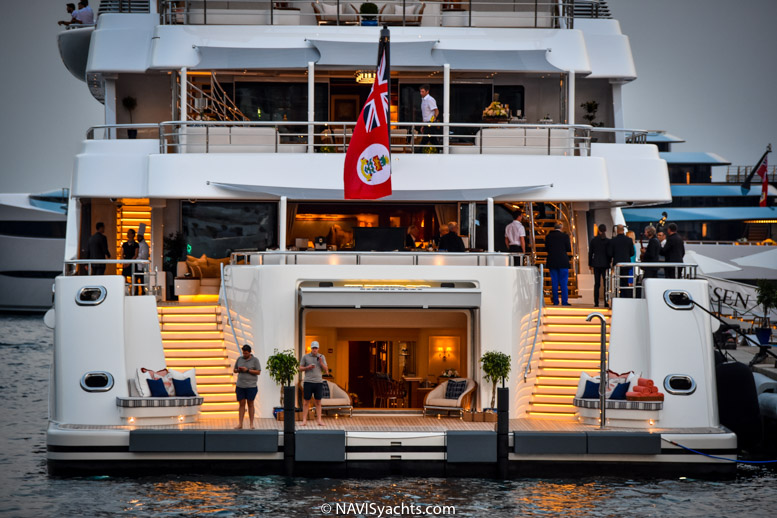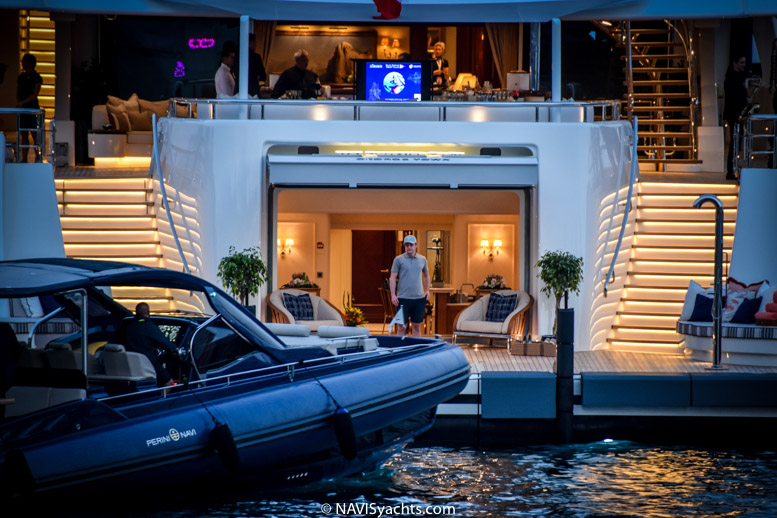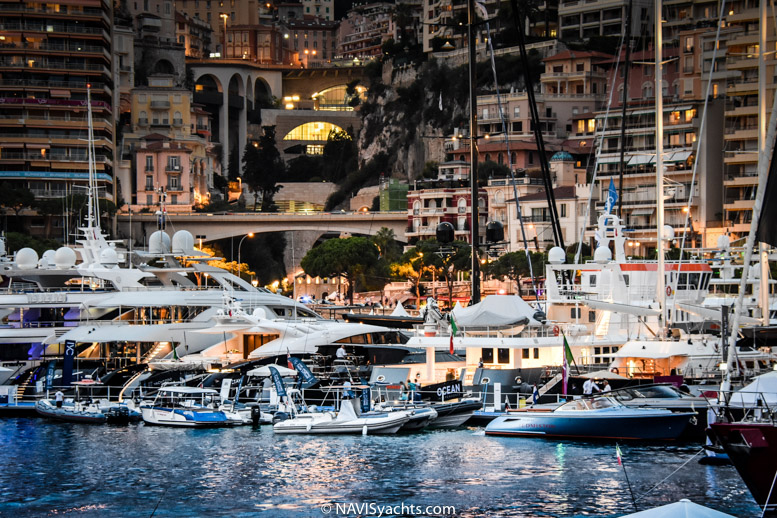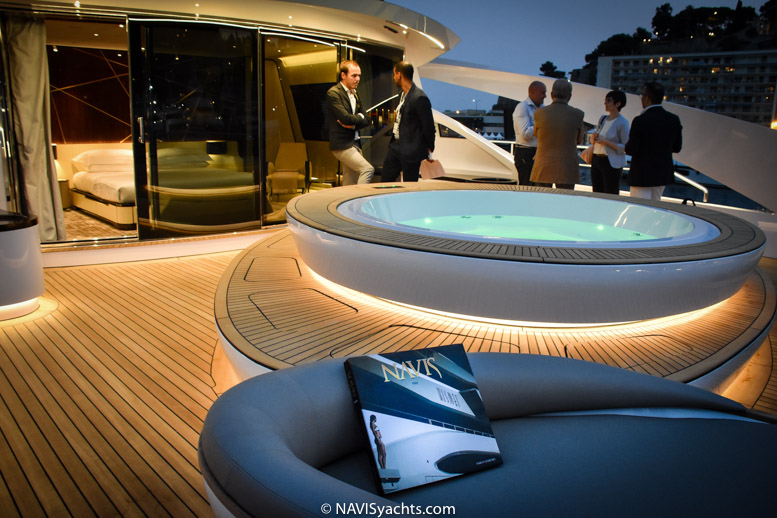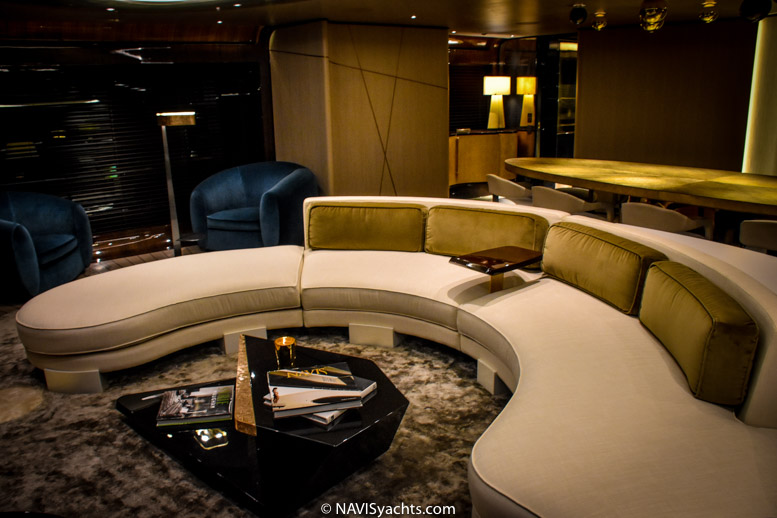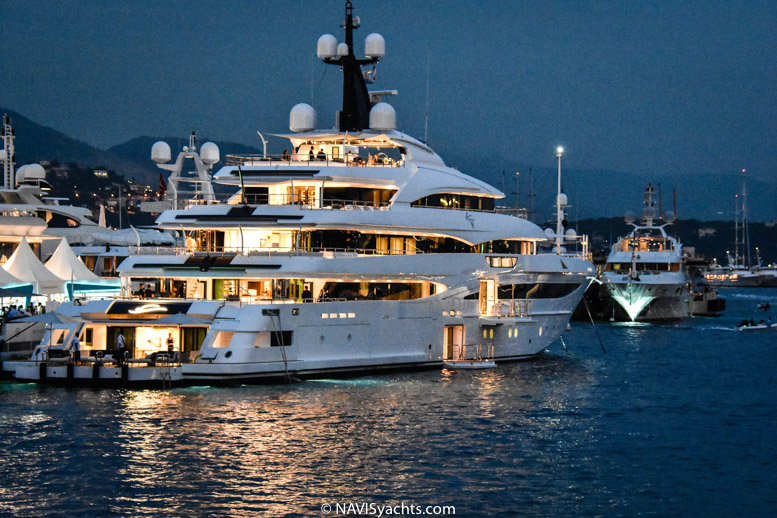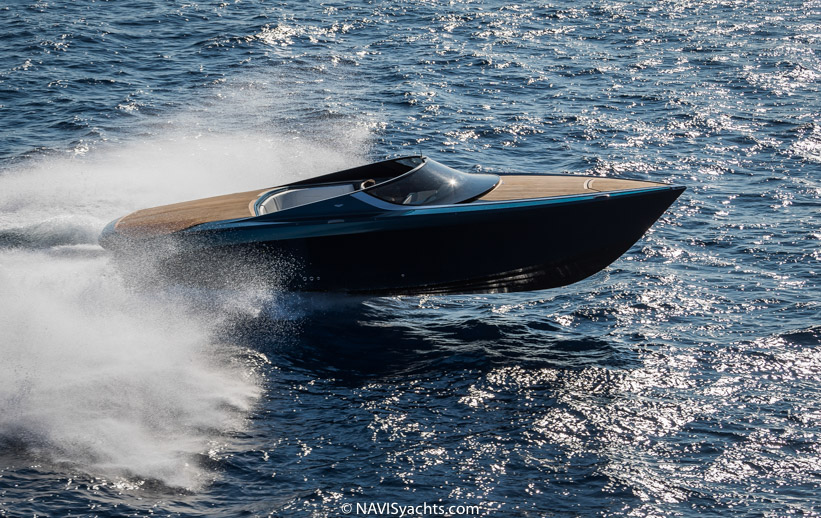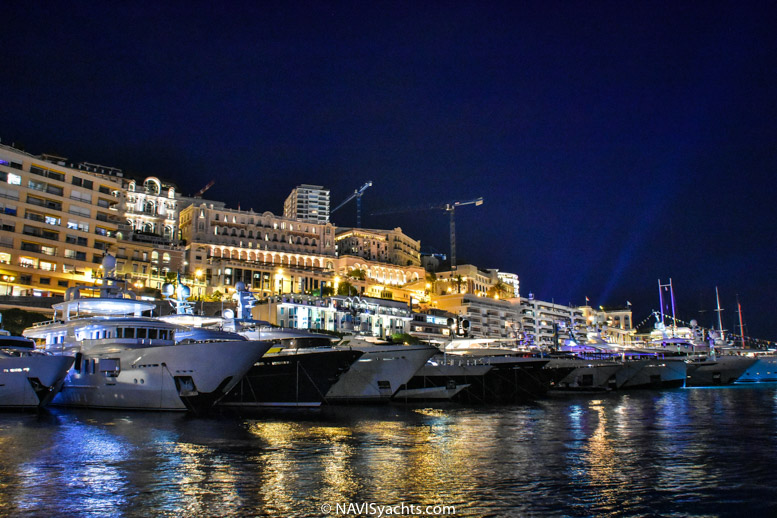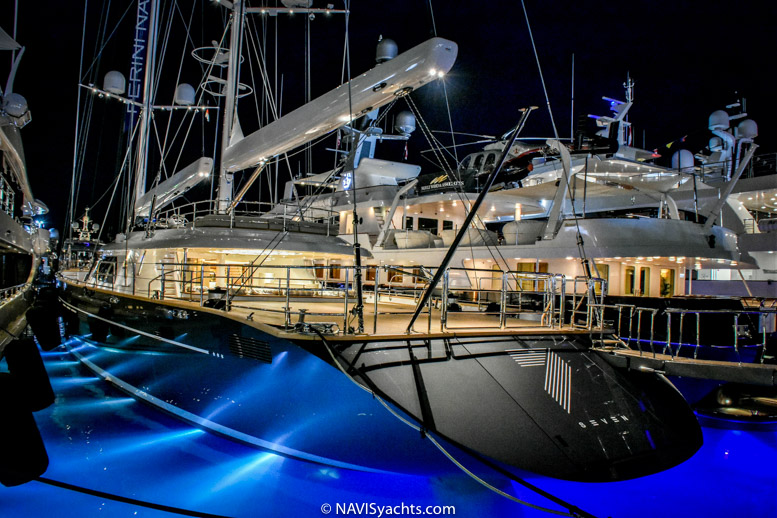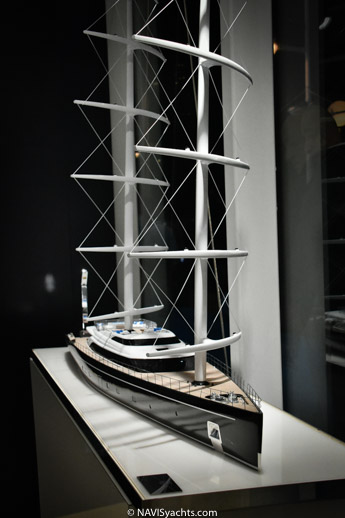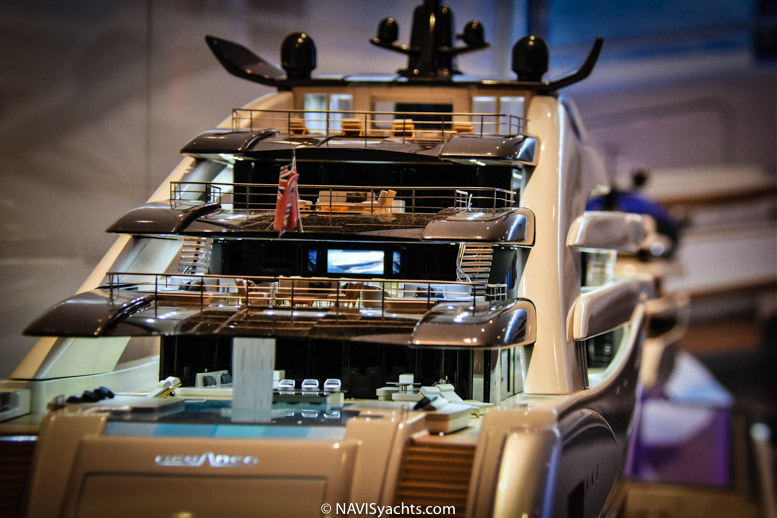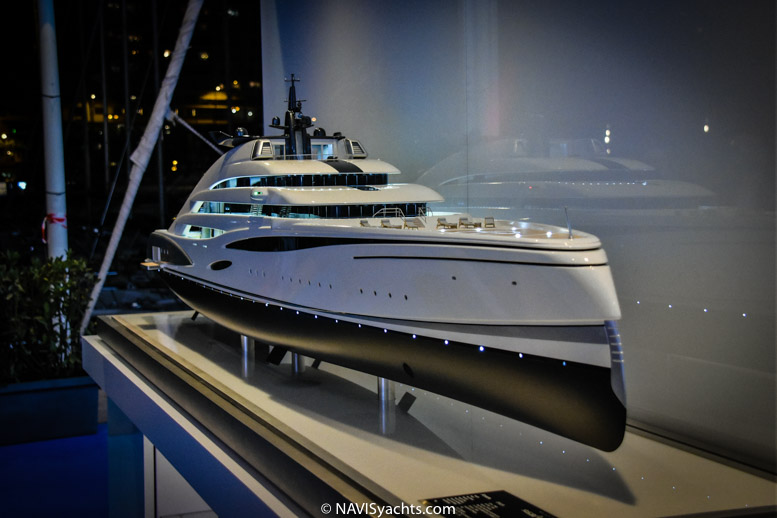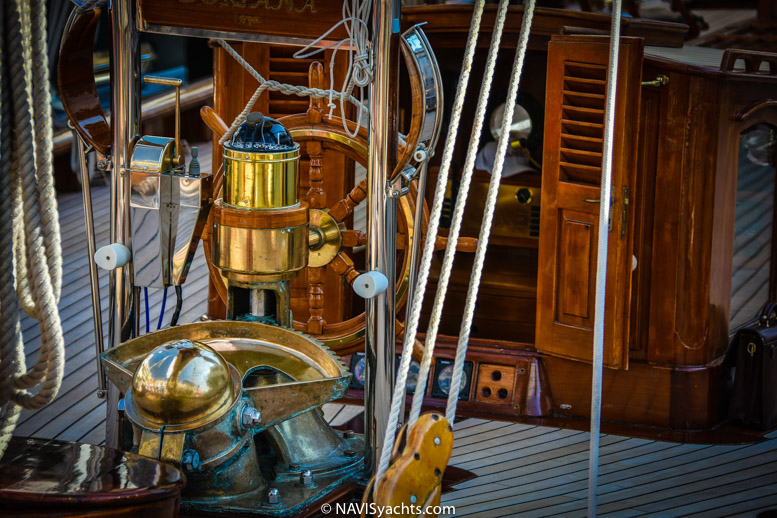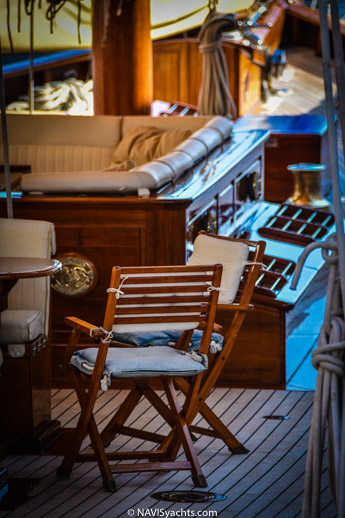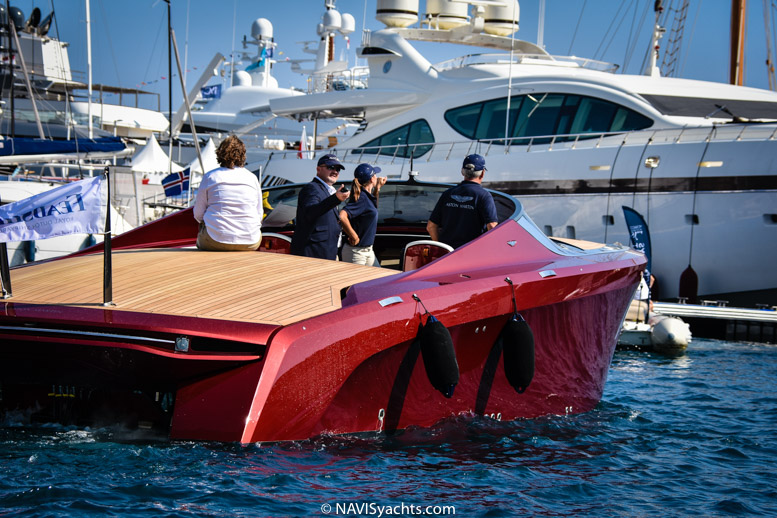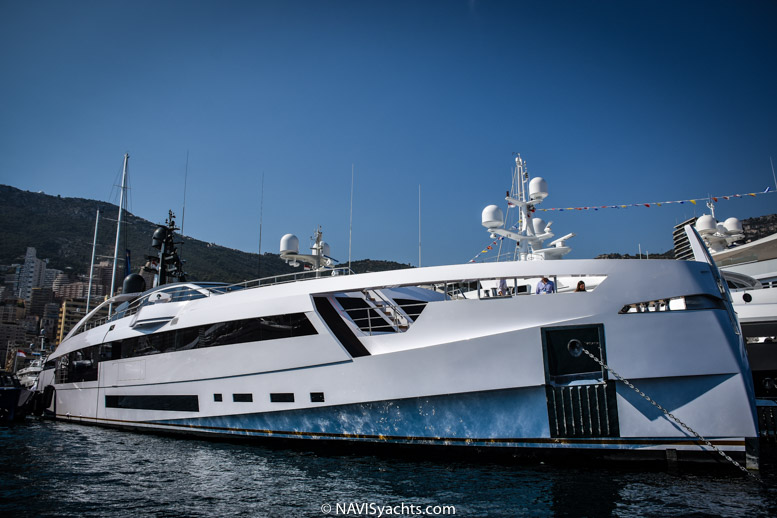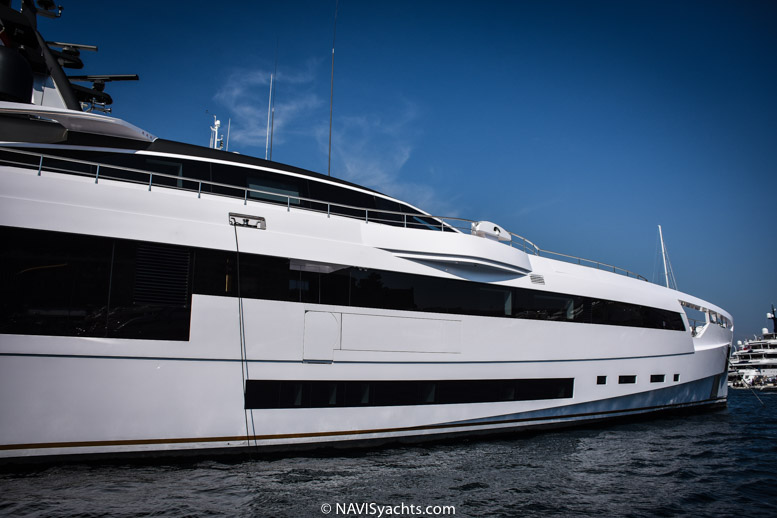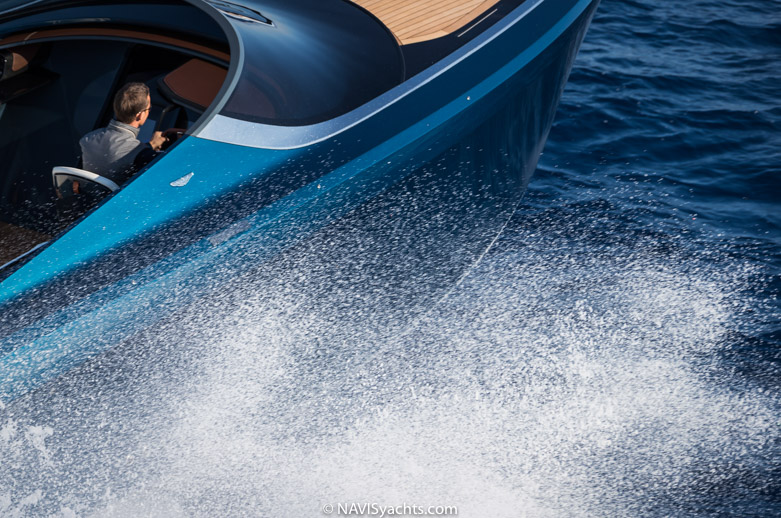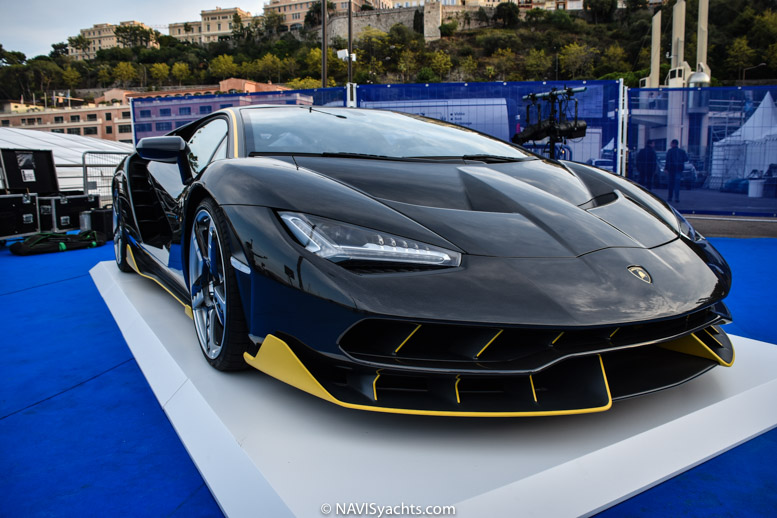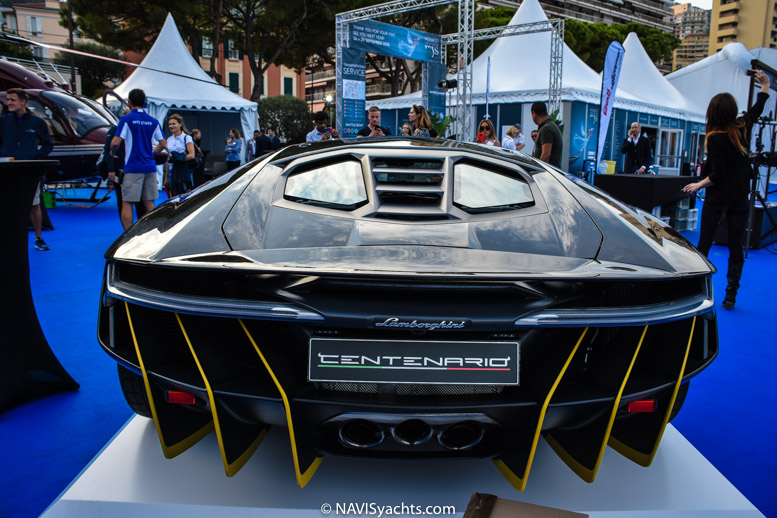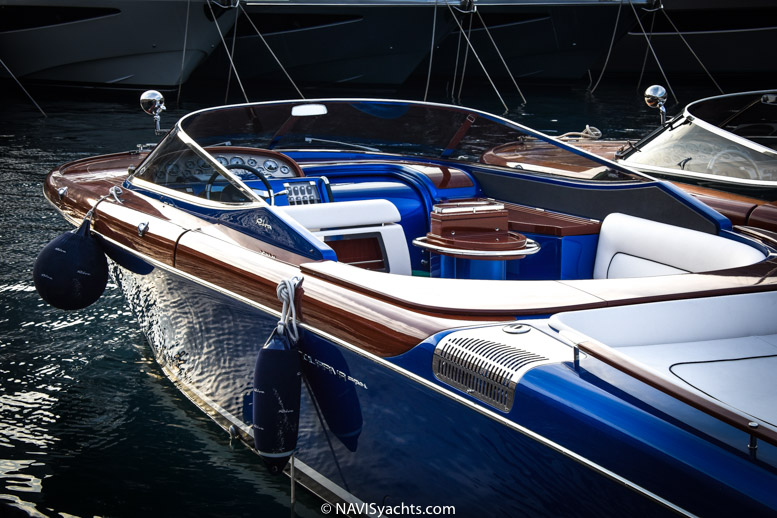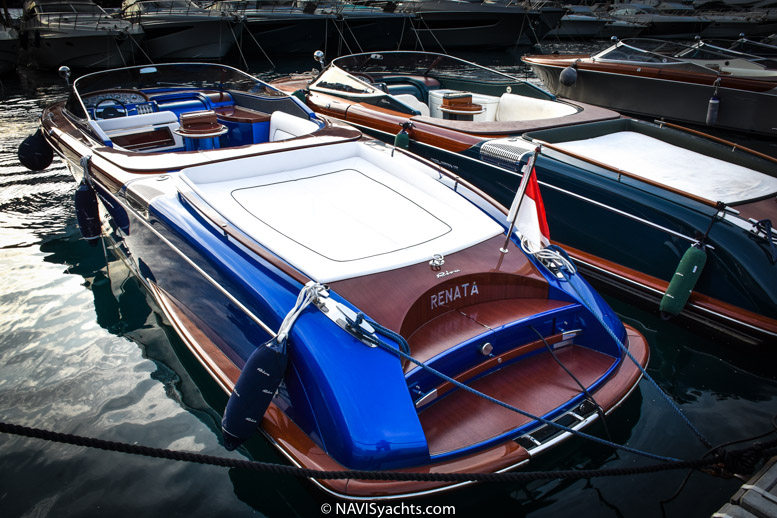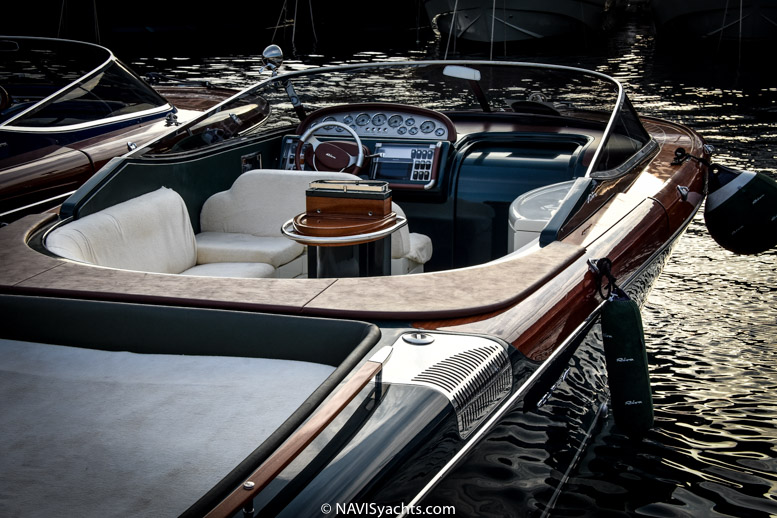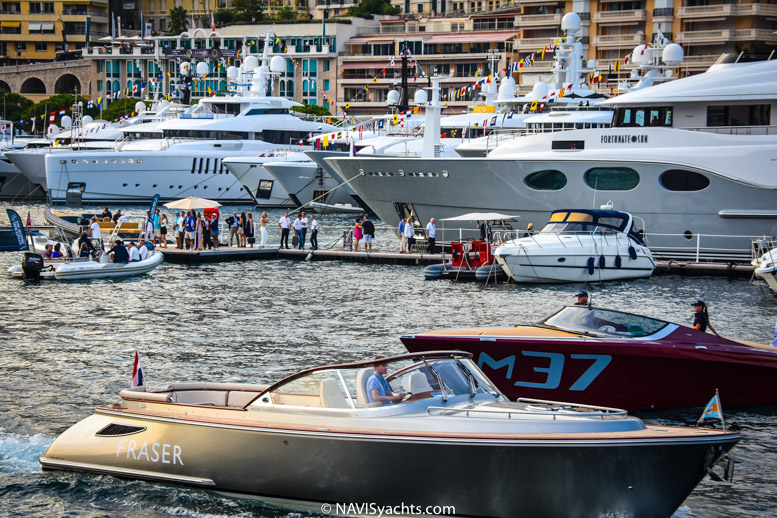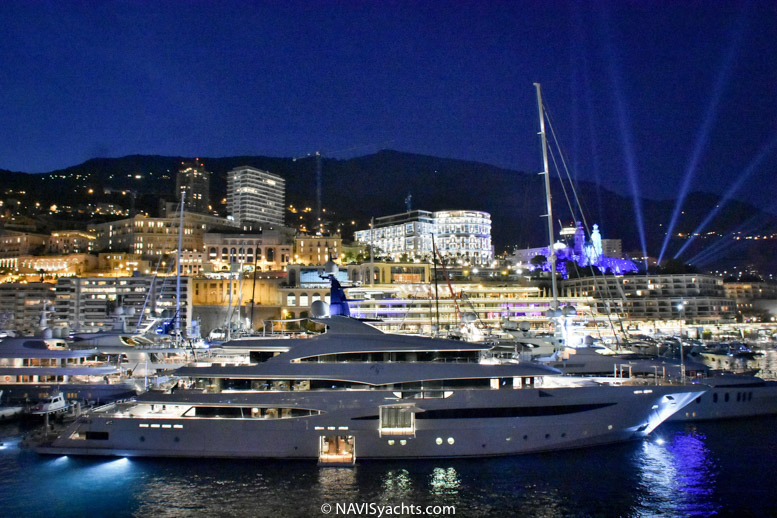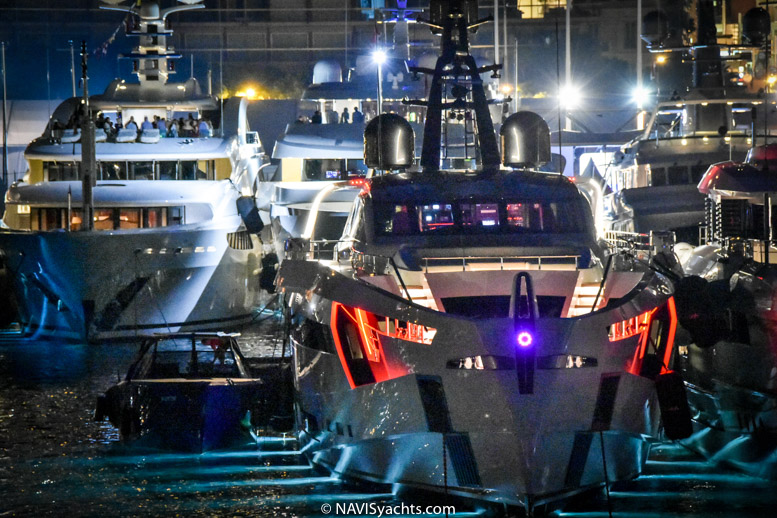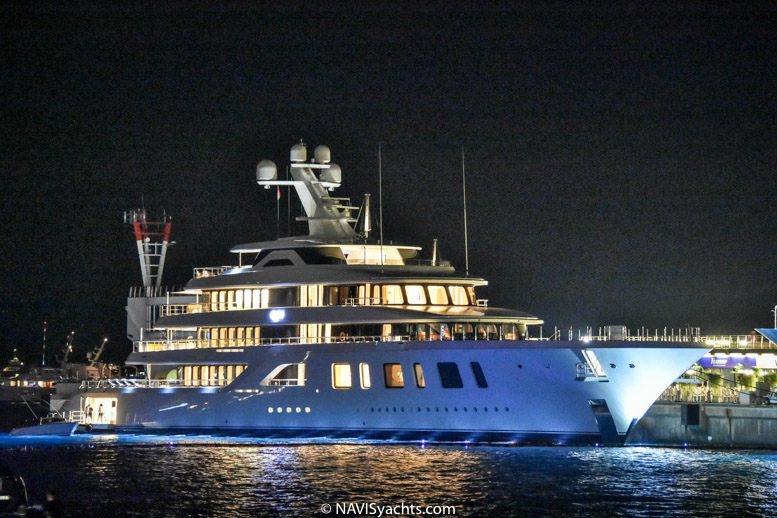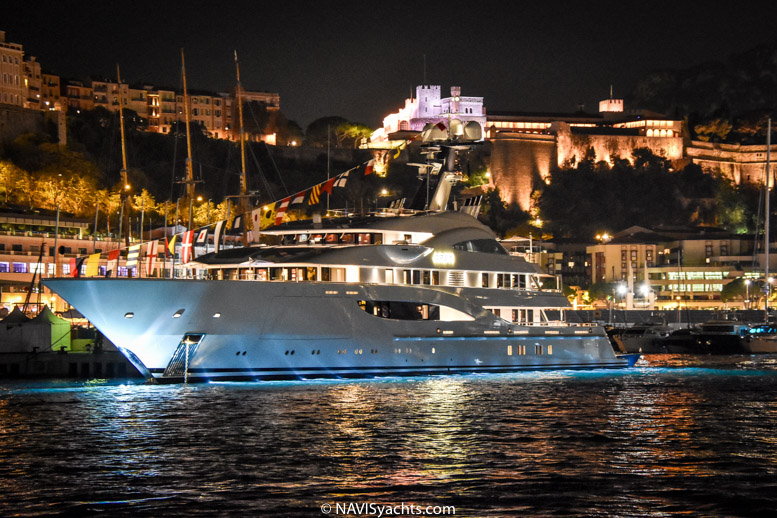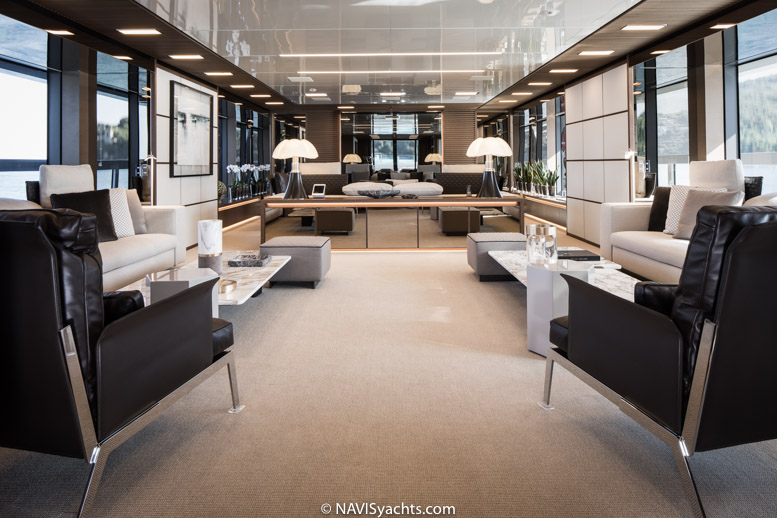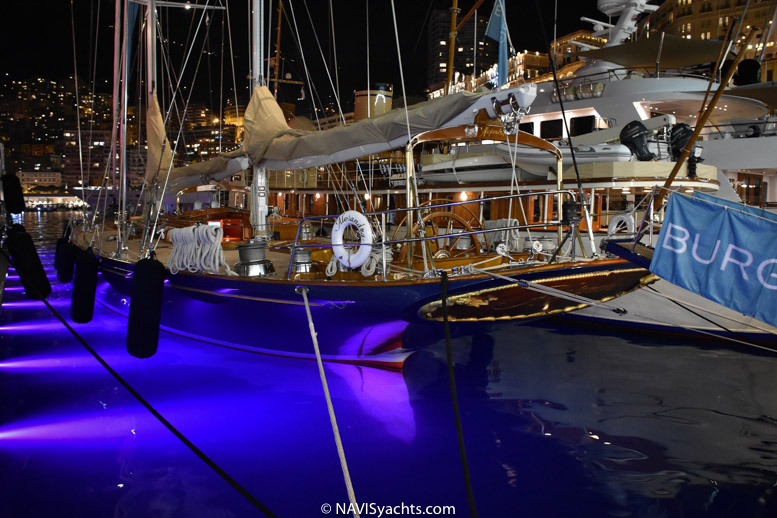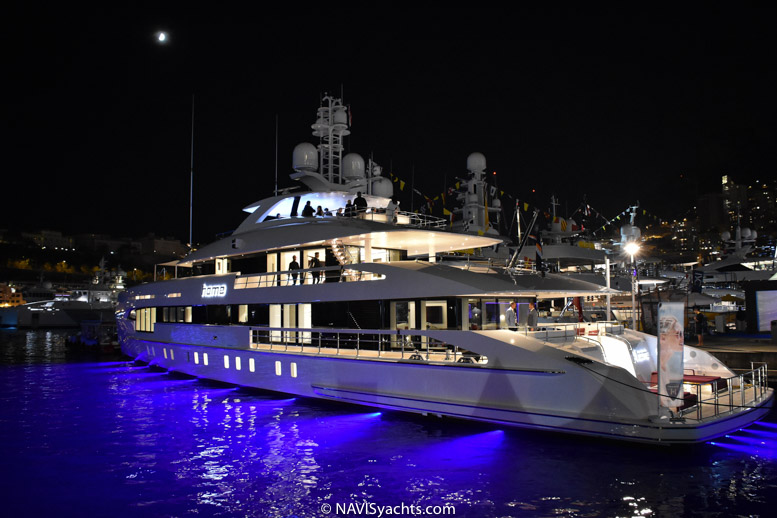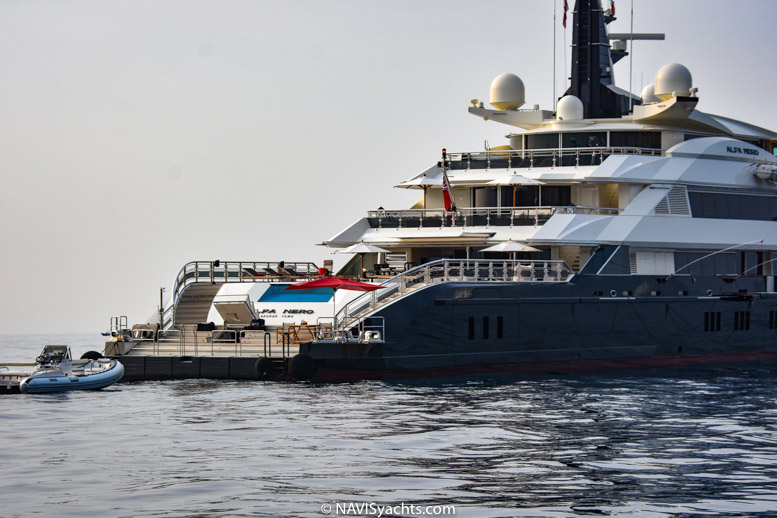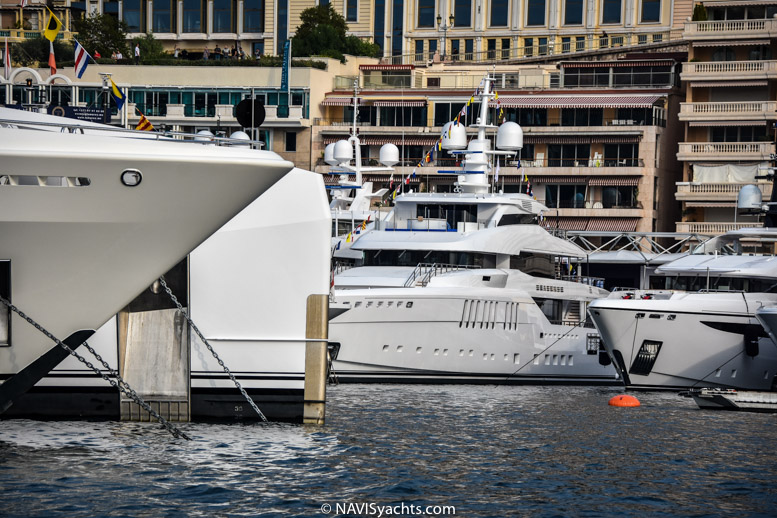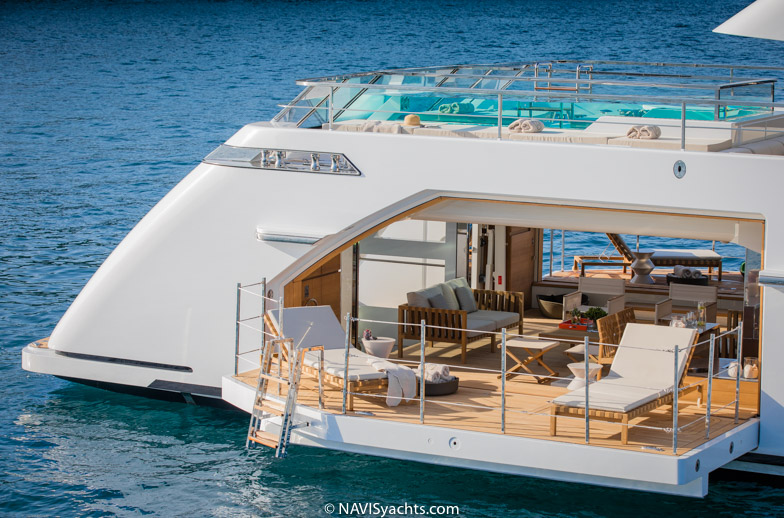 Photos: Klaus Jordan, Perini Navi, Giuliano Sargentini, Guillaume Plisson, Feadship, Tom Van Oossanen, Monaco Turism Department, Pablo Ferrero | Words: Matt Thompson