Whether you are witnessing Seasense basking in the harbor or you are witnessing her conquer the high seas, Benetti's commitment to excellence immediately becomes apparent. This 67-meter custom yacht demonstrates a commitment to personalized aesthetics, and also may be one of the most entertaining watercrafts ever to be delivered.
What makes Seasense such a superb embodiment of Benetti's ideals is the fact that she is able to fulfill such a wide variety of demands at once. Her performance is unwavering, her appearance is without rival, and yet—at the same time—her commitment to providing all who are on board with the time of their lives is unquestionable. She is truly the kind of yacht that seems to have it all, and is establishing a new paradigm in the very art of designing watercraft.
Dimensions, performance, and capacities
Though the client who ordered Seasense has had ample experience with the world of yachting in the past, this is the first time they have chosen to work with Benetti. Benetti is an organization that has earned its stellar worldwide reputation from its ability to work with its clients' exact needs, and provide them with the ship of their dreams.
Seasense was first delivered at the end of this summer, and has already received ample opportunities to explore this wonderful world we call home. At 67 meters, she is optimally designed for both performance and capacity, and has already produced some impressive results.
The dual 1380kw Caterpillar engines that are featured aboard enable Seasense to reach a top speed of 15.5 knots—outperforming many comparable yachts in her class. Furthermore, her cruising speed of 15 knots,
Furthermore, her cruising speed of 15 knots, cost-effective speed of 12 knots, and range of over 5,000 nautical miles enable her to journey on Trans-Atlantic crossings with ease.
She is an impressive and powerful ship that is able to smoothly transition even the roughest of waters. Whether she is cruising around the Mediterranean, the Caribbean, or anywhere else in the world, she is sure to perform above and beyond all reasonable expectations and look great while doing it.
With 67 meters in length and a maximum beam of 10.8 meters, Seasense is a vessel that is quite capable of making waves as she moves. Furthermore—in accordance with the explicit wishes of the owners—Seasense can easily accommodate 12 guests (in six cabins) and a hearty crew of up to 14 individuals.
With an impressive combination of speed, range, performance, and capacity, you may not expect a ship like this also to be packed with a seemingly unprecedented amount of luxurious accommodations. But nevertheless, this truly uncompromising beauty really does seem to have it all.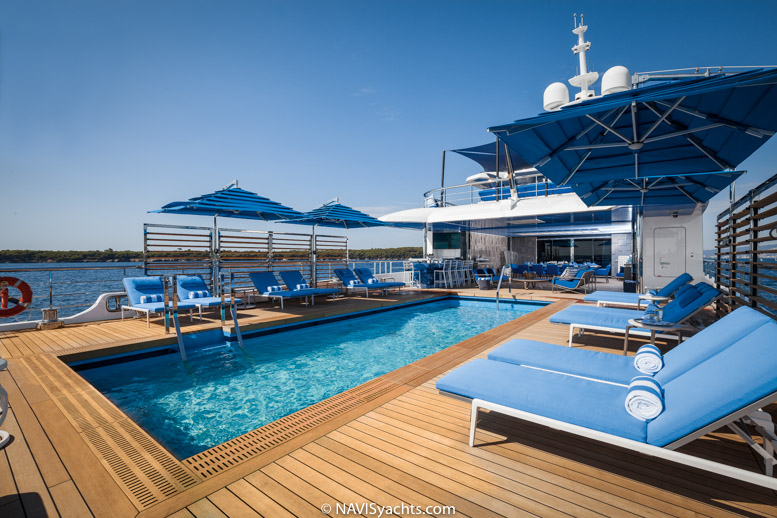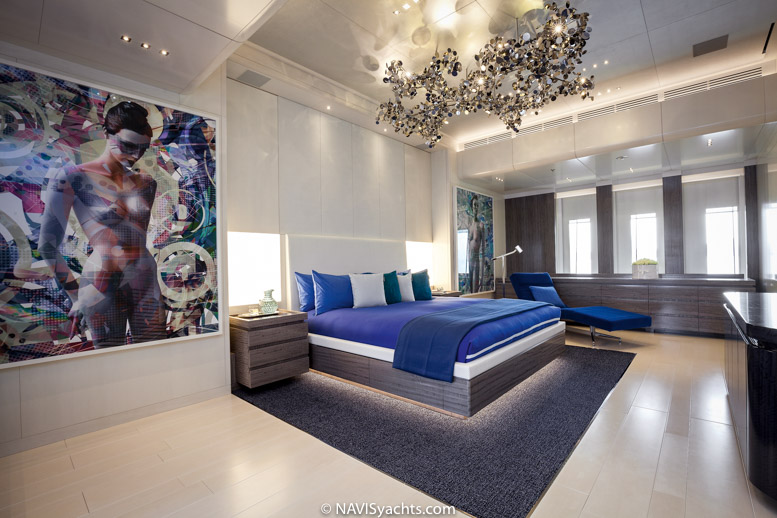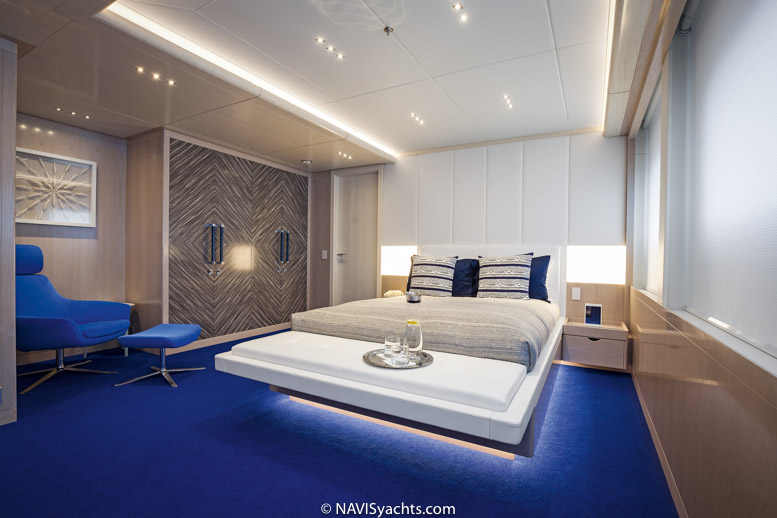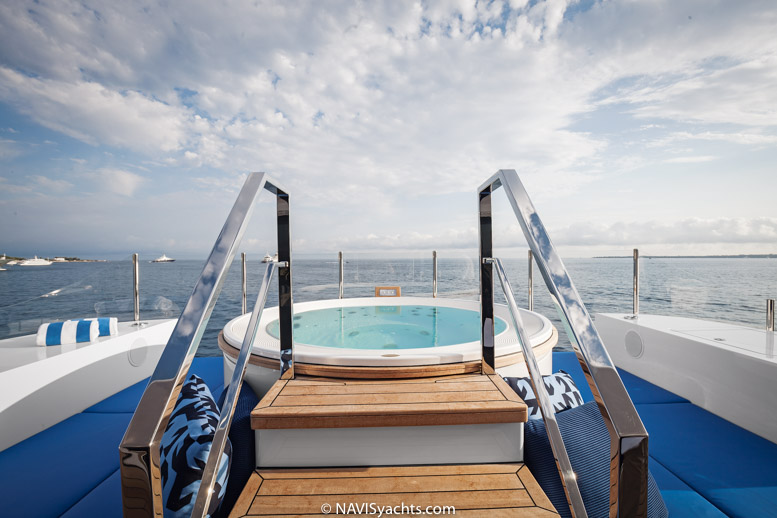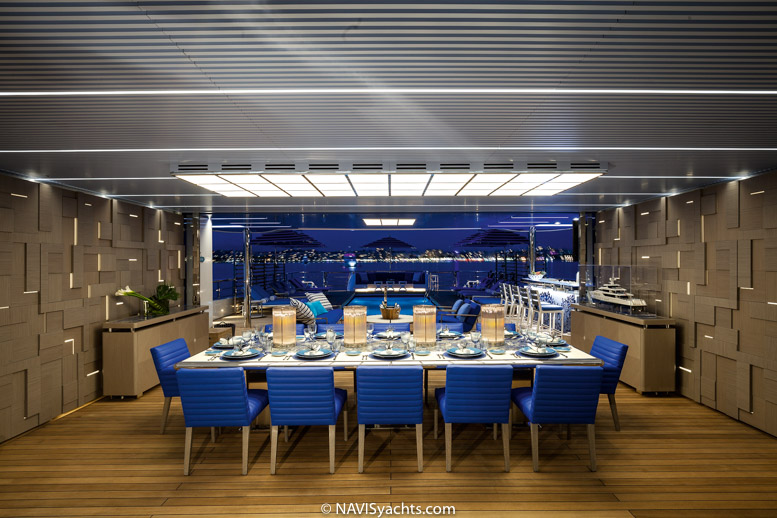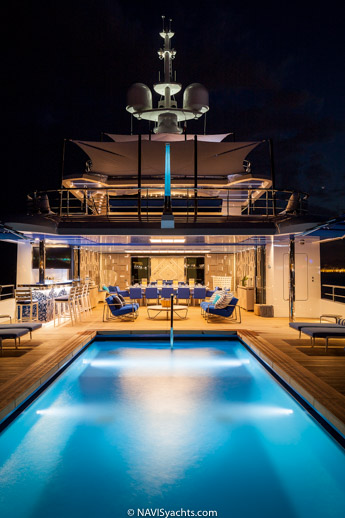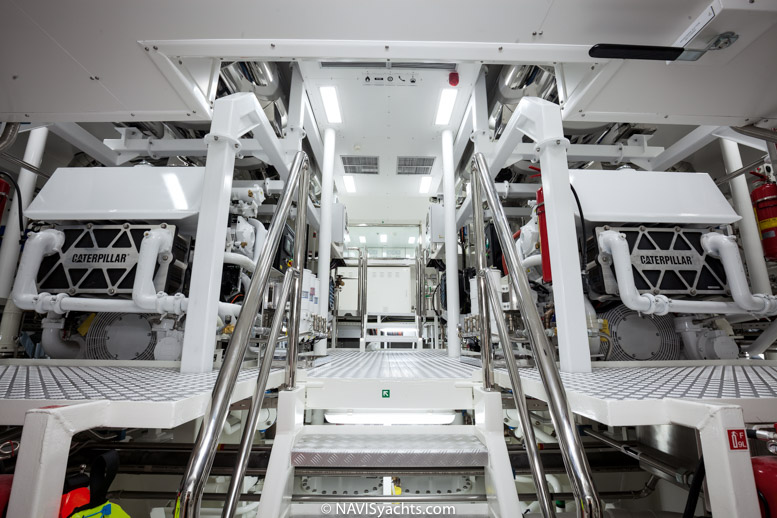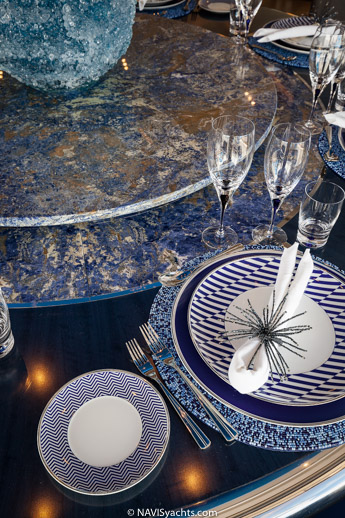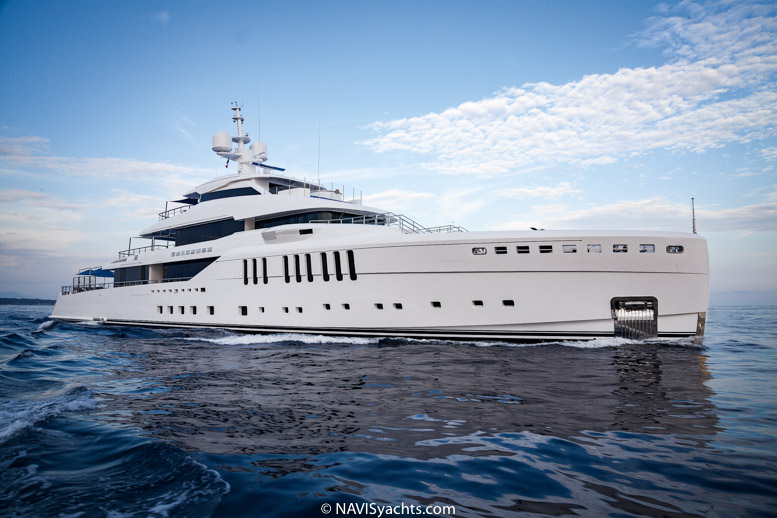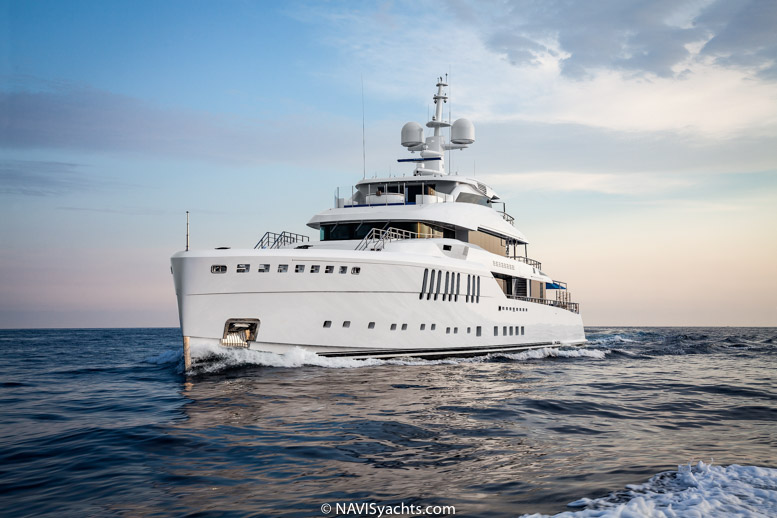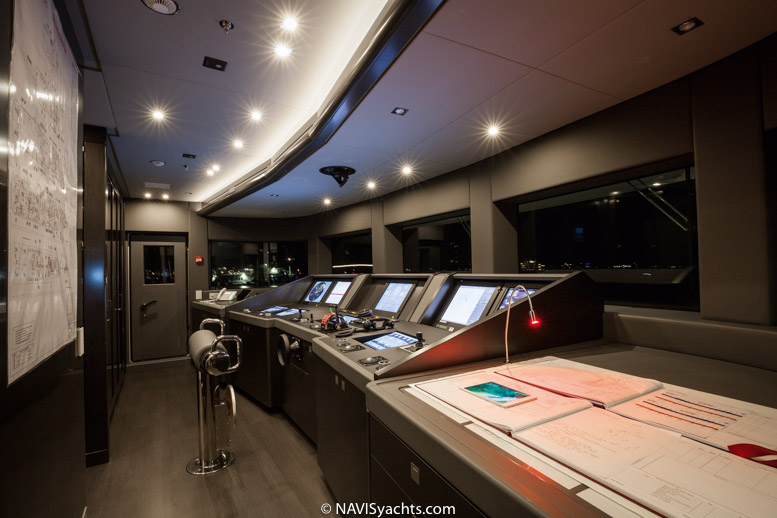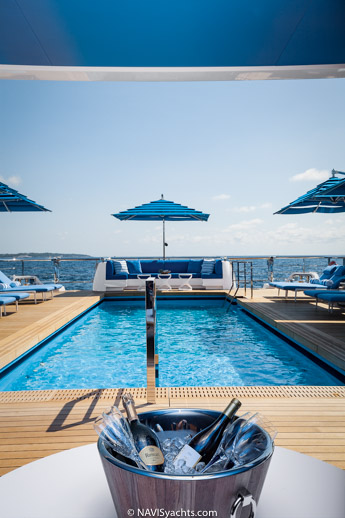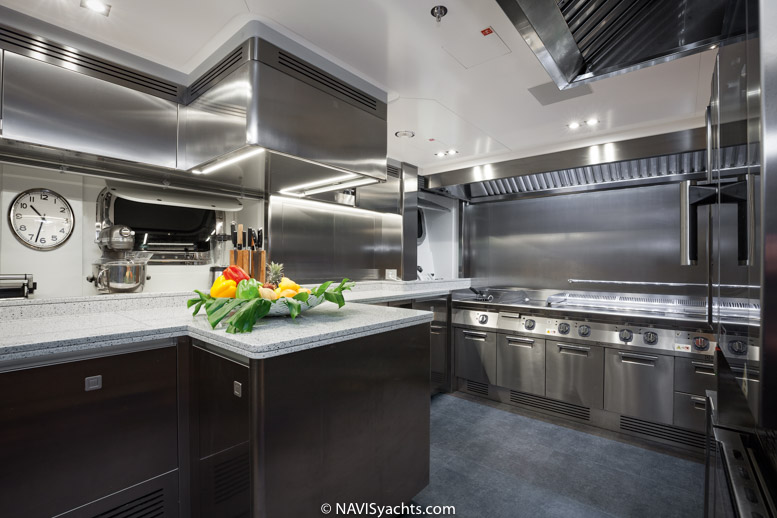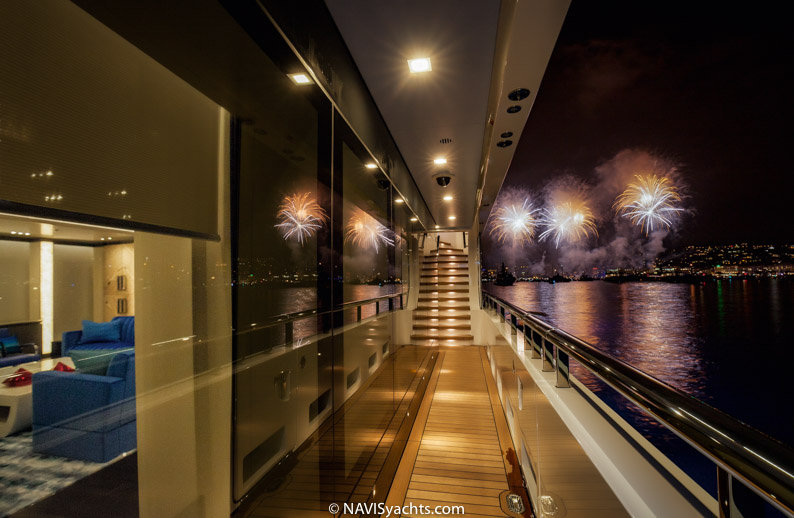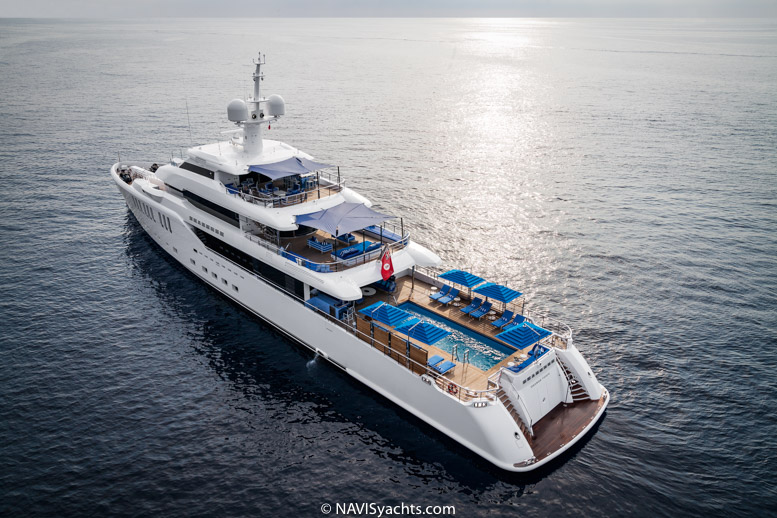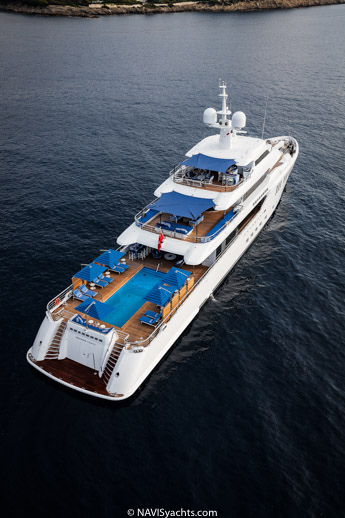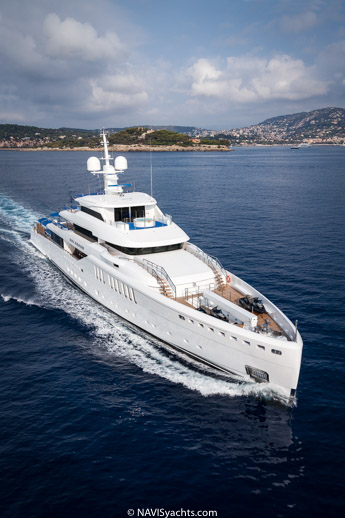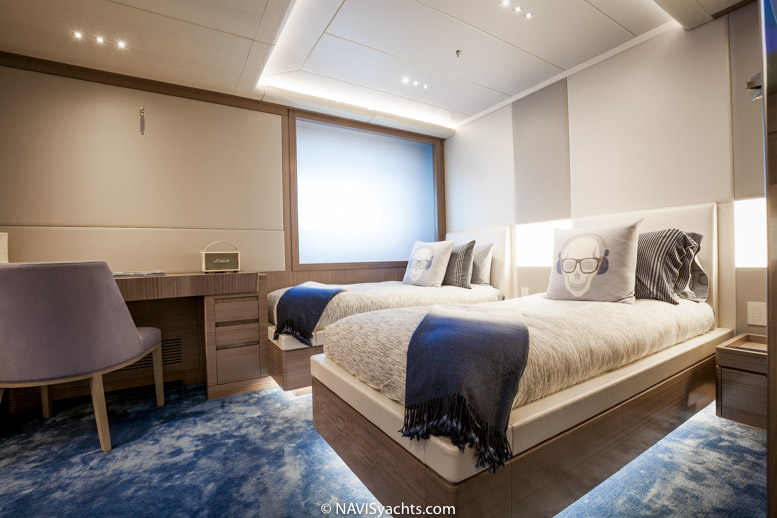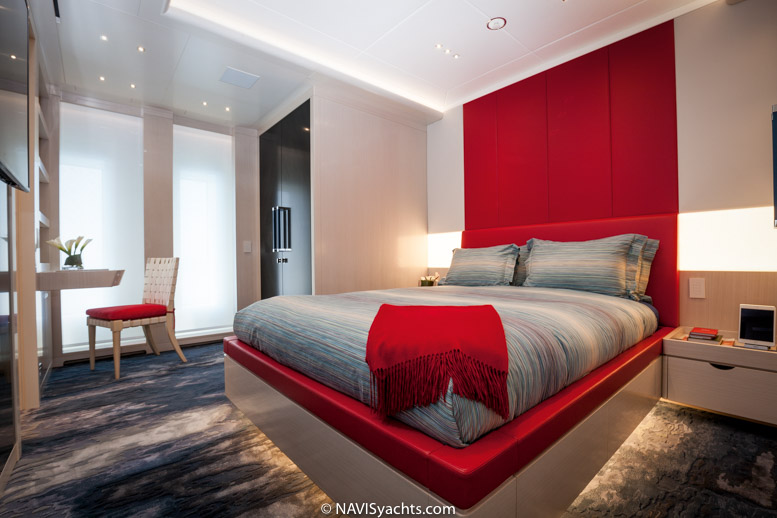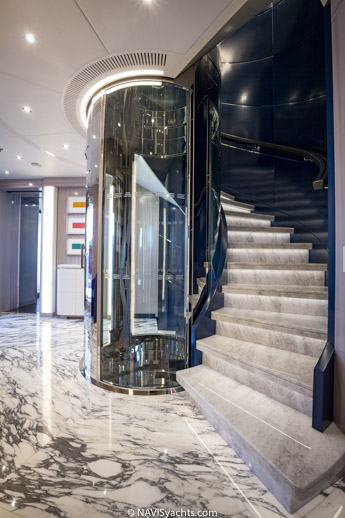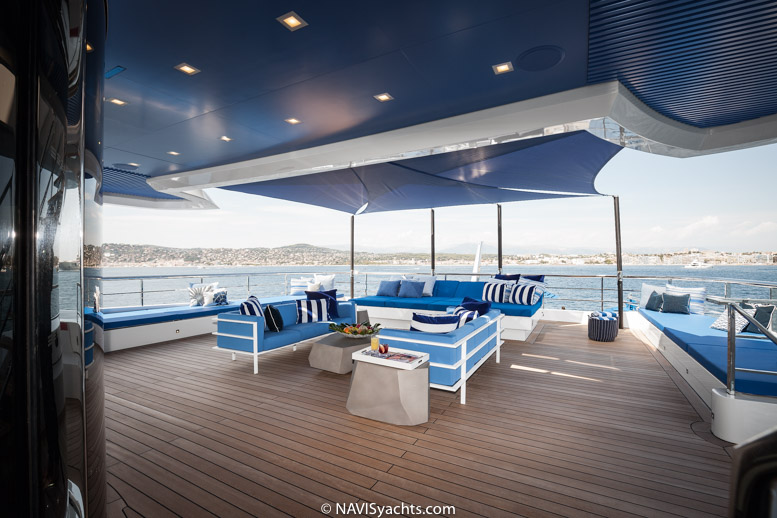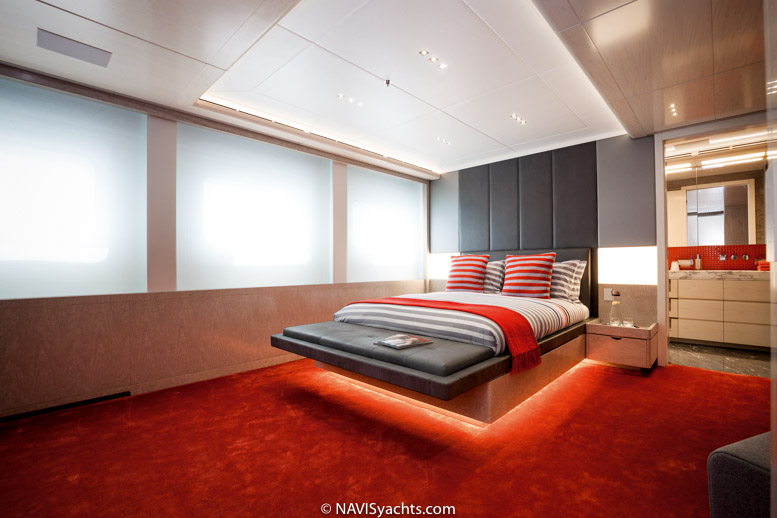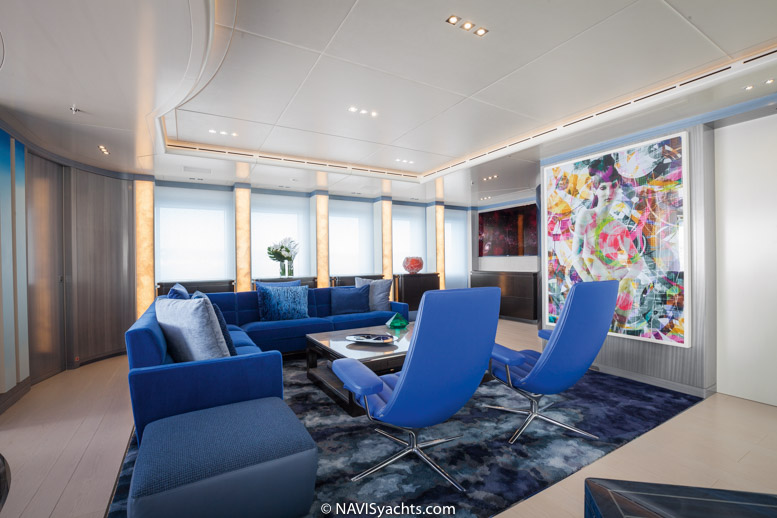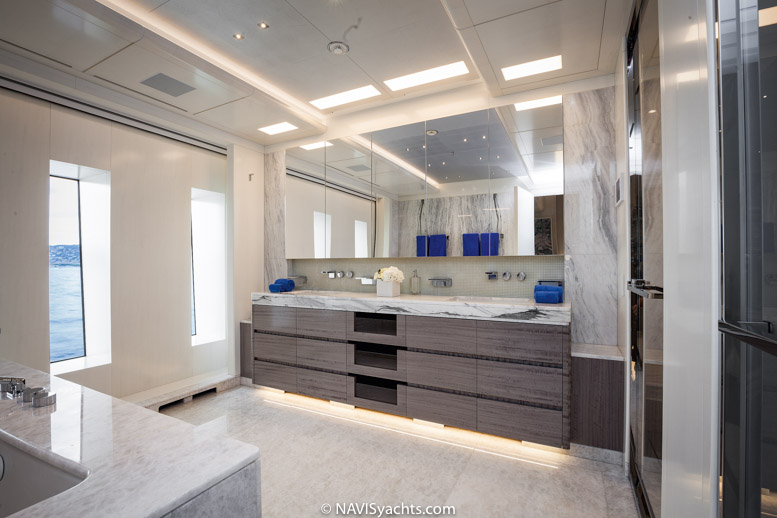 Photos: Benetti Media | Words: Andrew Paniello