Aston Martin has been designing and manufacturing some of the world's finest luxury sports cars and grand tourers since 1913. The company creates such impressive vehicles that it has received an accommodation from the British government. Of course, Aston Martin vehicles also play an important role in James Bonds films, which wouldn't have the same caliber of sophistication without the DB5 and other cars.
The DB11 stands out as one of Aston Martin's finest accomplishments. The DB11 maintains the legacy established by Aston Martin while continuing to push the company's technology into the future.
Two Engines Choices for An Unparalleled Driving Experience
Aston Martin introduced the first version of its DB11 in 2016. The original DB11 featured a 5.2-liter (5204 cc) twin-turbo V12 engine capable of generating 600 horsepower (447 kW) and 516 pound-feet (700 Nm) of torque. Given an open road, the DB11 can reach 62 mph (100 km/h) in under 4 seconds. The grand tourer can reach an impressive 200 mph (322 km/h).
In 2017, Aston Martin debuted a V8 version of its DB11. Mercedes-AMG developed the new engine, which gave the company an opportunity to develop bespoke air intake, engine mounts, exhaust, and wet sump lubrication systems. Aston Martin's engineers also managed to reduce the DB11's weight by 253 pounds (115kg). As a result, the V8 DB11 offers similar speeds as the V12 DB11. The turbocharged V8 creates 503 hp (375 kW) and 498 pound-feet (675 Nm) of torque. This power makes it possible for the DB11 to reach 62 mph (100 km/h) in 4 seconds. It has a top speed of 186 mph (300 km/h).
A Beautiful Exterior Design That Aids Performance
Aston Martin gives the DB11 a sleek exterior design that aids in the vehicle's performance while giving it a sporty aesthetic. The car's front end has been reduced and reshaped into a gill-like Curlicue that uses a concealed vent to release high-pressure air from inside the wheel arch. The front end also benefits from beautiful LED headlights that improve visibility on the road.
The DB11's rear end has also been reduced to improve aerodynamics. Aston Martin's designers have positioned the company's proprietary AeroBlade on the rear-end lift. The Aston Martin AeroBlade creates a virtual spoiler that uses discreetly placed air intakes along its base. By taking control of the flow of air, Aston Martin makes the DB11 faster and easier for the driver to control.
Other noteworthy exterior features found in the DB11 include roof strakes that have an uninterrupted flow from the front to the rear pillars, a sloping decklid that blends into the taillights, cast-magnesium door structures that decrease the car's weight, and an extruded bonded aluminum structure that reduces weight while offering a safe shell for passengers.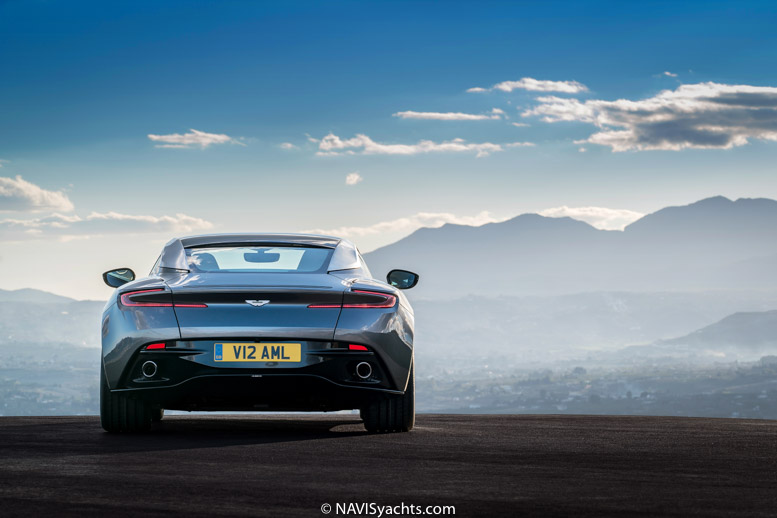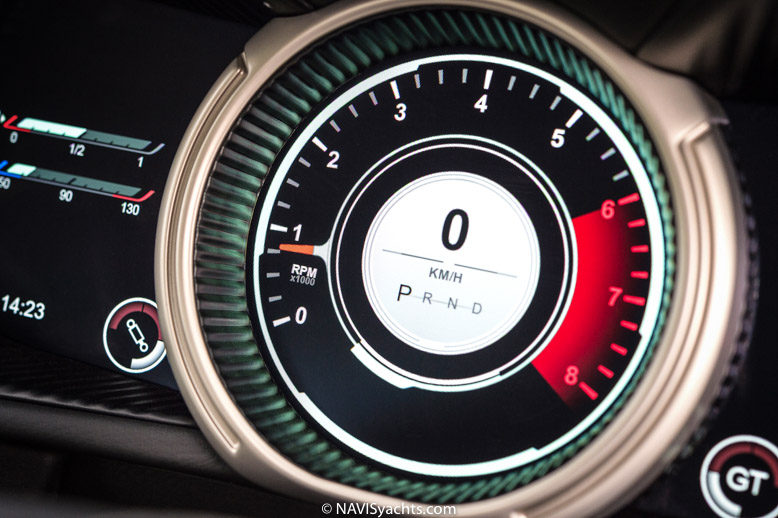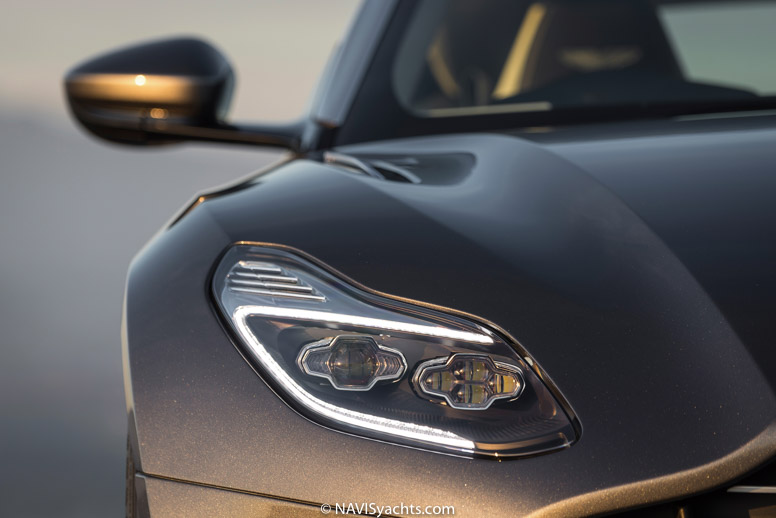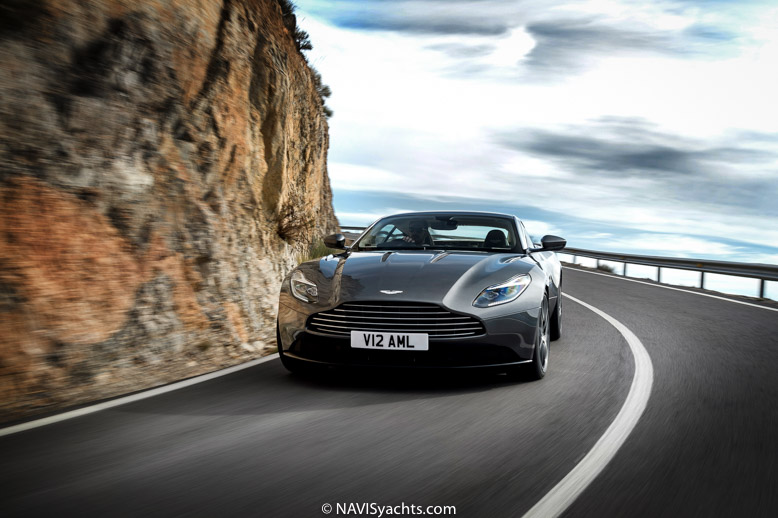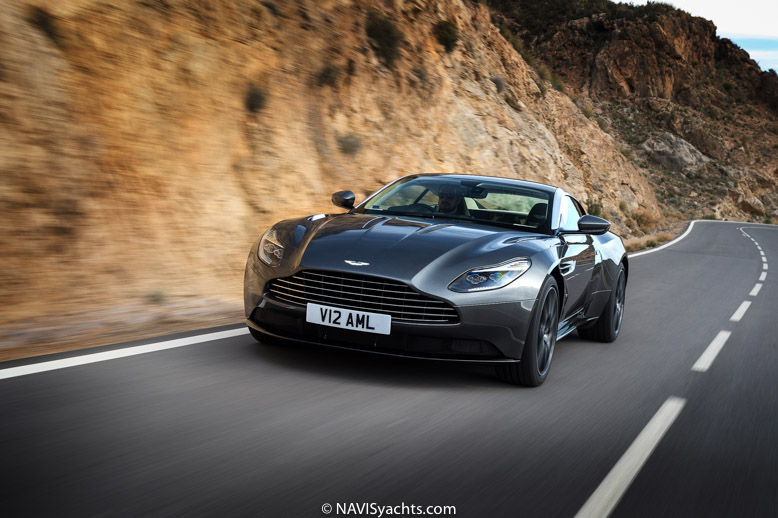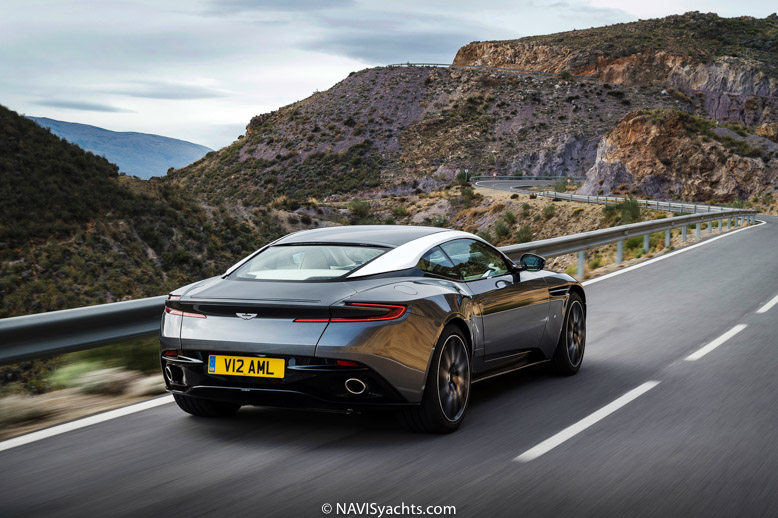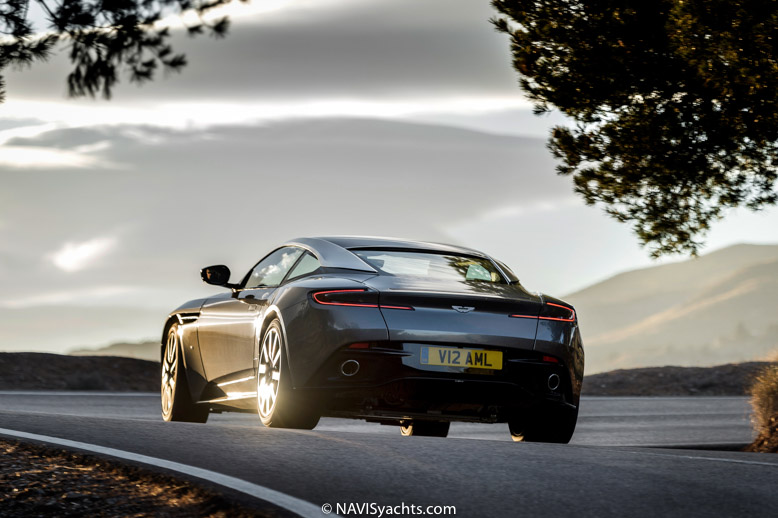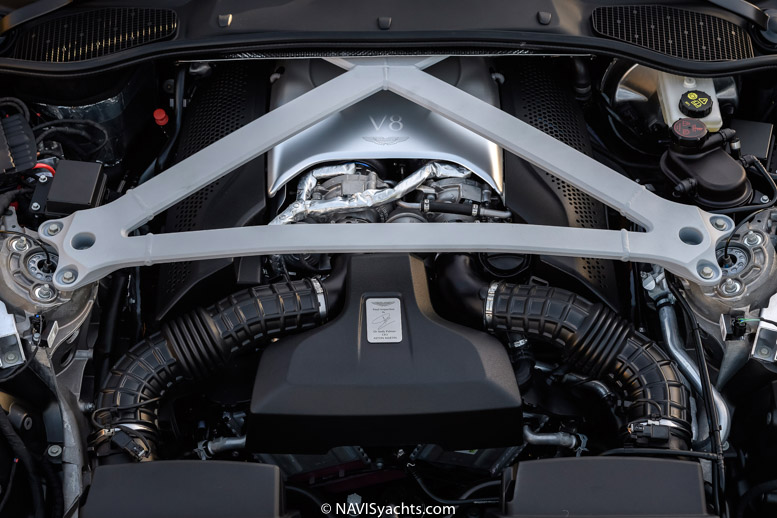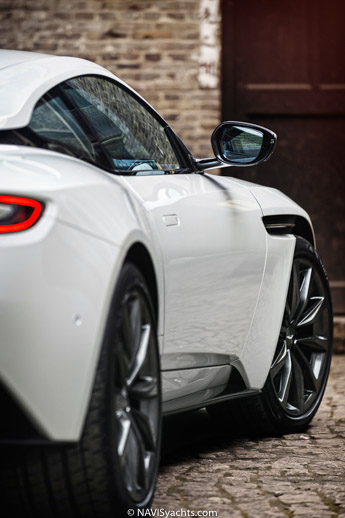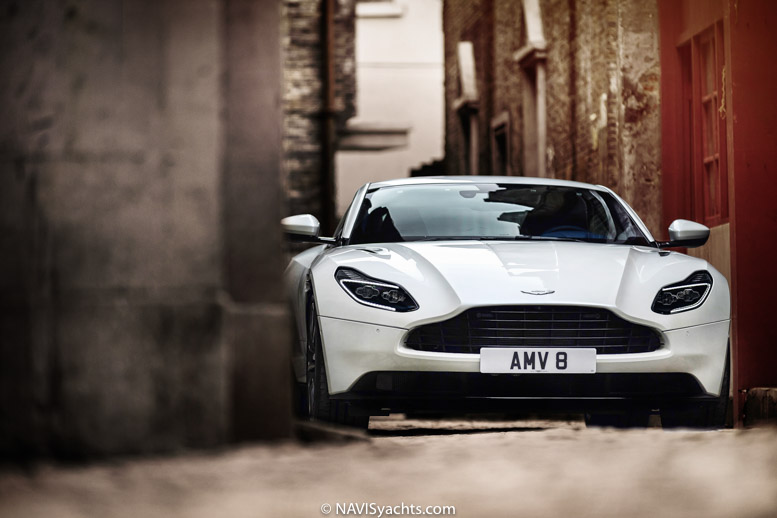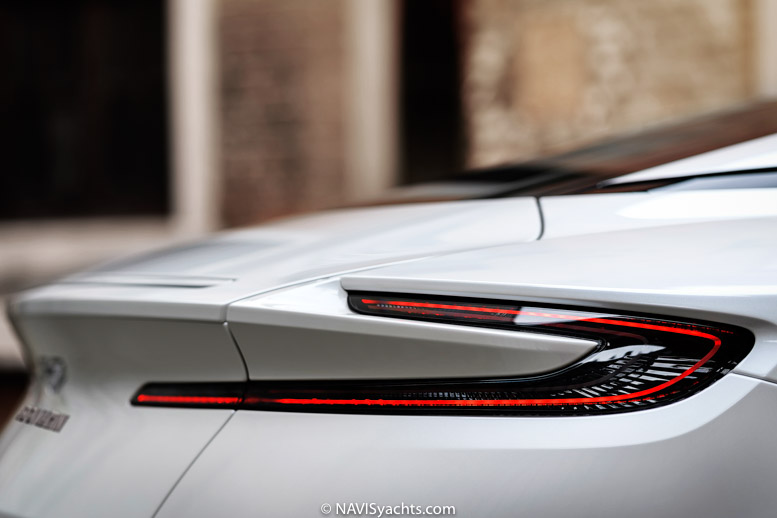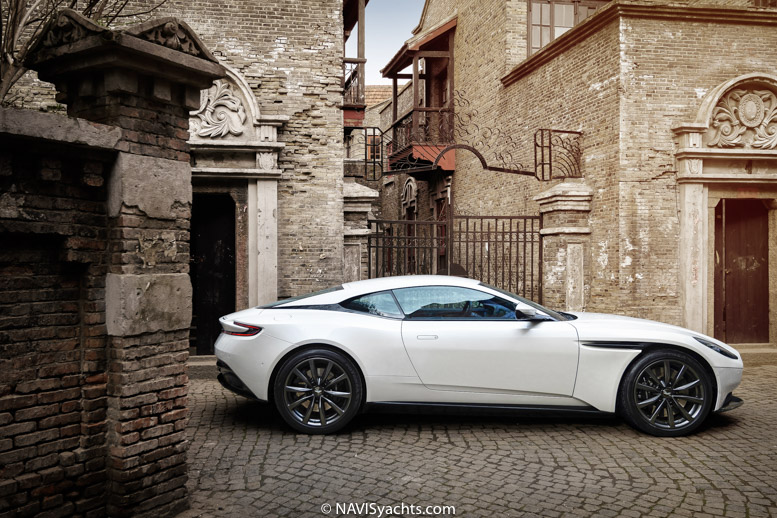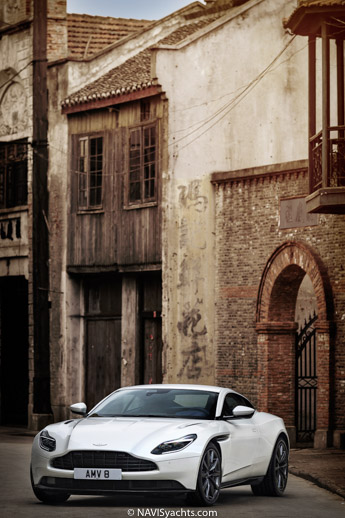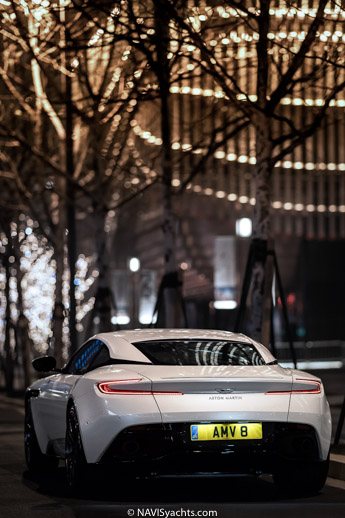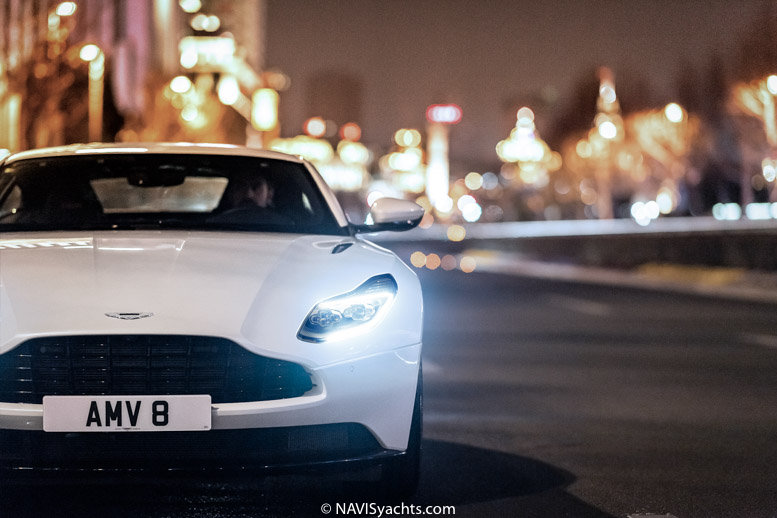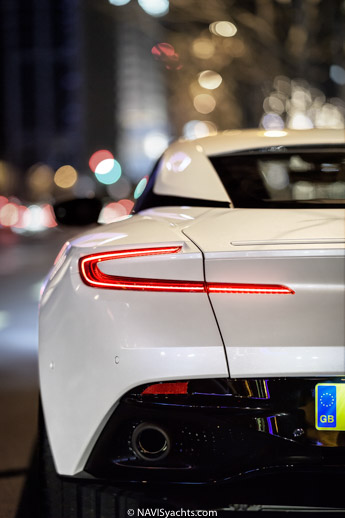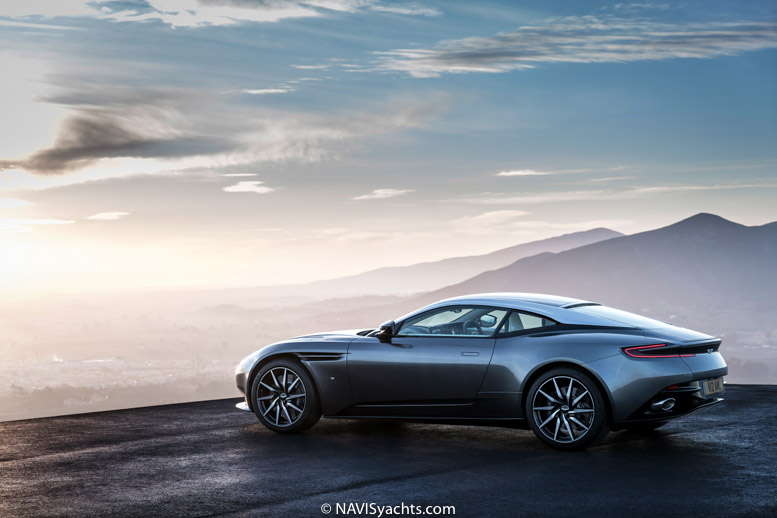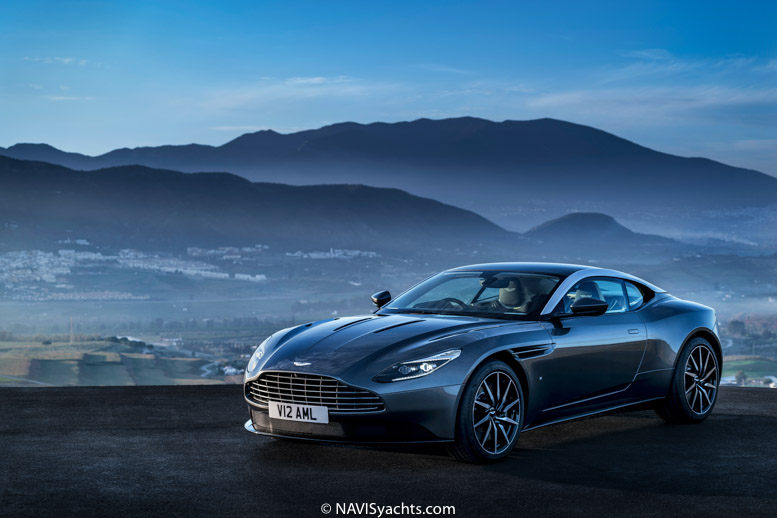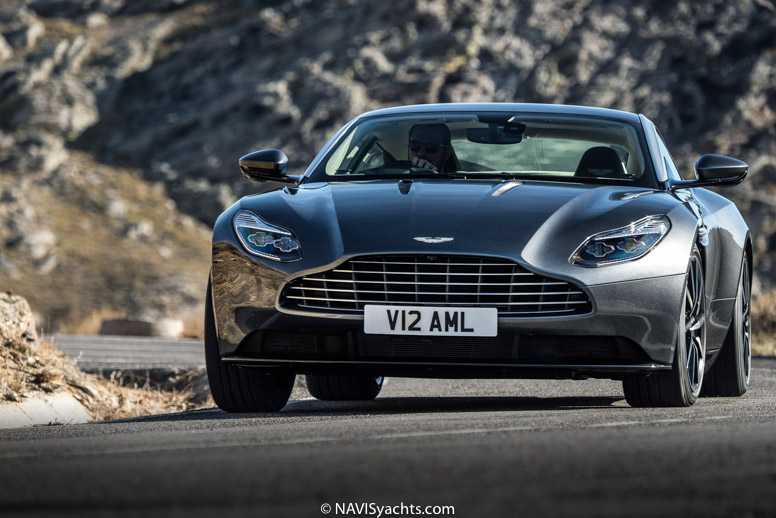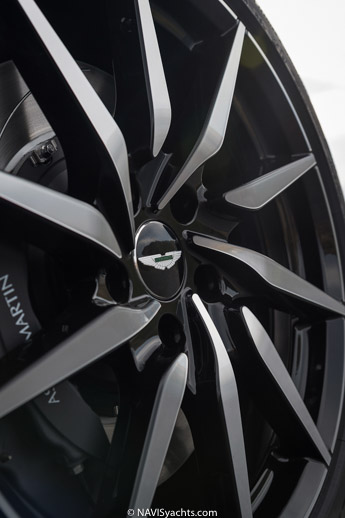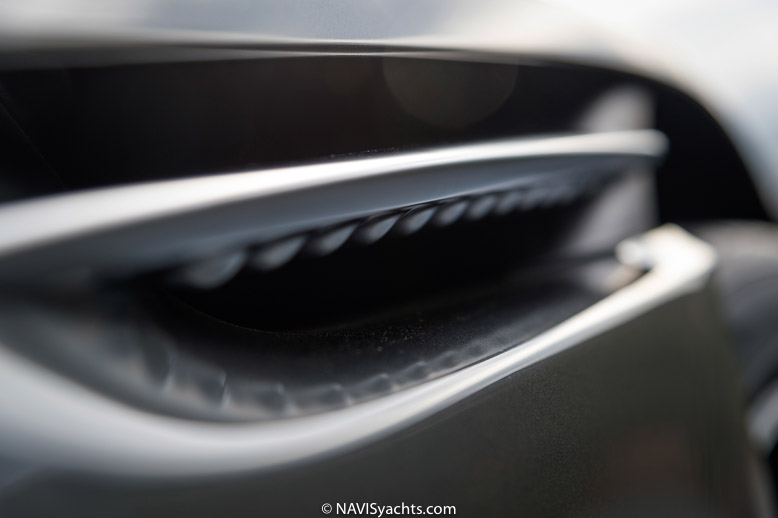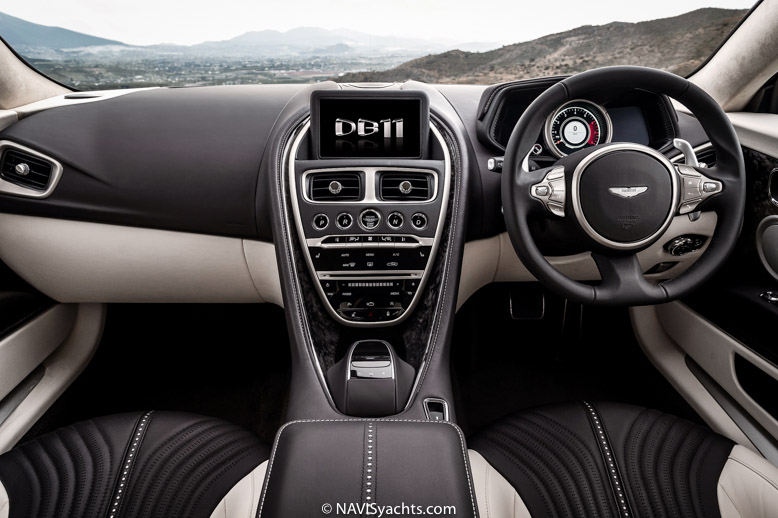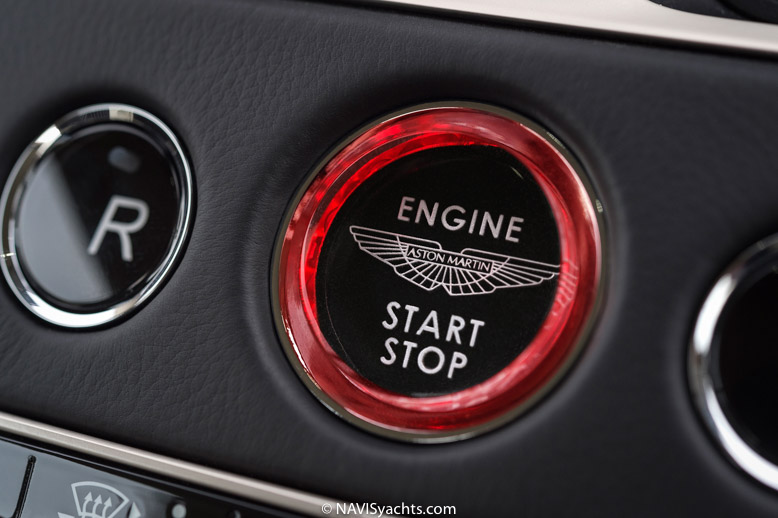 Photos: Aston Martin Media | Words: Matt Thompson