Each year, the Monaco Yacht Show attracts thousands of people from all over the world to view some of the most impressive models from designers and builders. It is an unprecedented event that often offers so many yachts that those attending the event have difficulty seeing them all.
The 2015 Monaco Yacht Show offered a plethora of innovative designs from some of the most important yacht builders. It is such an important event that many companies choose to unveil their latest efforts at Monaco. Here are some of the most impressive yachts displayed at this year's show.
Lürssen's M/Y Ester III
Ester III, a 66-meter motor yacht delivered by Lürssen to her owner in 2014, made a special appearance at the Monaco Yacht Show to display design elements that combine luxury with casual living. The yacht's interior focuses on comfortable spaces that make her feel like an inviting home for the whole family. The importance of comfort, however, doesn't distract from some of the vessel's noteworthy features, such as the main stairwell that features hand-carved leather artwork.
The external decks are dominated by outdoor living spaces where the owner's family can take their meals while enjoying the ocean air. The exterior decks also feature an infinity swimming pool, bathing platform, and a helicopter landing pad. Since the owner uses the outdoor spaces so frequently, Lürssen included several design elements that offer protection from the sun, wind, and other weather.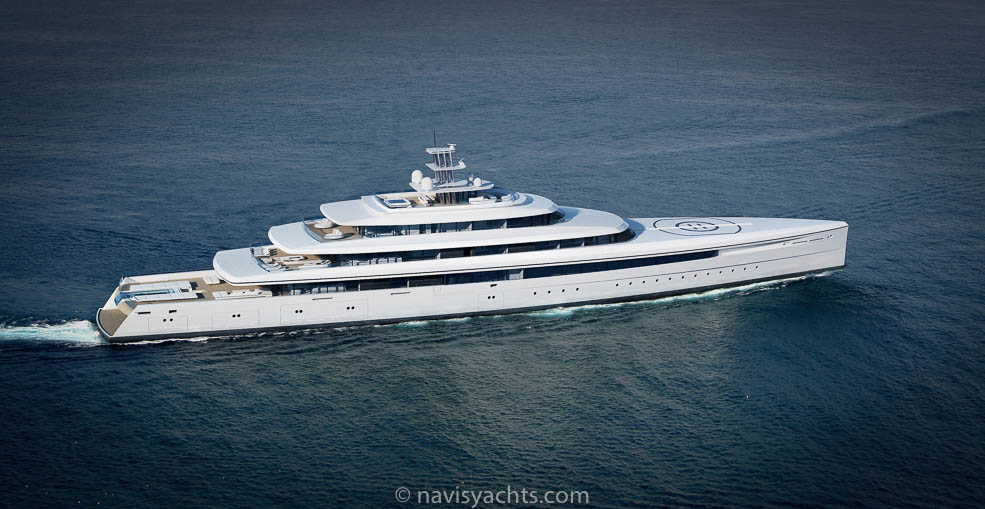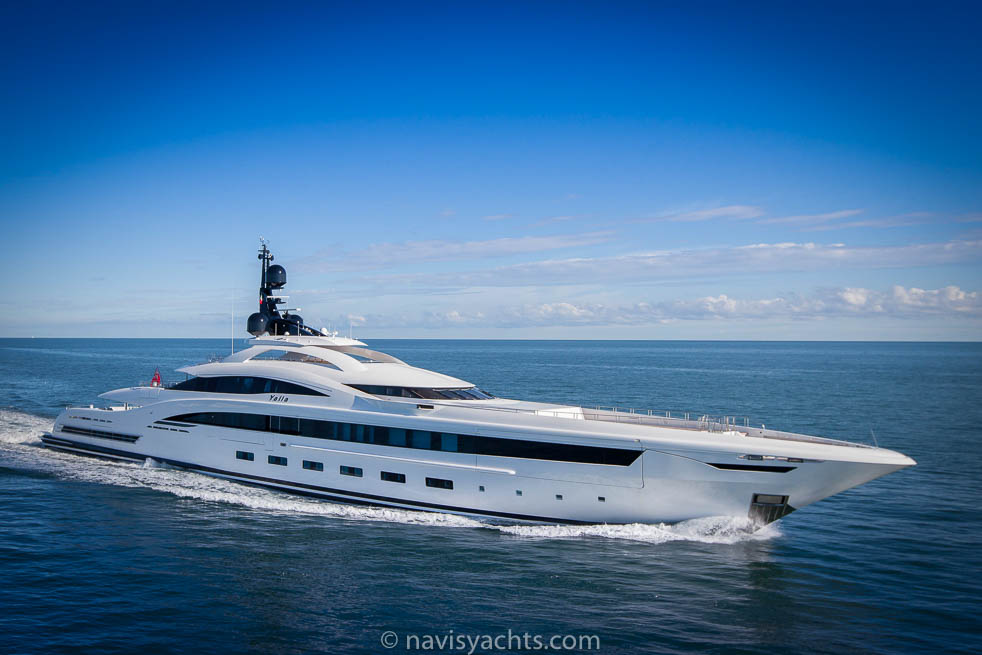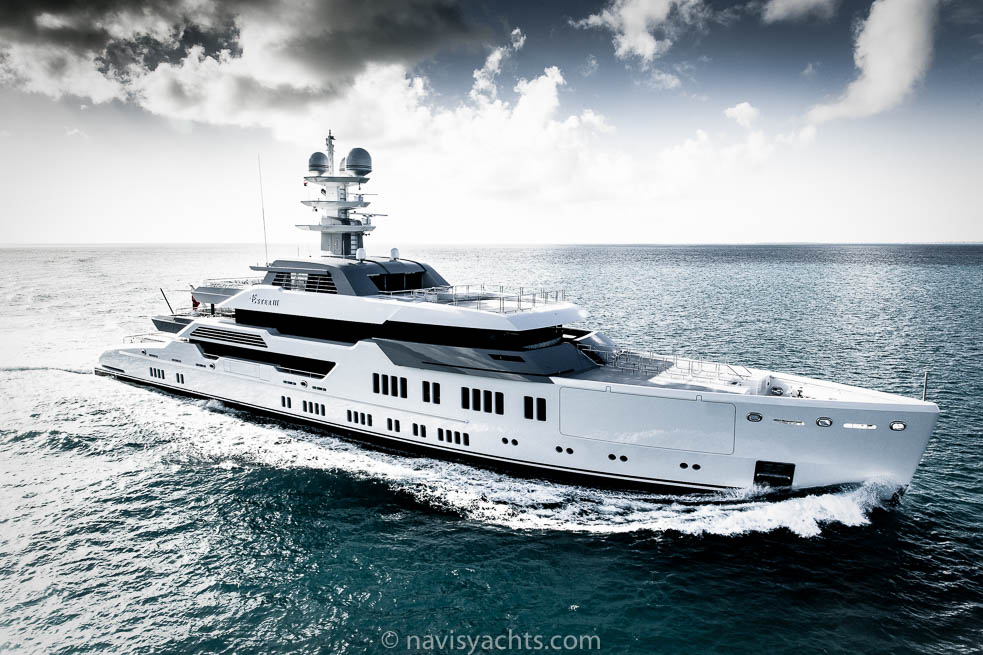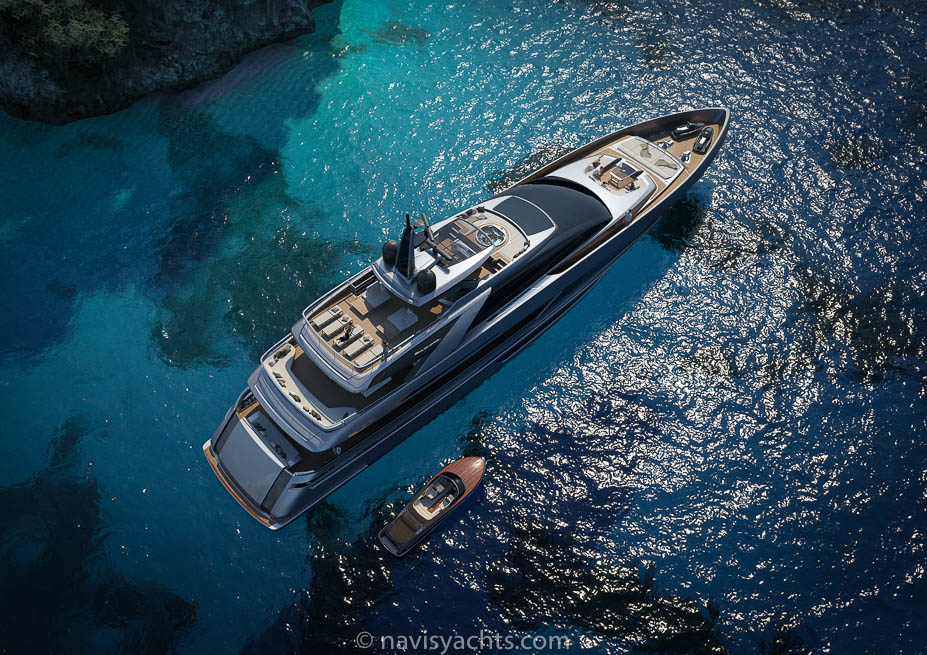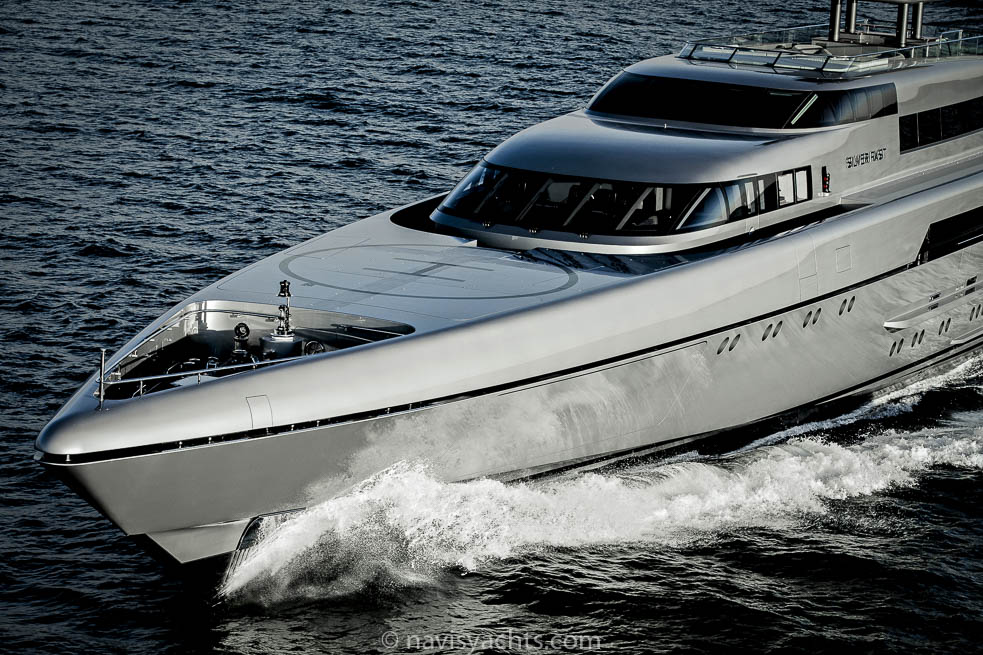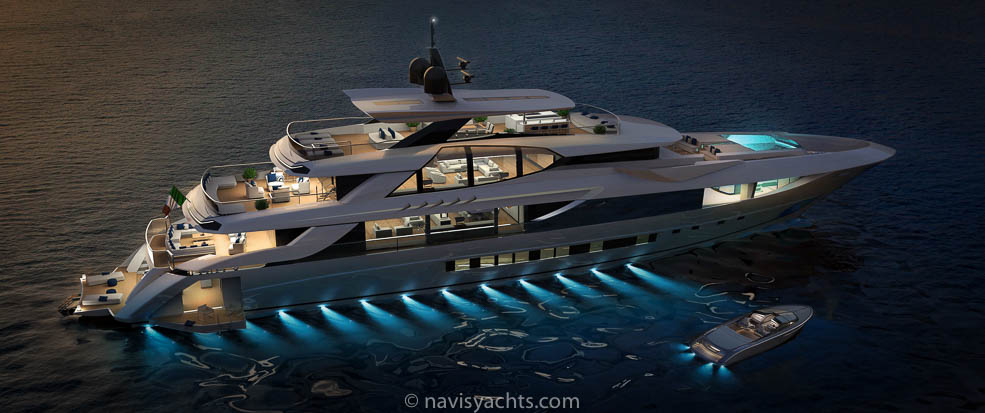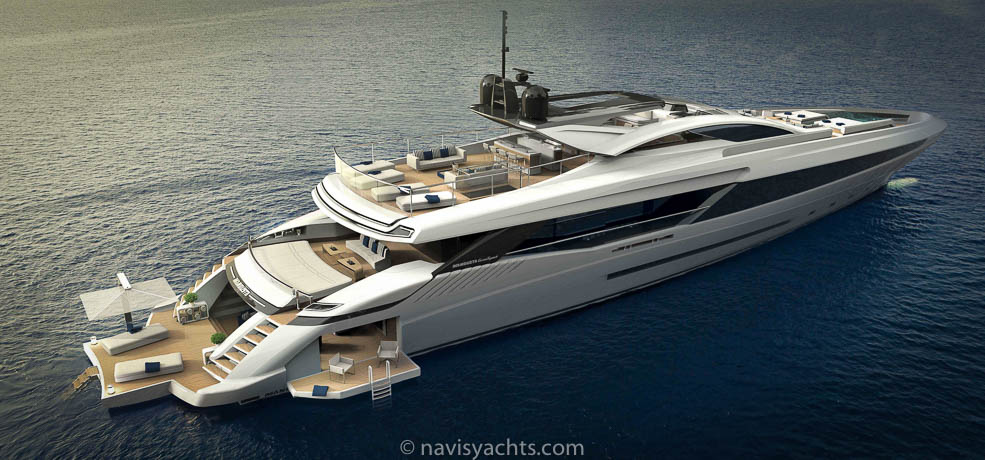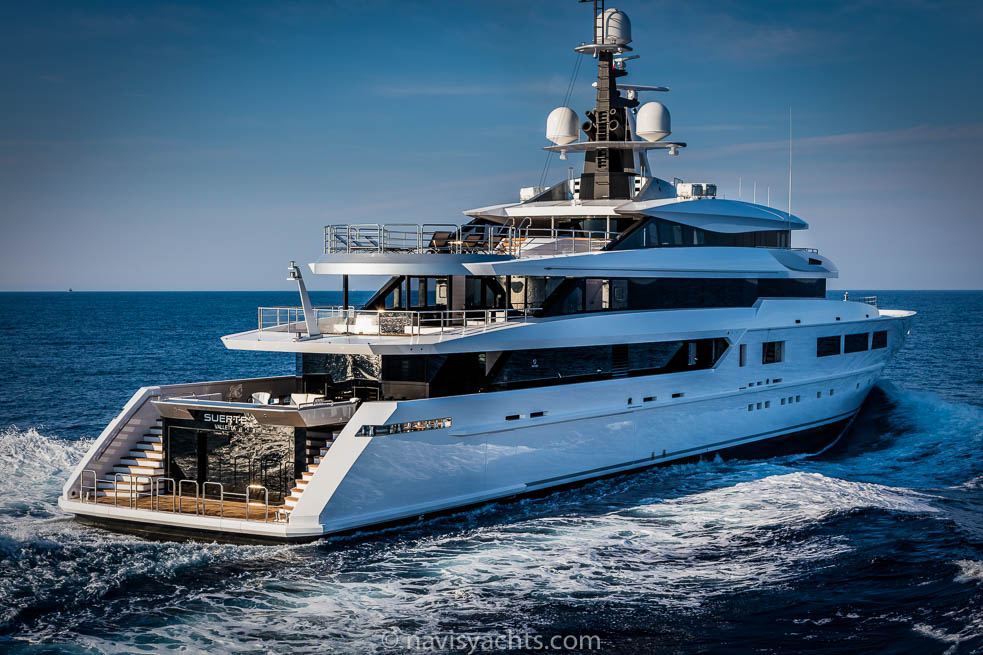 Photos:Monaco Yacth Show Media, Guillaume Plisson | Words: Matt Thompson.