Getting Lost (and found) in the Maldives
Wander—curiously—into a world of turquoise waters, kissed by the sun, the smell of salt lingering in the air. Maldives is a place unlike any other, and—almost immediately—it seems the kind of beauty that exists there lives up to its well-earned reputation. It would seem such a place could only exist in a dream, but who are we—as human beings—to assume it is something we even could have imagined.
You look out beyond yourself and see white sand, thinly veiled in tranquil water. The sun beams upon with contentment as the worries slowly melt away; it seems there could be nothing more liberating than a worldly escape. Palm trees dot the horizon and you can see dolphins in the distance; for once, it seems, you can exist as freely as they do.
It is not easy to decide how exactly to describe Soneva Jani—but it seems it is either simply luxurious or luxuriously simple. Discover food that is fresh and divine, wine that is worth the journey, and all of the amenities you could ever desire—all while feeling as if you have truly escaped from it all. Within walking distance, you'll find access to a cinema, garden, and beautiful observatory. Dozens of untouched above-water villas bask around the Noonu Atoll in the Republic of Maldives, and for what has been less than a year, this beautiful corner of the Indian Ocean can now be experienced in its full and perfect glory.
It seems there are few, if any, places in the world that can match such a gloriously perfect place. The villas—characterized by smooth wood floors, fresh linens, and a moon-roof that allows you to experience vast arrays of stars at night—look out onto the open ocean. They sit above the water, calmly positioned for the perfect day. The white curtains gently blow in the breeze as you prepare for another day in paradise.
The day begins with a flavorful breakfast of kiwi, papaya, and other tropical fruits of a quality that immediately indicates they were grown nearby. You can dine peacefully on your private porch, gazing towards the distant horizon, the waters so calm between here and there. The weather is absolutely perfect; it's just above room temperature with sunshine and a gentle breeze. Nowhere on Earth, it seems, could possibly look so divine.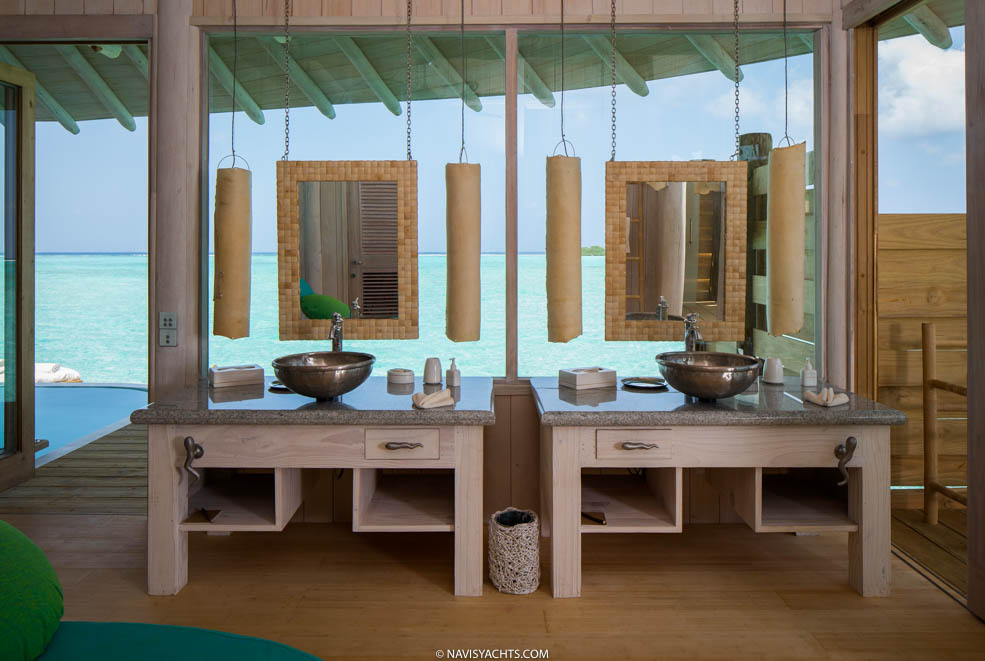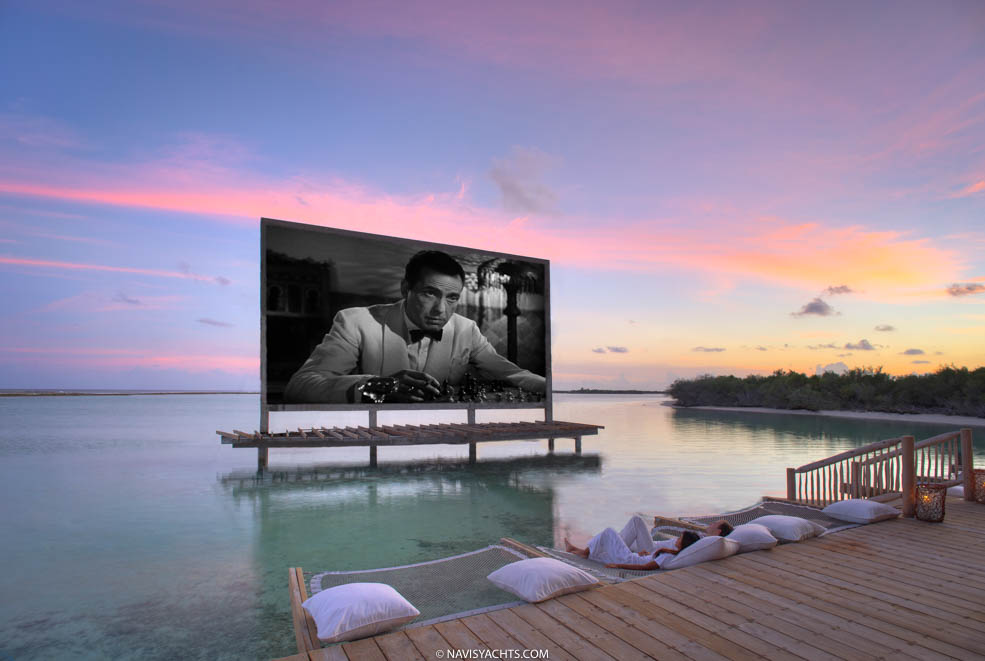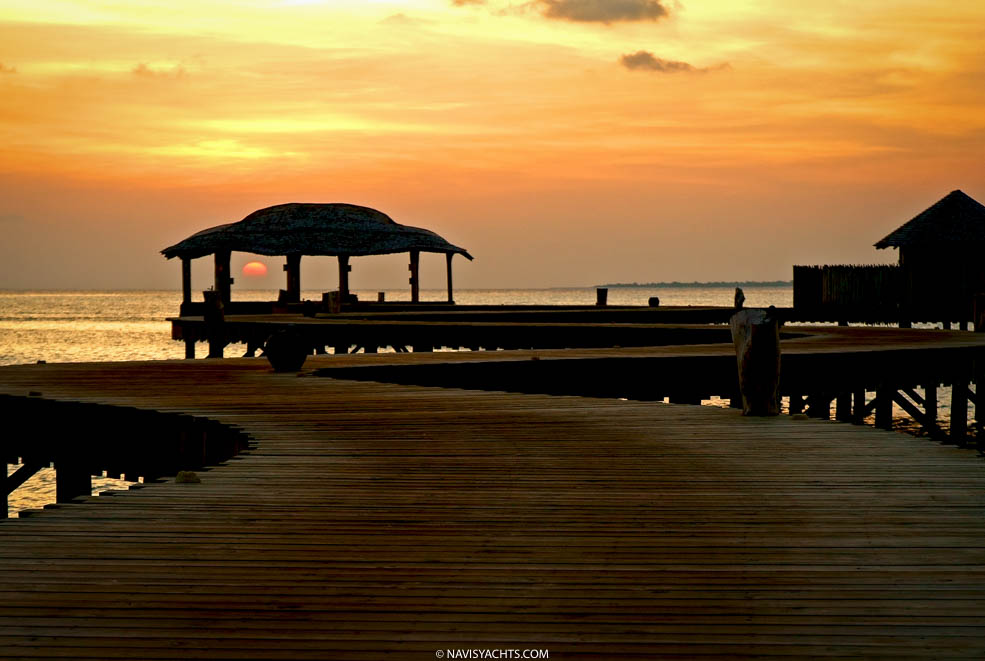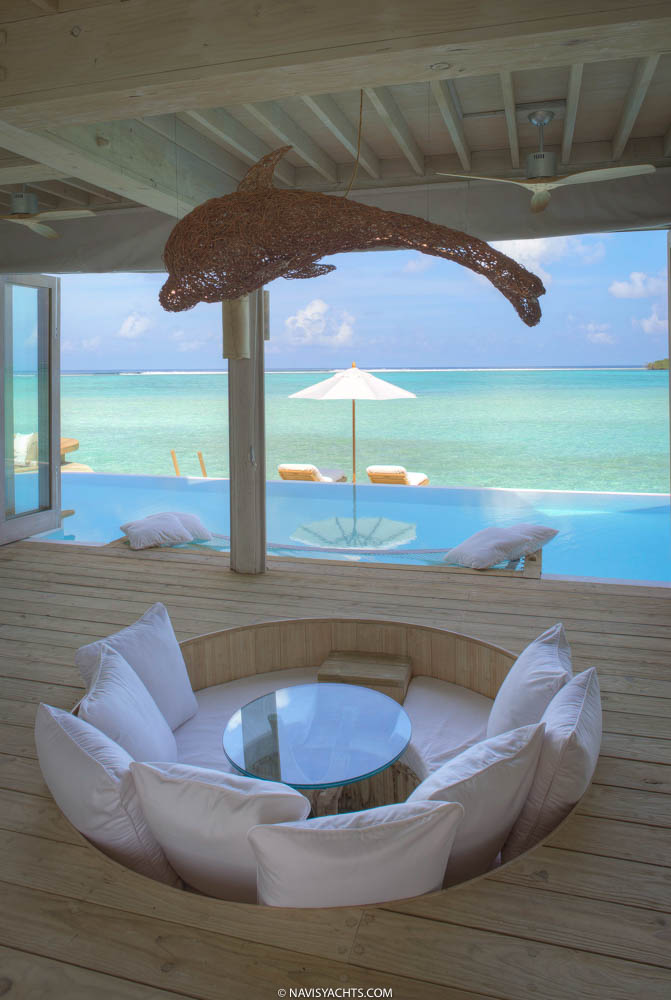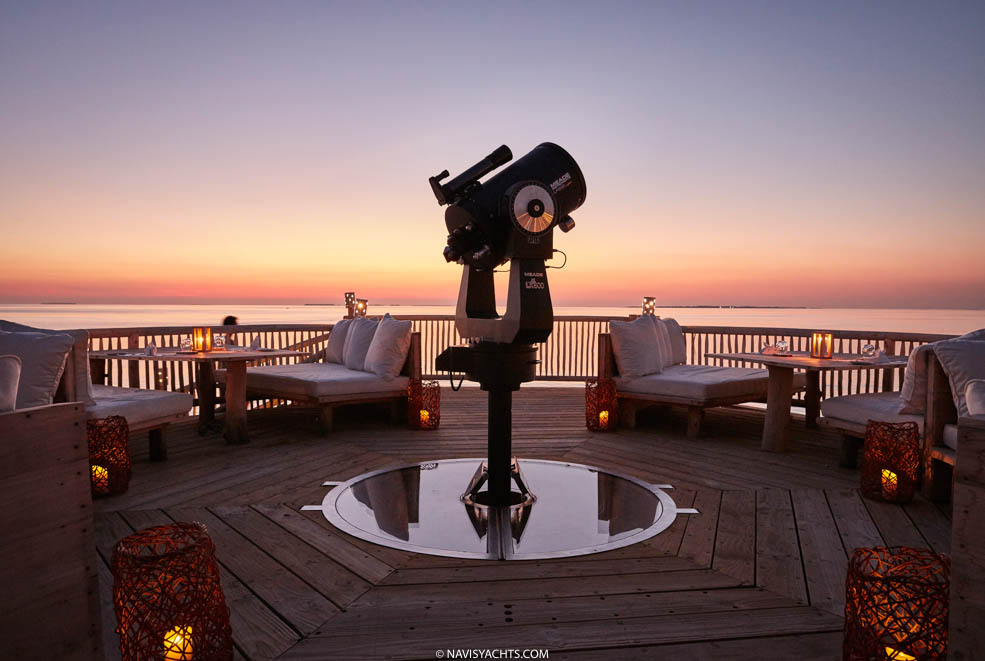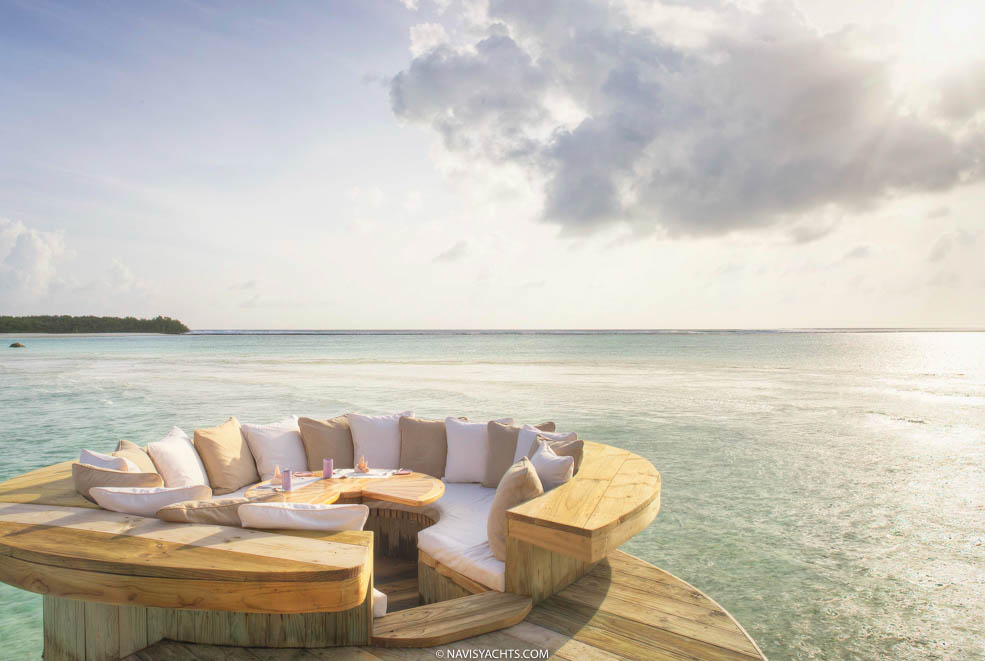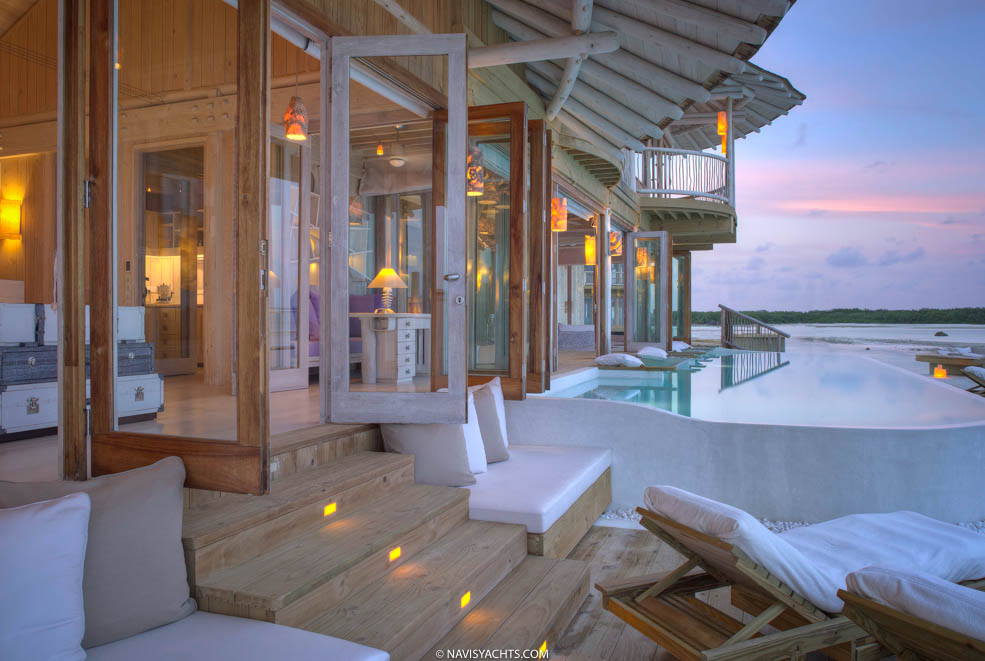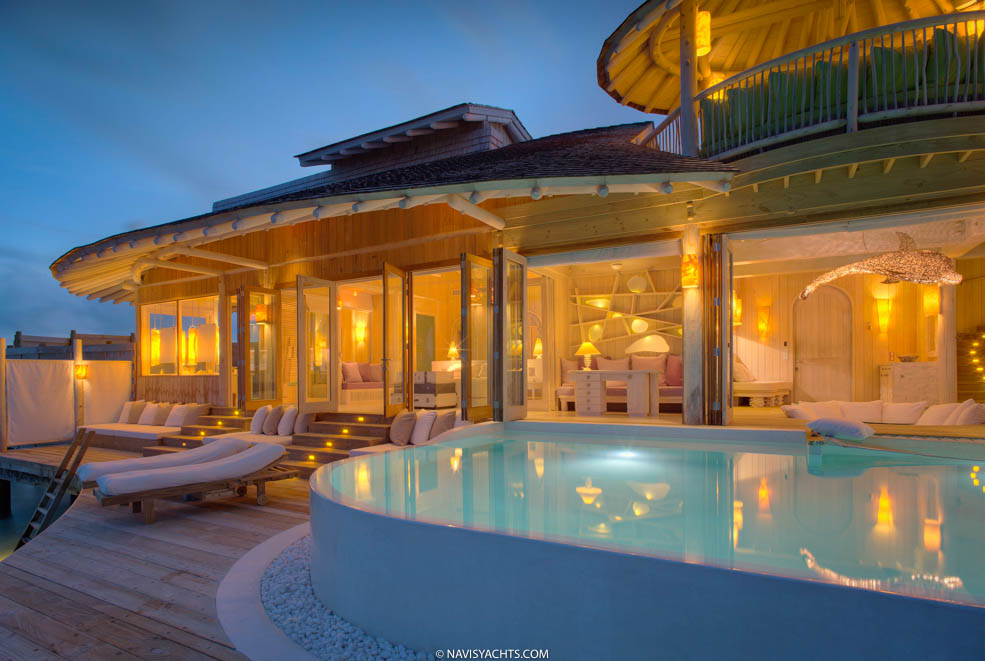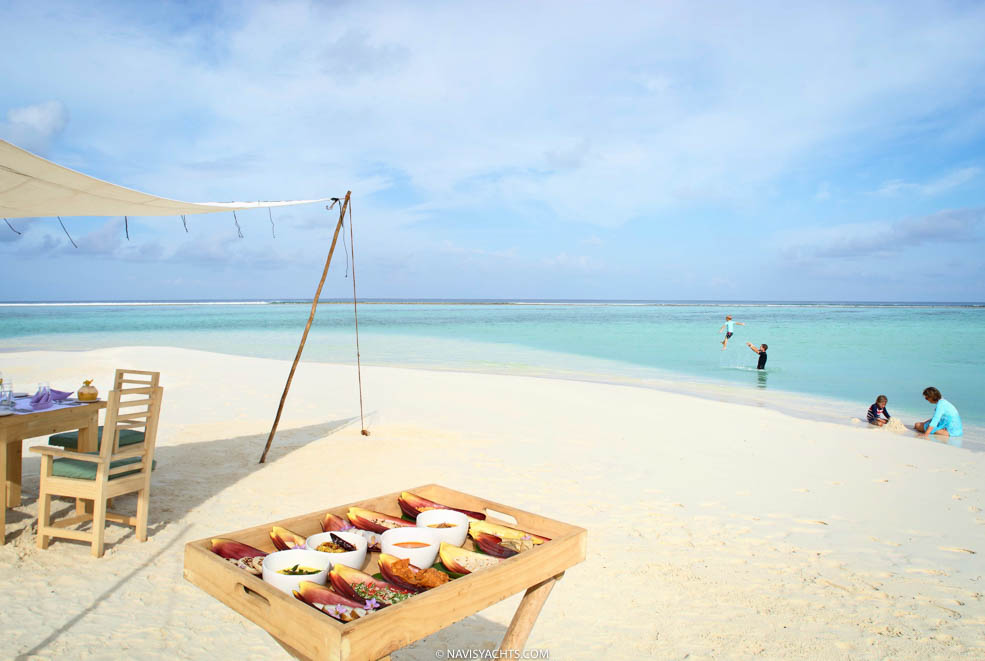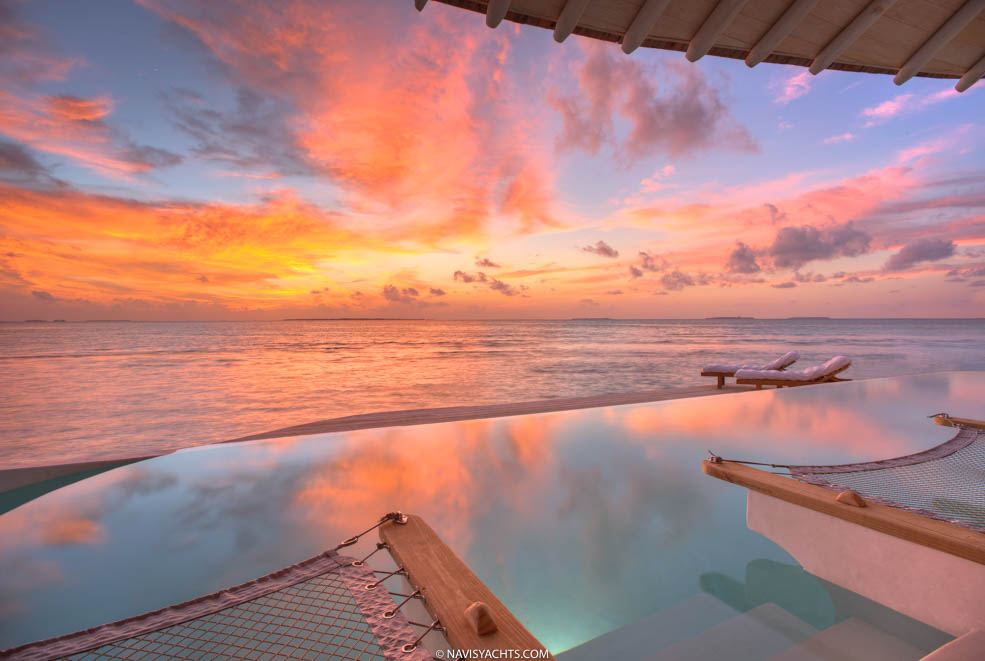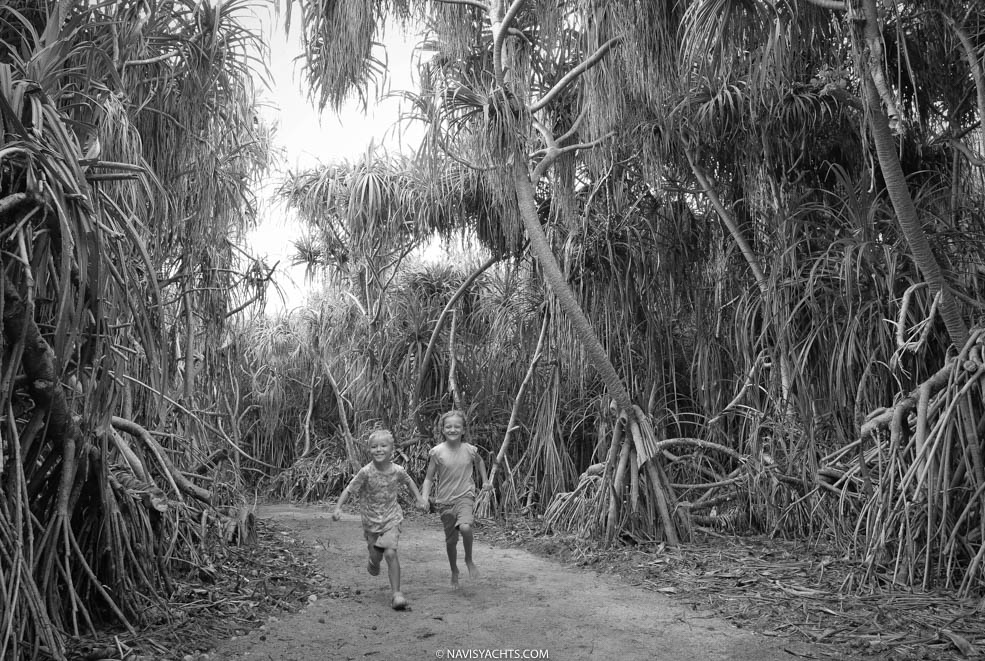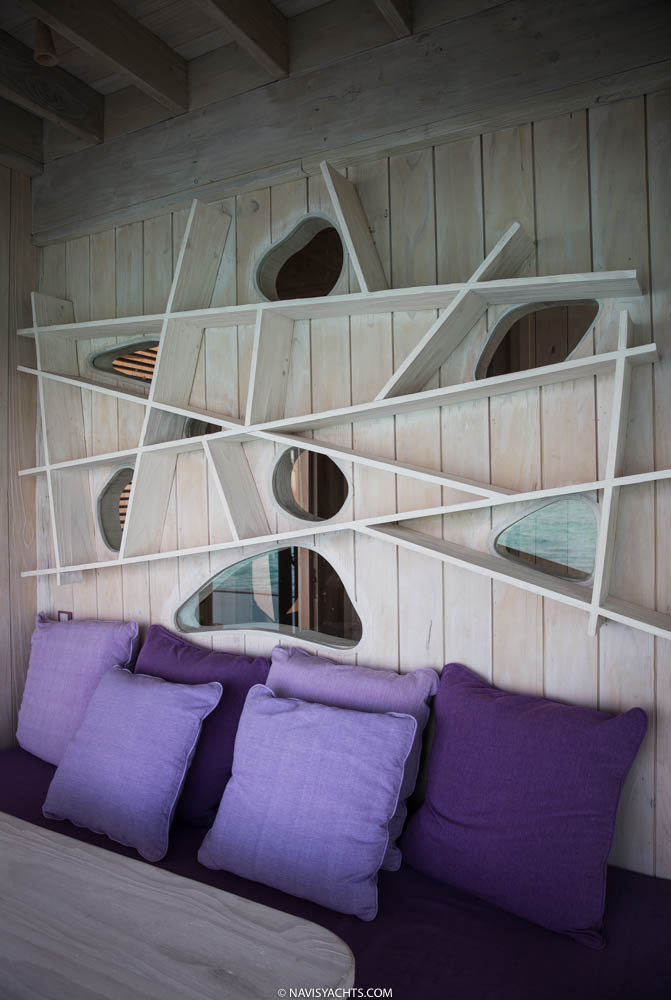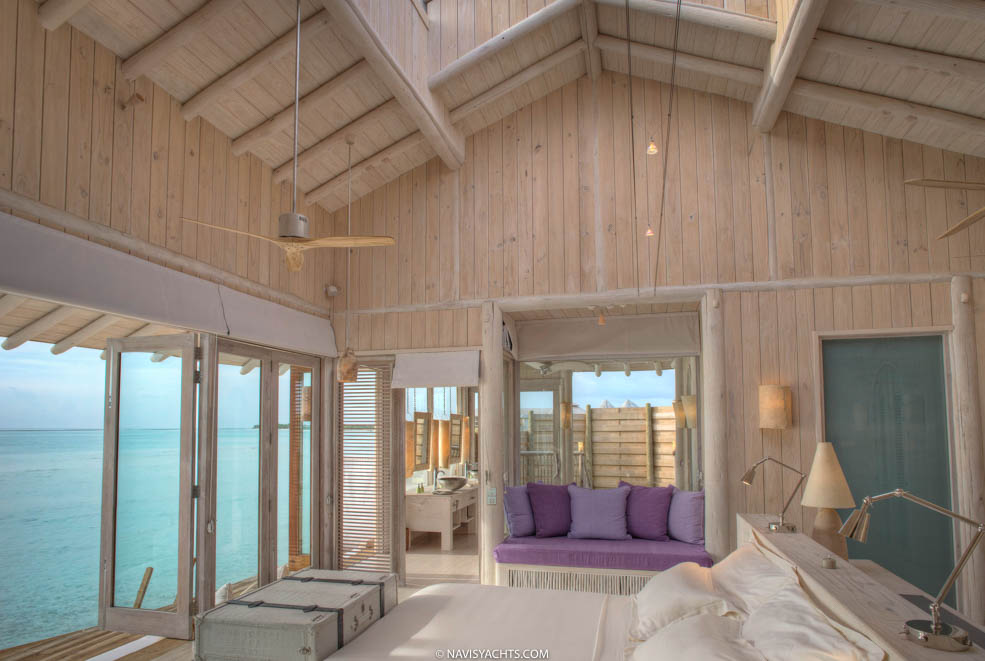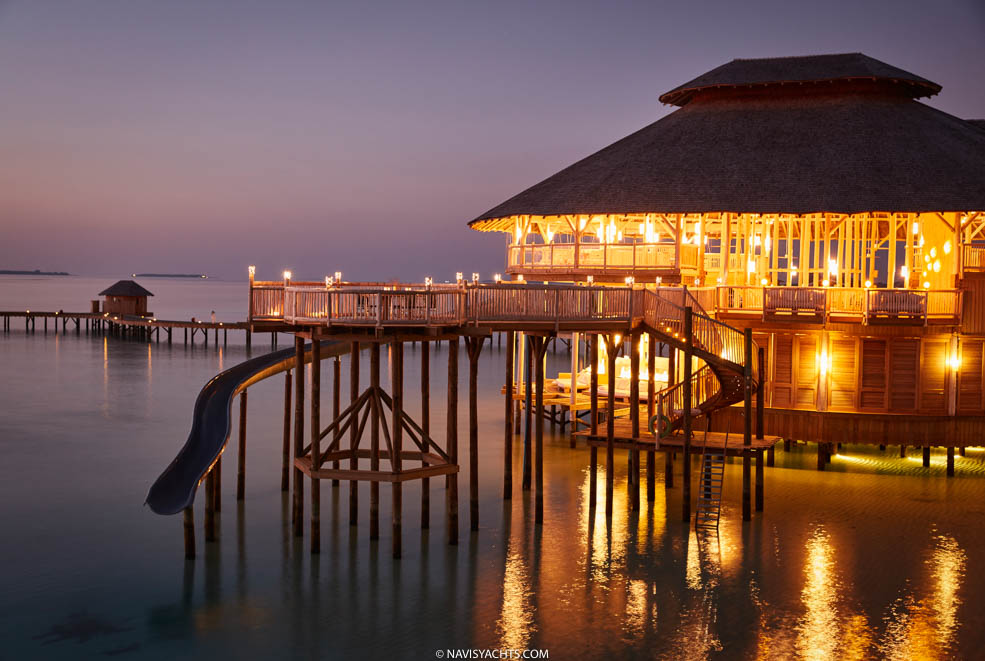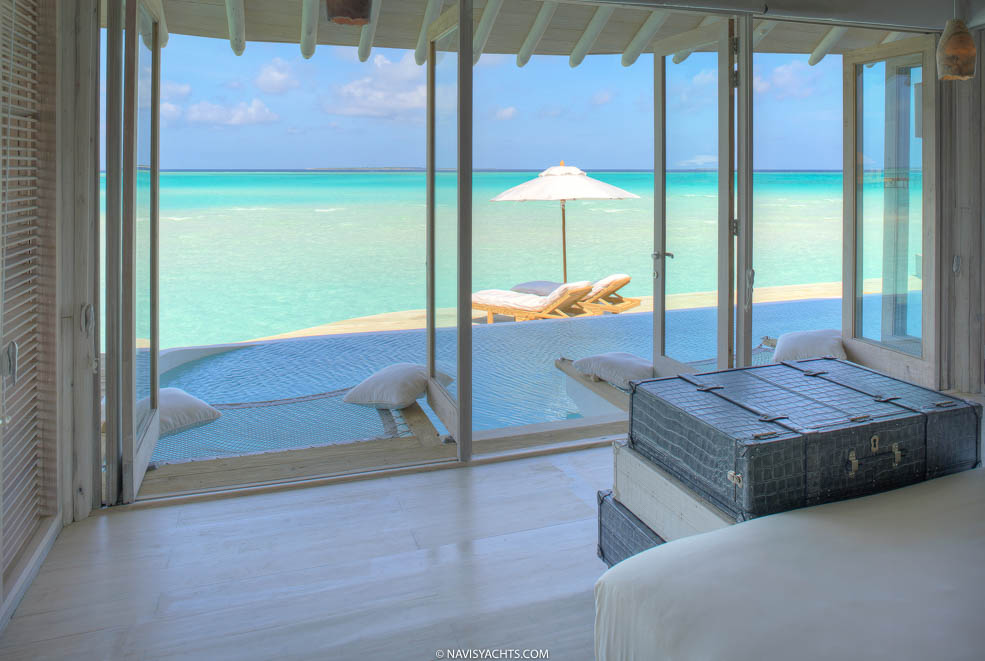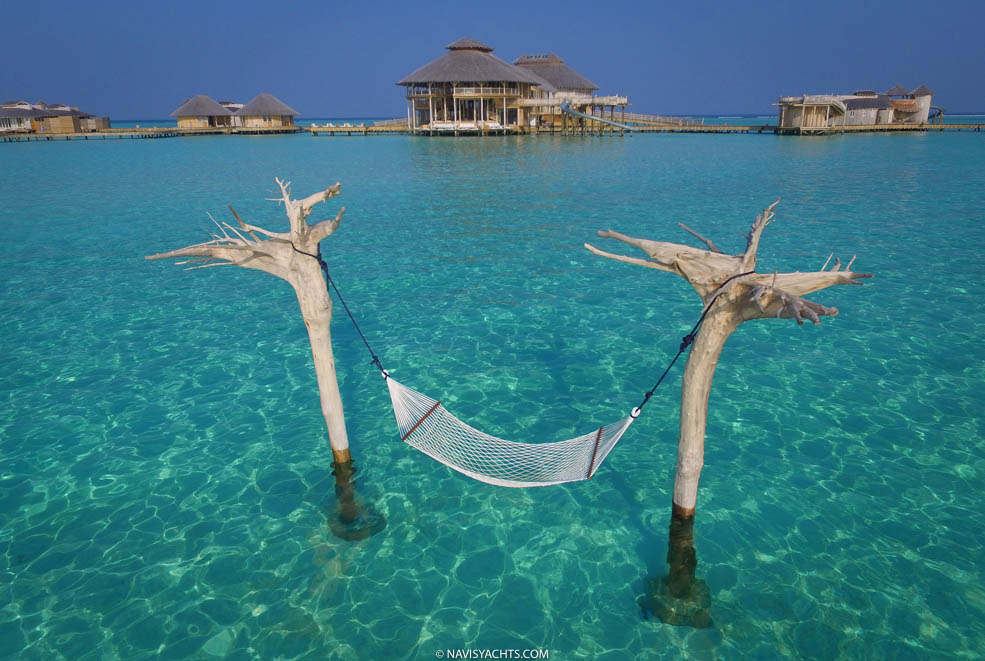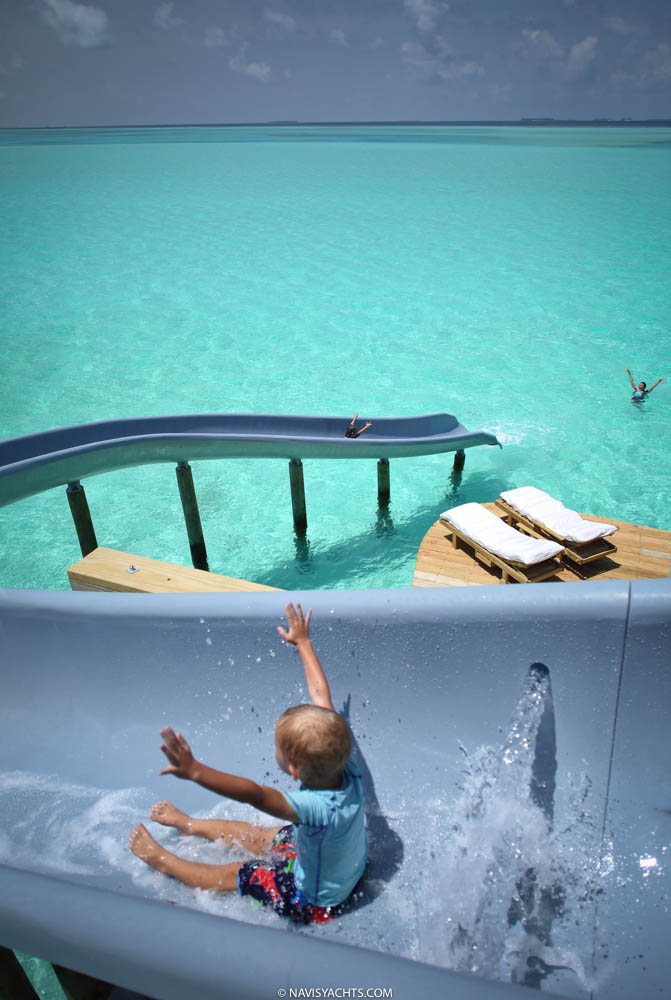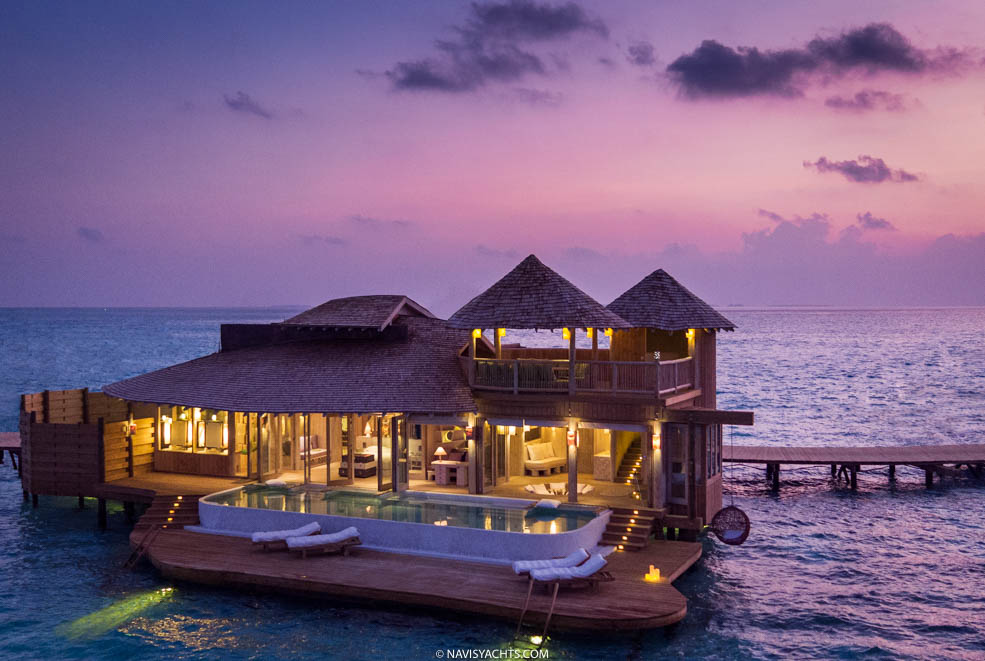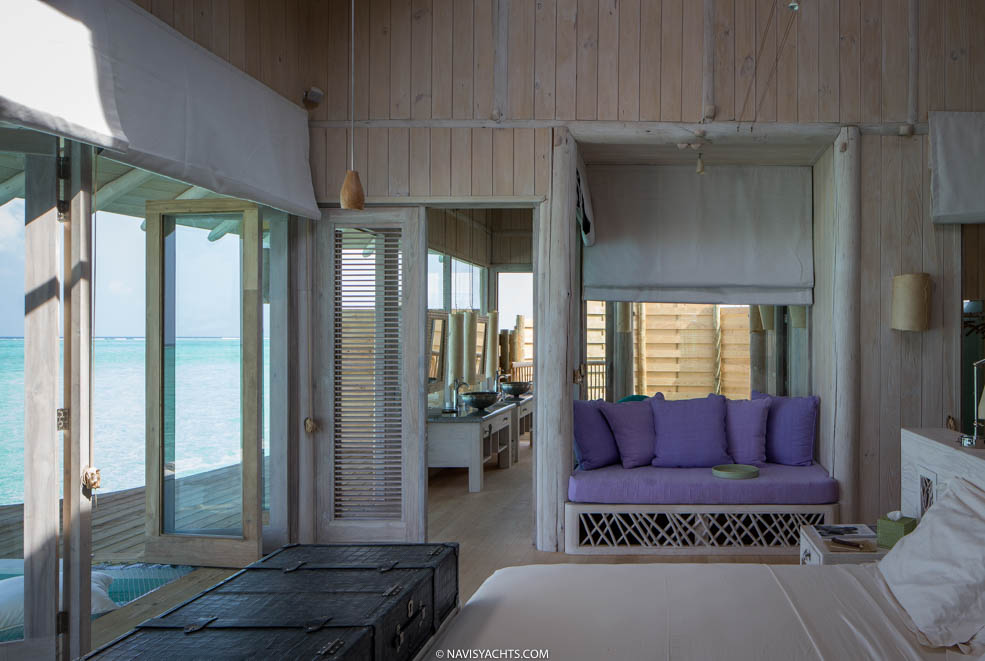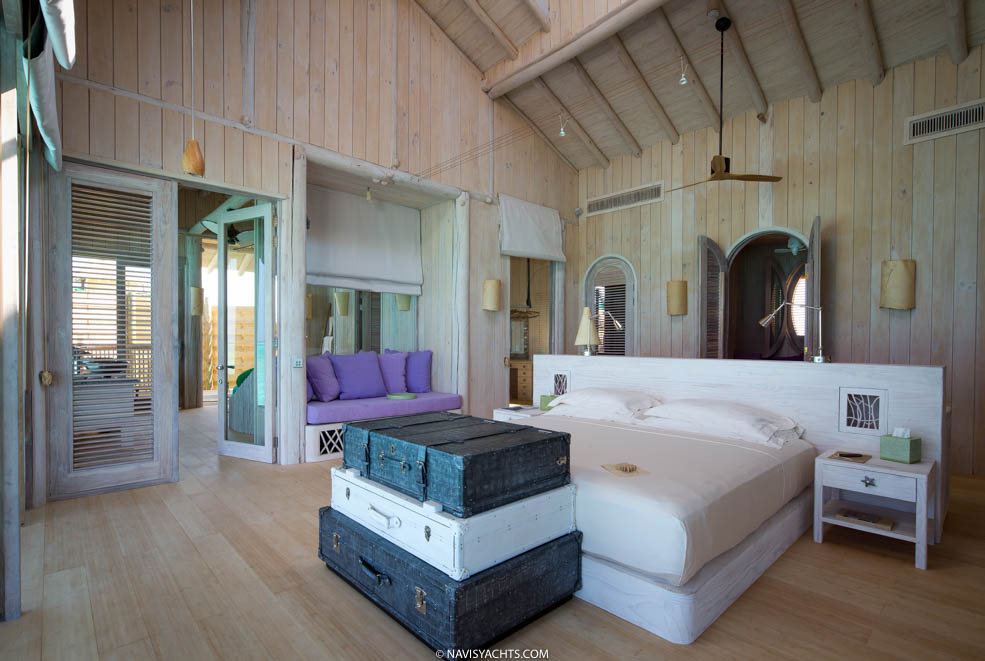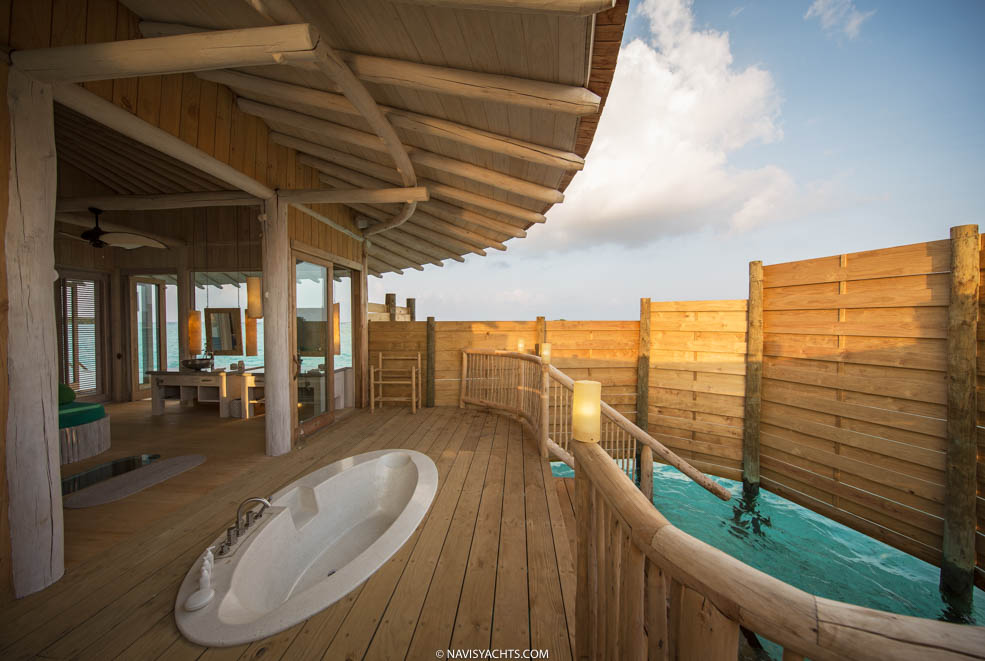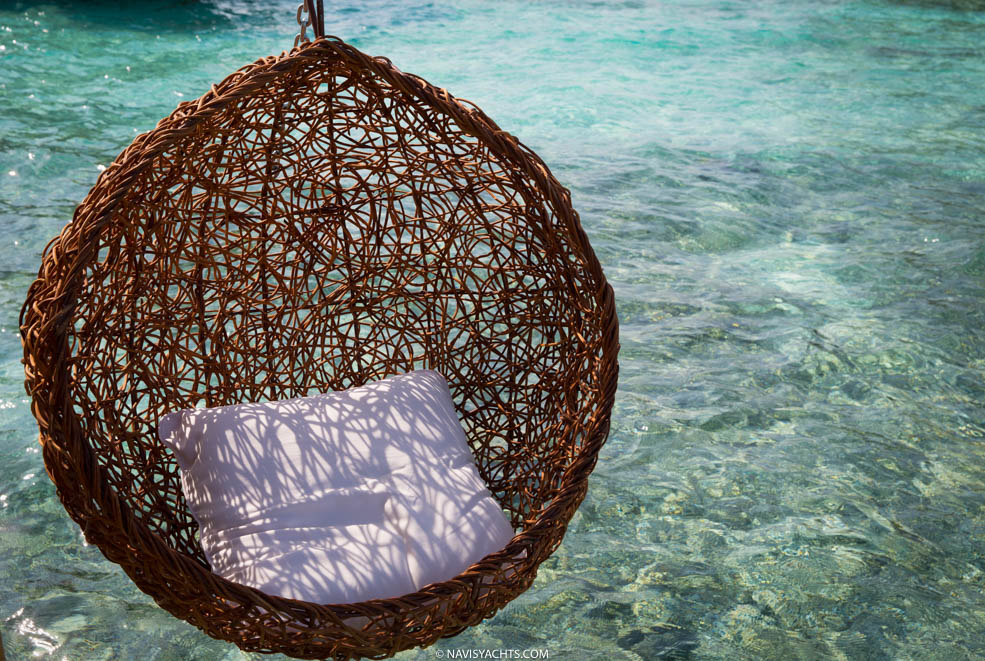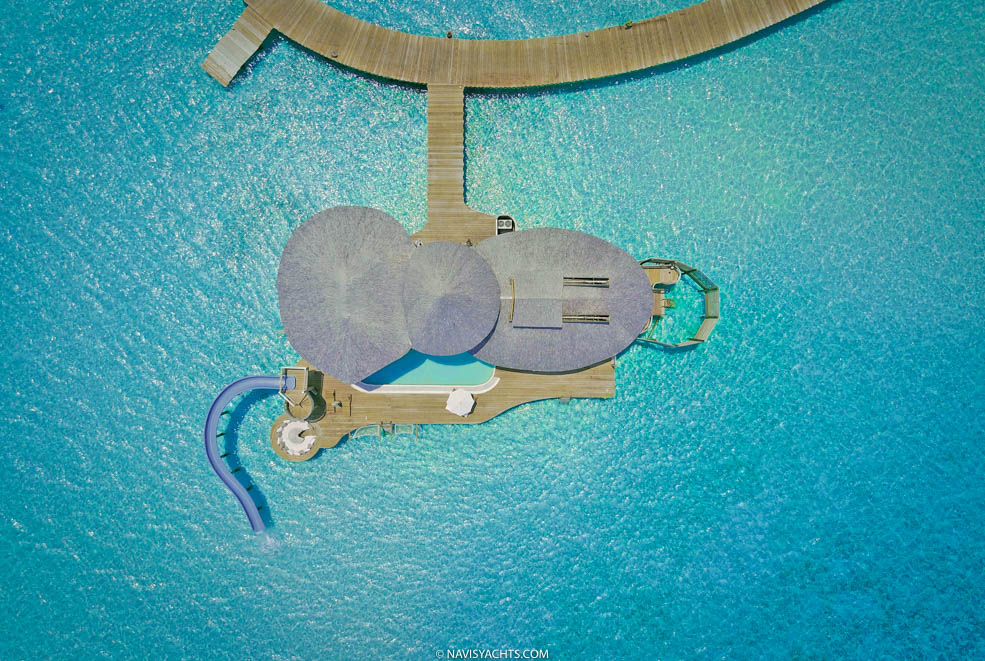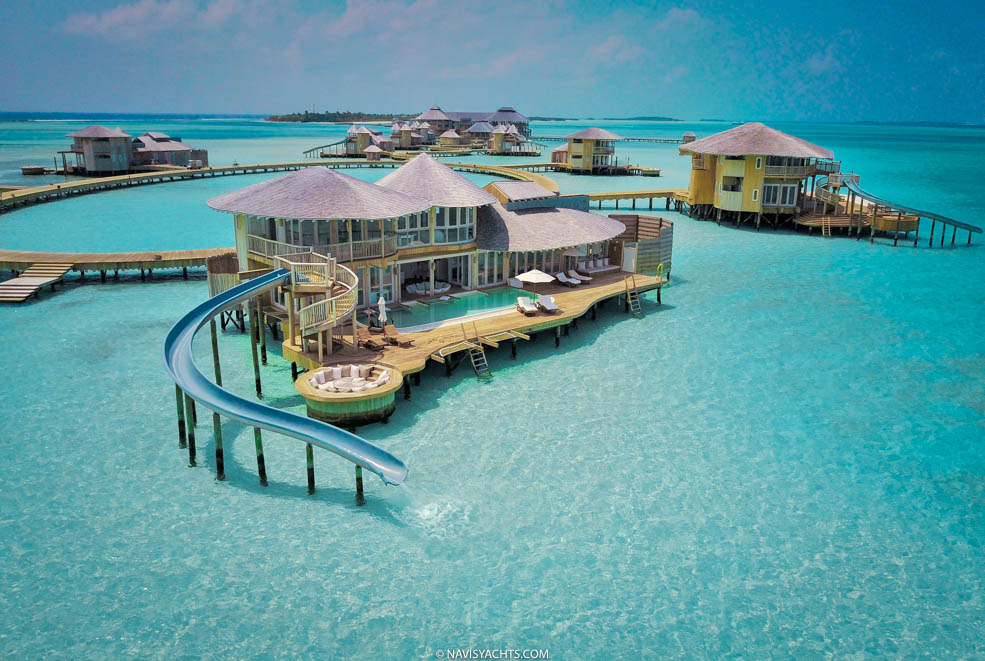 Photos: Richard White, Jack Brown, Stevie Issevan| Words: Andrew Paniello