Ferrari 812 Superfast is Well-Deserving of its Name
The Ferrari 812 Superfast is a truly exceptional sports car that—as Ferrari has become particularly known for—continues to push the limits of both performance and luxury. The vehicle debuted earlier this year at the Geneva Motor Show in Switzerland and immediately drew attention from nearly all critics and car enthusiasts alike. Noted for its sleek, futuristic design and its high performing 12-cylinder engine, the 812 Superfast has already established itself as one that is truly worthy of the multiple awards it has already acquired.
Engine & Transmission
When designing the 812 Superfast, the engineers at Ferrari sought to consciously impose limits on its emissions without sacrificing performance. Like other models, the 812 Superfast maintains an incredibly powerful V12 engine; but unlike other models, this one has been uniquely designed to maximize the amount of air being drawn into the engine and therefore minimize the amount of carbon and fuel that it emits.
Other notable developments on the 812 Superfast include an improved power-to-fuel consumption ratio and further geometric optimization of the engine. Typical of Ferrari models, this model is one whose accelerator capacity is without rivalry, and has demonstrated a maximum rpm of 8,500. Furthermore, the 812 Superfast boasts an impressive torque of 718 Nm at 7,000 rpm. Between the improvements in torque, acceleration, and engine performance, it is unsurprising that many observers have compared the vehicle to the Formula One vehicles that have also been produced by Ferrari.
Performance & Functionality
There have been several major performance advancements featured on the 812 Superfast, each of which has directly contributed to improvements in both power and control. The 812 Superfast has demonstrated a maximum speed of 340 km (211 miles) per hour which—even for Ferrari—is remarkably fast. In terms of acceleration, the Superfast has maxed out at 2.9 seconds to reach 100 km/h and 7.9 seconds to reach 200 km/h—both of which are notable improvements when compared to previous models.
Furthermore, the car has been designed to achieve maximum handling capacity and has several features that make it easier to drive at high speeds. Ferrari Peak Performance (FPP) enables the driver to move around corners more easily and further expands the sharpness of turns that can be taken. Additionally, the Ferrari Power Oversteer (FPO) assists with handling around tight corners and helps the car realign itself more accurately than the driver could alone. Between the high maximum speed, the brisk rate of acceleration, the handling features, and the exceptionally high-performing breaking system, the 812 Superfast can outperform nearly any other car of its class and size.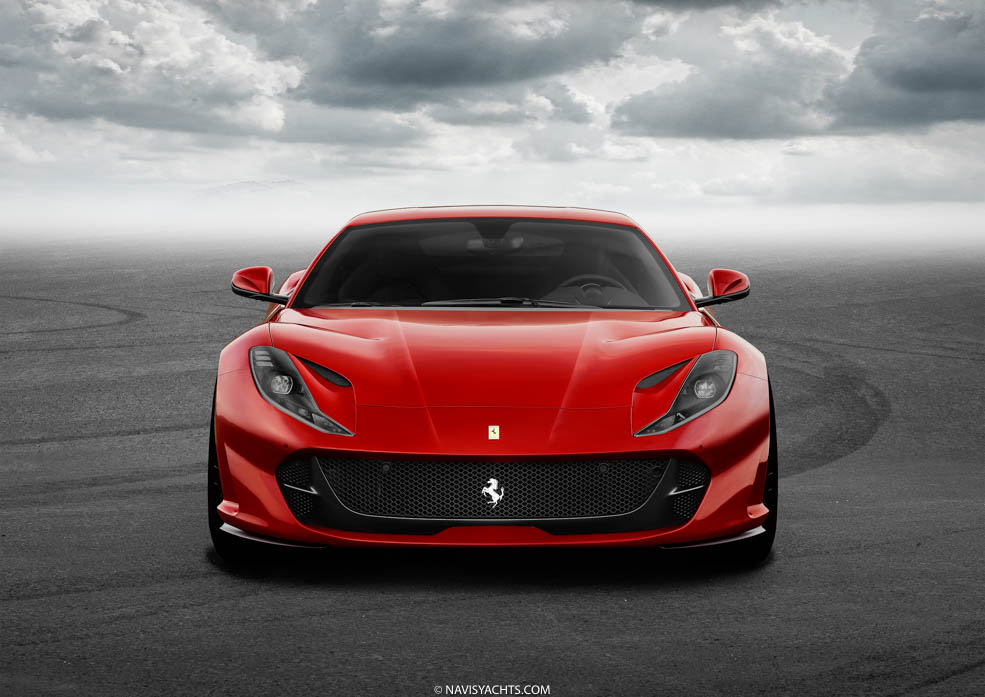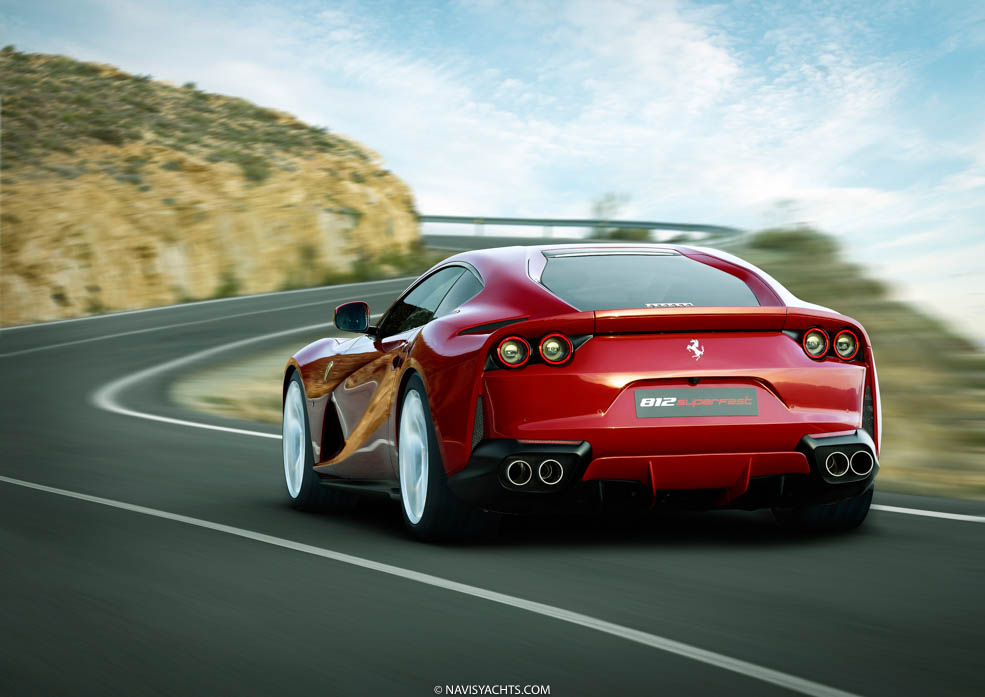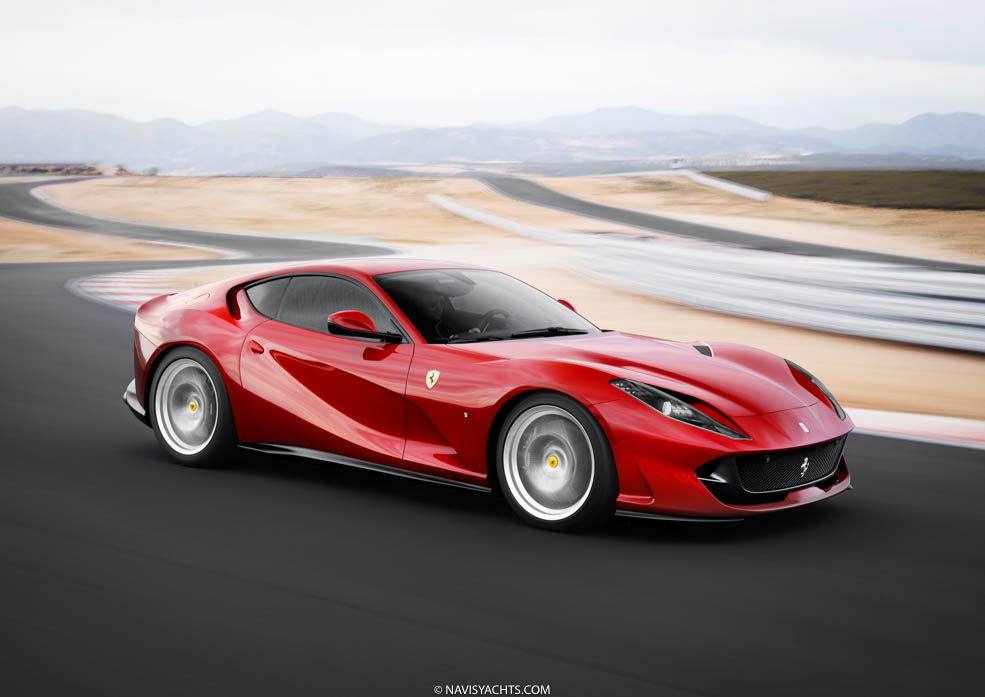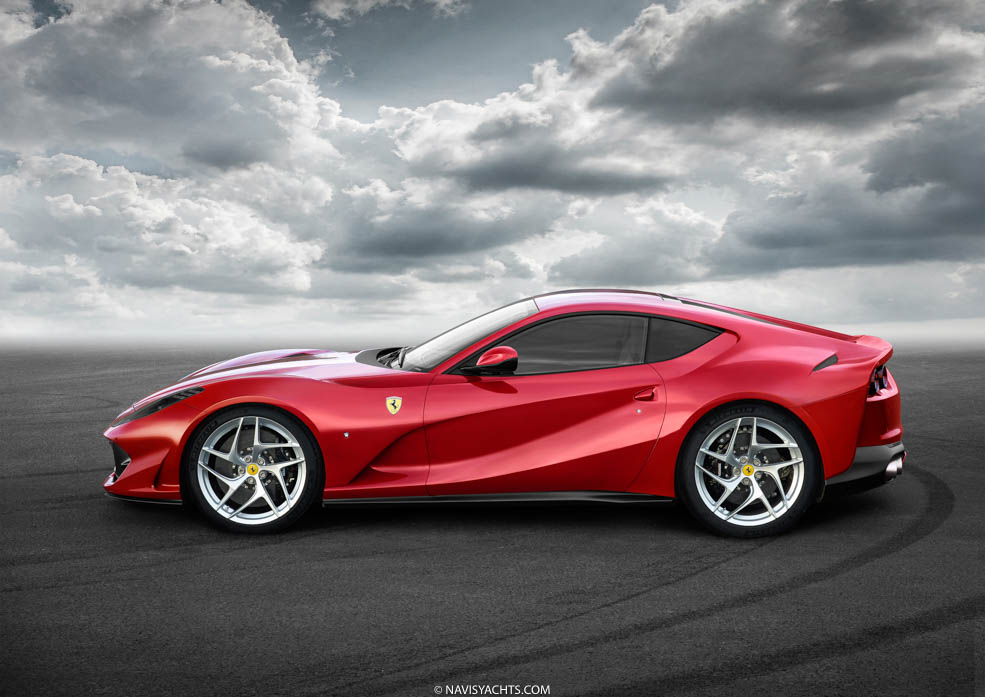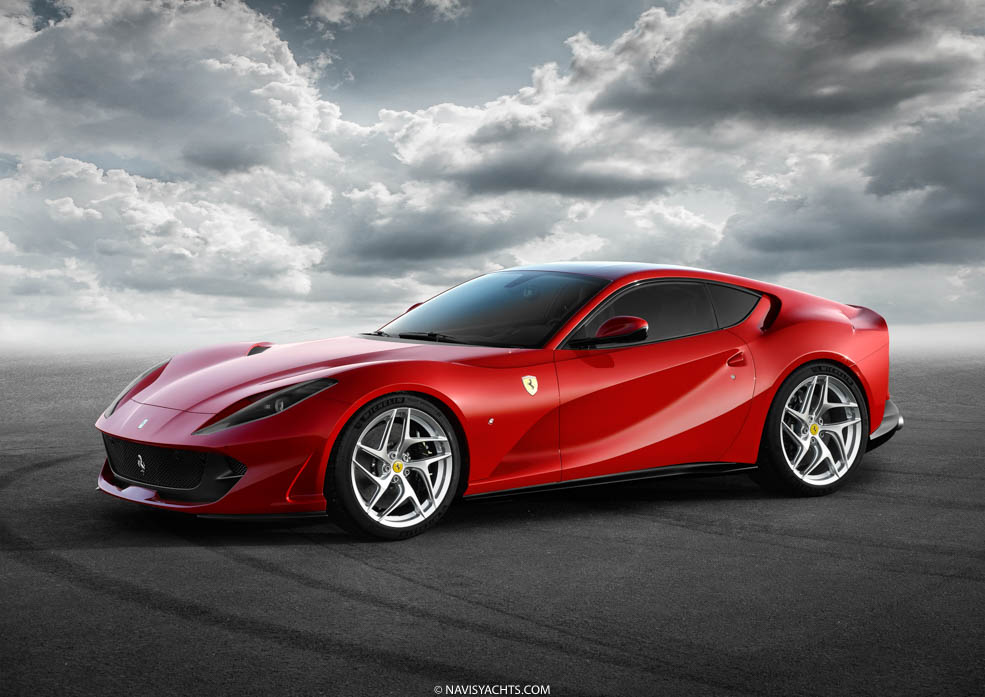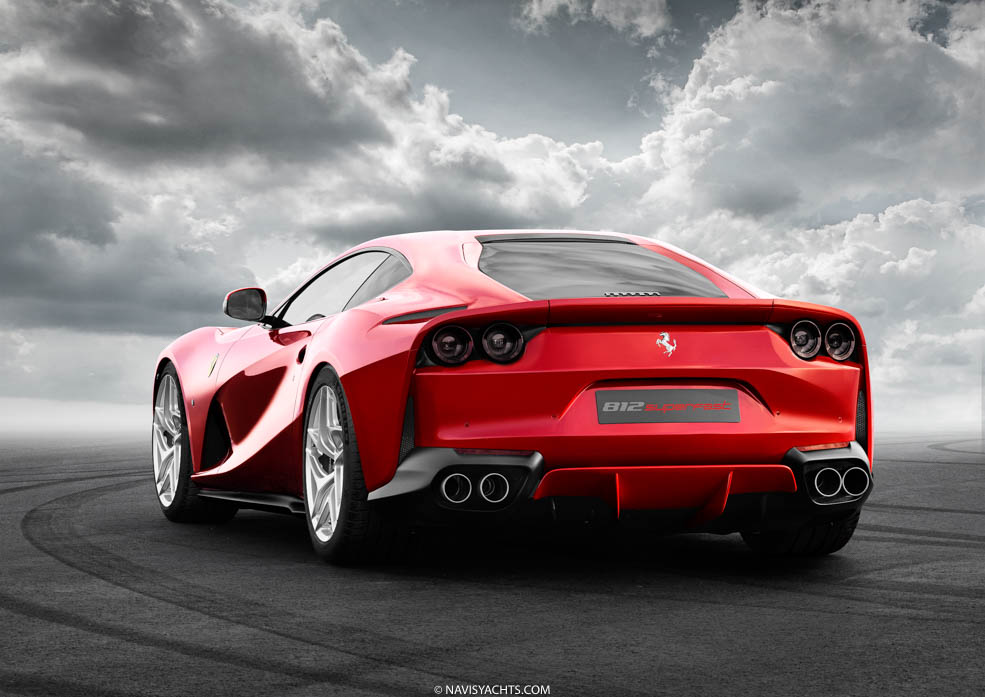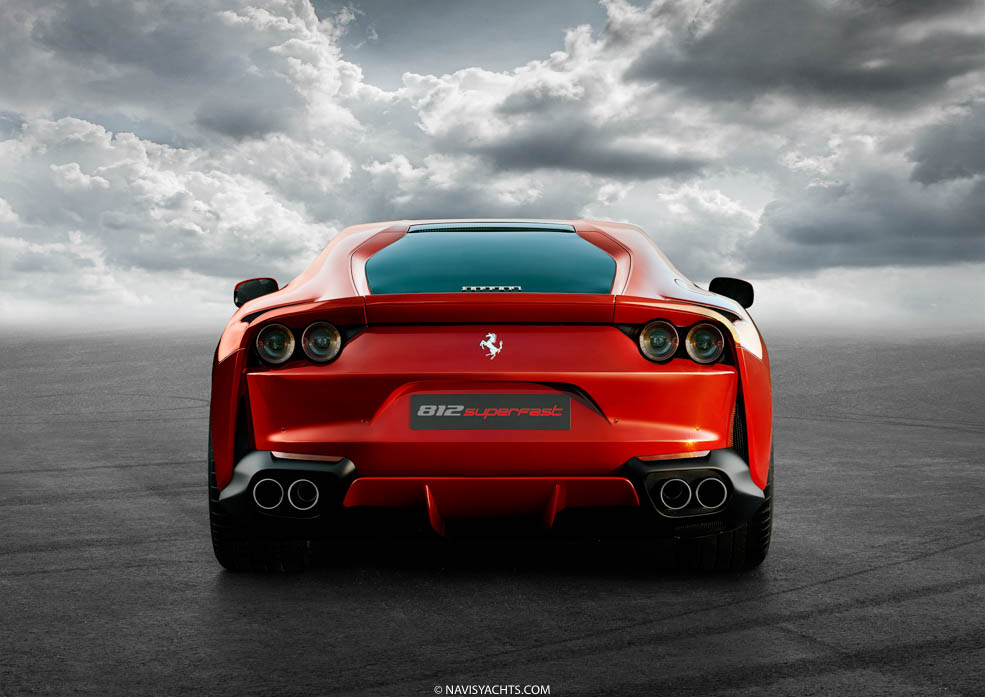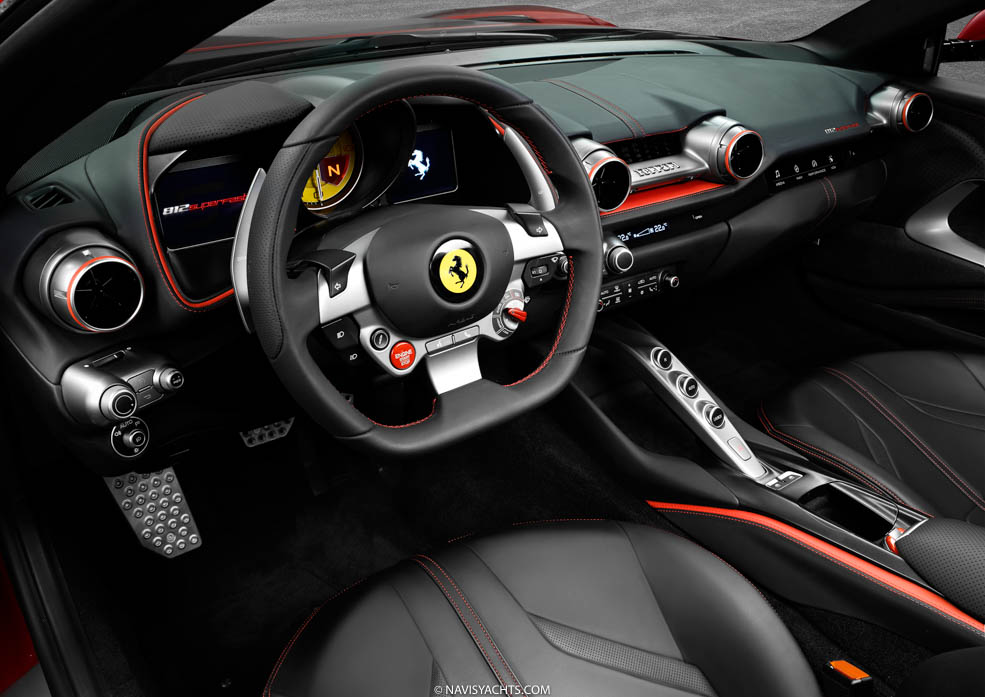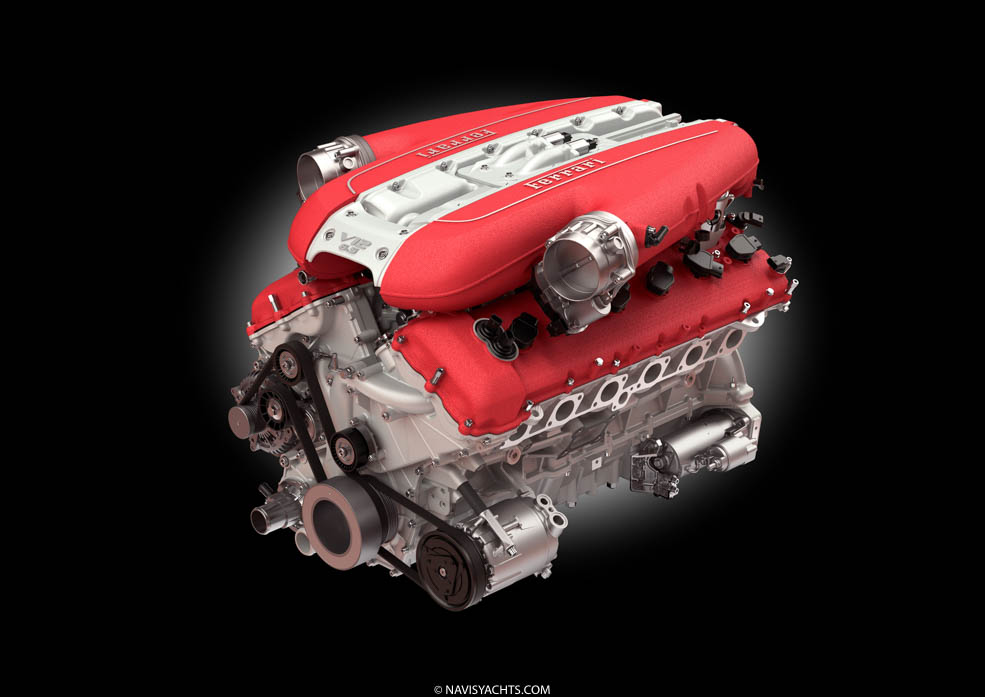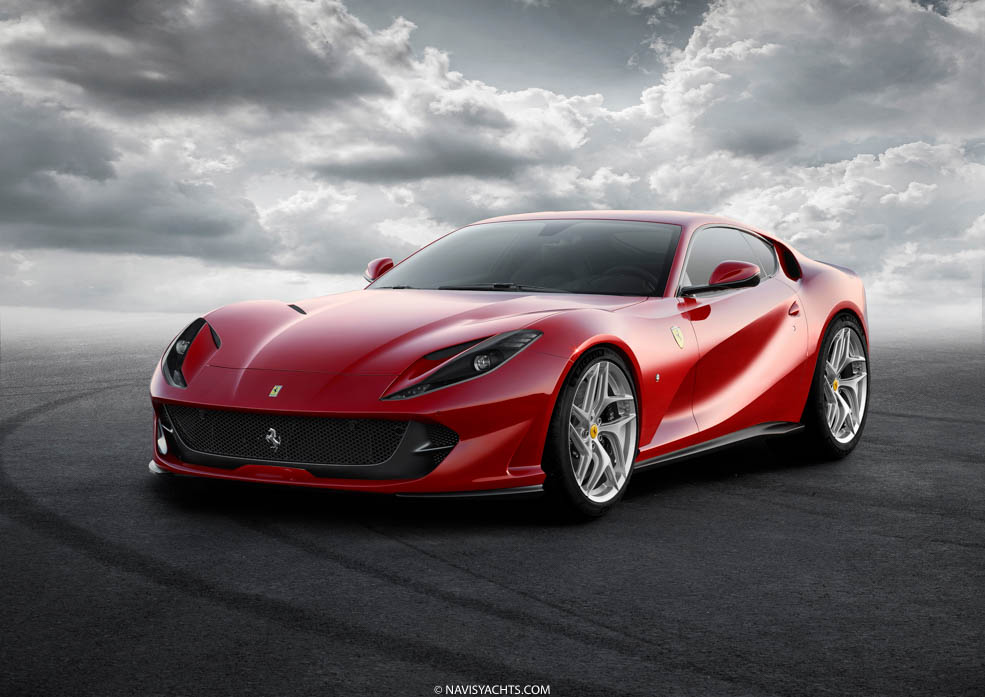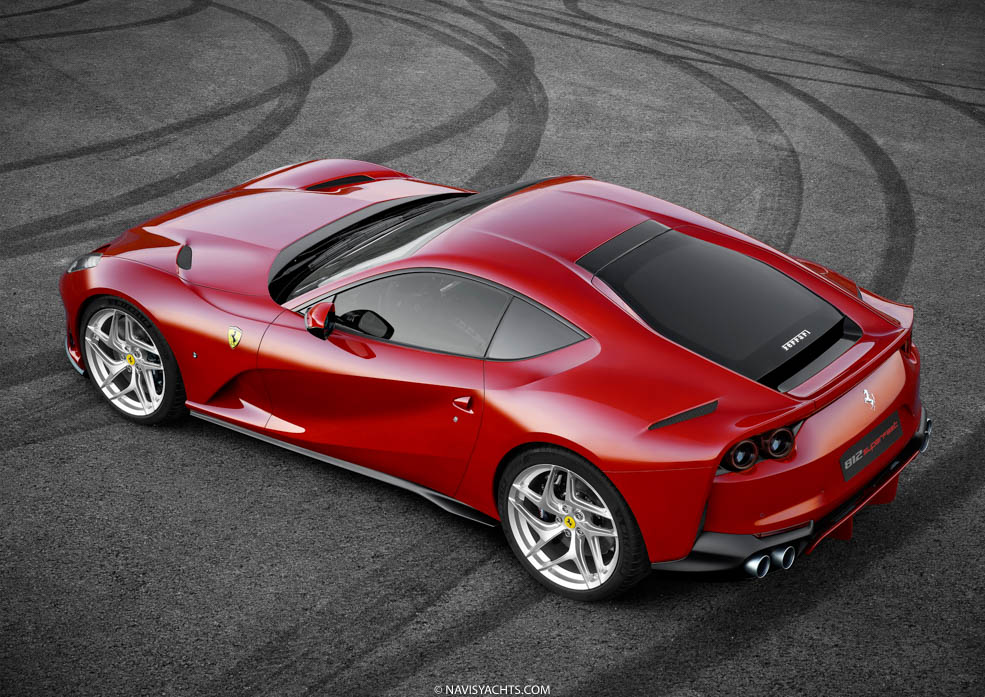 Photos: Ferrari media | Words: Andrew Paniello