Happiness is often felt in moments when a subtle connection is made between family members, friends, and nature. For some, the comfort of the sea is the perfect venue to create happy memories. The spectacular view of blue water, the salty smell of the air, and the sound of squawking seagulls promote a sense of well-being. A young, brilliant entrepreneur had a vision to cruise the vast seas with style and elegance. So he assembled talented individuals with esteemed reputations in their respective fields. Then he fostered a paradigm shift, allowing fresh ideas to freely-flow into his concept. After much spirited discussion and collaboration, the entrepreneur's vision was achieved and her name is Joy.
Representing the qualities of sophistication and success, Joy is a 230' motor yacht. She was built by powerhouse Feadship Royal Dutch Shipyards and delivered to her owner in May 2016. The exterior design was created by Bannenber & Rowell, while the interior design was provided by London-based Studio Indigo. An essential element of Joy's story is that she has a custom design that began with a blank sheet of paper and that her owner was new to the industry. He brought futuristic ideas and requirements to the project, such as creating intimate gathering spaces in the large saloon area. The Owner was pleased with the result and agreed Joy is a one of a kind motor yacht for all to admire.
Joy floats through the sea quietly at her cruising speed of 12 knots. Joy can accommodate twelve guests in six cabins and a crew of nineteen. Bannenberg & Rowell describes her exterior style as assertive and masculine. Her construction is sleek and showcases strong concave features, yielding a unique superstructure. When romance is in the air, the wide walkways allow a couple to hold hands as they stroll around the deck. The yacht's layout is masterfully designed to enhance the feeling of space by using large windows and floor-to-ceiling glass panels throughout. Winter gardens are created on the main, owner, and bridge decks aft. The garden is a smartly designed area that can be opened or closed to the outside deck. When the glass panels are pulled together, the space transforms to an air conditioned oasis. Each living area has windows looking out to the sea, giving the impression of a large inviting room. The Owner will enjoy cruising on his yacht with family and friends. She is also available for the charter market.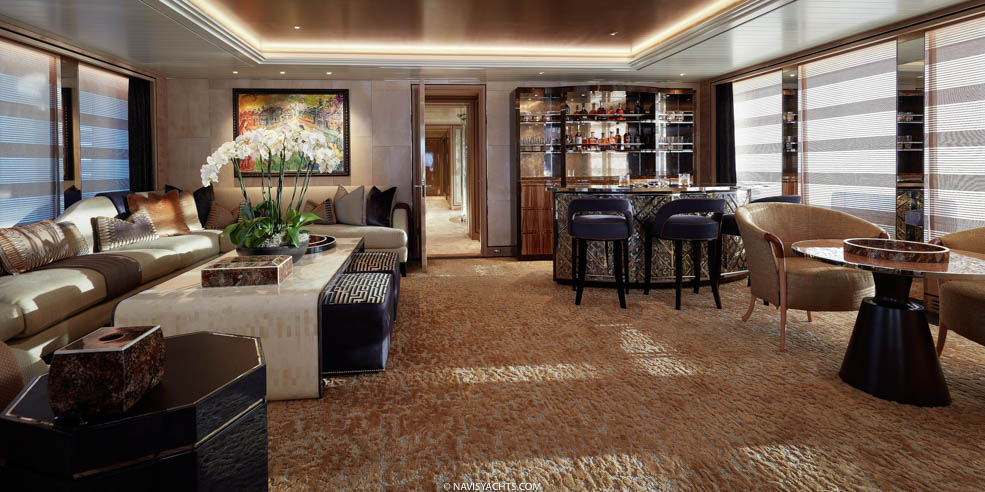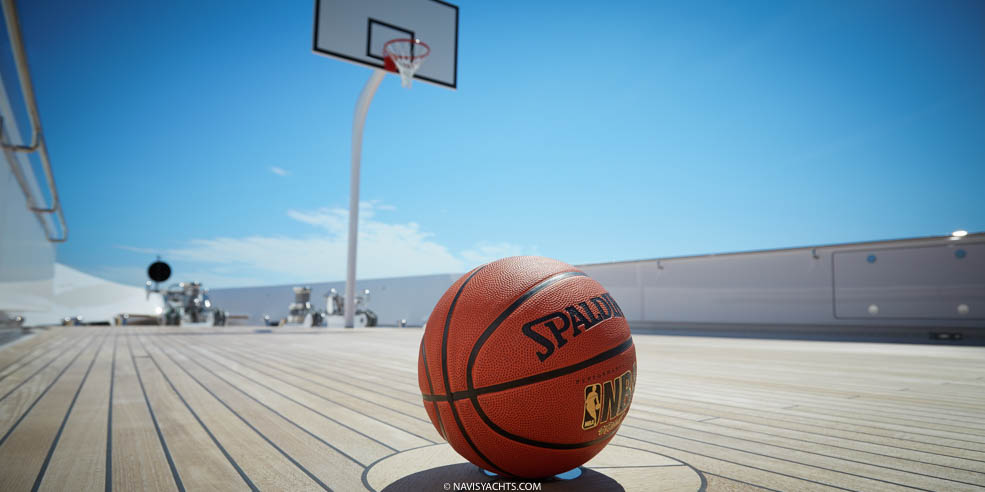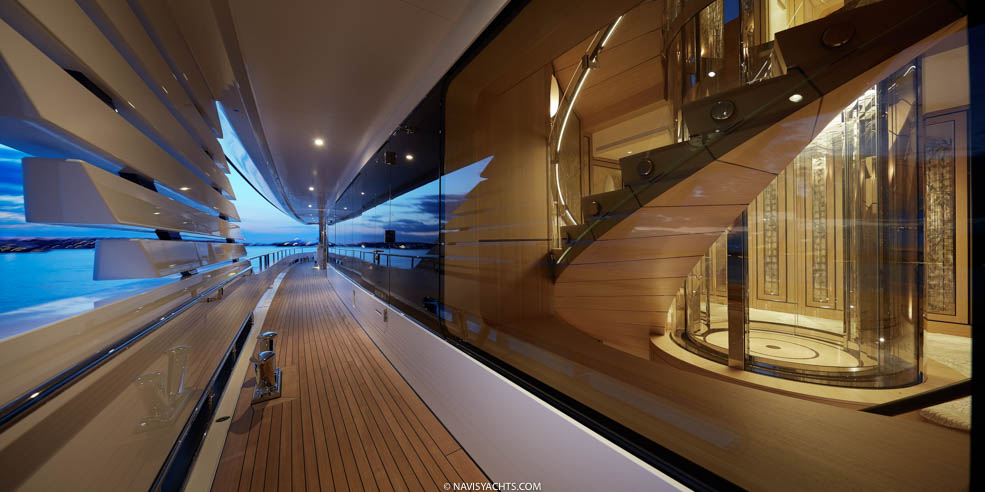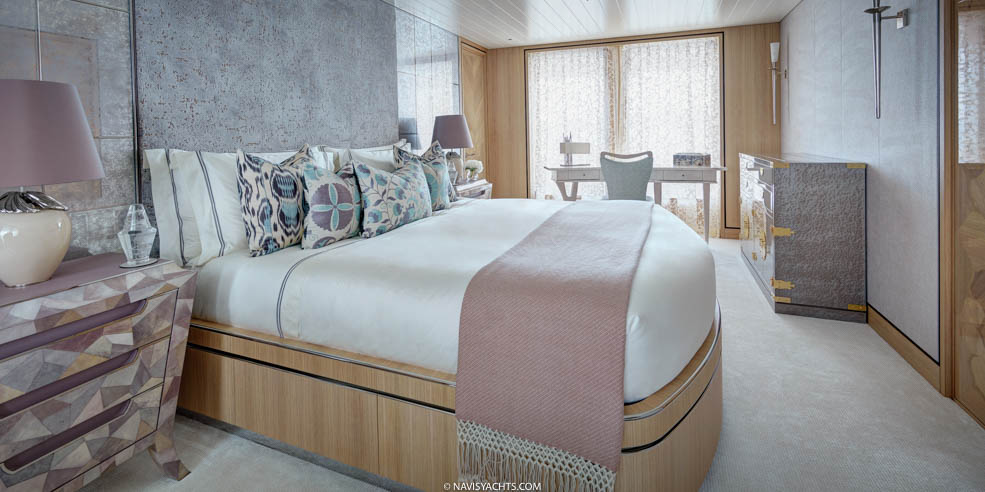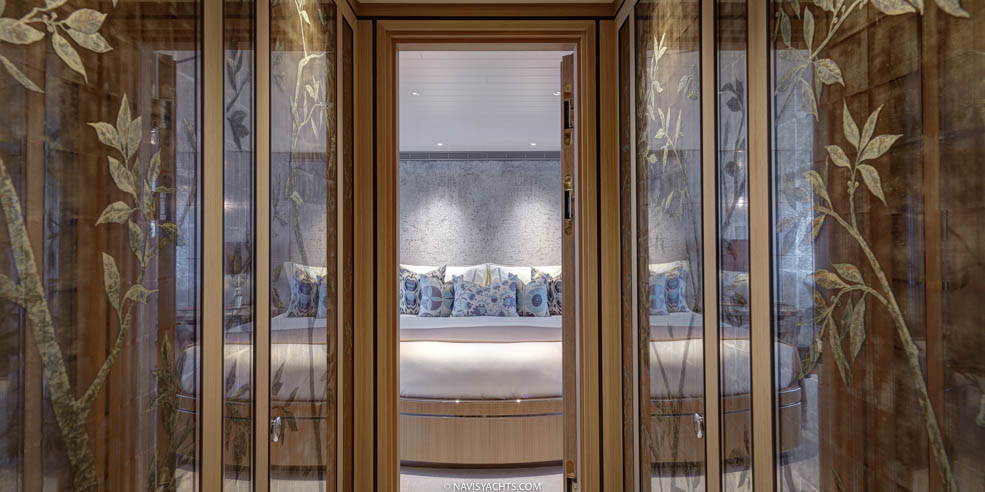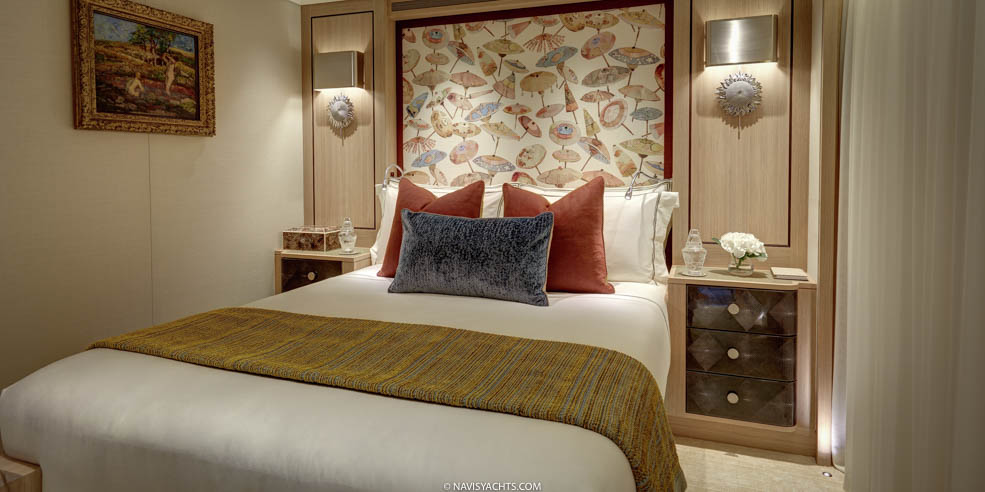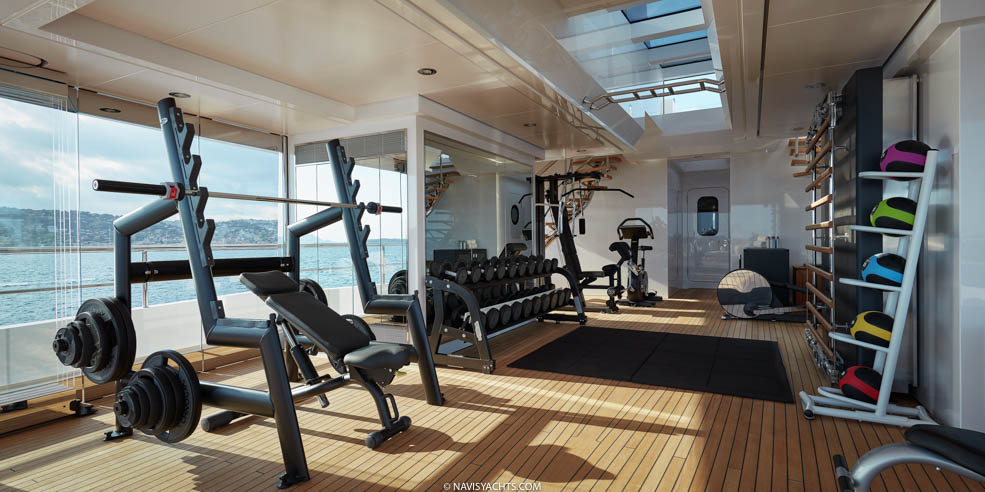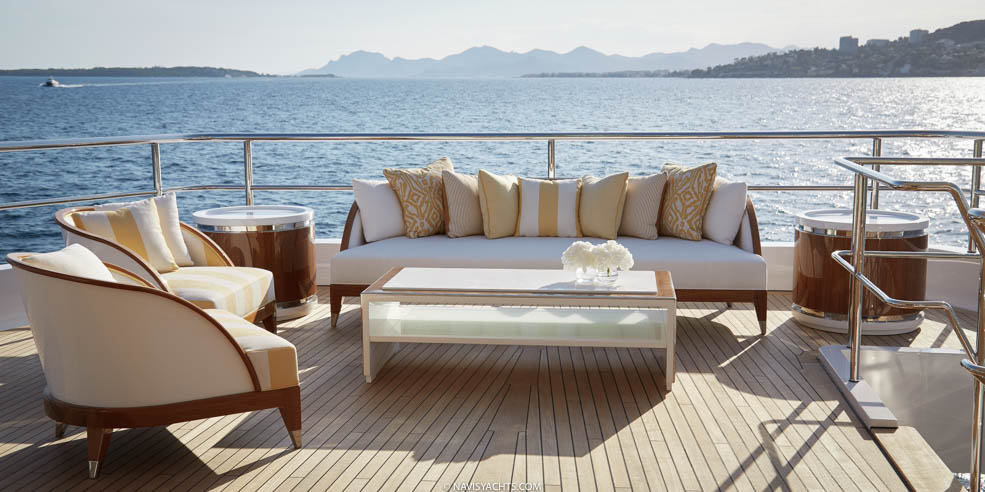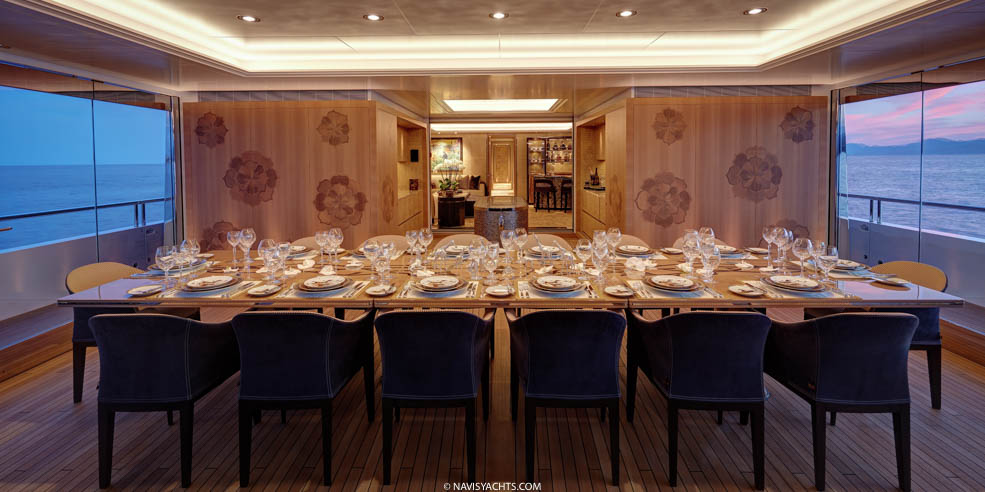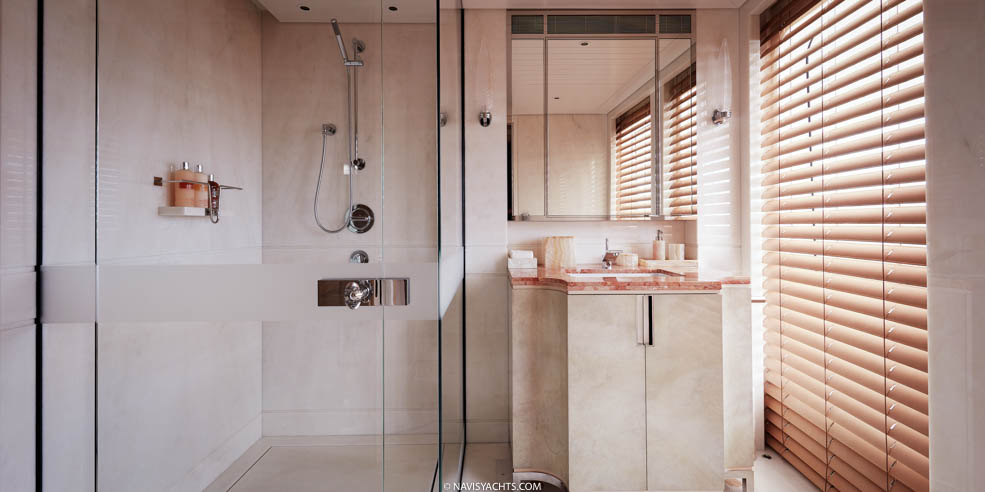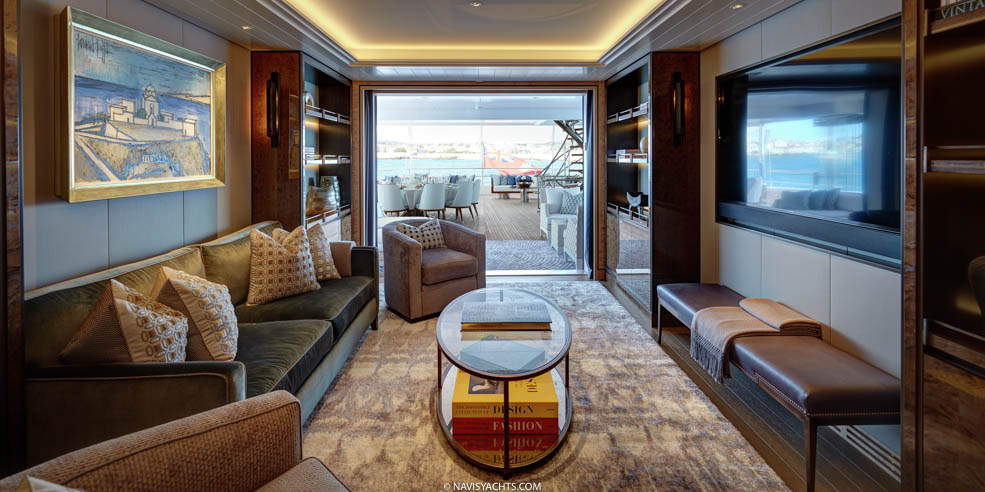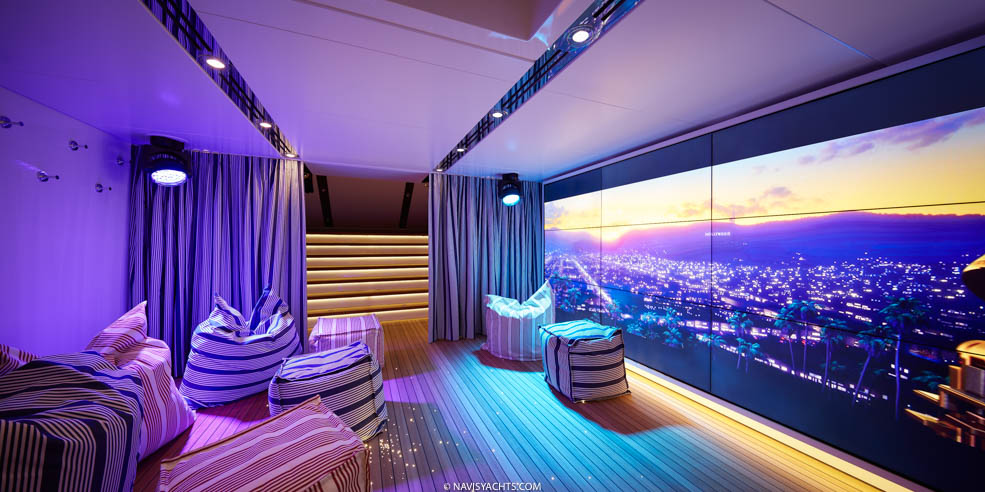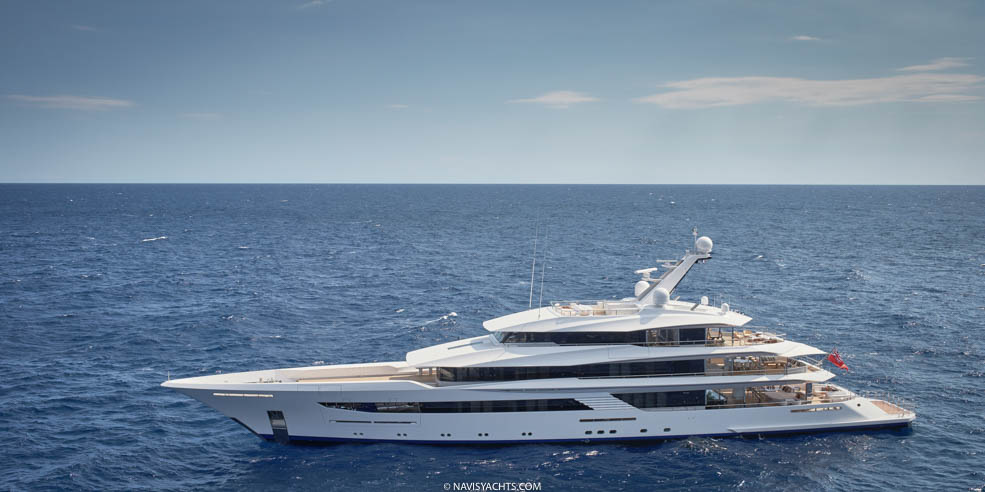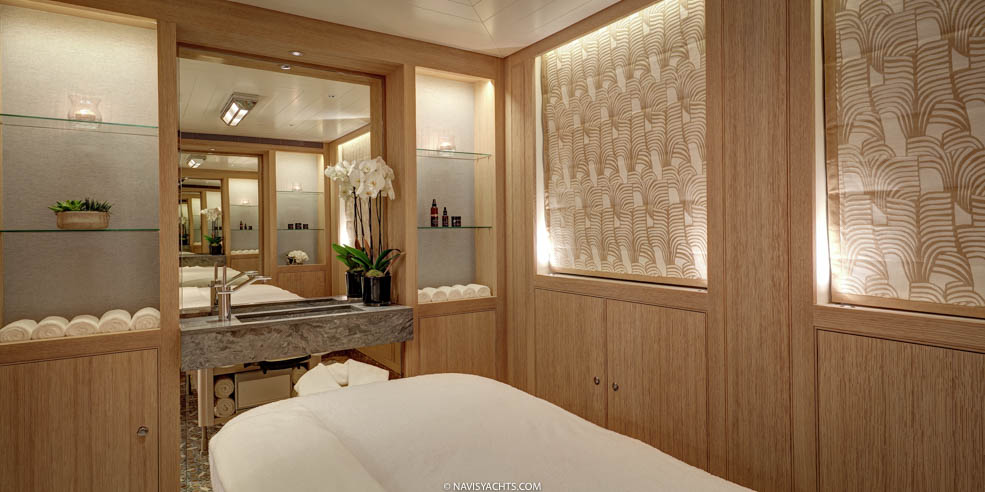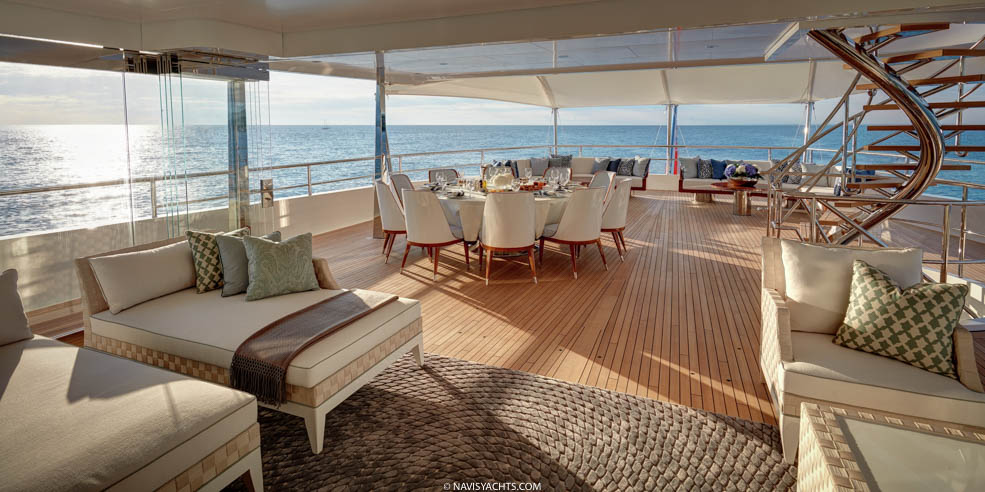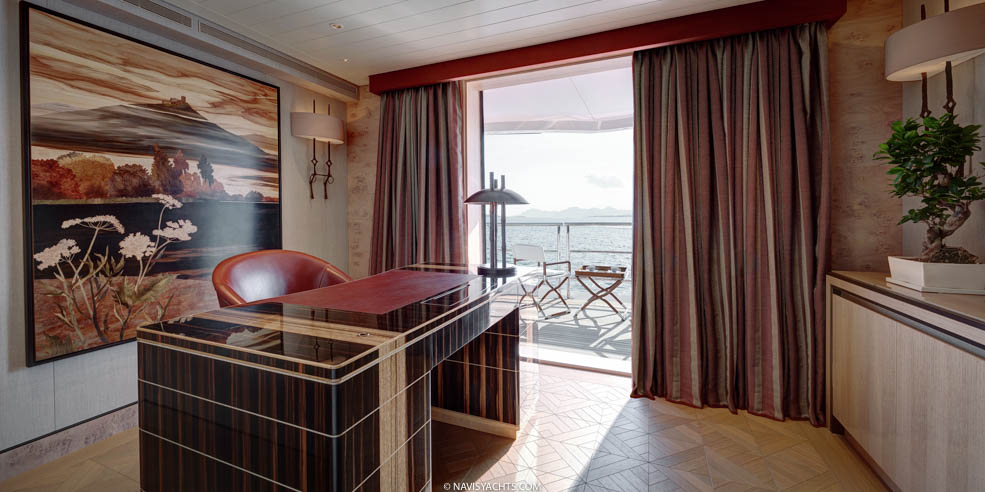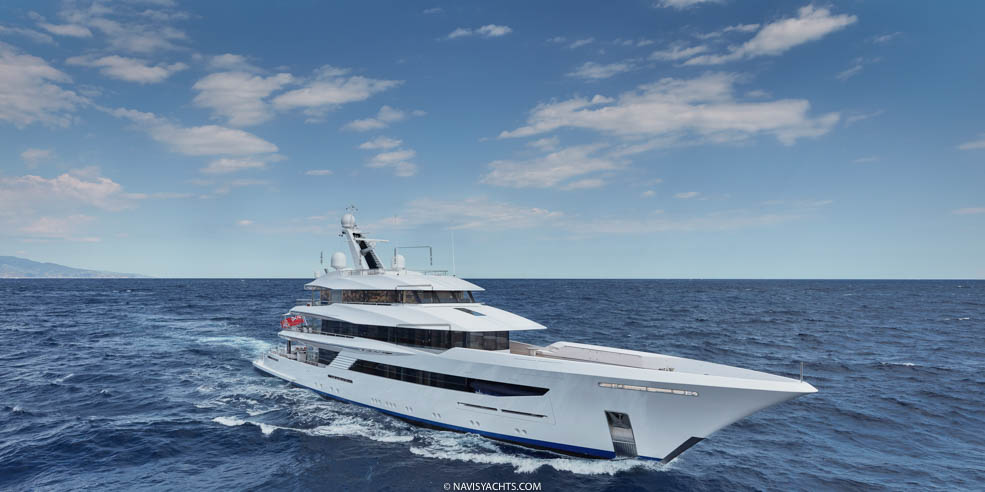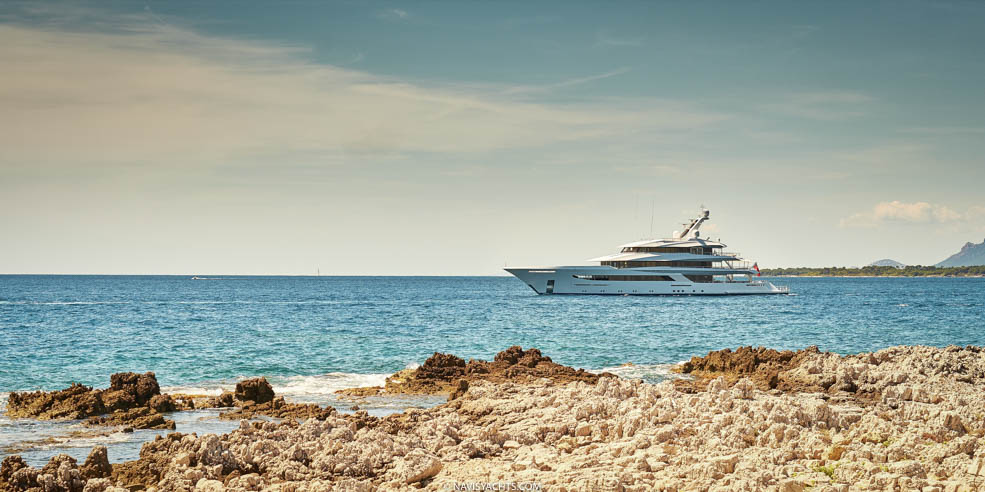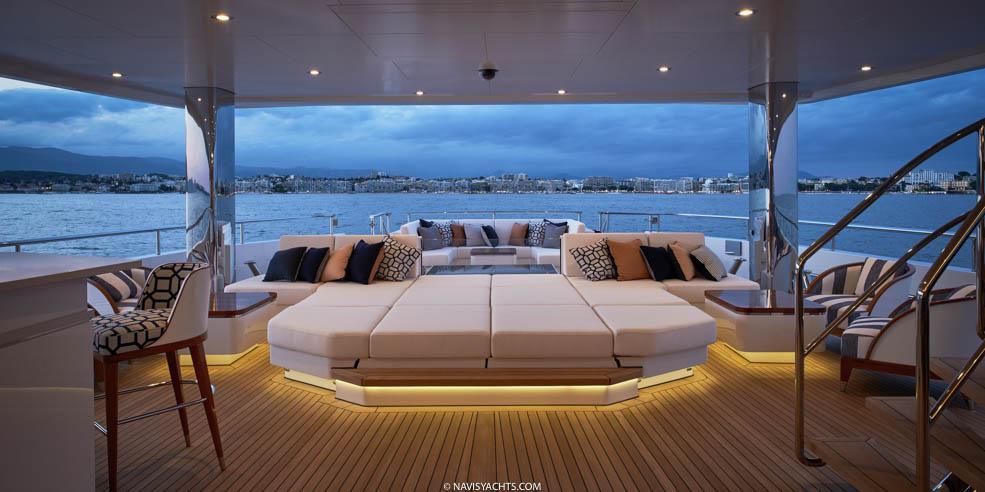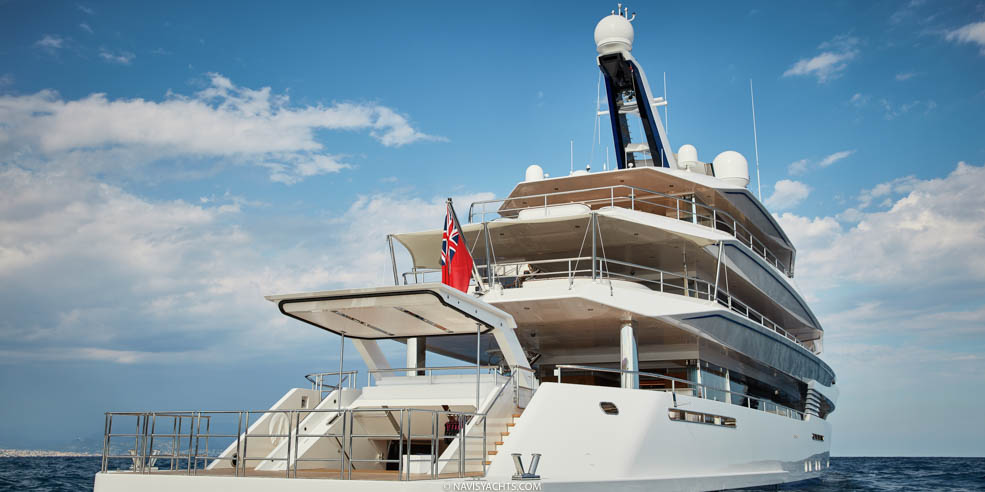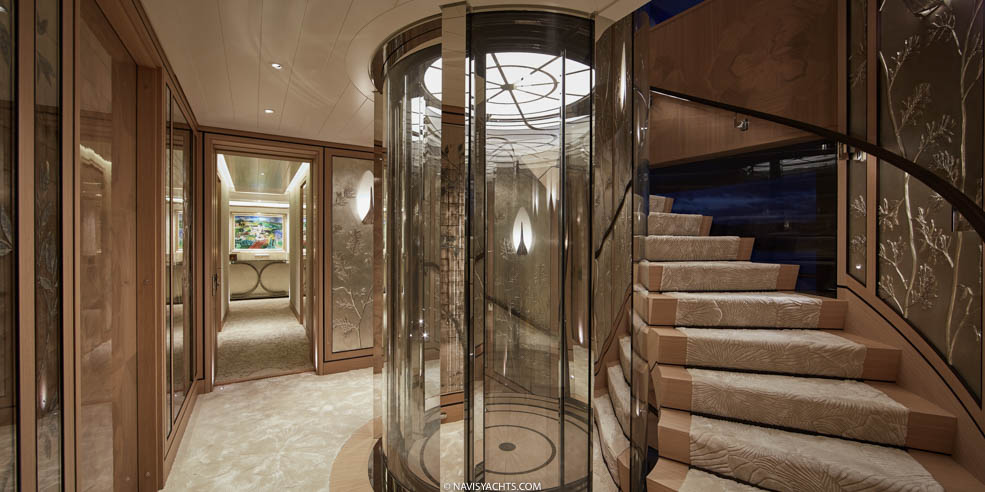 Photos: copyright Feadship | Words: Laken Shelly