Aston Martin's Vantage series represents some of the world's best high-performance sports cars. The model has become synonymous with speed, agility, and exclusivity. Last February, the car manufacturer revealed some promising details about the Vantage GT12. Limited to 100 vehicles, only a select group of people will get to experience the thrill of Aston Martin's newest creation when it debuts in late 2015.
Updated Technology Offers More Speed and Better Control
Anyone who has had an opportunity to drive an Aston Martin Vantage knows that the car contains the most sophisticated technology available. Current versions like the V12 Vantage GT and Vantage N430 have robust engines capable of producing 430 hp. The Vantage GT12 builds on this technology to create an even faster vehicle that gives drivers more control.
The Vantage GT12 has an updated version of the 6.0-liter V12 engine. This new V12 can churn out an estimated 590 hp. This obviously makes it possible for the car to reach faster speeds. The enhanced power, however, doesn't boost speed on its own. The GT12 weighs 100 kg (200 lbs) less than the V12 Vantage S. By dropping the weight, Aston Martin's engineers have given the engine a chance to show off its true power.
Engineers helped the Vantage GT12 lose weight by replacing earlier parts with lightweight alternatives. The updated magnesium torque tube, titanium exhaust system, and redesigned magnesium inlet manifolds lower the weight while improving efficiency. Other enhancements include new door casings, front wings, and bonnet made from lightweight carbon fiber. These changes are the result of years spent researching and testing new designs. Aston Martin always pushes borders to find innovative solutions. The GT12 is its greatest achievement to date.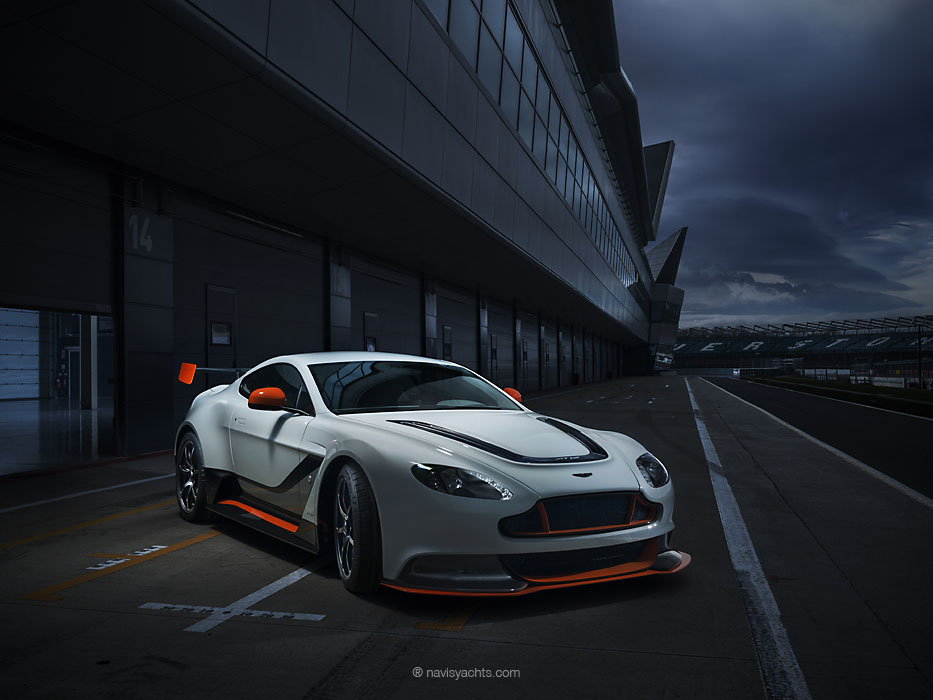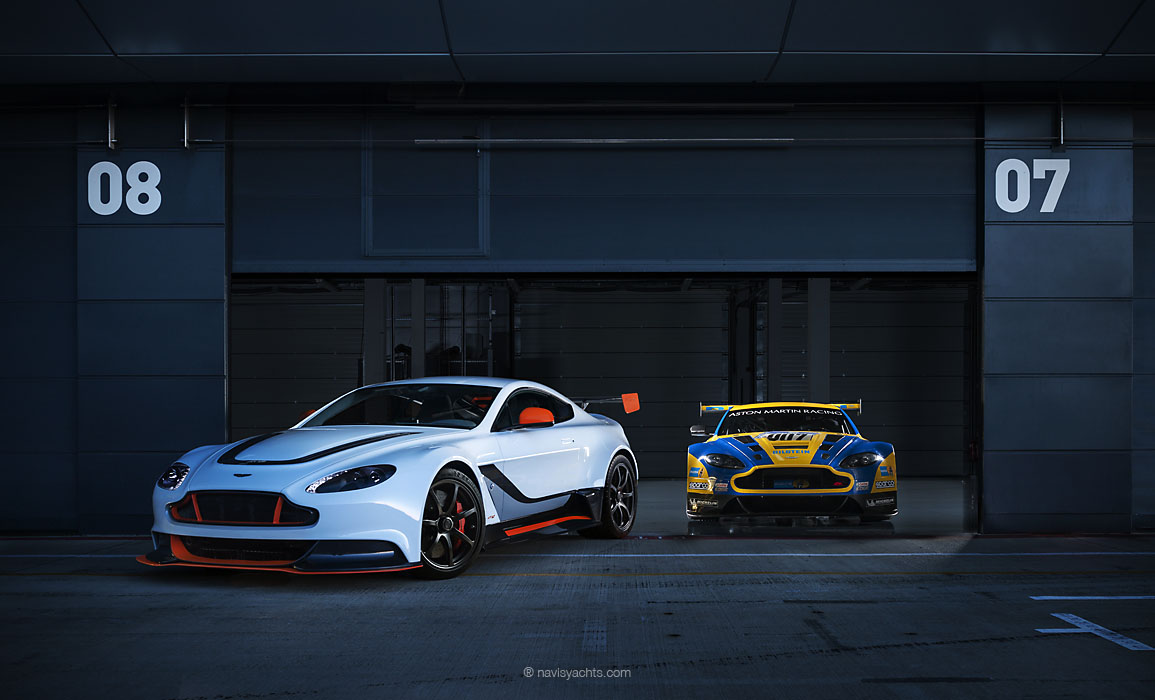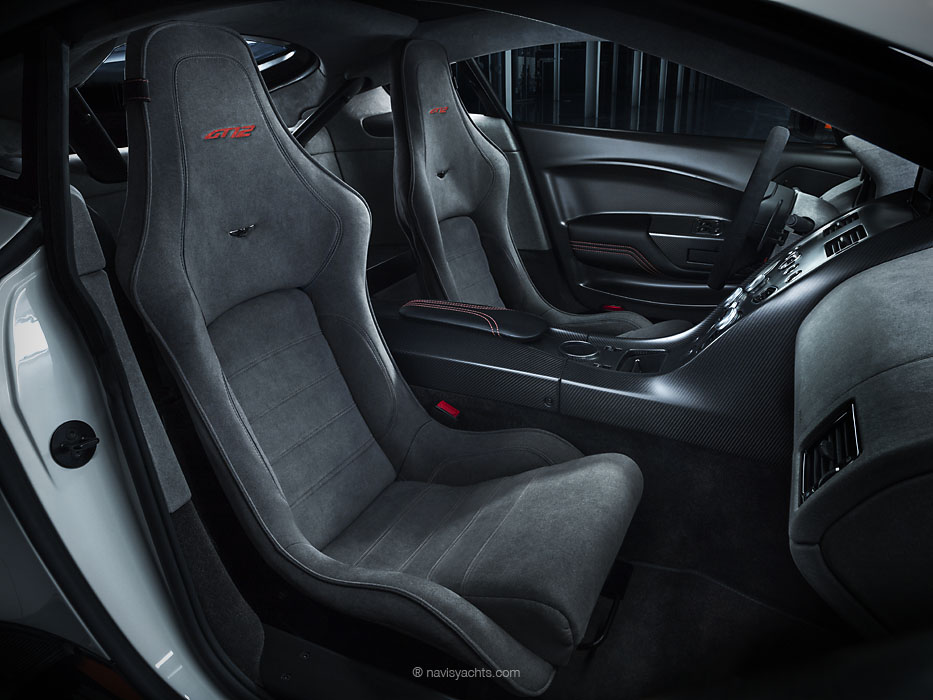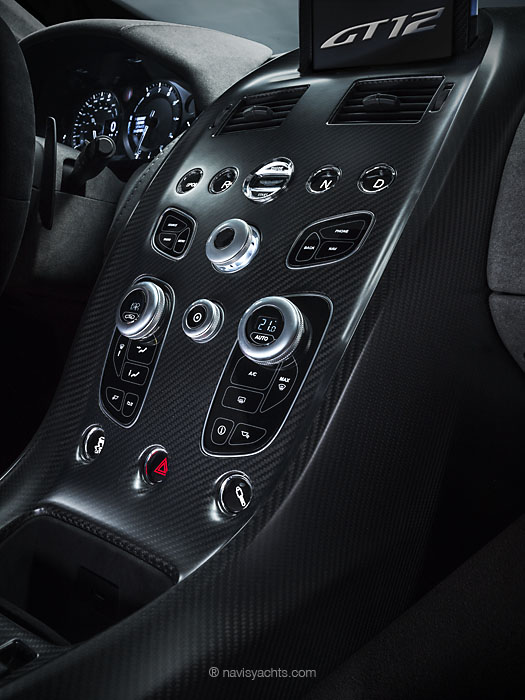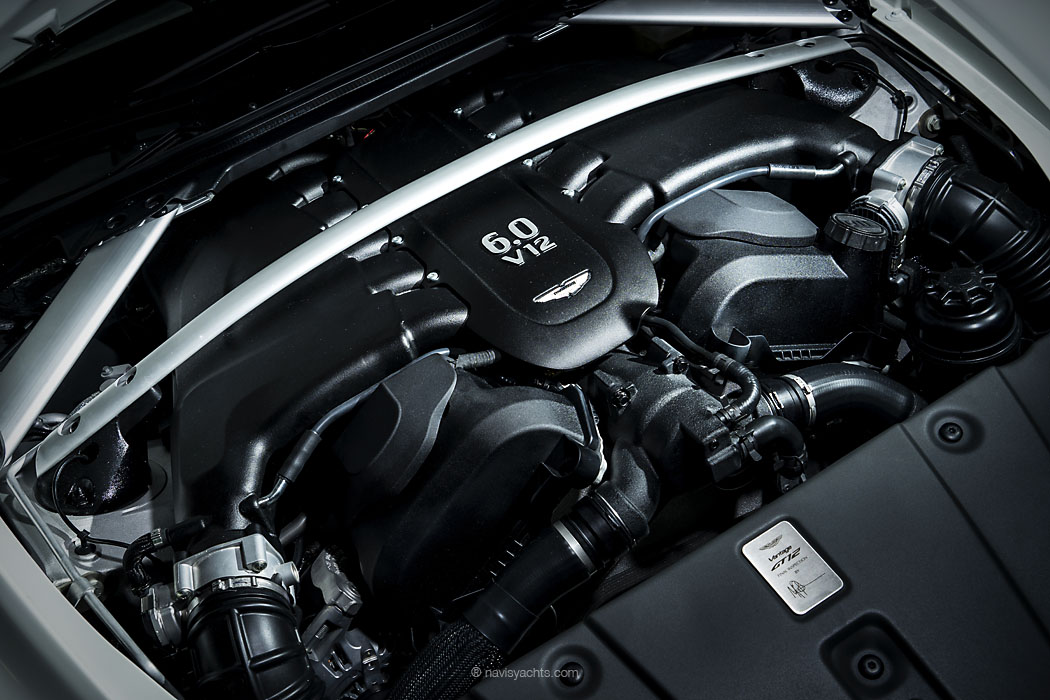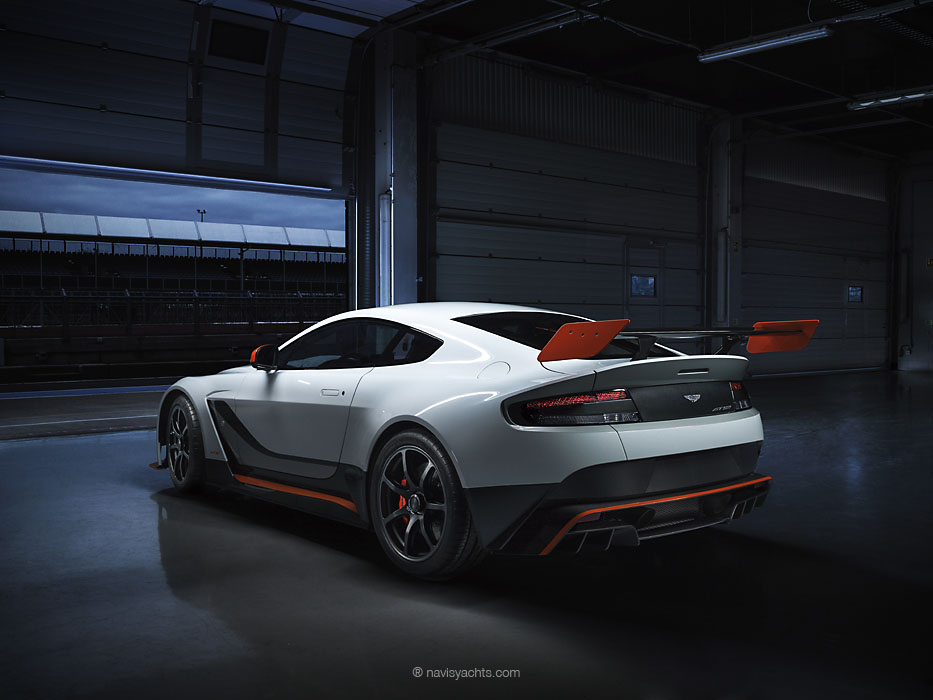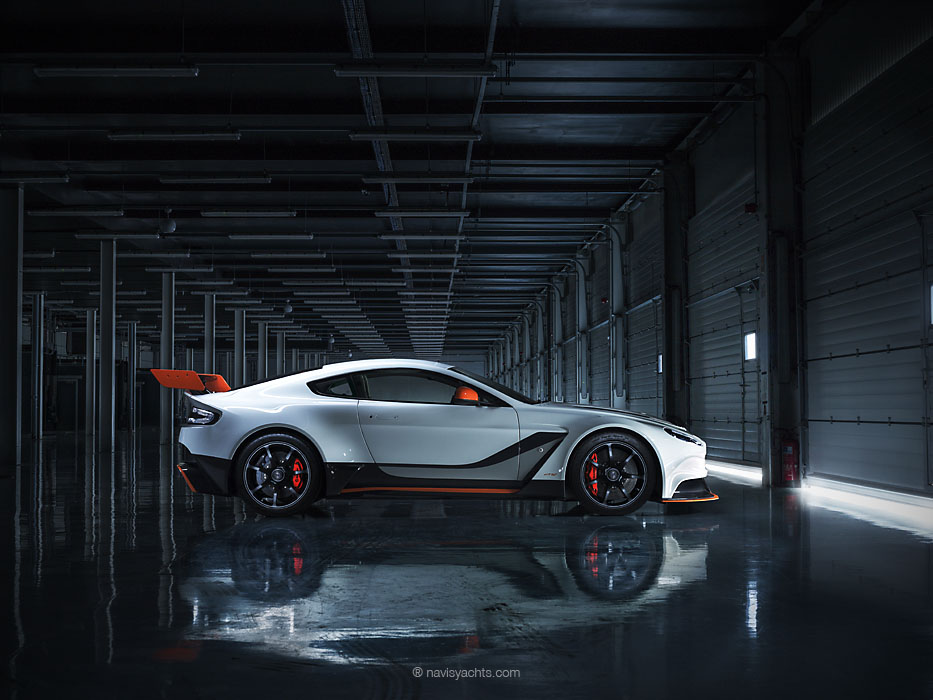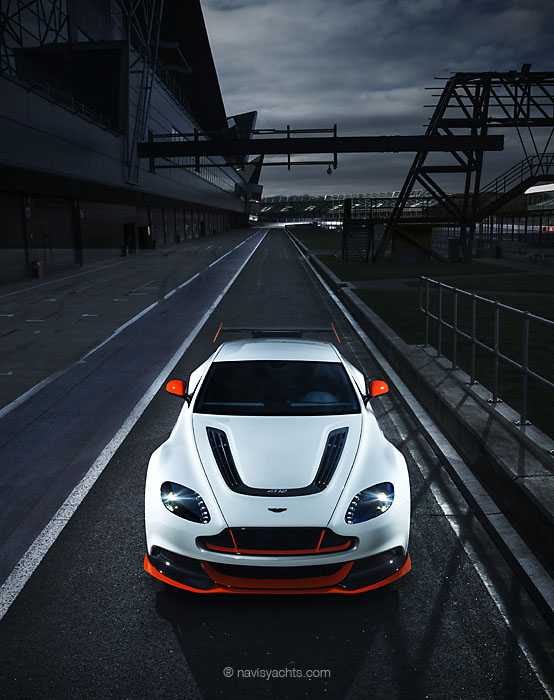 Photos: Aston Martin Media | Words: Matt Thompson