Rolls-Royce Black Badge is a Timeless Masterpiece
Detail, prestige, and performance are just a few of the things that have made Rolls-Royce one of the most well respected automobile brands in the world. From the moment you first lay eyes upon the Black Badge, you will realize the company is still doing everything they possibly can to create a vehicle that redefines luxury.
There are a number of different reasons why Rolls-Royce's recent Black Badge is worthy of attention. The design team sought to create a car that demonstrates harmony, creativity, and the romantic ideals carried forth by the human spirit. As you inspect every element of this engineering masterpiece, it becomes immediately apparent that the design process was an absolute success.
The Black Badge is a vehicle that will not back down to anything. It is a luxury automobile that is still able to accelerate to 60 mph in just 4.3 seconds (faster than a Porsche 911 Carrera). Its V12 engine delivers an impressive 624 horsepower, and the engineers were also able to produce more torque and better handling than ever before. What makes this particular vehicle so impressive is its unapologetic ability to be doing everything at once. It is able to navigate around tight corners with ease, it is able to accelerate and perform as commanded, and it still refuses to ever compromise when it comes to its physical appearance.
A clear fondness for aesthetics
Keeping the "inspired by music" mantra in mind, one cannot help but notice the aesthetic appeals of the Black Badge. As you first begin to admire the impressive exterior, Rolls-Royce's most timeless features—an extended front, a neatly trimmed grill, and a world renowned hood ornament—seem to be what immediately gives the vehicle a distinctive sort of character.
The classic look embodied by the Black Badge is one that is sure to be appreciated for decades to come. Naturally, the creators sought to incorporate black into the design as much as they possibly could. Rolls-Royce, once again, has demonstrated a matured, refined, and timeless taste for life's most important details. It is a vehicle that is sensible, awe-inspiring, and domineering all at once.
Every square inch of the Black Badge is perfectly placed, and orchestrated in a way that expresses something larger than life. Every feature sings in harmony, every curve is perfectly placed. Black Badge is a true embodiment of all that we wish—rather, all that we know—life is really all about.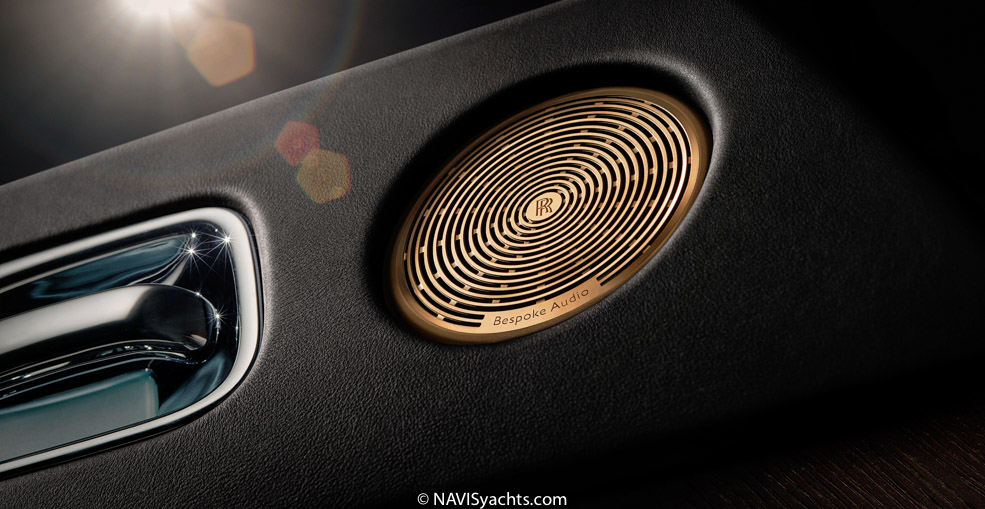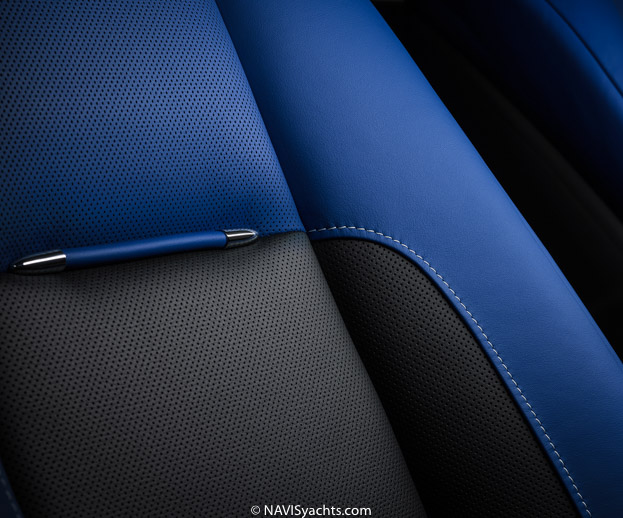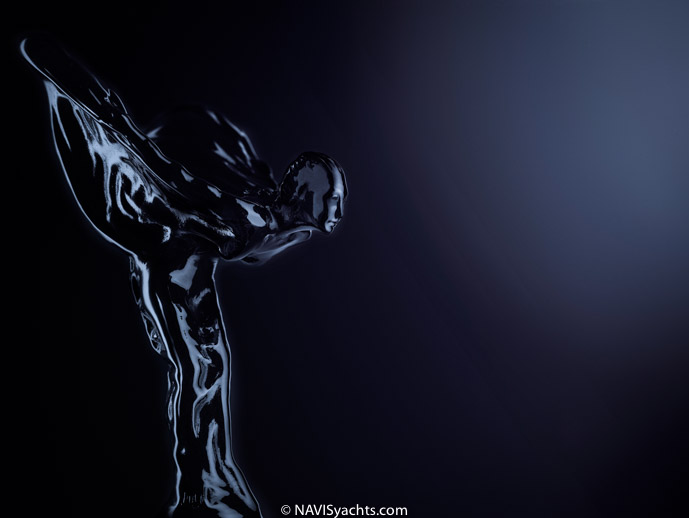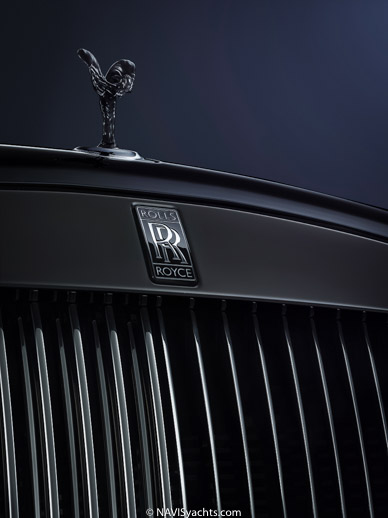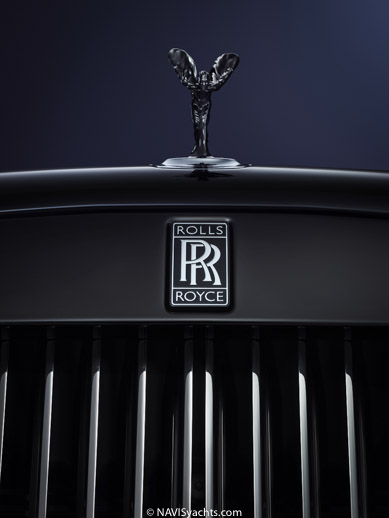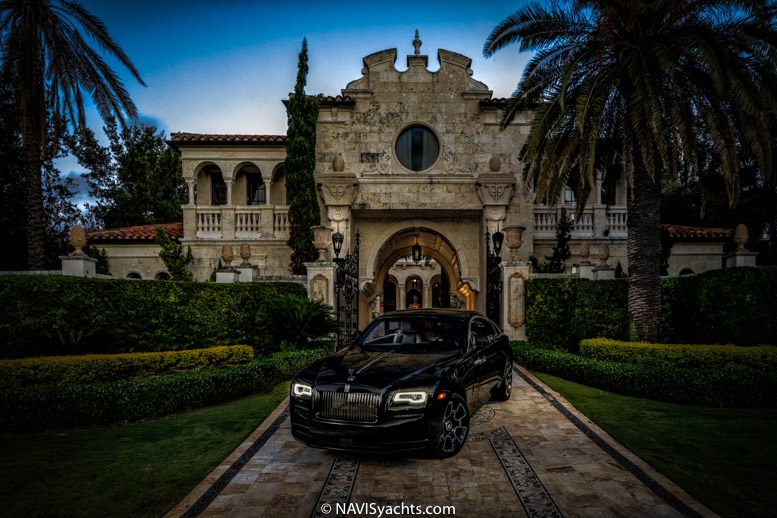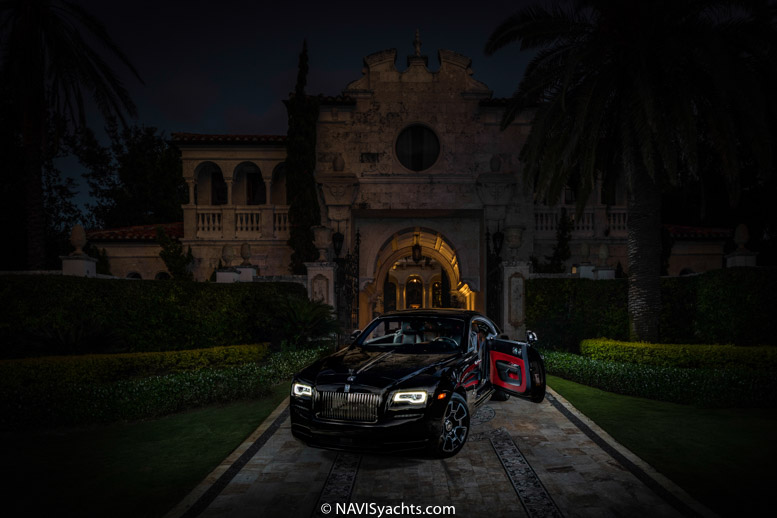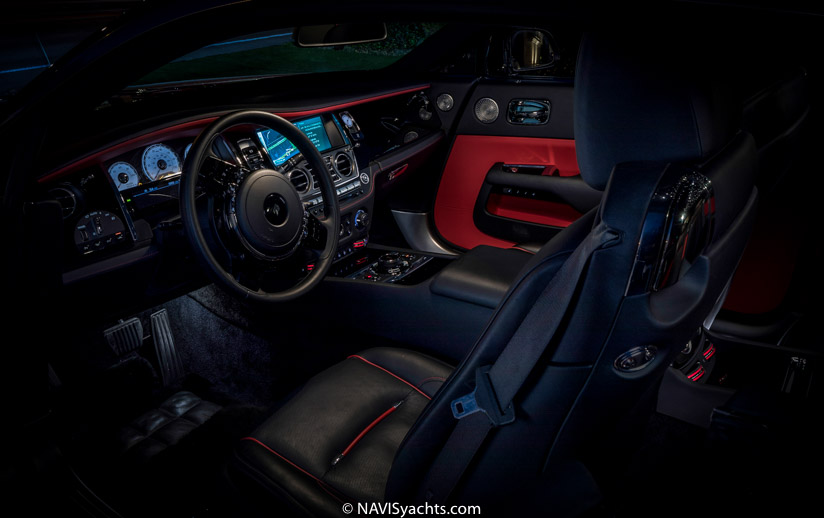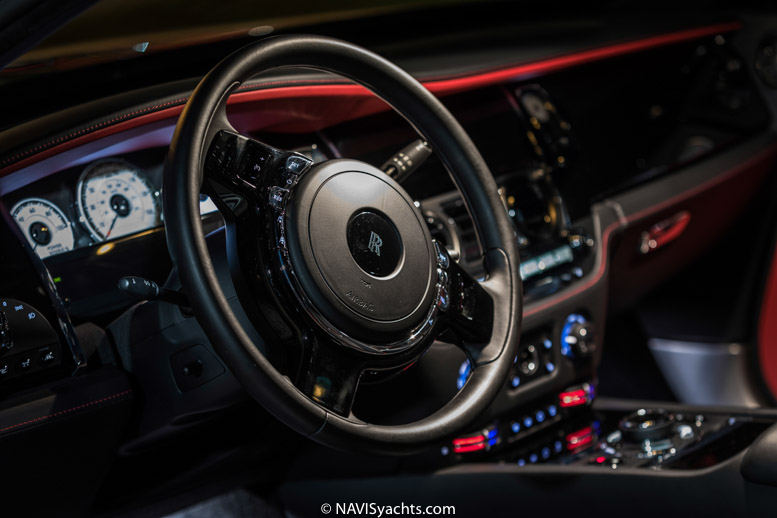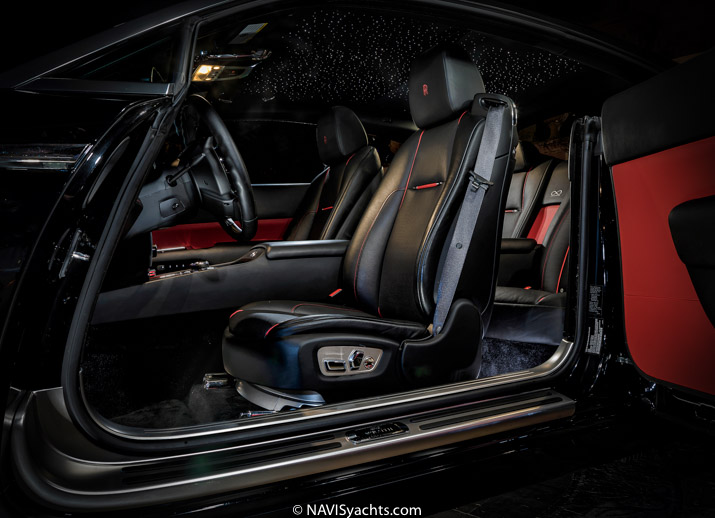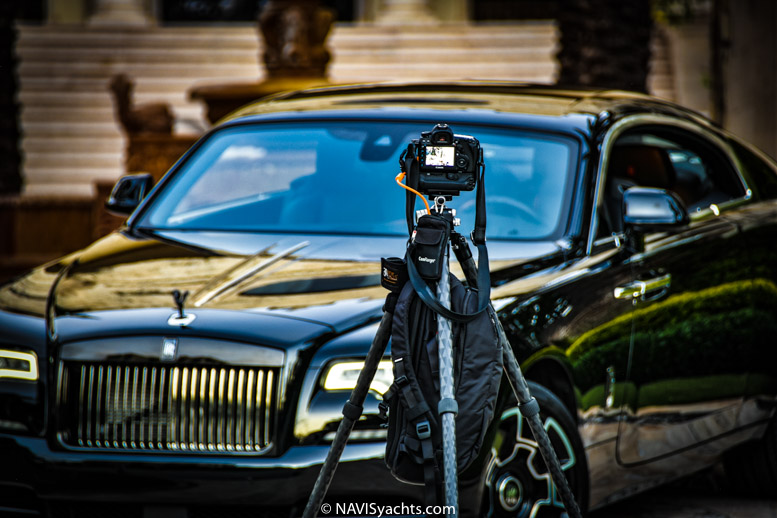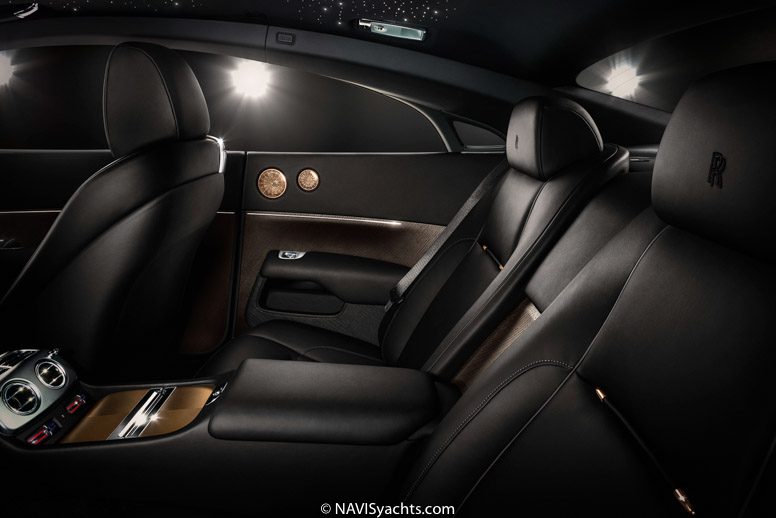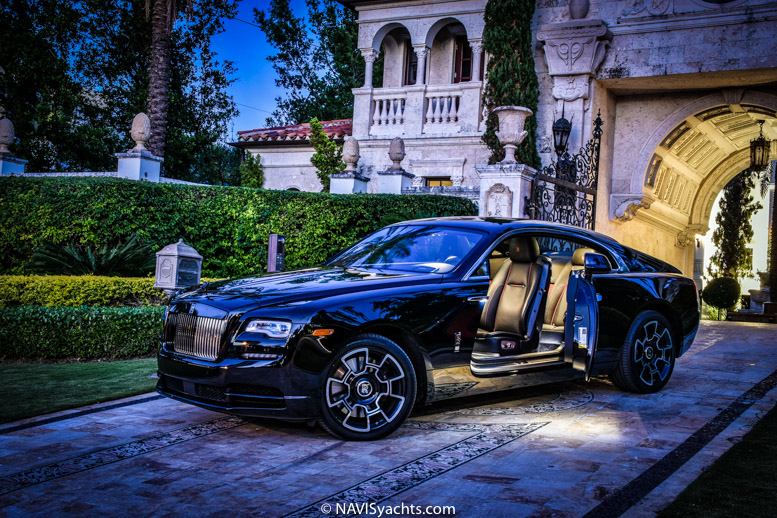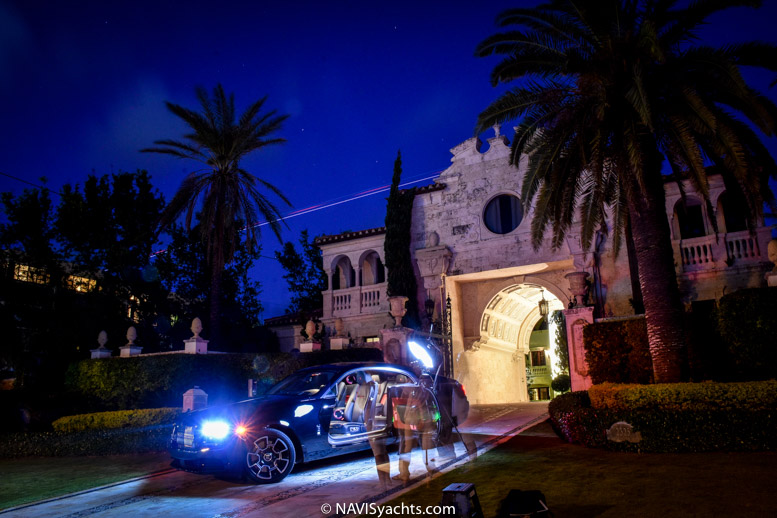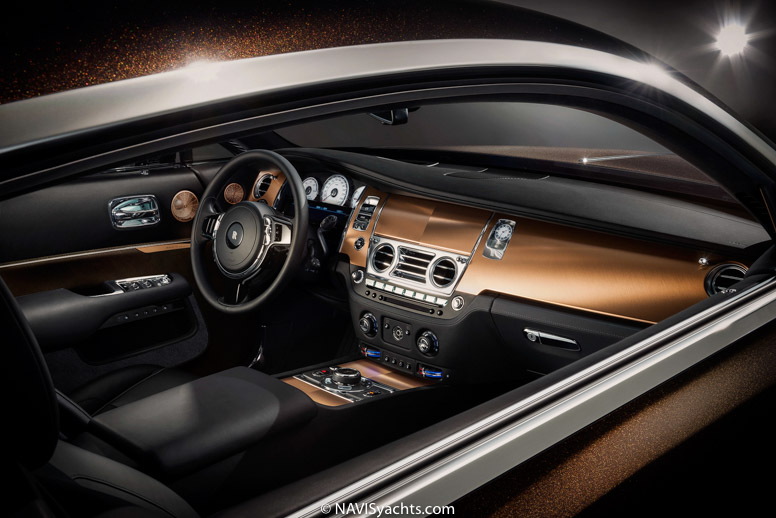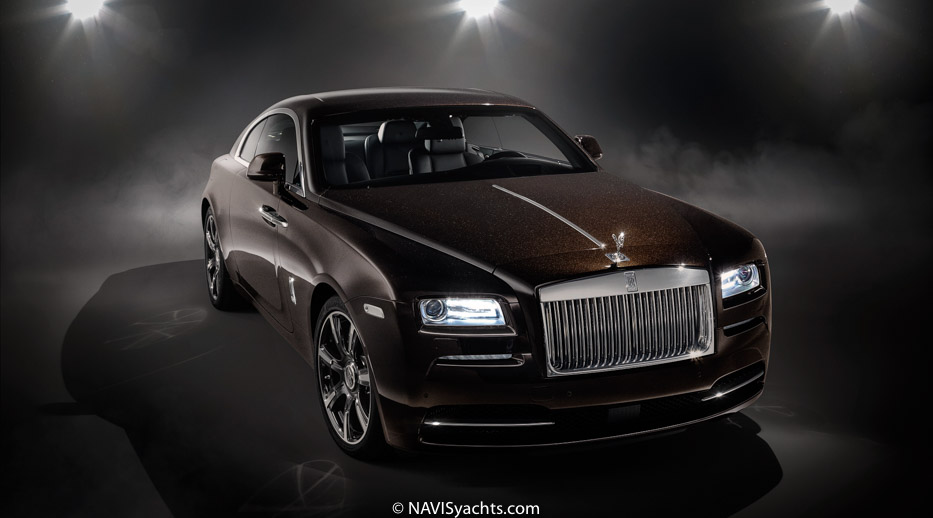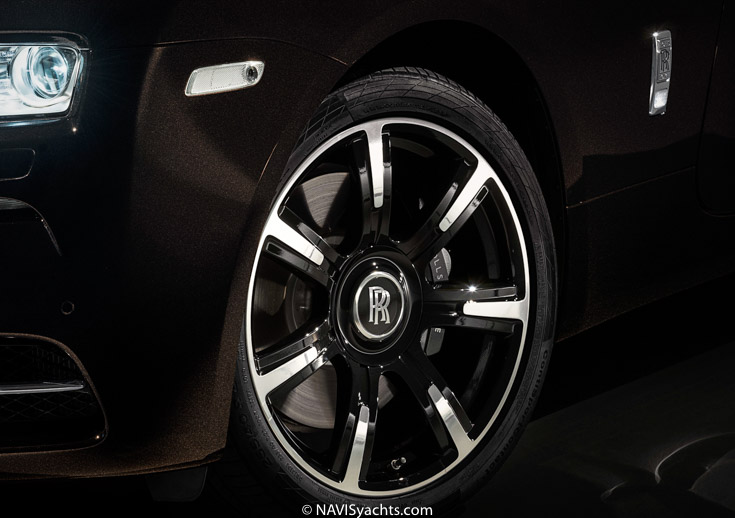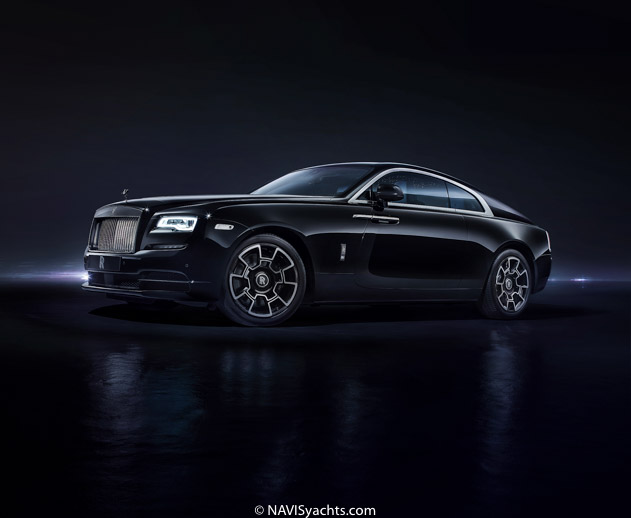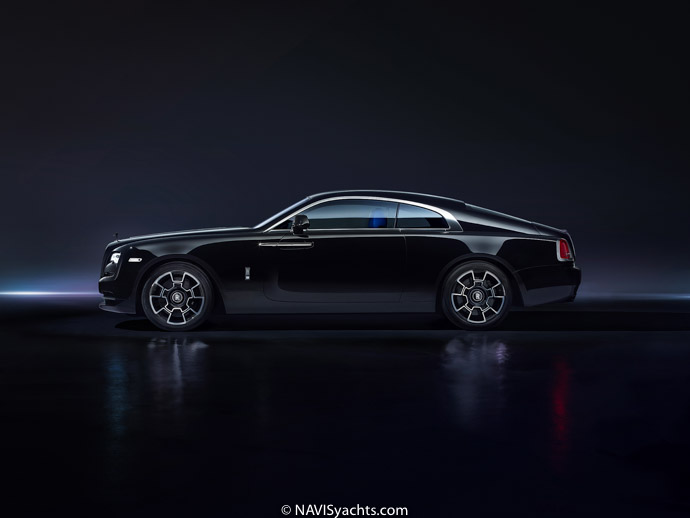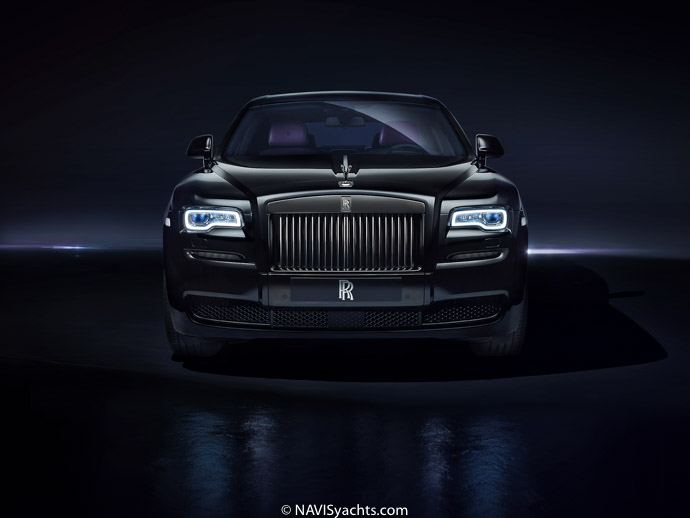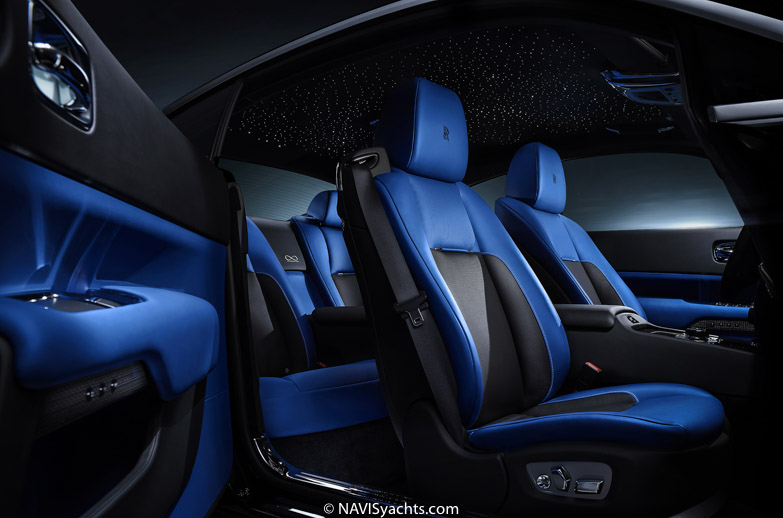 Photos: Thierry Dehove - Rolls-Royce Media | Words: Andrew Paniello