Earlier this November, the 58th Annual Fort Lauderdale International Boat Show drew an impressive crowd of 105,000—a remarkable 7% increase when compared to last year. The success of the show seems to demonstrate an increased interest in yachting in both beautiful southern Florid and around the world.
Those in attendance represented more than 50 different countries. The show—which is considered to be amongst the most prestigious boat shows in the entire world—drew boating enthusiasts of all kinds. Buyers, sellers, and enthusiastic onlookers seem to all unanimously agree that this year's five day event (November 1-5) was particularly worthwhile.
Ferretti Group—one of the most recognized names in the entire yacht industry—is just one of many organizations that were quite pleased with how this year's show was able to turn out. The company has already reported a notable increase in overall sales, and has also claimed that many other new contracts are currently being negotiated.
Viking Yachts, a company that is based up the Atlantic Coast in New Jersey, is another organization that was particularly successful. Not only was the company able to record the final sale of 13 different boats, but their 15 vessel display was able to attract the attention of over 7,000 unique visitors—an impressive new record for the company.
One of the reasons it seems Viking Yachts were able to attract the attention of such a wide variety of people was the special feature of their new 93 Motor Yacht. This particular model, alongside the notable 44 Open, demonstrated Viking's unapologetic commitment to design and engineering excellence.
But Ferretti and Viking Yachts weren't the only companies that were proud to report increased interest in their exhibits this year. This year's show featured over 1,400 boats that were a very wide variety of designs, shapes, and price ranges.
Other major organizations that were well represented at this year's show include Benetti, Riva, and Rossinavi. Benetti displayed a new range of models that were particularly marketed to an American audience. Consider the vast number of Americans that were in attendance at the show, this well-organized marketing effort is something that seems to have certainly paid off.
Additionally, Riva was able to present the beautifully sculpted Riva 90, drawing attention of yachting enthusiasts from all across the world. This large, luxurious, and beautifully engineered watercraft was a true demonstration of why the Fort Lauderdale International Yacht Show has gained its current status of reputation and prestige. People make an annual pilgrimage to Fort Lauderdale from all over the world in order to witness the true masters of their craft, and it seems not even the world's greatest skeptic could have possibly been disappointed.
Rossinavi—an Italian shipyard known for their acute attention to detail—was also able to present their much anticipated Zephyr project. This 55m concept yacht boasts a remarkable layout that includes a large swimming pool near the bow and numerous other luxurious amenities.
There are a number of different reasons why this year's edition was considered to be particularly successful. Some people credit changes in the global economy that have made the show accessible to a greater number of attendees. Others credit increased marketing efforts behind the show that have enabled it to become even more well-known worldwide.
But it seems—more than anything else—the overall increase in both attendance and yacht sales can be attributed to the $7 million invested in show enhancements by the multi-functional group Informa. These enhancements included major improvements to the docks, operating equipment, exhibition layout, and numerous other categories.
According to those who were in attendance, this year's show was more accessible, easy to navigate, accommodating, and engaging than previous shows in the past. The organizers of the show are hoping that these particular changes will encourage returned attendees next year—possibly with new guests of their own.
The $7 million invested by Informa was something that clearly paid off. This year's show was reported to have generated more than $11.5 billion to the overall regional economy, and was able to support over 130,000 (part-time or full-time) industry jobs.
The 58th edition of the Fort Lauderdale International Boat Show seems to have been a microcosm of the overall yachting and shipbuilding industry. This year's show demonstrated a clear commitment to constant progress by essentially all shipbuilders who were in attendance. It also demonstrated a steady increase in enthusiasm for yachts that seems to be extending to all corners of the globe.
As preparations for the 59th edition of the show are already well underway, there are a few things that those who are preparing can certainly expect. Though this year's show can undeniably be considered a tremendous success, next year's show can be expected to feature even more yachts, attract more guests, and demonstrate even more progress in the worlds of engineering, design, and luxury.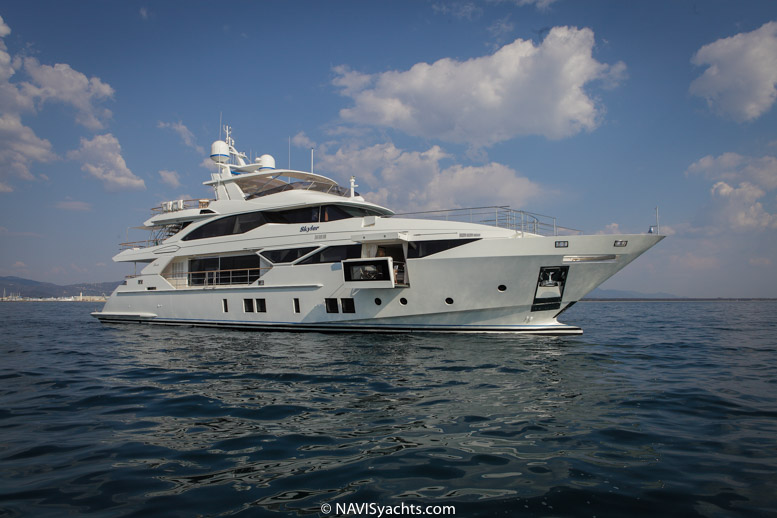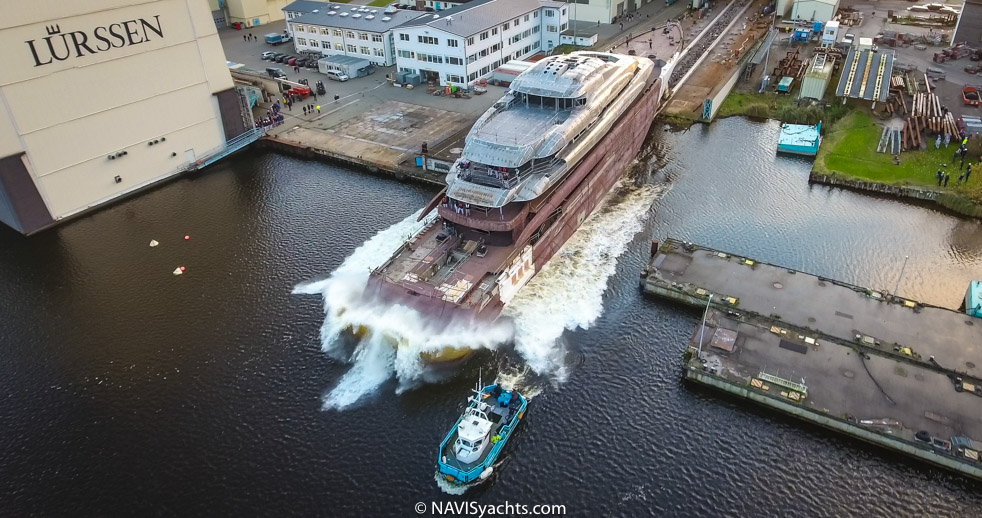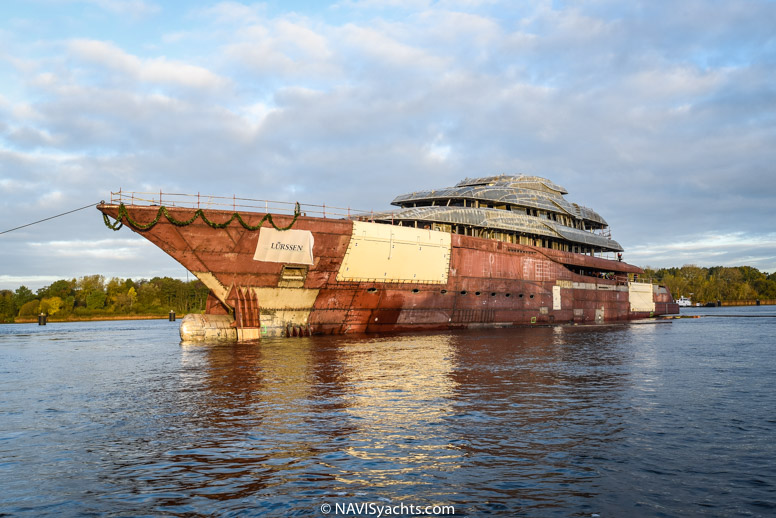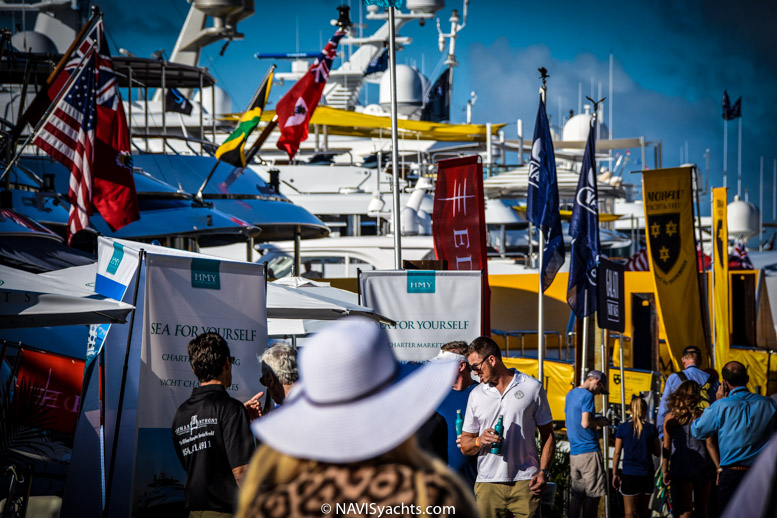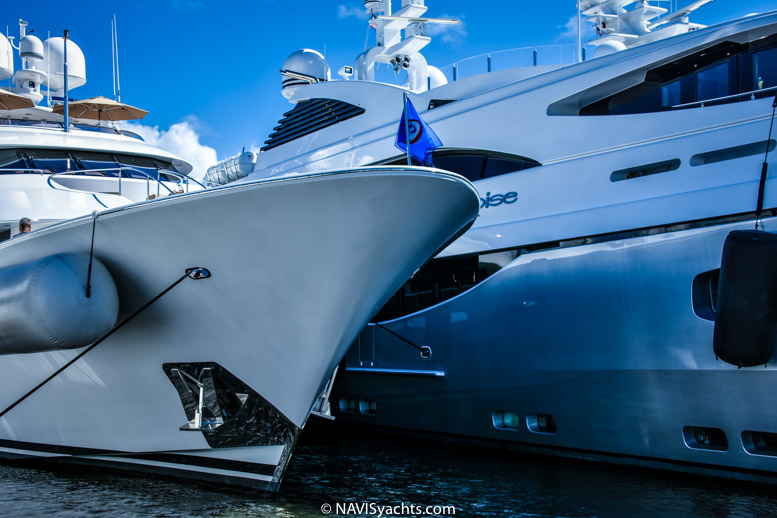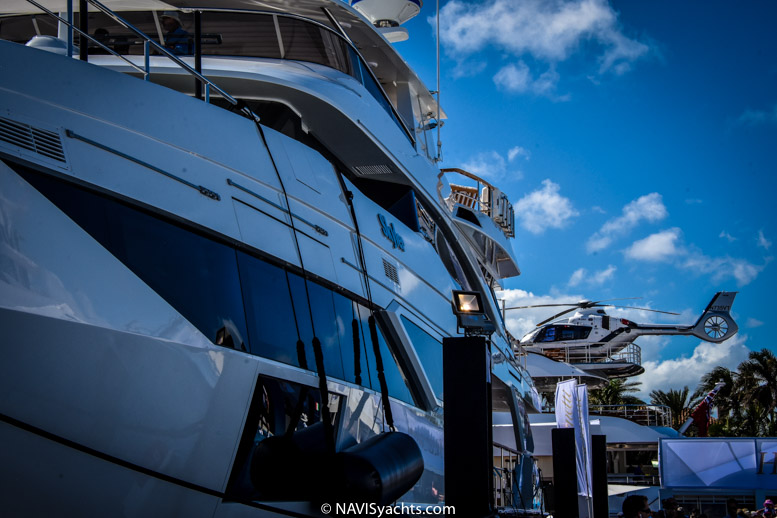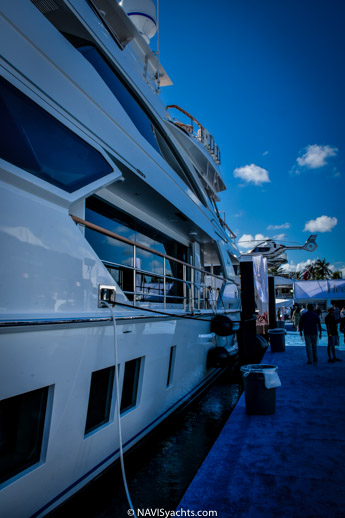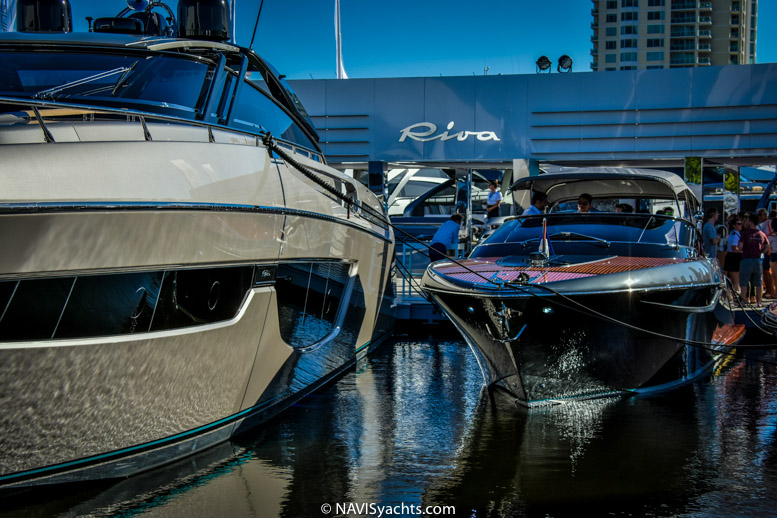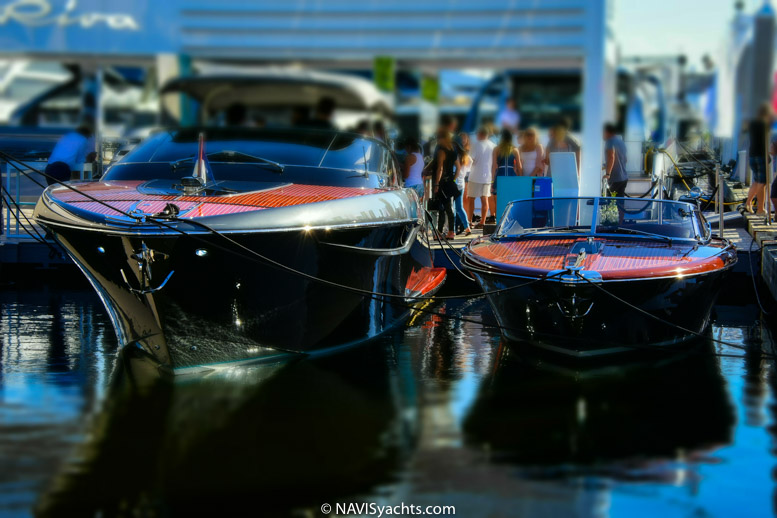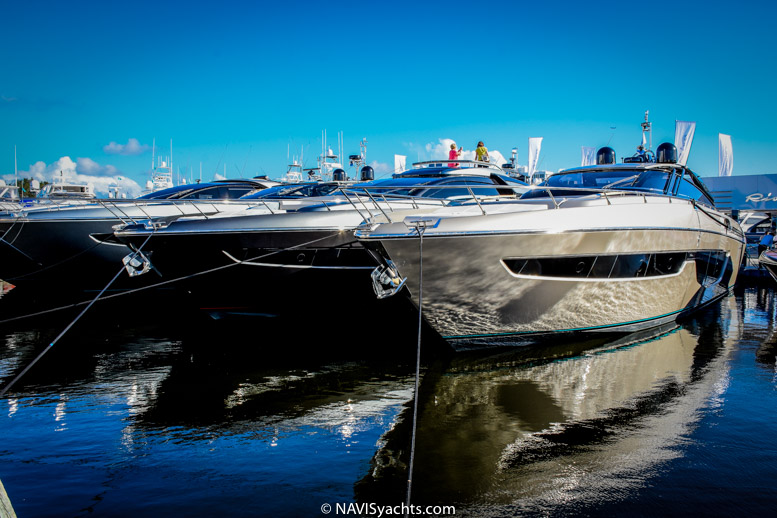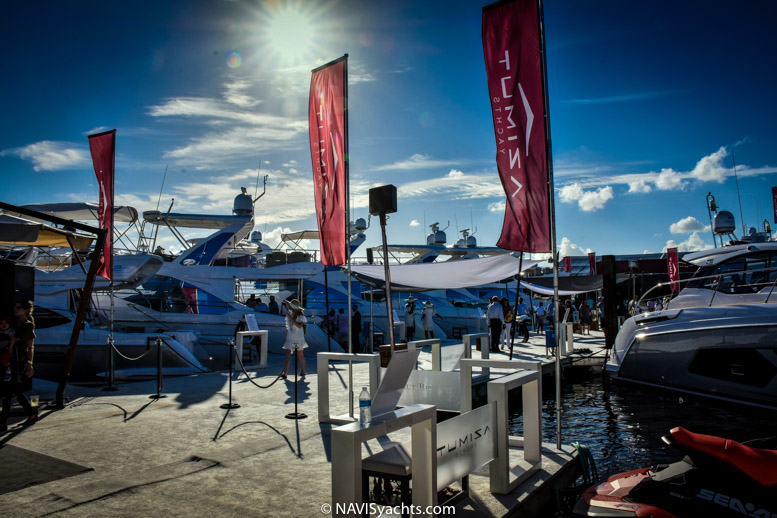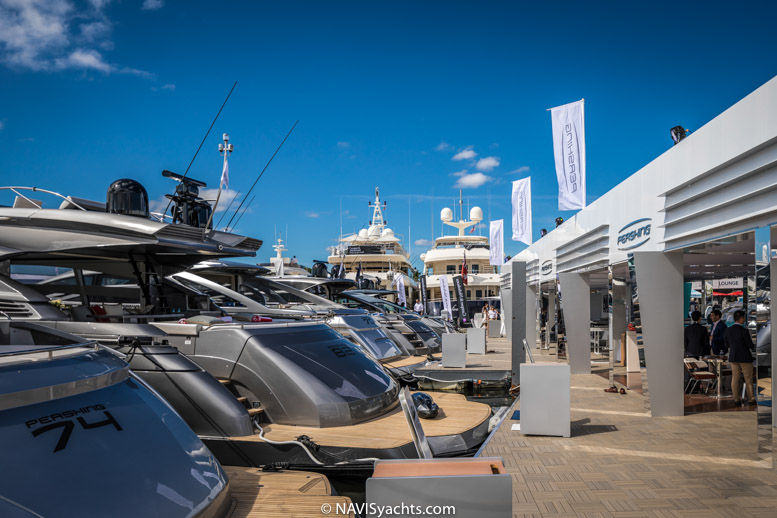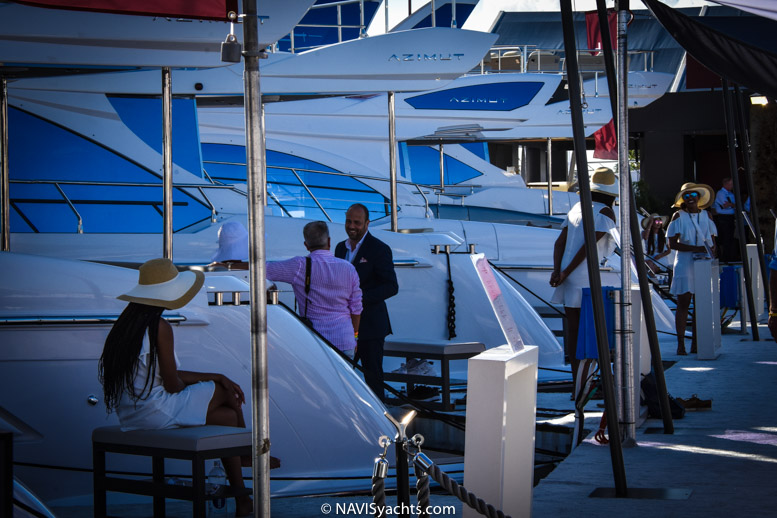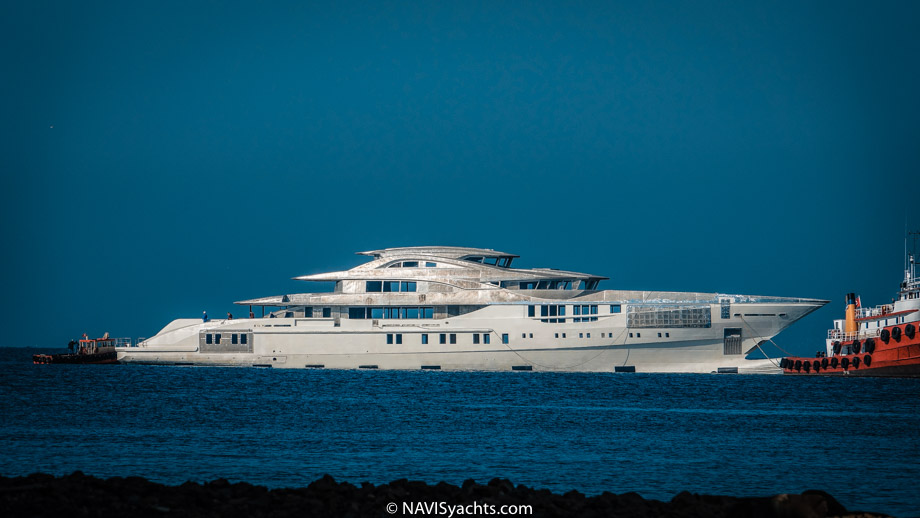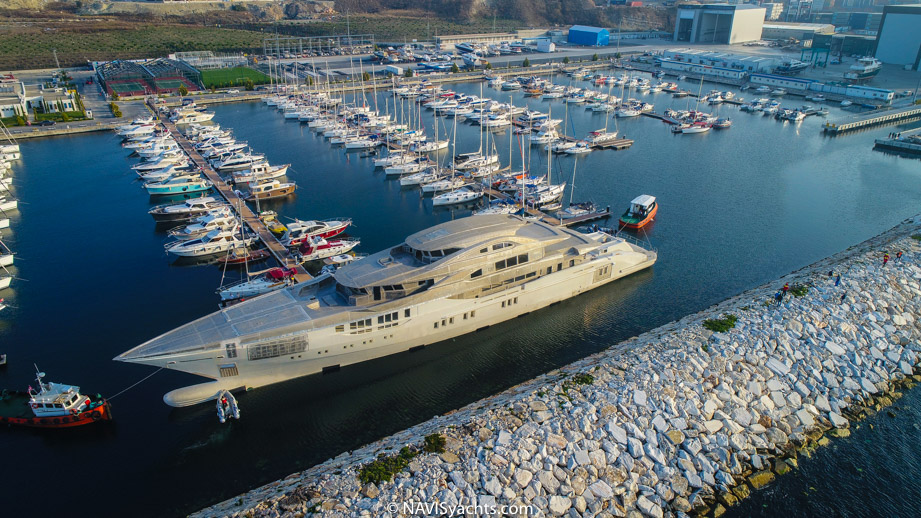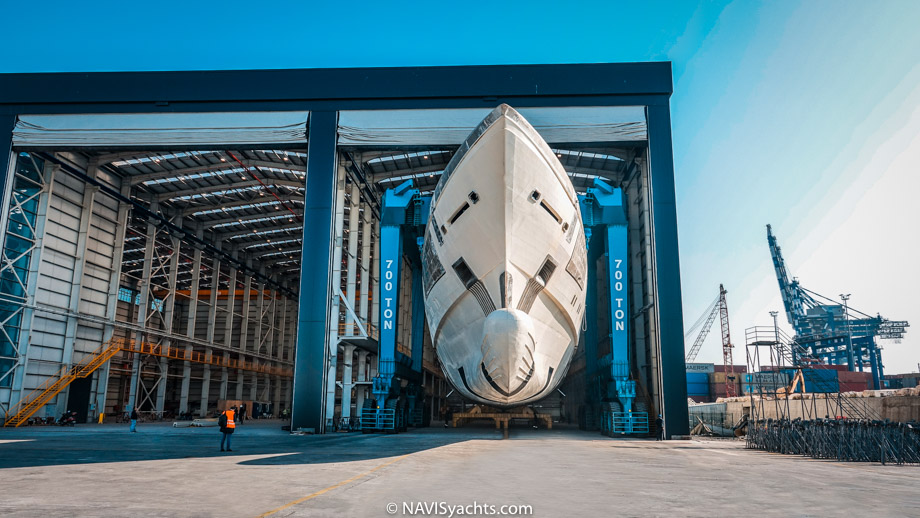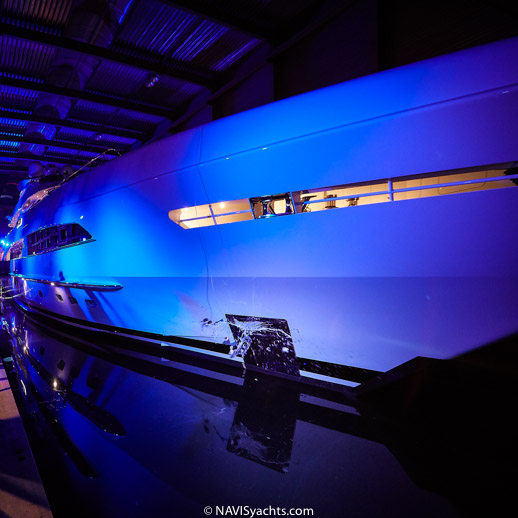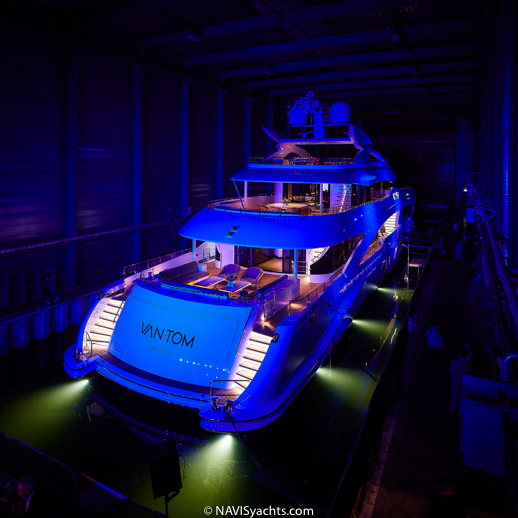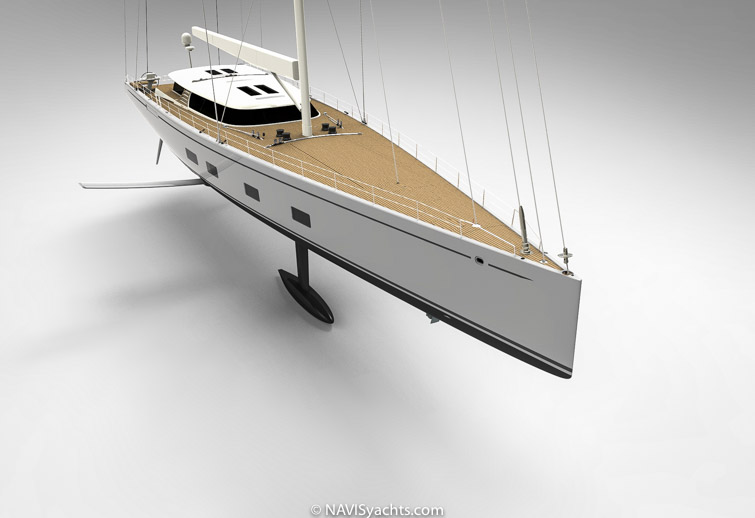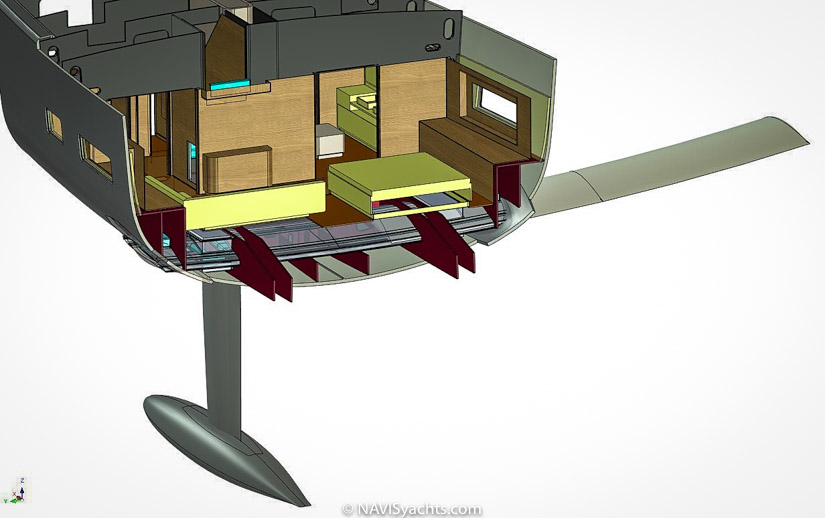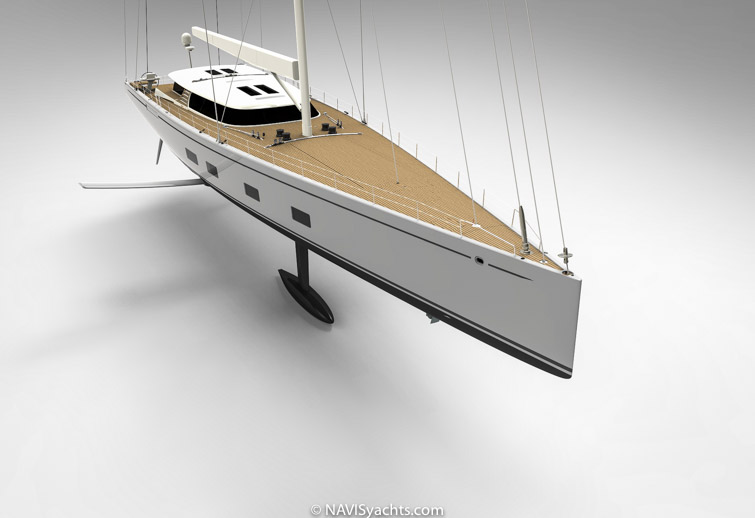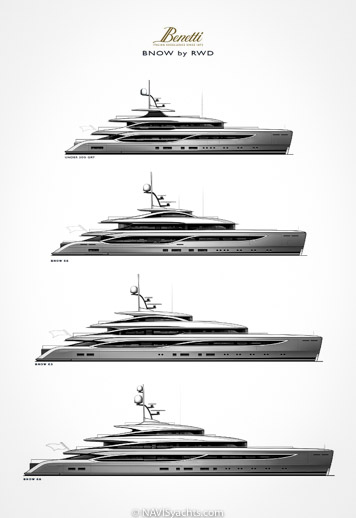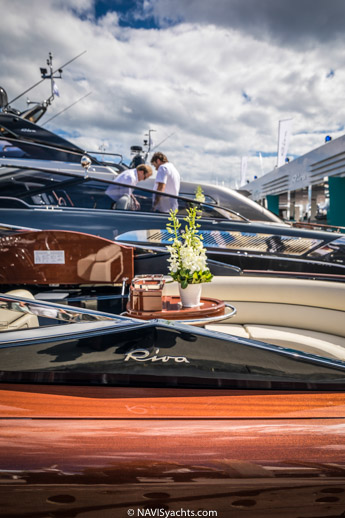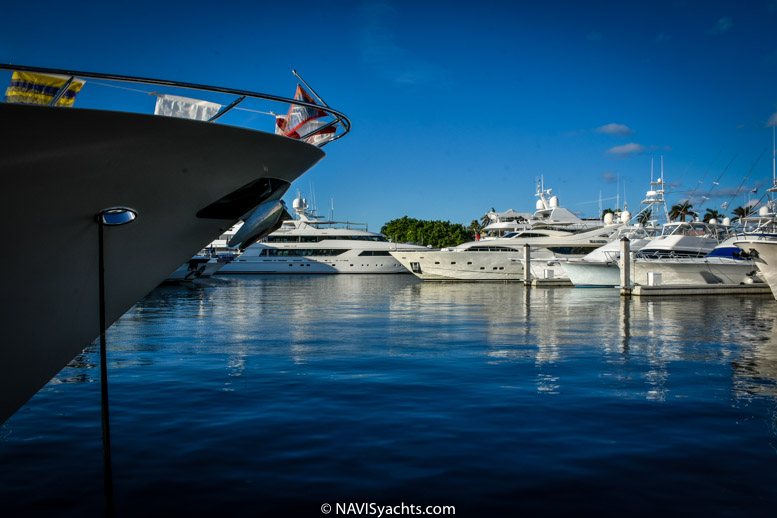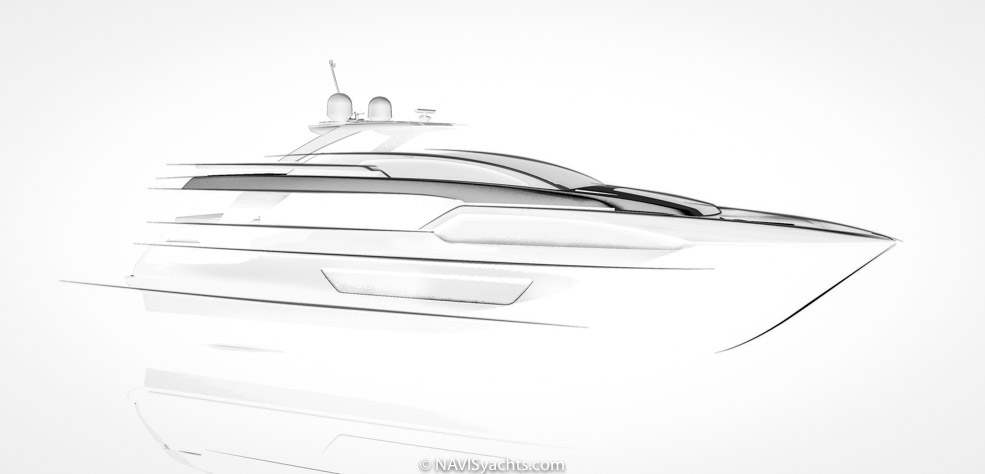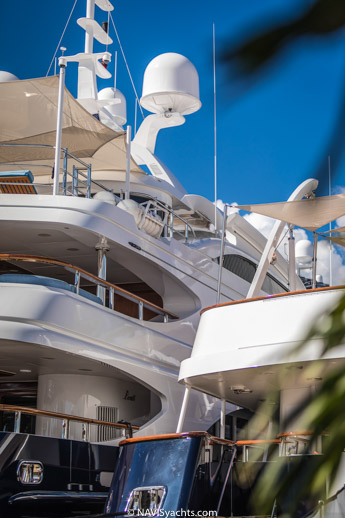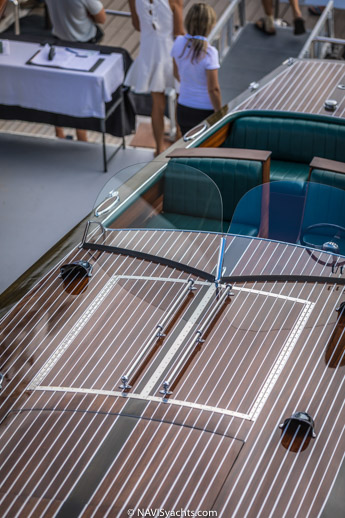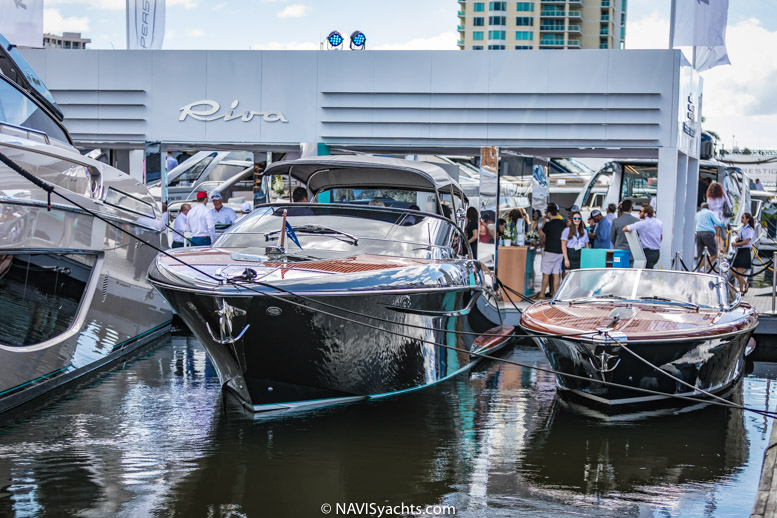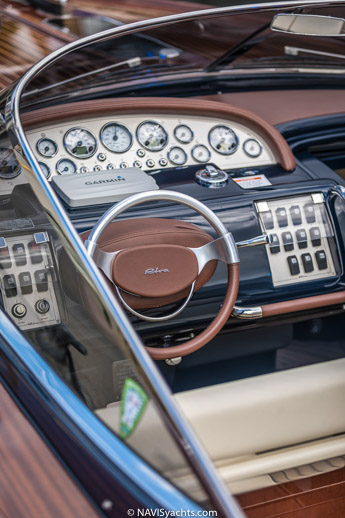 Photos: Thierry Dehove, Pablo Ferrero - Words: Andrew Pariello