What L Francis Herreshoff was to the first half of the 20th century when it came to designing classic yachts, Bruce King was to the second half of the century. L Francis sure had an eye for clean lines, and King too has an eye for clean lines, but his designs lean more toward his pursuit of artistic beauty. Since hanging out his Yacht Designer shingle in 1964, Bruce King has created some of the most elegant yachts in the world including the 41.3 meter (135.60 ft) Alejandra. The yacht was built by Mefasa Asturias in Spain at their Aviles shipyard, and she was delivered to her owner in 1993. Since then Alejandra has been turning heads wherever she sailed as fellow sailors admired her timeless beauty and sleek, distinctly Bruce King lines.
From the waterline up, Alejandra is nothing short of stunning. The deck is flat and spacious with a low cabin house and an aft steering cockpit the only things that break up what looks like acres of teak. The cabin house and cockpit are gleaming varnish that compliment the deck giving an overall appearance of efficiency and elegance. The deck and deck layout would have to be efficient as Alejandra carries a lot of sail. The towering four spreader main mast carries an enormous main and genoa while aft a substantial mizzen also carries a significant amount of sail area. Both the main and mizzen are conventional full-batten sails that flake down onto wider-than-normal booms where they are neatly covered with a sail cover. The hull of Alejandra is aluminium making it relatively light and when a light hull is complimented by a modern underwater shape and powered by quality high-performance sails it's no wonder that the owners of Alejandra have taken home plenty of silver over the years.
Once the sailing is over for the day and the sails are flaked and covered, the owner and guests can relax and have drinks or dine in the main cockpit. The area is comfortably attired with ample cushions, and the lighting that is installed under the boom adds to the overall ambience for a night of fine companionship. While there is much to admire up on deck, it's when you head below via a slightly curved companionway that you are confronted by the absolute warmth and beauty of Alejandra's interior. The entire space is crafted from a rare Cuban mahogany which is varnished and polished to a low luster and the effect is gorgeous. Custom skylights bring in natural light which compliments the accent lights that are tastefully placed to highlight certain areas of the interior.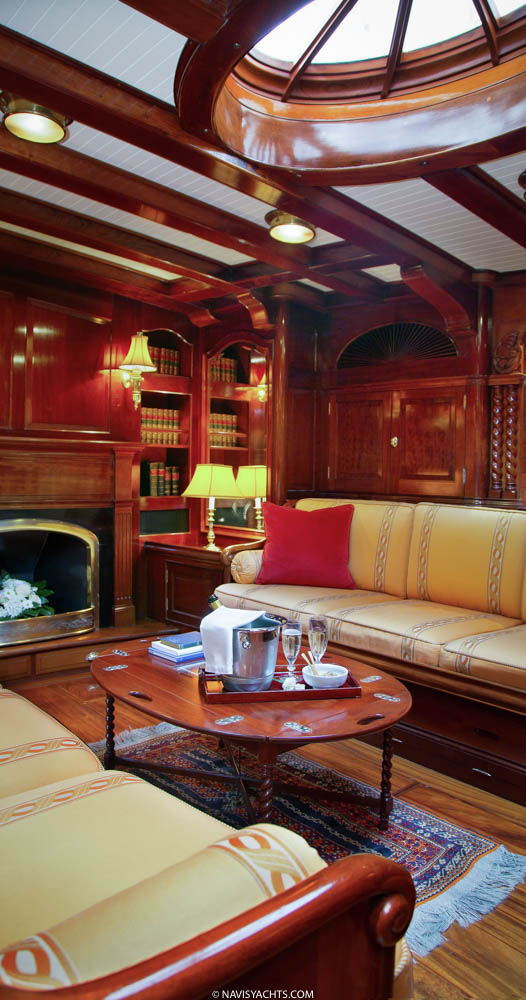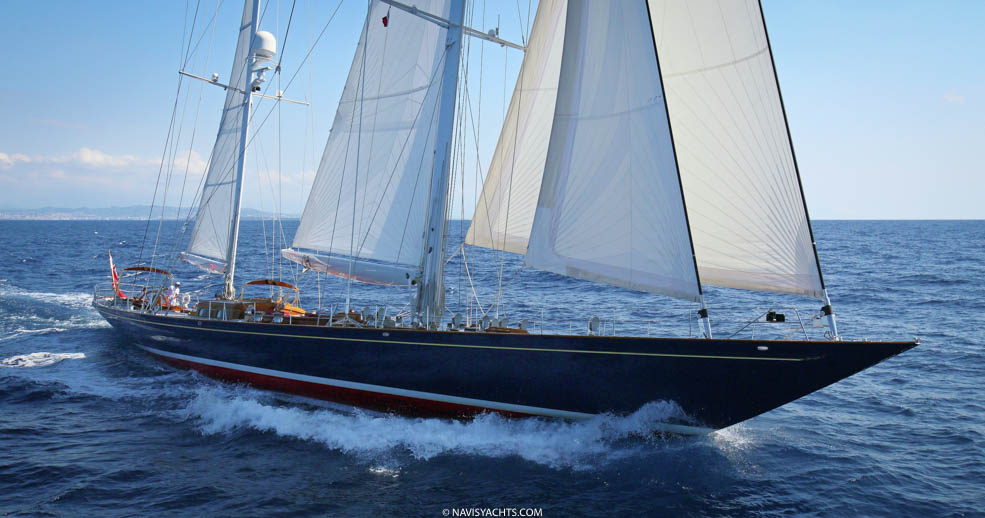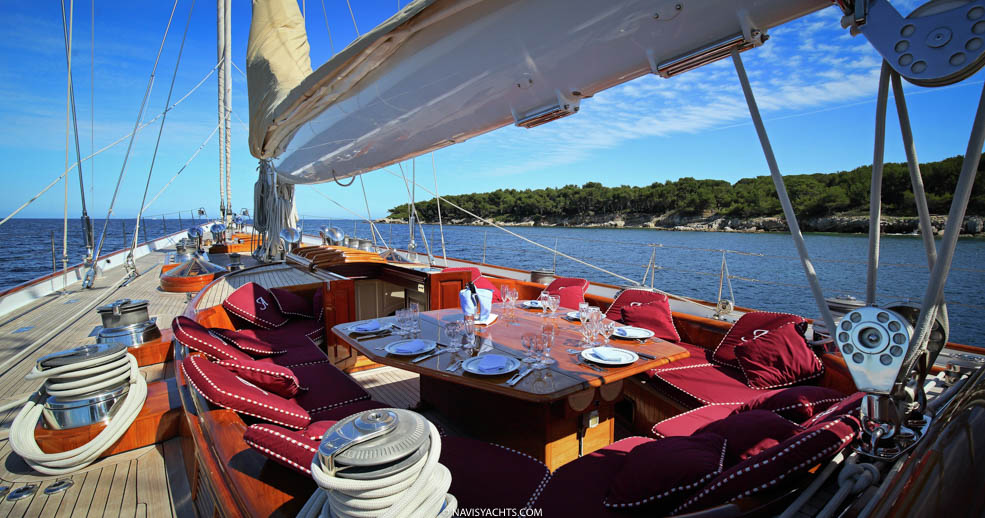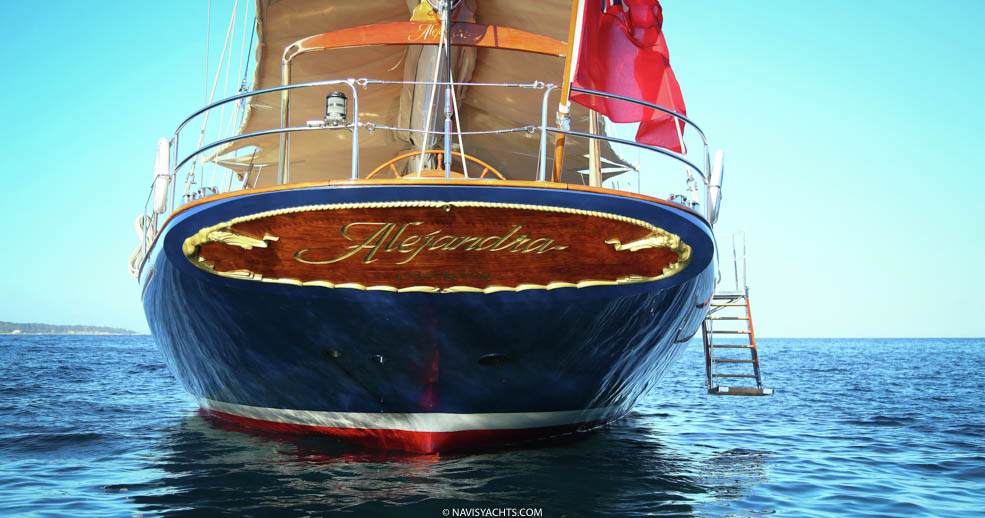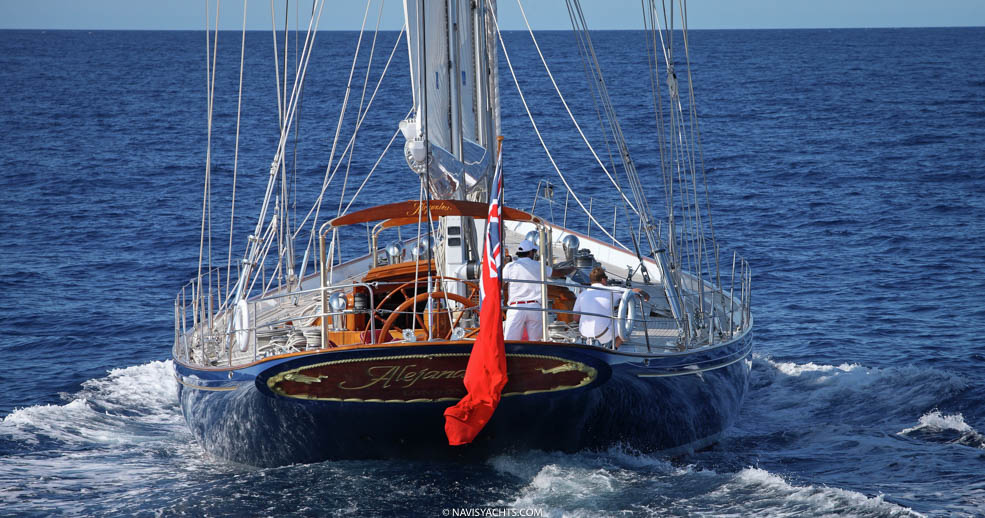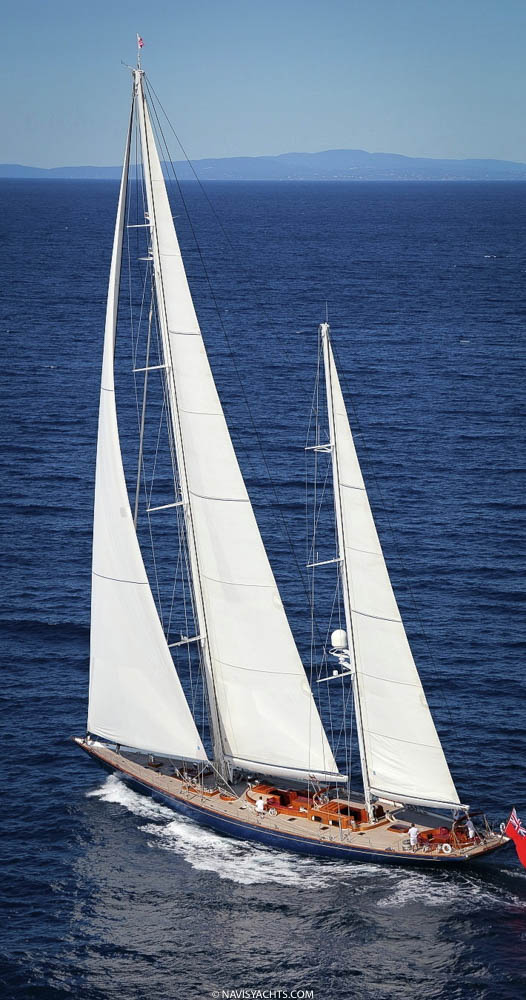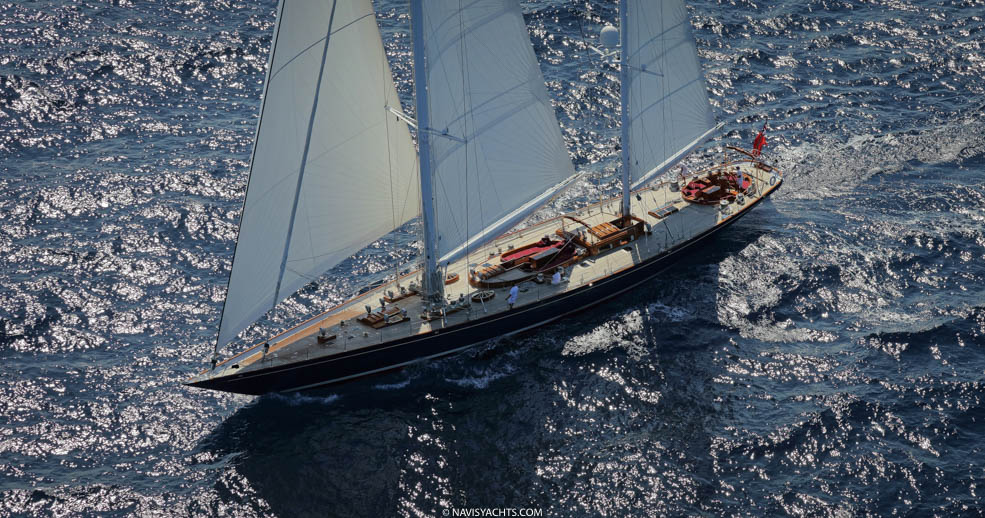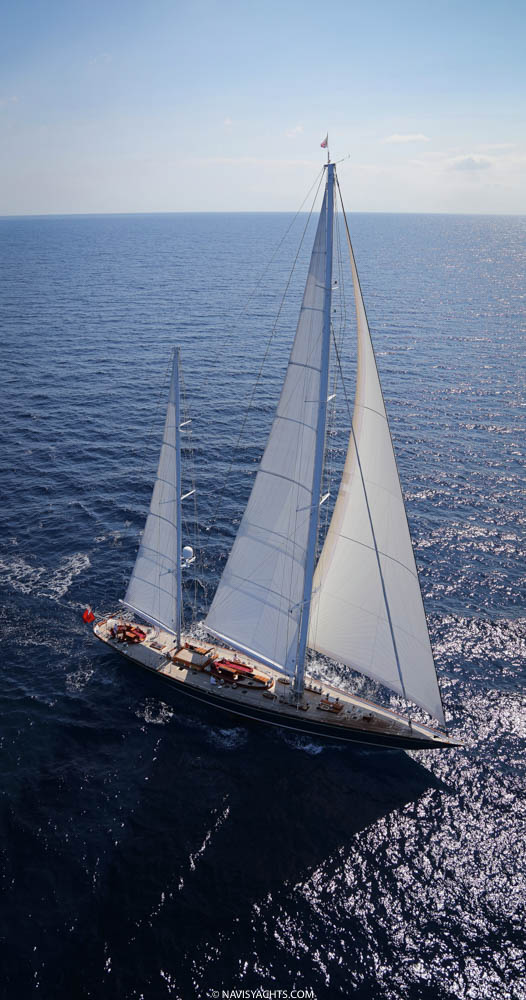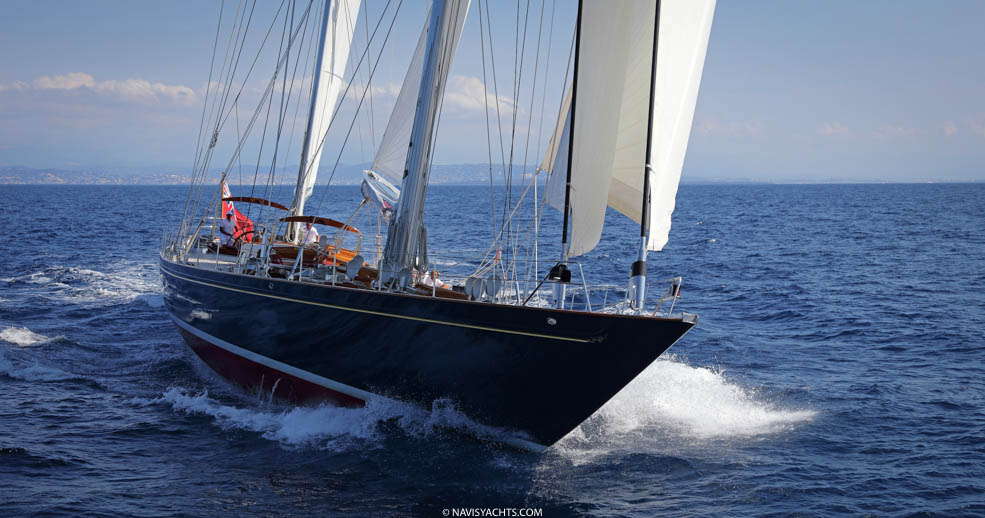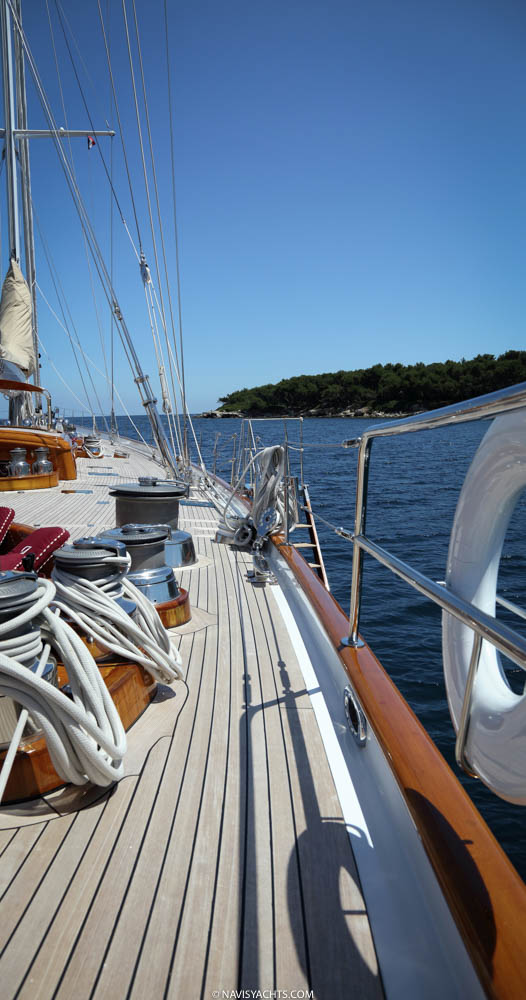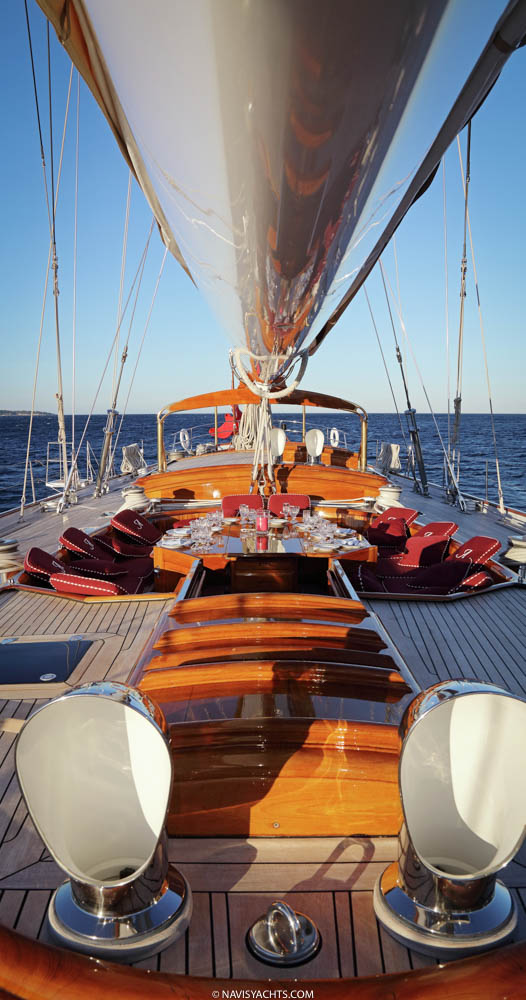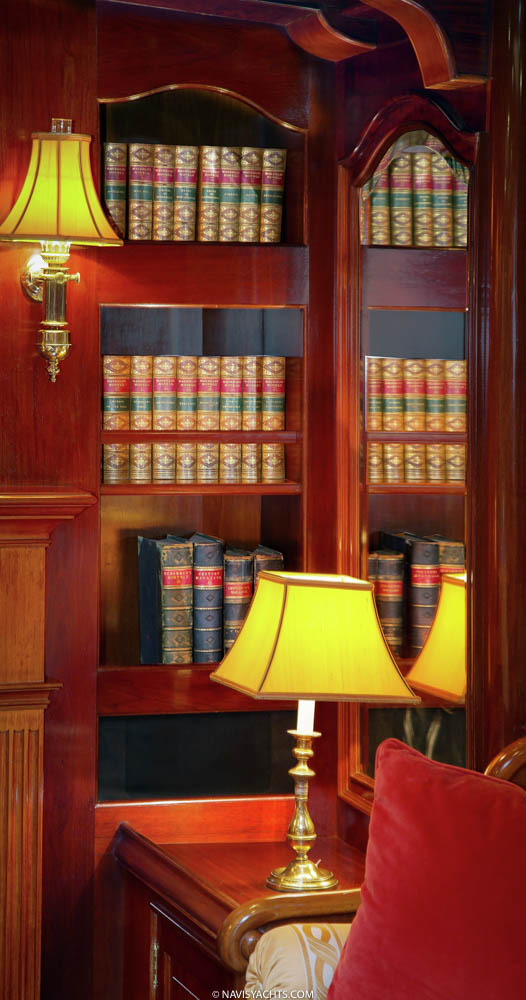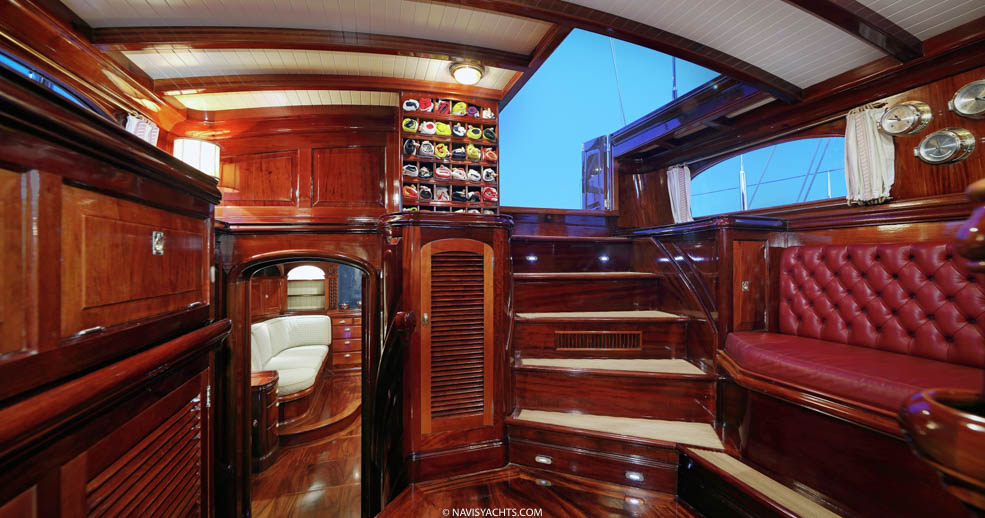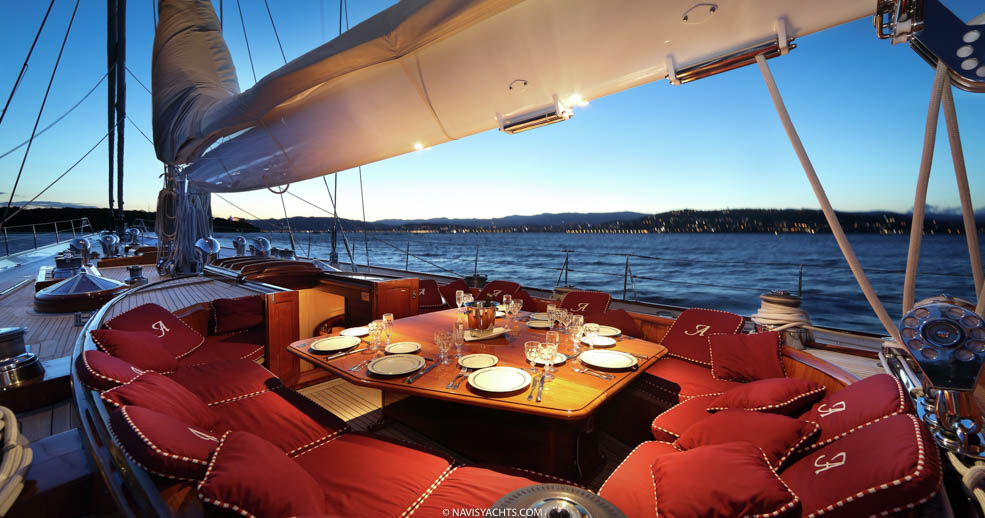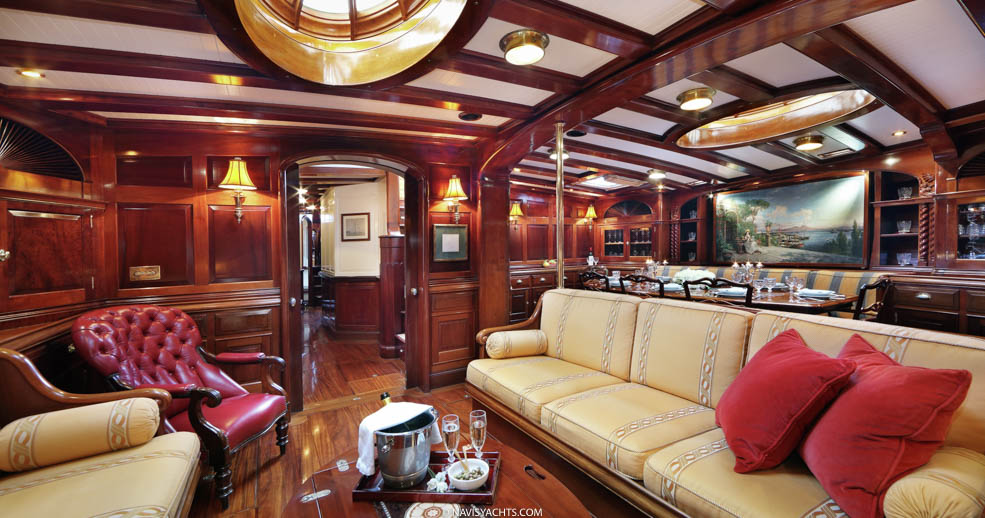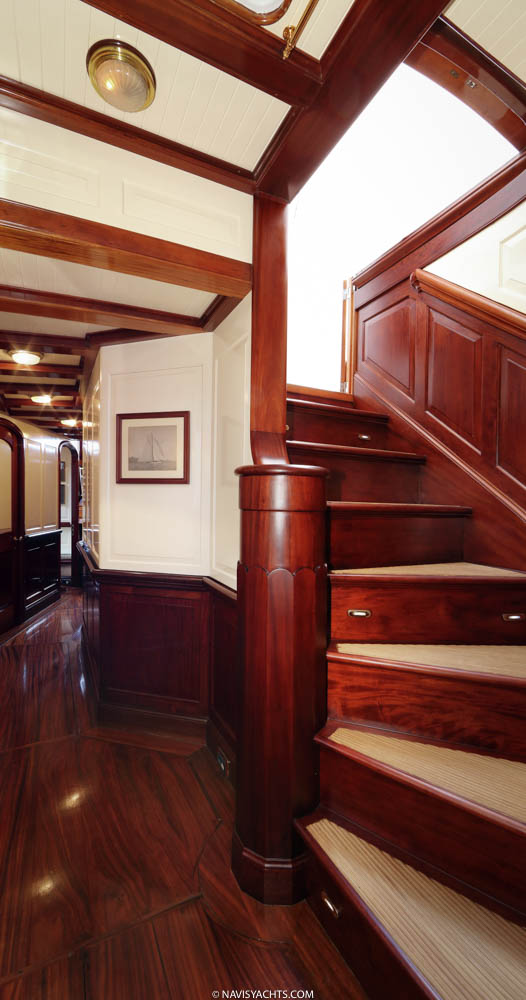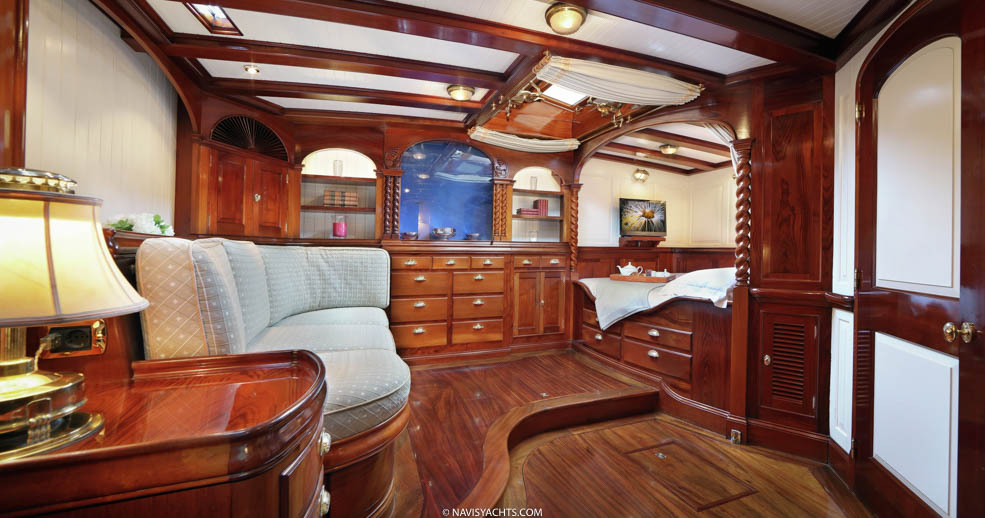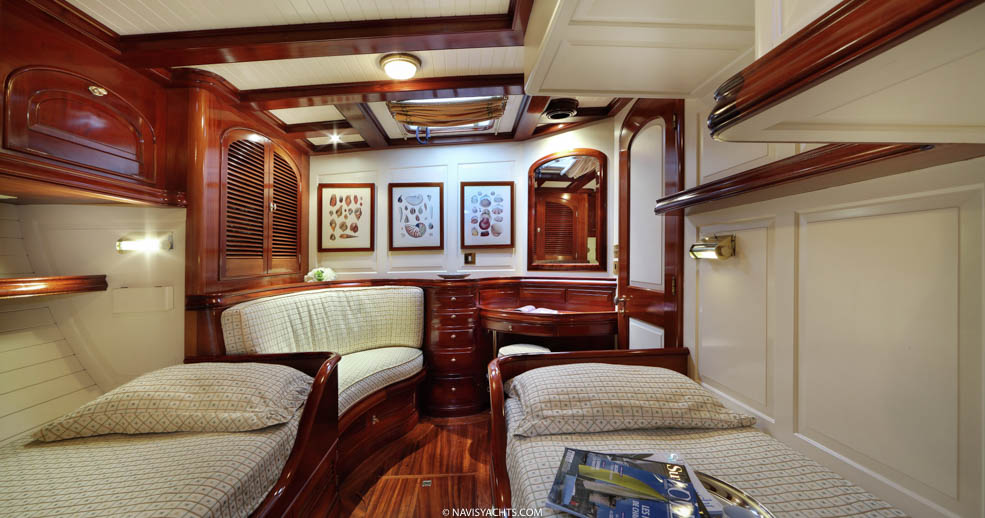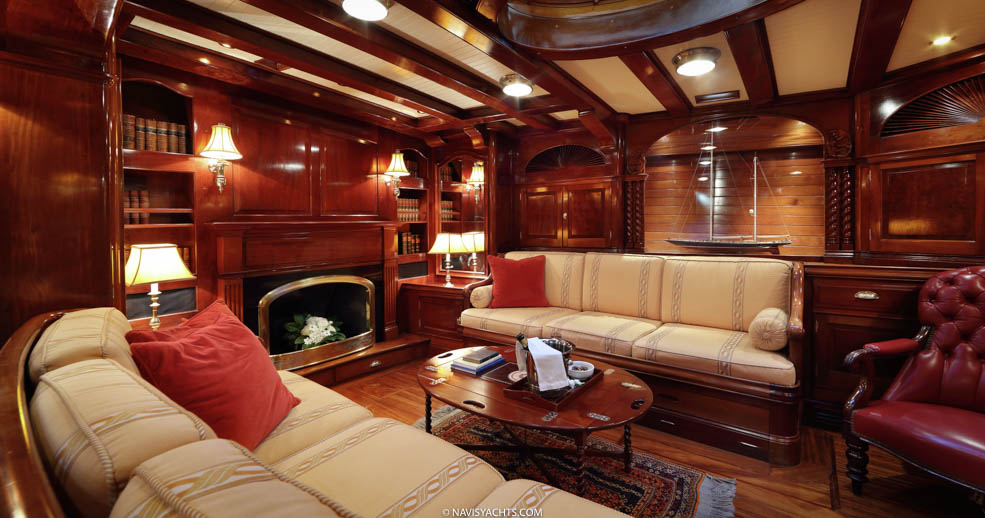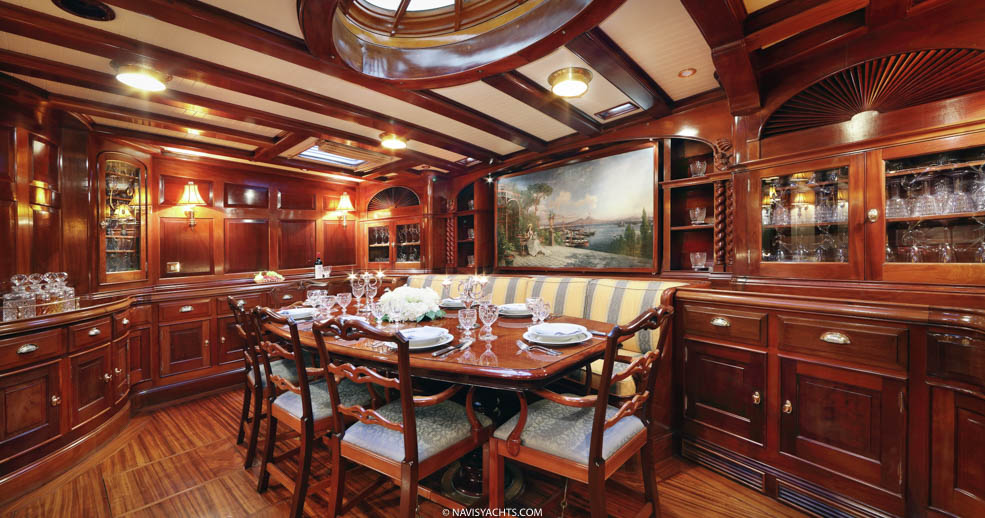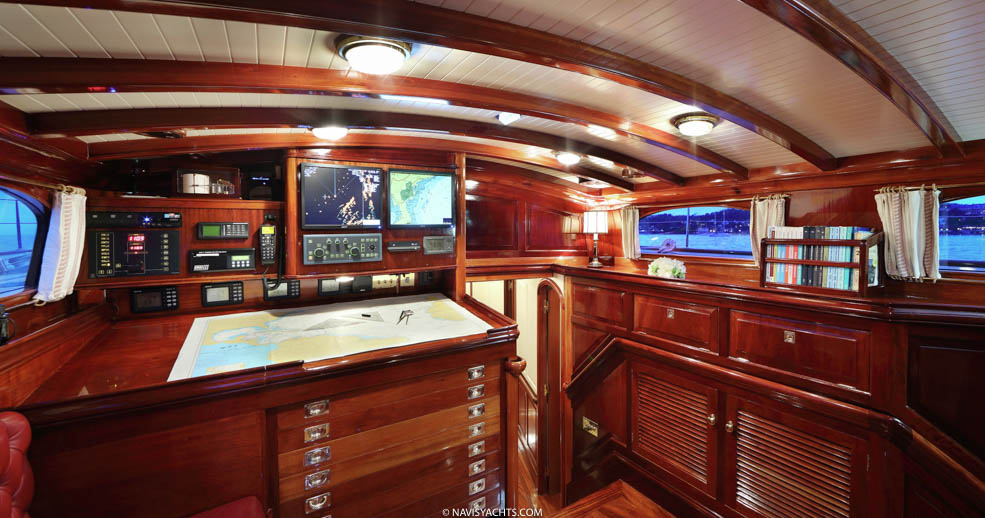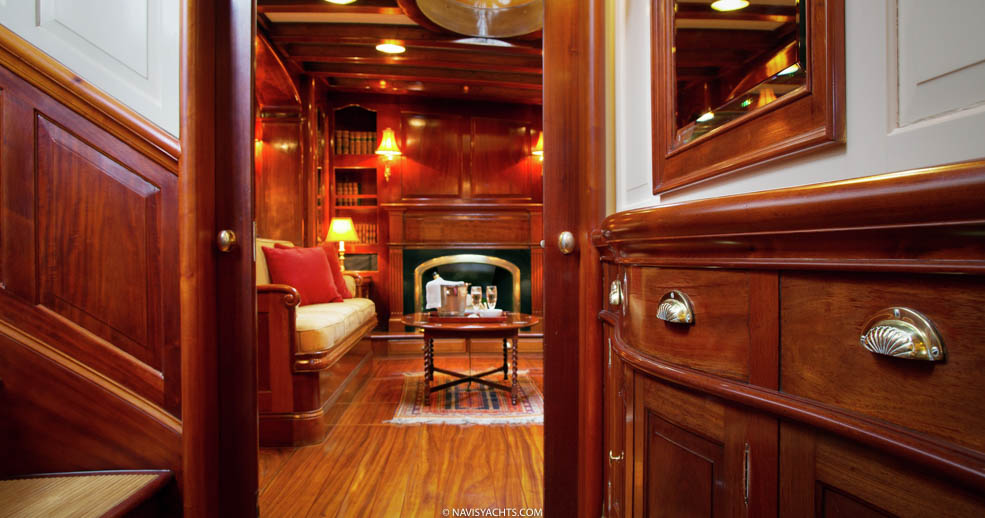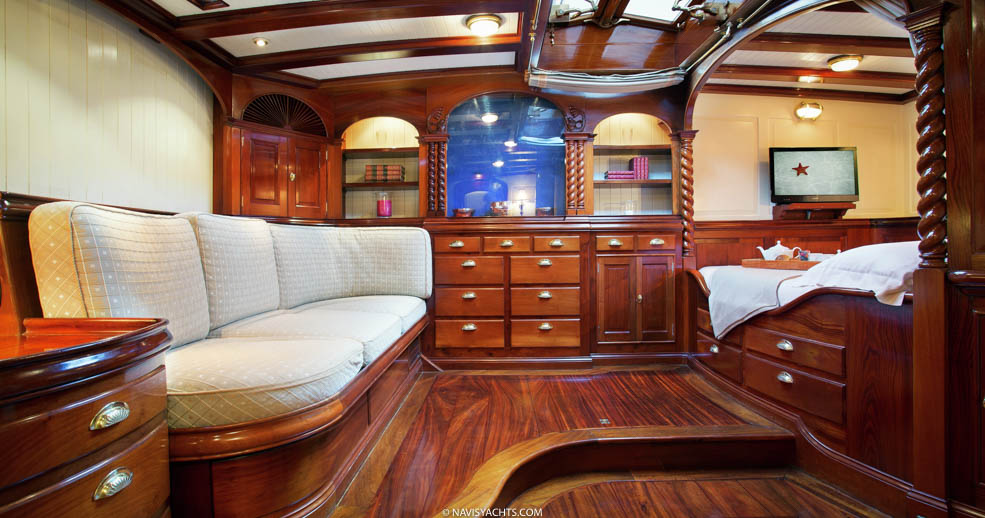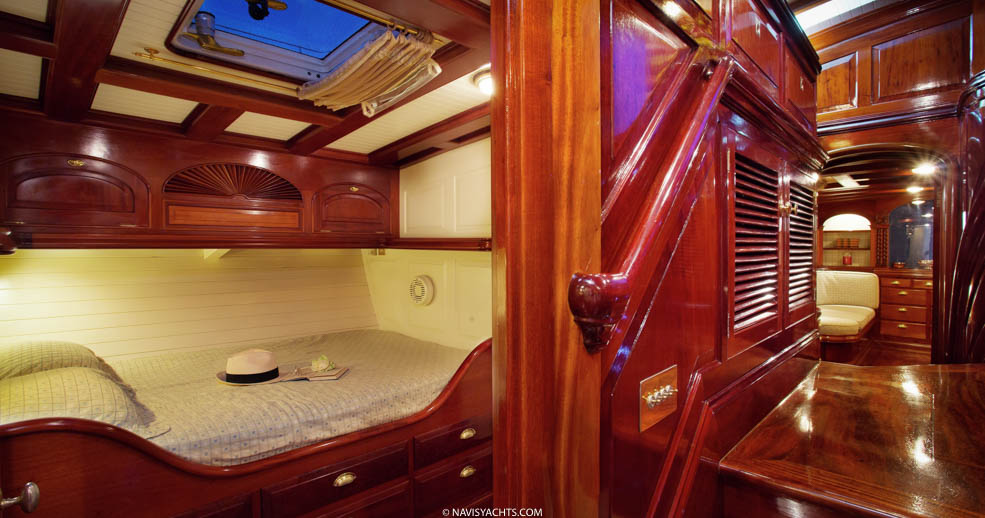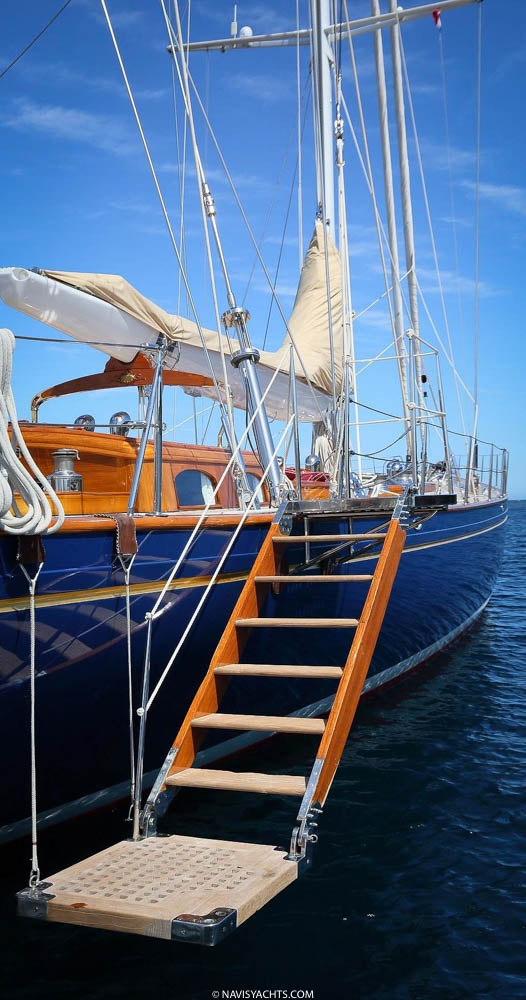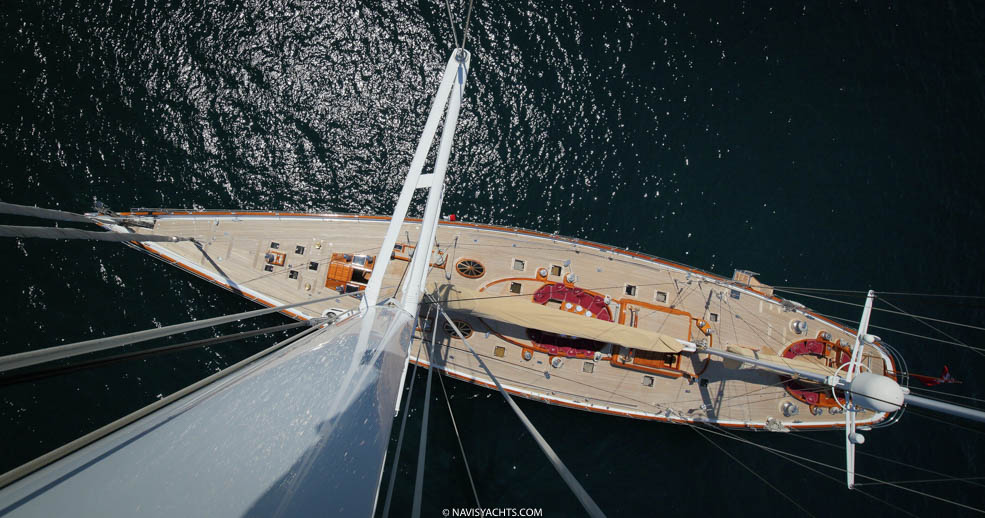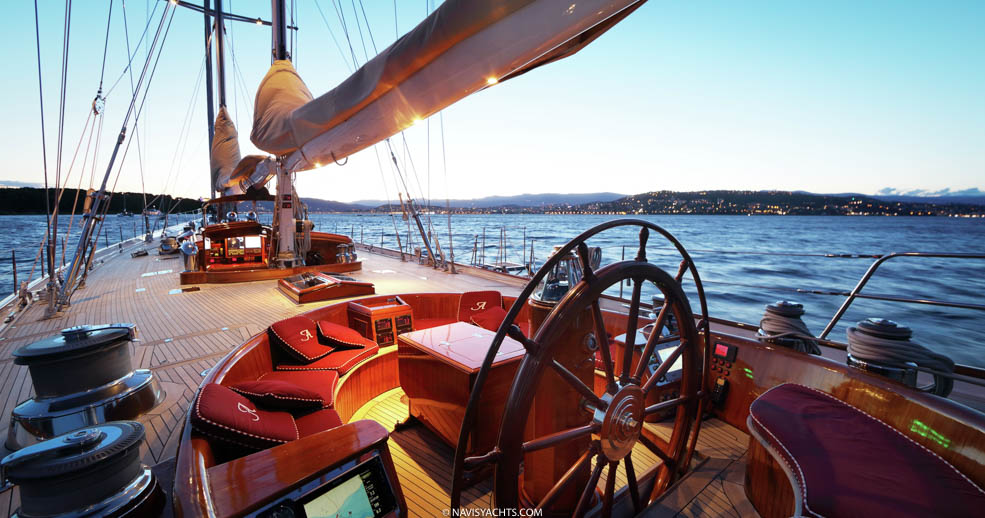 Photos: Burgees Media | Words: Laken Shelby