Coco Prive: One of Maldives' Best Hidden Gems
Located just 35 minutes by yacht from Male International Airport, Coco Prive is a highly-secluded and uniquely private island in the Maldives that has proven itself to be the perfect escape away from chaos and into paradise. Surrounded by clear, turquoise waters and an ample number of luxurious accommodations, Coco Prive is an exclusive hire only Maldivian getaway that can offer a truly unforgettable experience.
A Little Slice of Paradise
Imagine a place on the other side of the world; a place that many people will spend their days fantasizing about but few will actually have the privilege of being able to experience in person. Imagine a little slice of paradise you can call your own without hesitation; a place where thin and glistening water gently sits on pure, white sand. Imagine a place where you can completely immerse yourself in nature's most perfect glory without having to sacrifice any bit of luxury you may crave. Once you have begun to imagine all of these things, you have begun to understand what makes Coco Prive such a unique destination.
You first arrive at this Mecca of beauty and discretion by boat, only to find it is even beyond your wildest fantasies. You step off the boat and are immediately surrounded by lush and fabulous detail, realizing how much of this world of ours still remains untouched. You have truly escaped it all; you are detached from the stresses of some distant land you have already forgotten about, and nothing remains but you, some palms, a setting sun in a golden sky, and the virgin ocean that is gently calling your name.
At Coco Prive, you will find a variety of different villas, each uniquely designed and artistically crafted. These villas are stocked with contemporary furniture, state of the art appliances, and are surrounded by beautiful and secluding foliage. Every villa is designed to embrace the open air around it, and tastefully incorporates a mixture of wooden and modern décor. These villas are all located right near crystal clear water, and are all within arm's reach of a number of world-class amenities.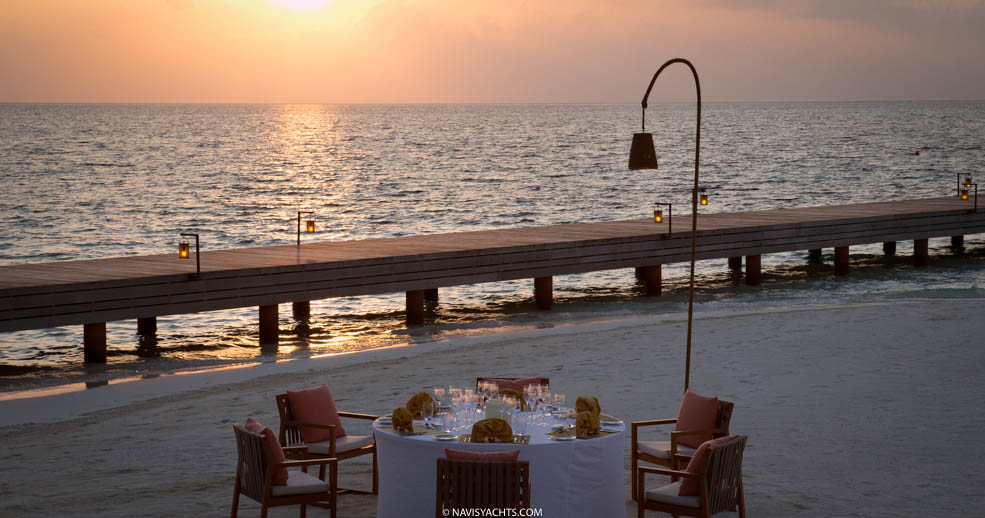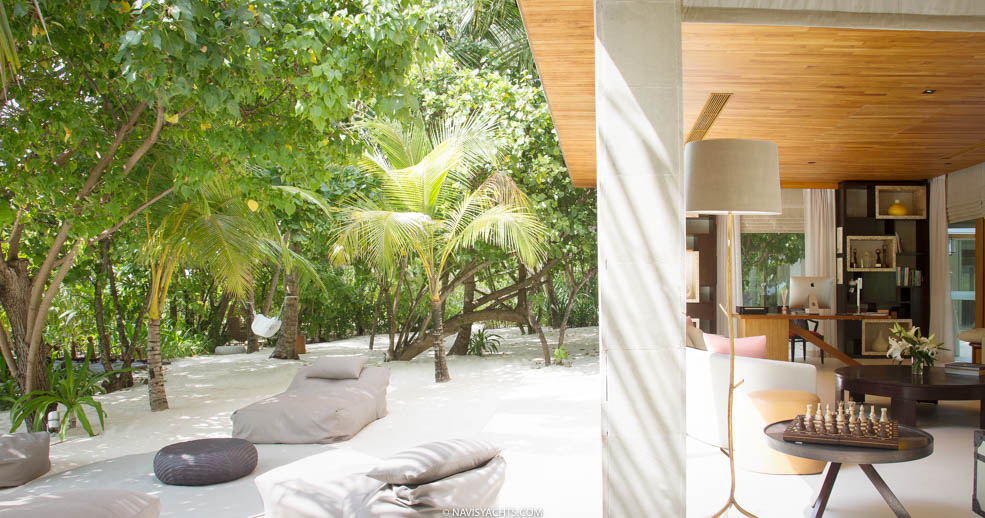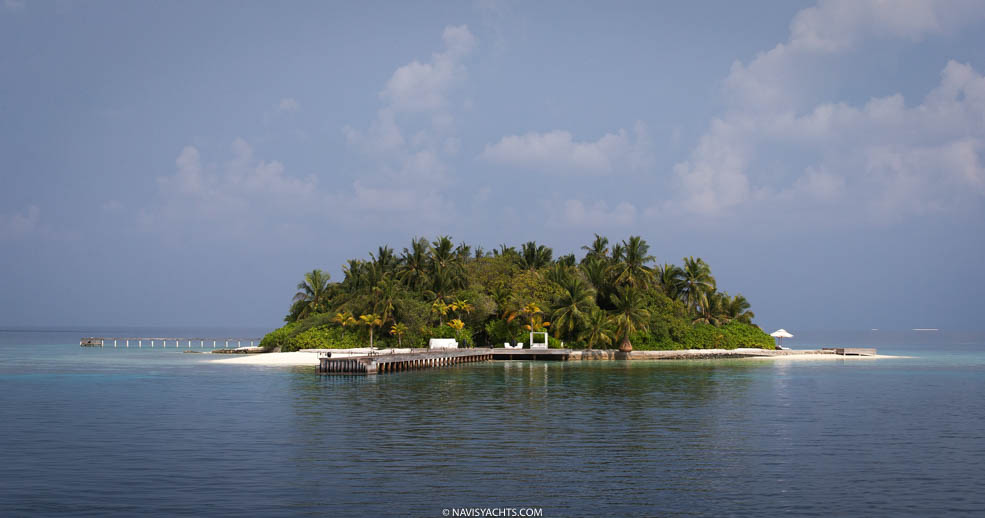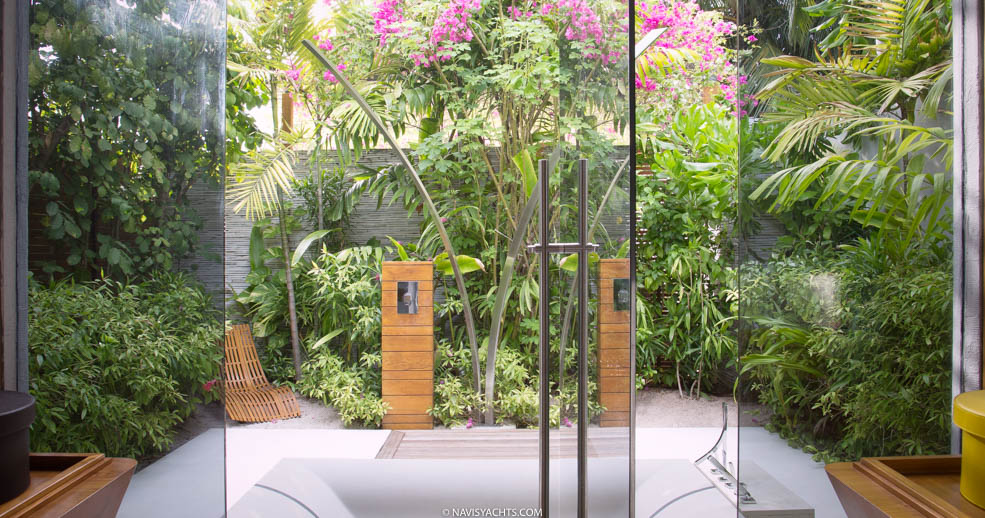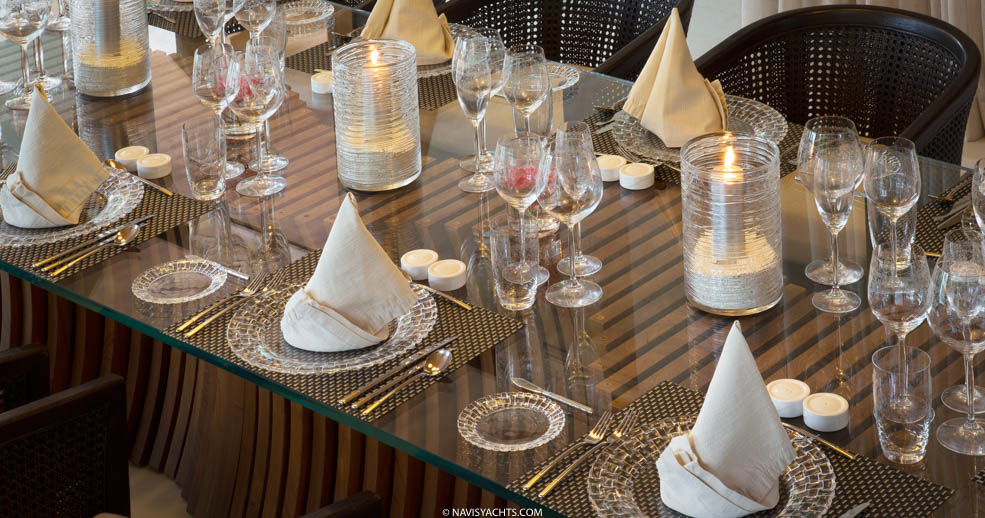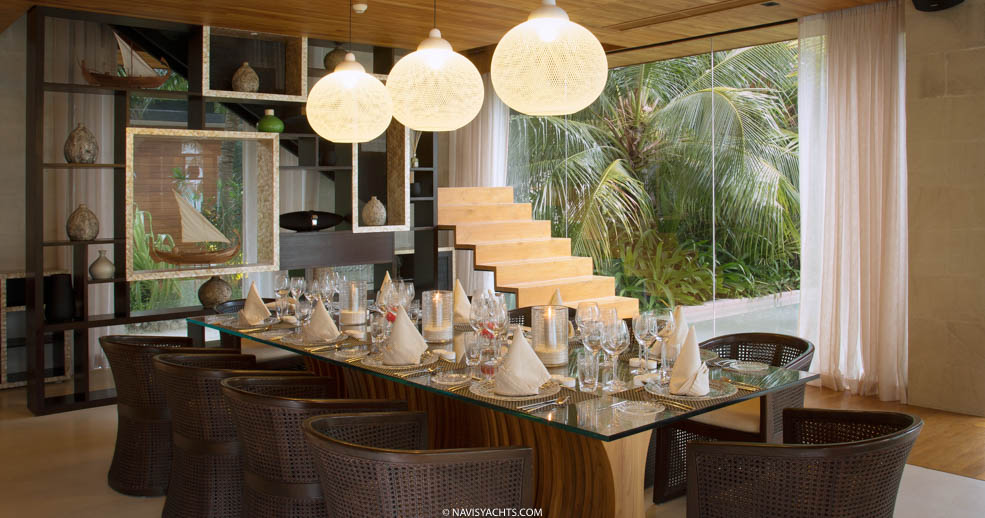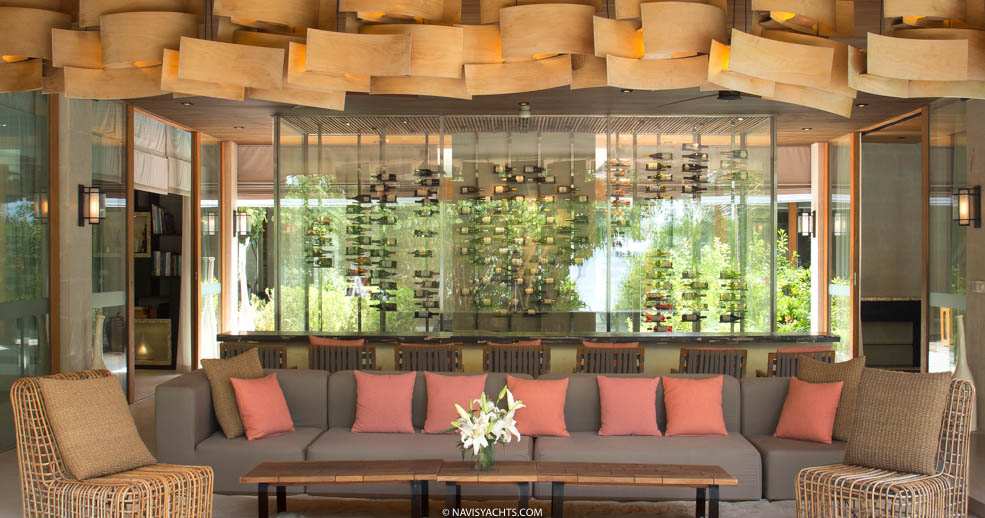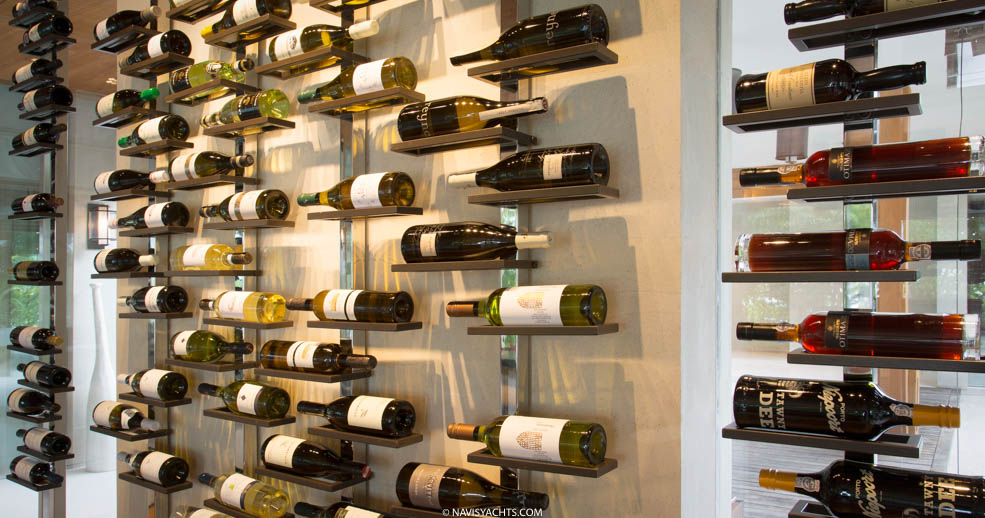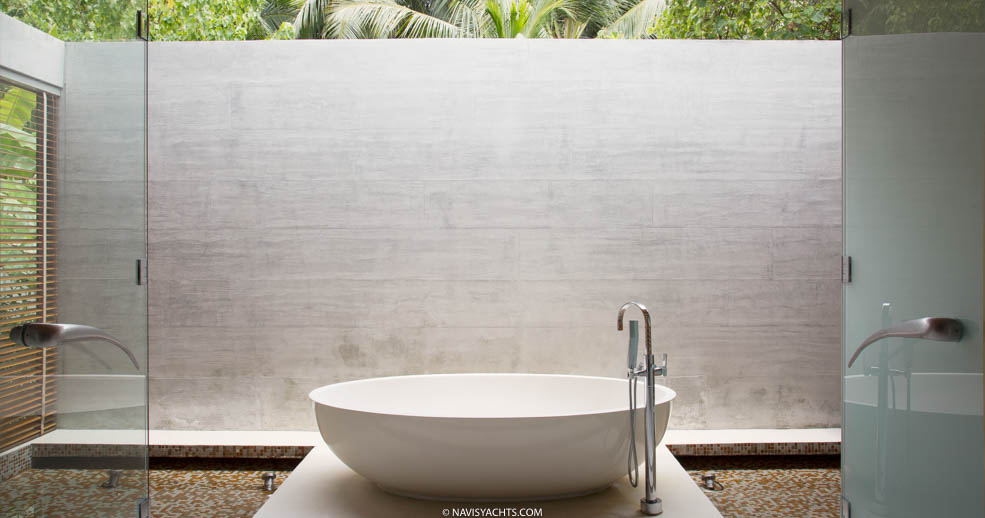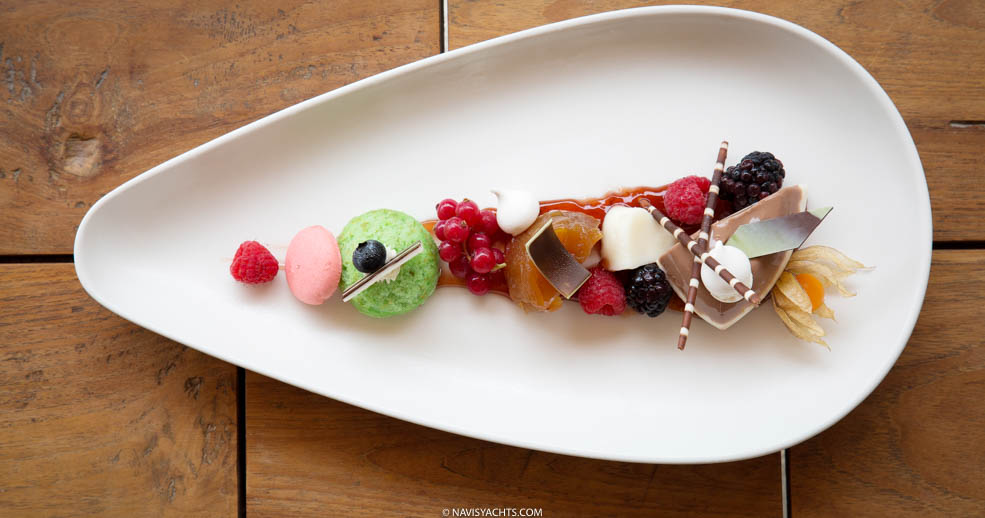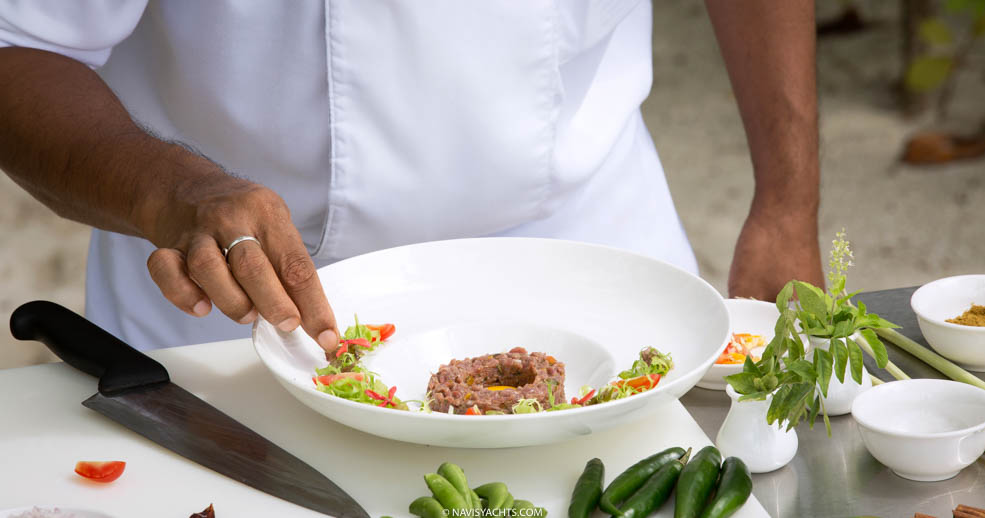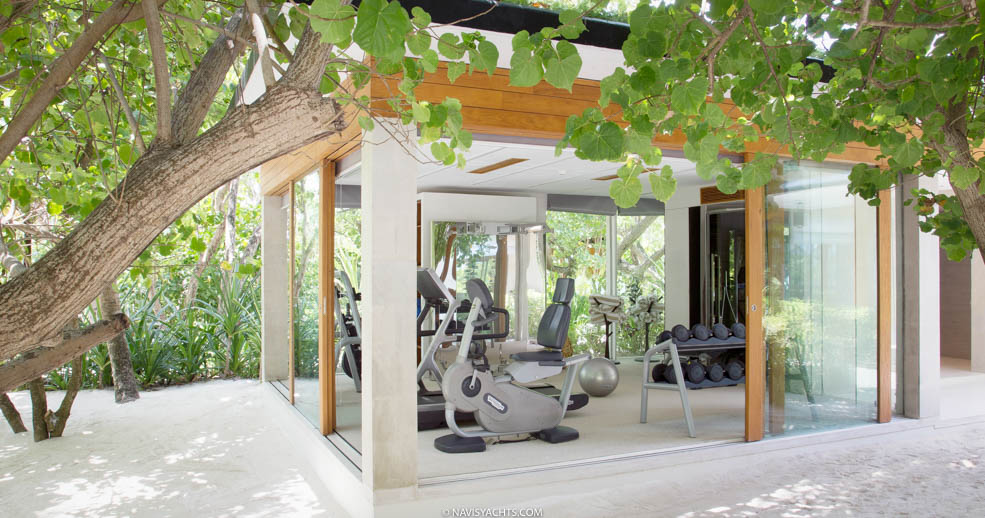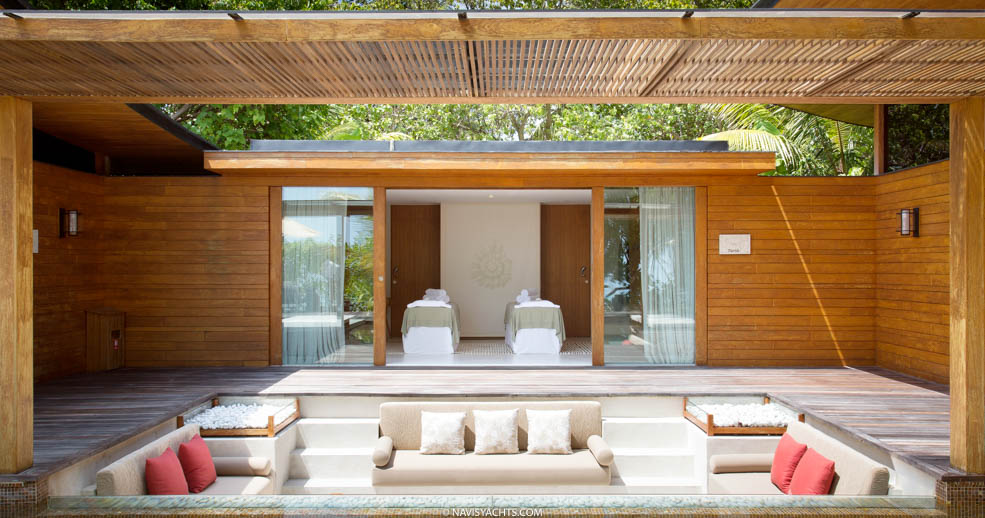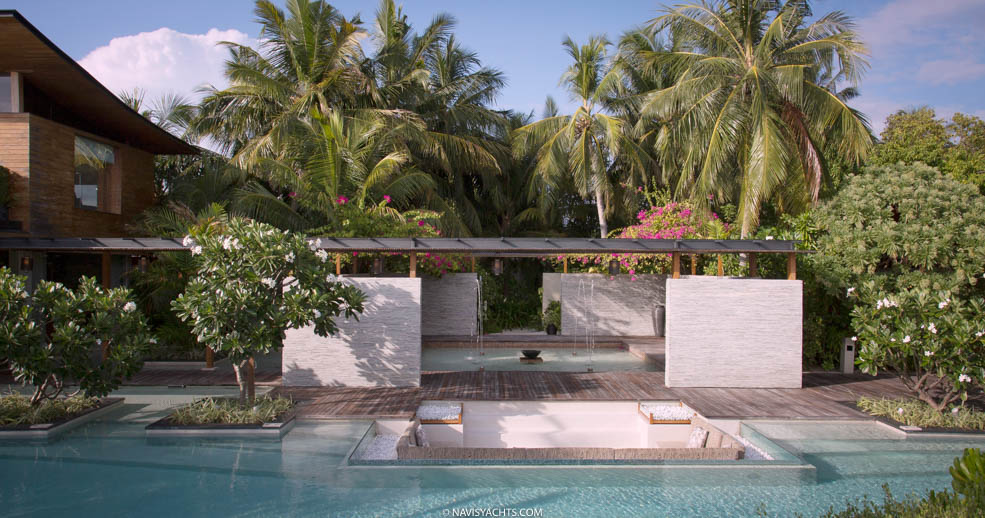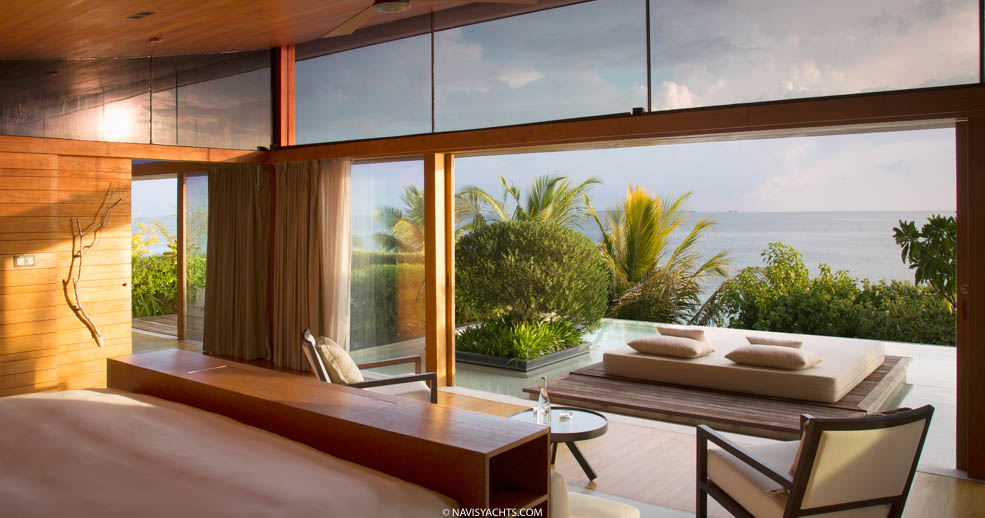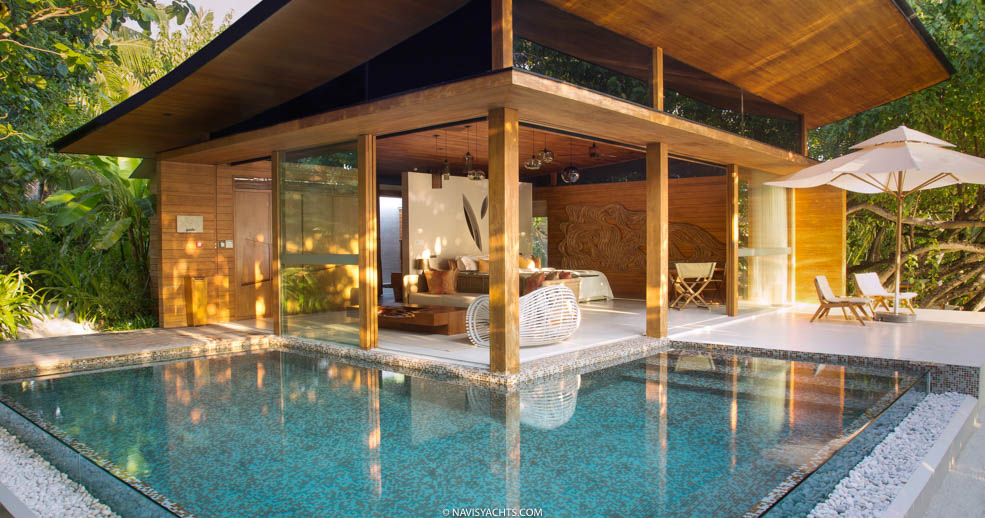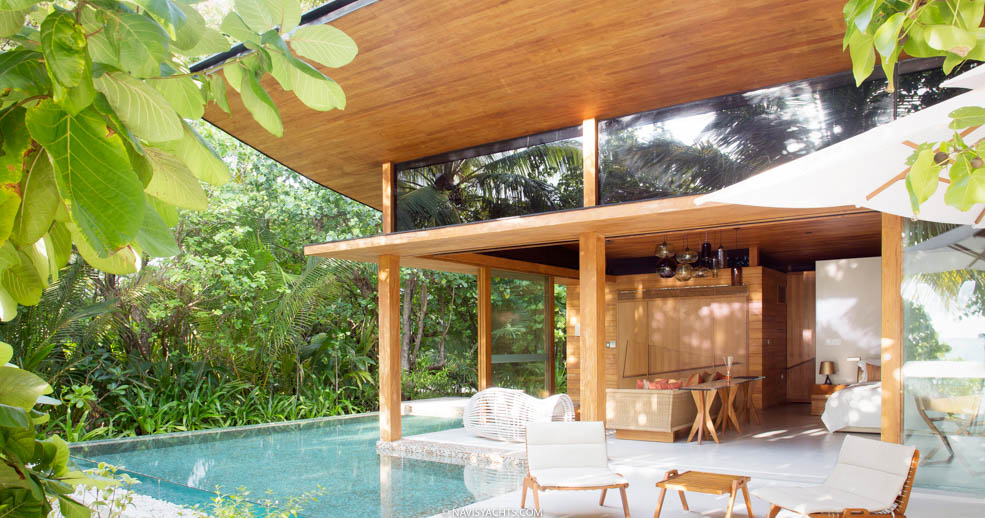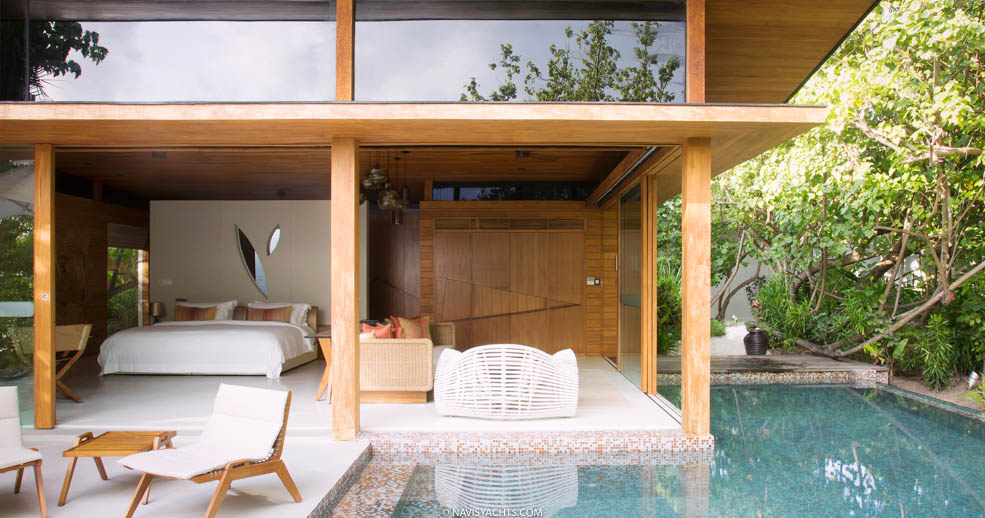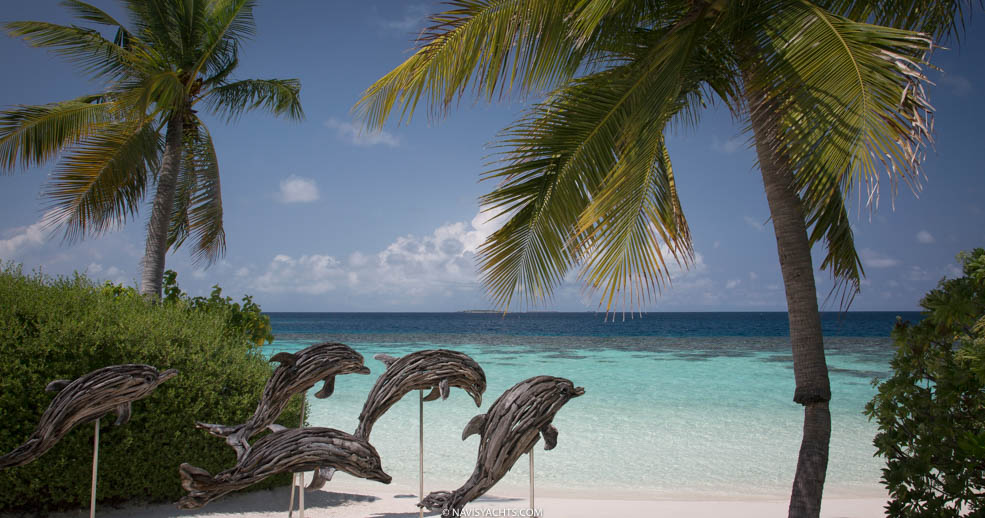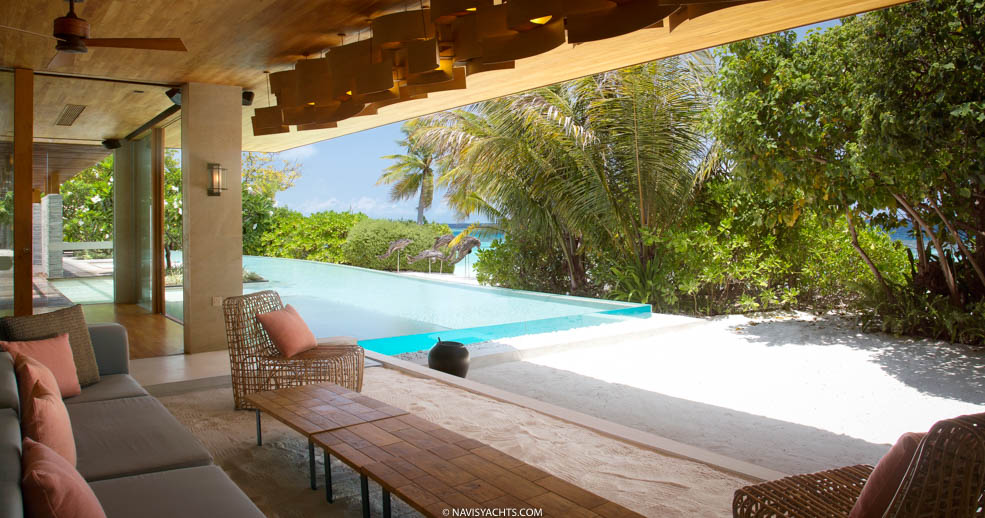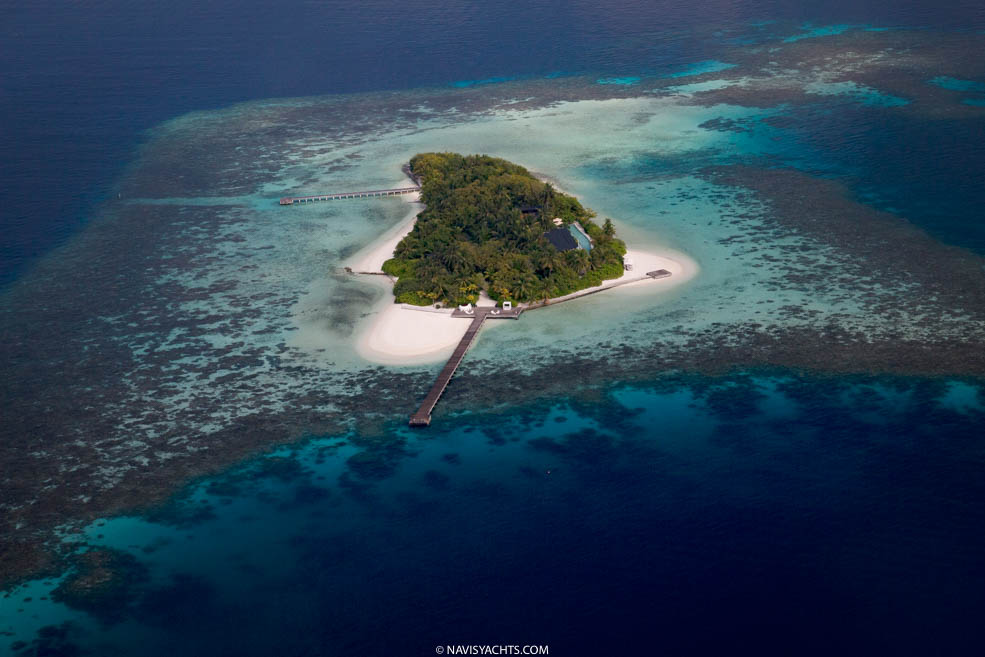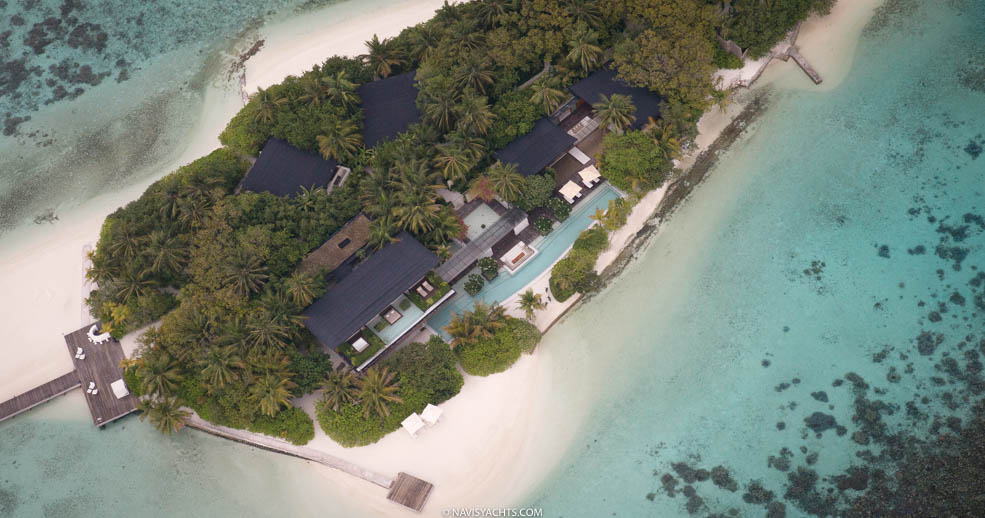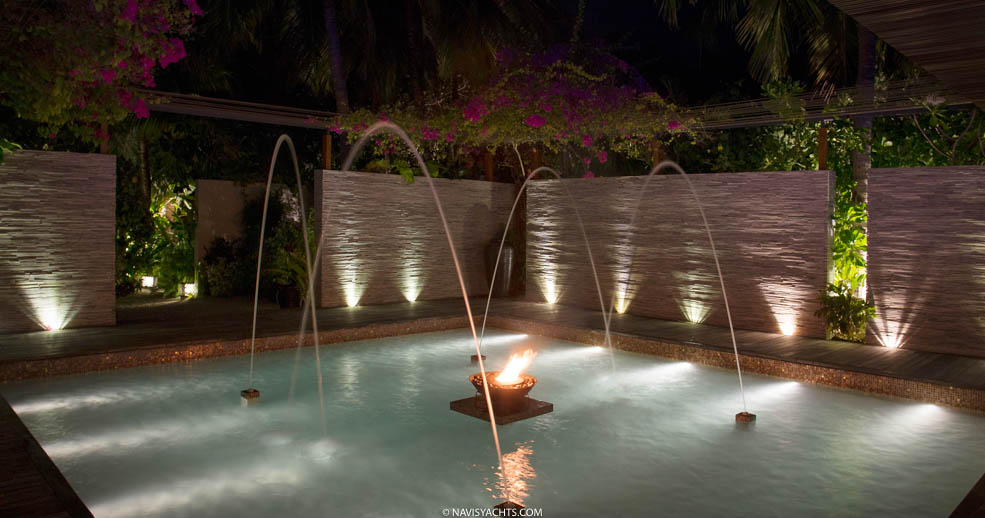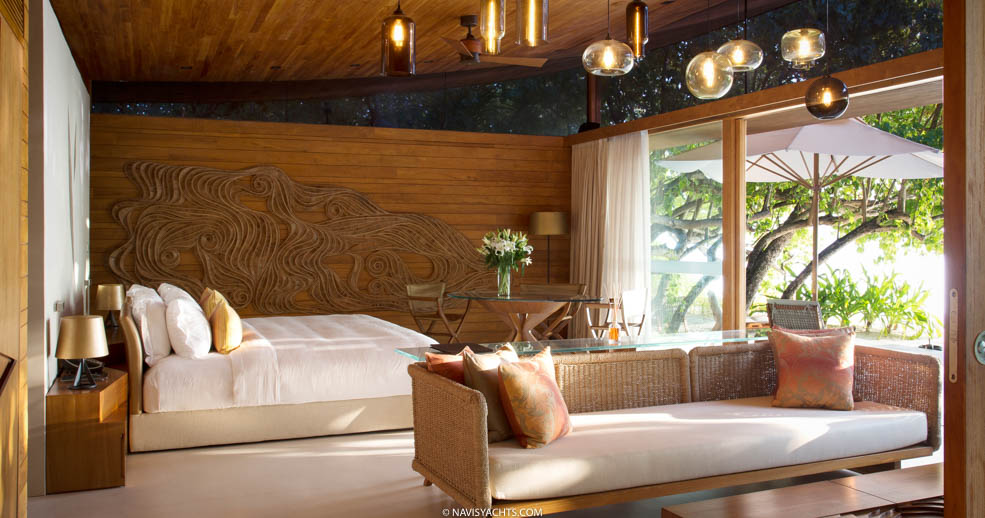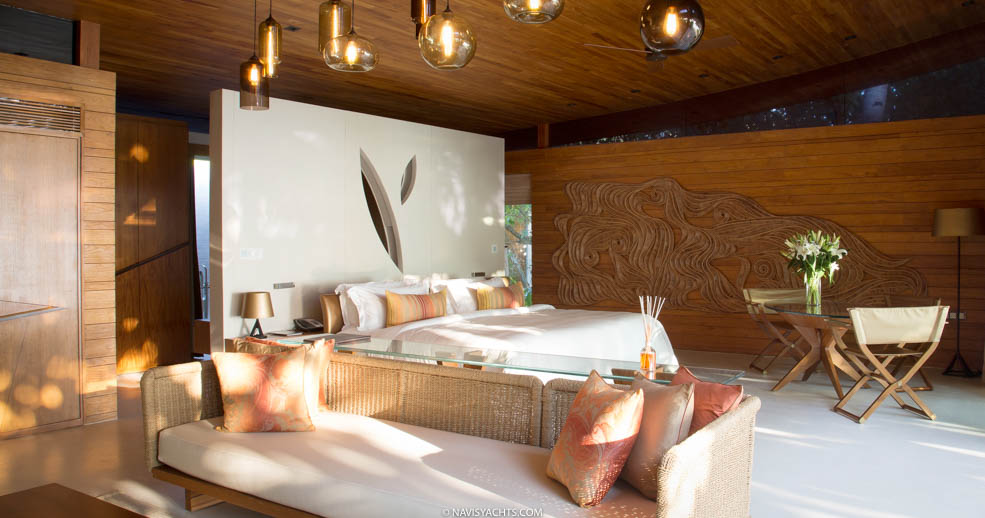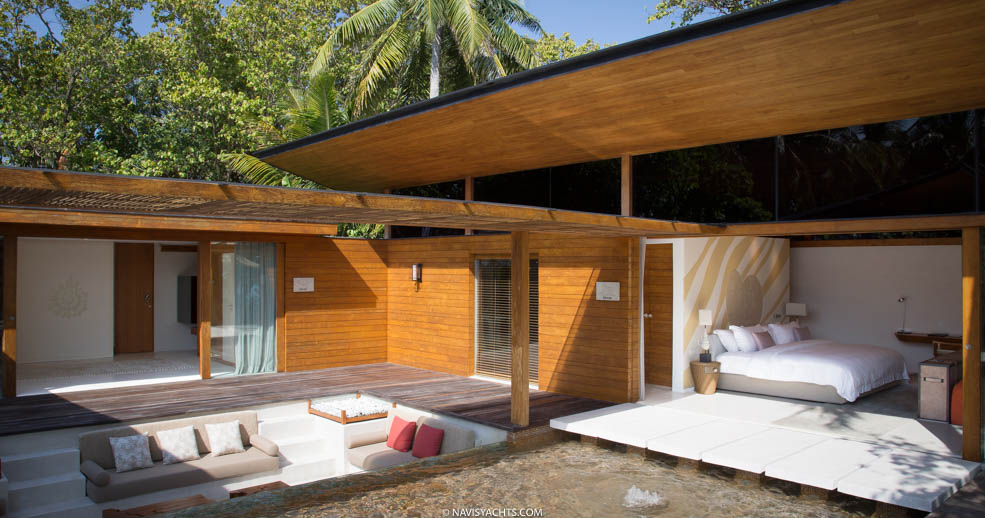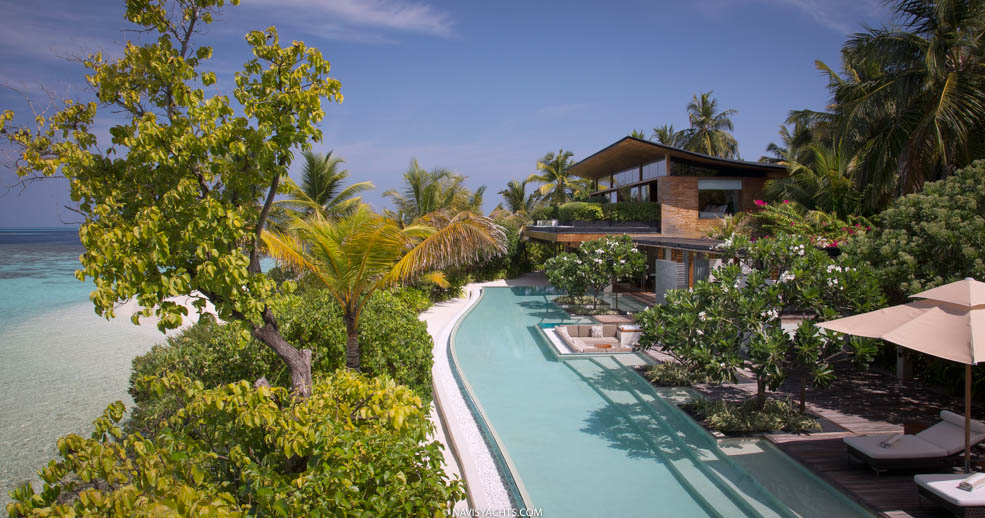 Photos: Coco Privé Media | Words: Andrew Paniello