Yacht building is both a science and an art. It is a science in the sense that every detail, every square inch, and every feature is precisely measured and designed in the pursuit of perfection. It is an art in the sense that the designer must be obsessed with aesthetics, driven to create something distinctively beautiful, and capable of materializing an abstract idea.
While it is difficult to determine whether the design team behind the CRN Cloud 9 are scientists or artists, it is quite easy to recognize their genius. Combined with the efforts of Winch Design and Zuccon International, from the moment you climb aboard this ship, you are transported to another world. This 74m masterpiece is a timeless demonstration of human creativity, precision, and engineering mastery. From the moment you experience the transcendentally awe-inspiring Cloud 9, you will realize exactly why she earned such a heavenly name.
CRN is an organization that has earned a stellar reputation in the world of yacht building, but even keeping the highest of expectations in mind, Cloud 9 is a masterpiece that will undeniably captivate all who lays on her. Climb aboard for a truly unforgettable experience.
Design
From the moment you first witness Cloud 9 basking in her worldly glory, it becomes immediately apparent that the design team sought to make no compromises with regards to form, function, and luxury. You will be immediately captivated by each of her five decks (plus a furnished subdeck) which have each been carefully designed to instill feelings of grandeur and majesty worthy of cruising the high seas. She floats on with a sense of perpetual determination and purpose, always pushing forward to a new horizon.
Cloud 9 features over 1,000 square meters of design elements in addition to ample outdoor space that can be accessed from each of her decks. Additionally, the ship features a generous amount of window space that enables a distinctive utilization of sunlight throughout. The design team sought to create a ship that can have the luxurious space of the interior flow seamlessly into the liberating space of the exterior decks, and they clearly were able to accomplish just that.
The overall theme of the design, it seems, is perpetual balance. Everywhere you look, the ship is able to balance its uncompromising commitment to luxury with an equally uncompromising commitment to allowing access to the open seas; furthermore, it seeks to balance the pursuit of aesthetic perfection with a devotion to tasteful simplicity. Cloud 9 is somehow able to state everything that has ever needed to be stated by a yacht without ever boasting or speaking out of turn.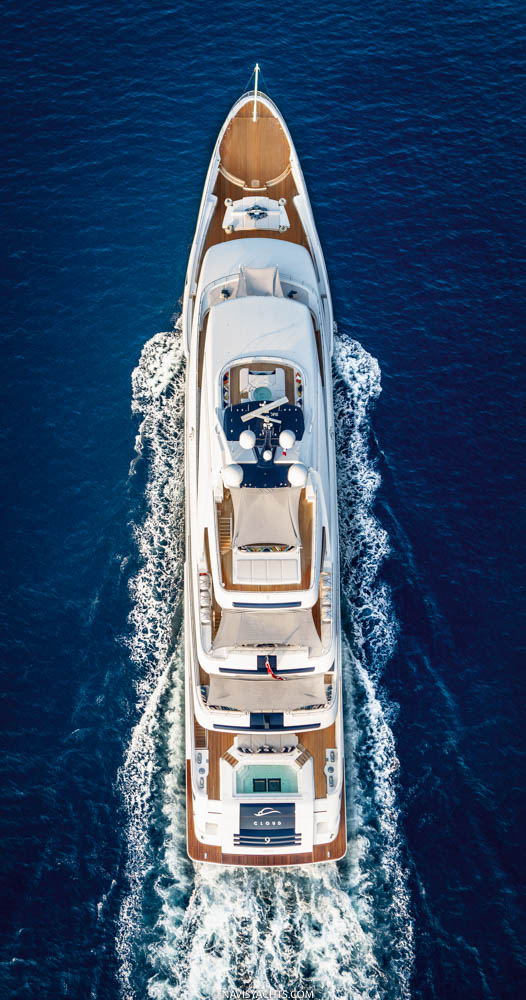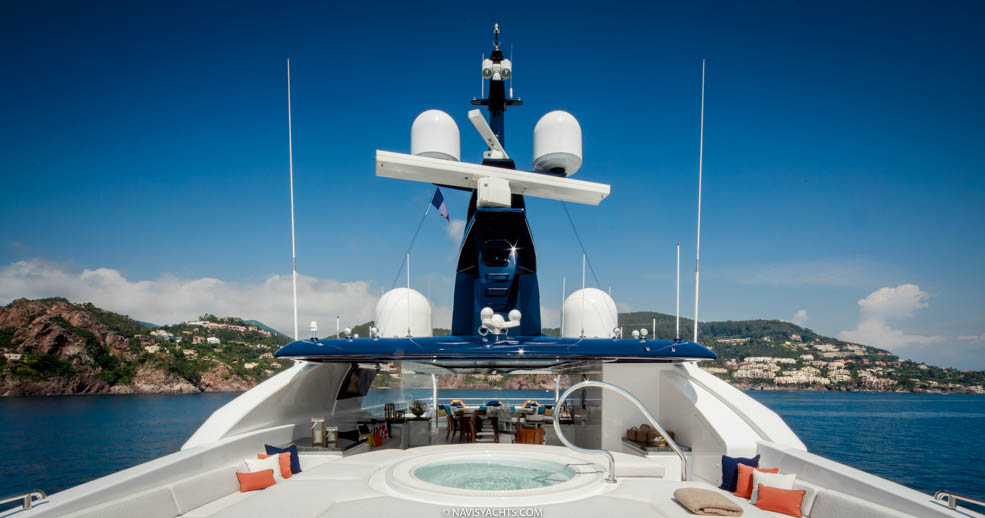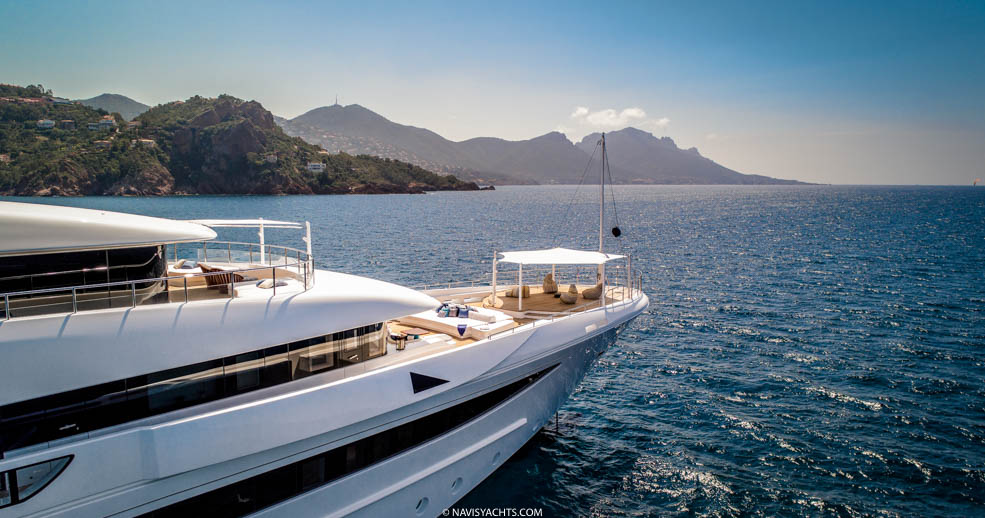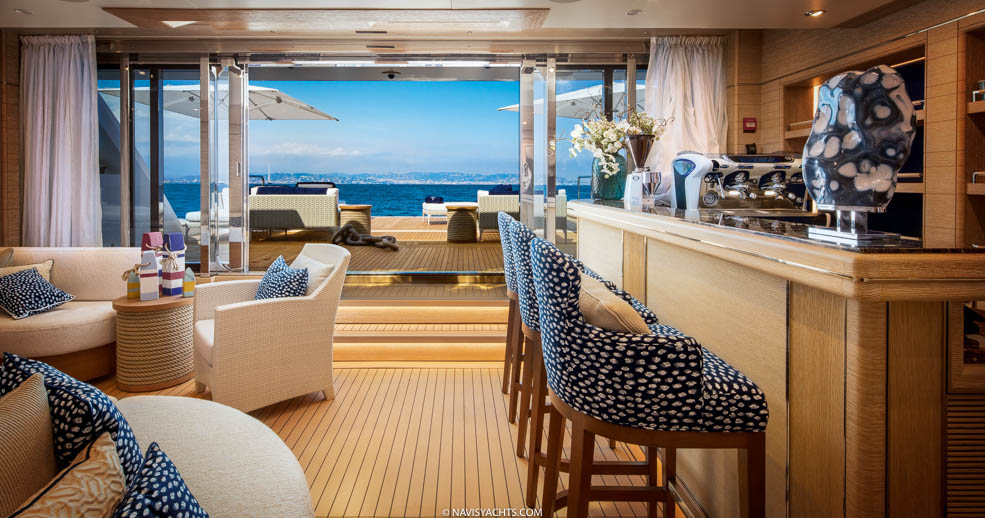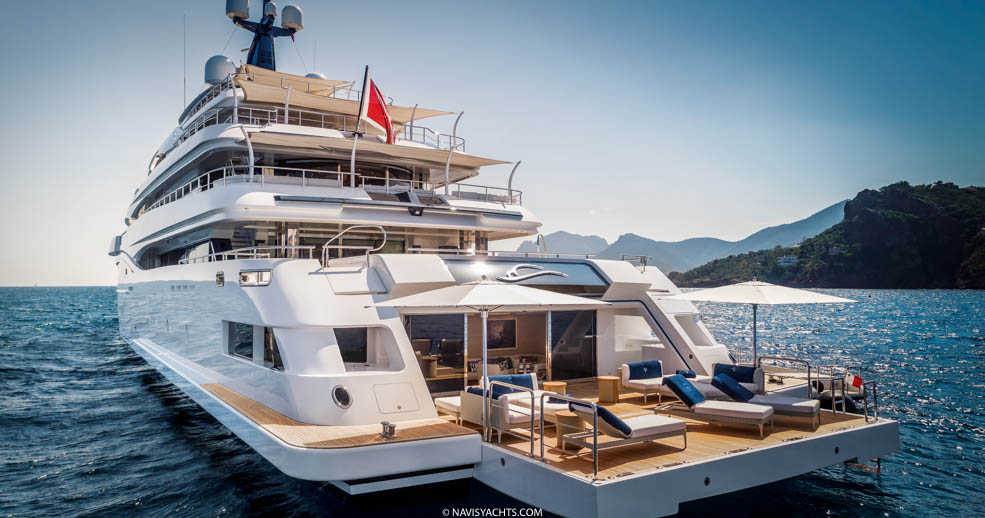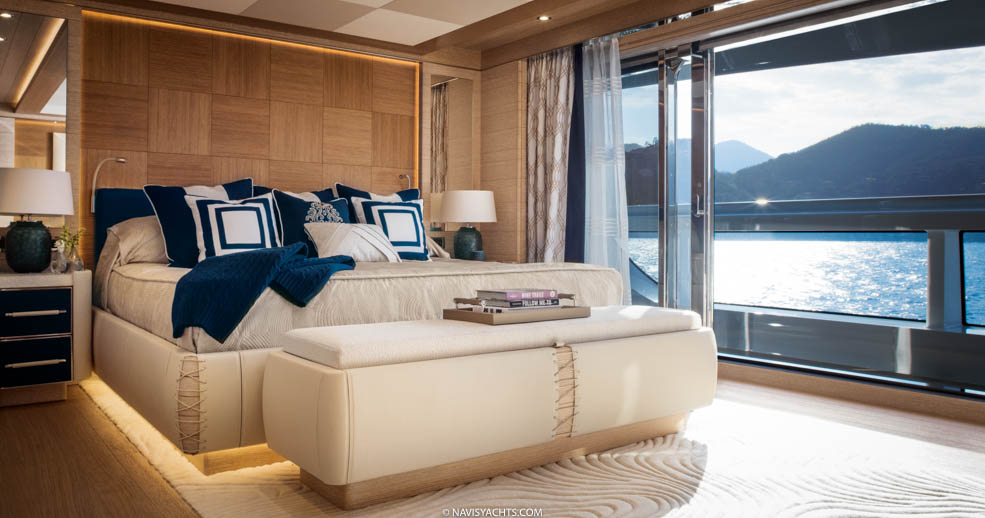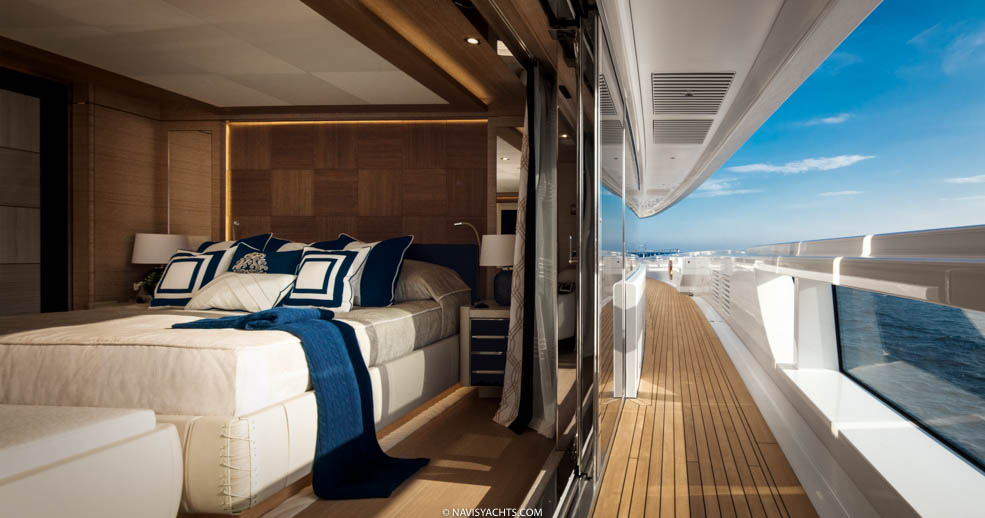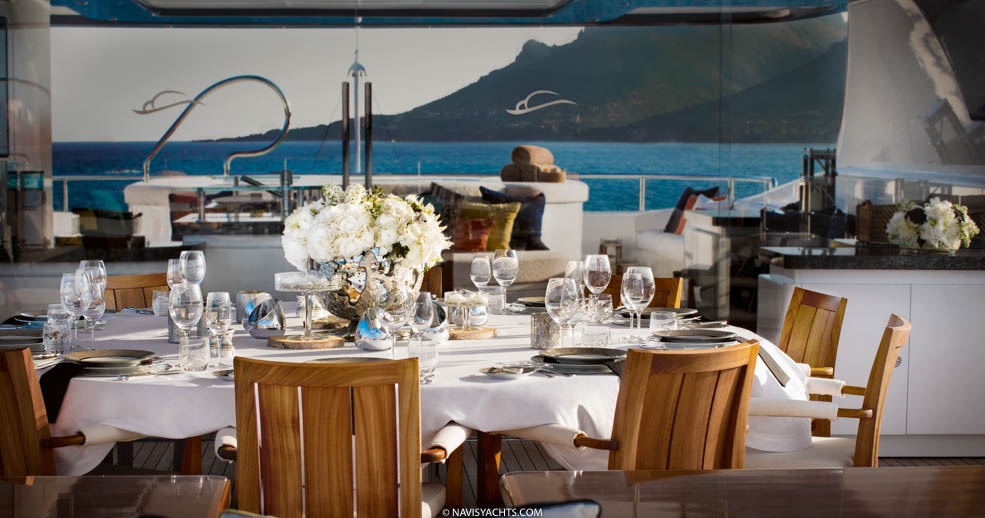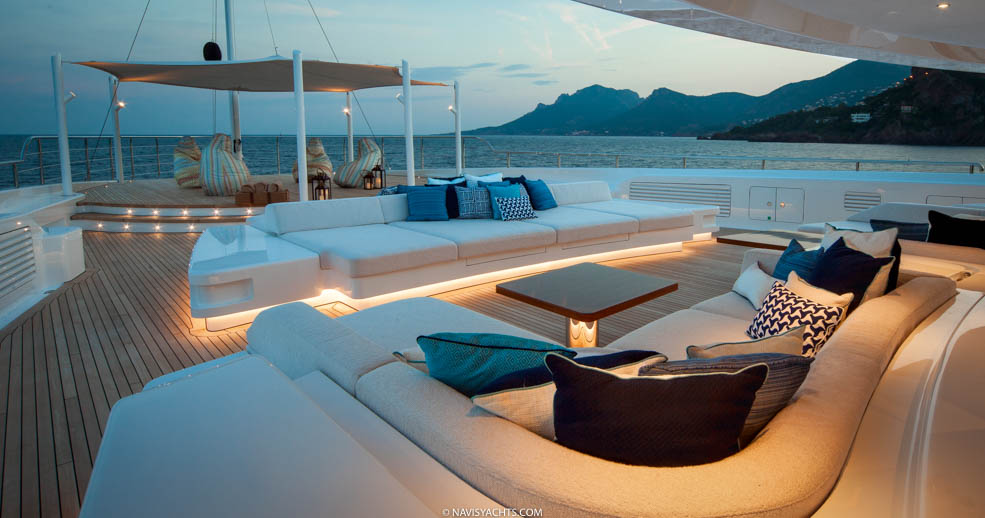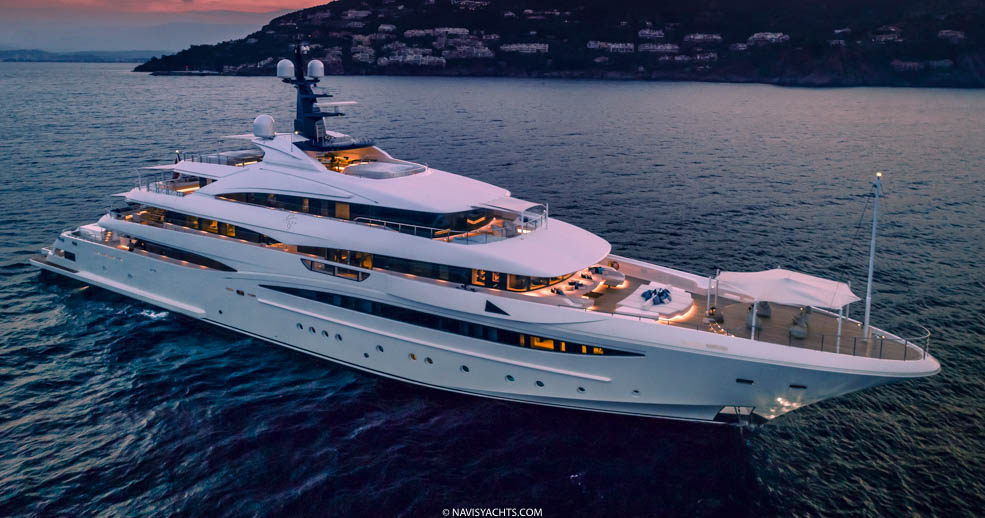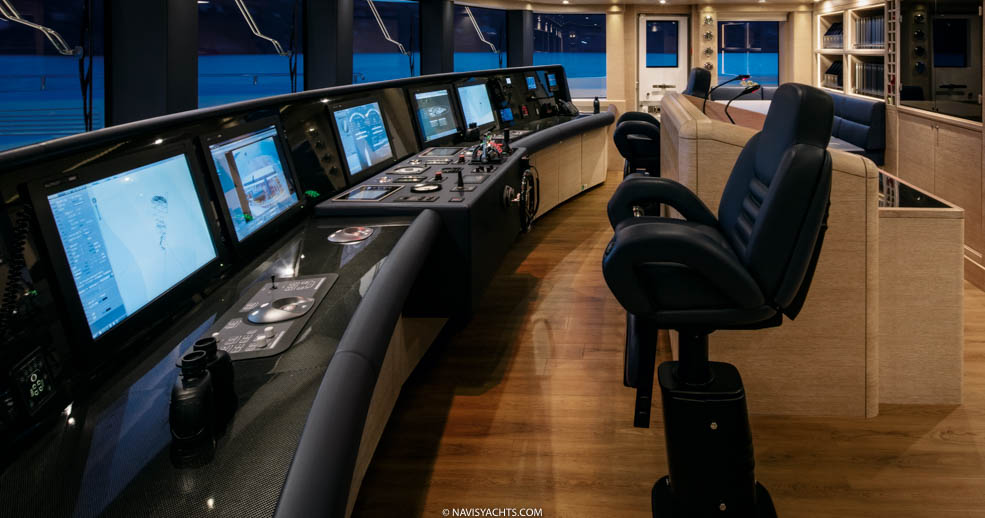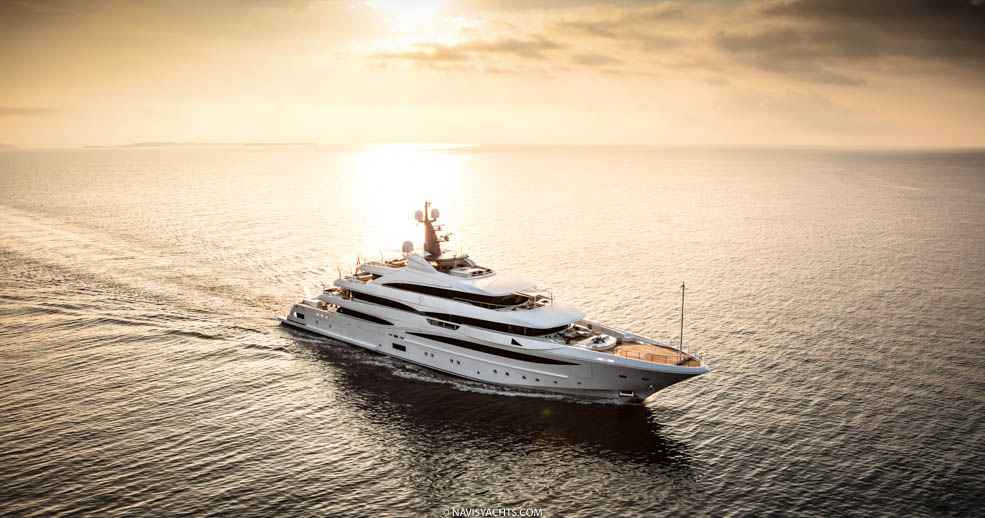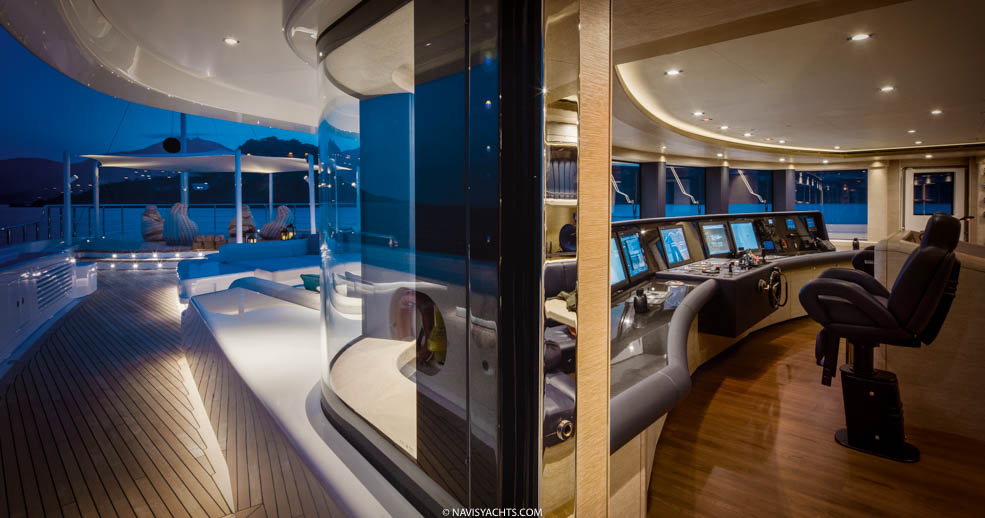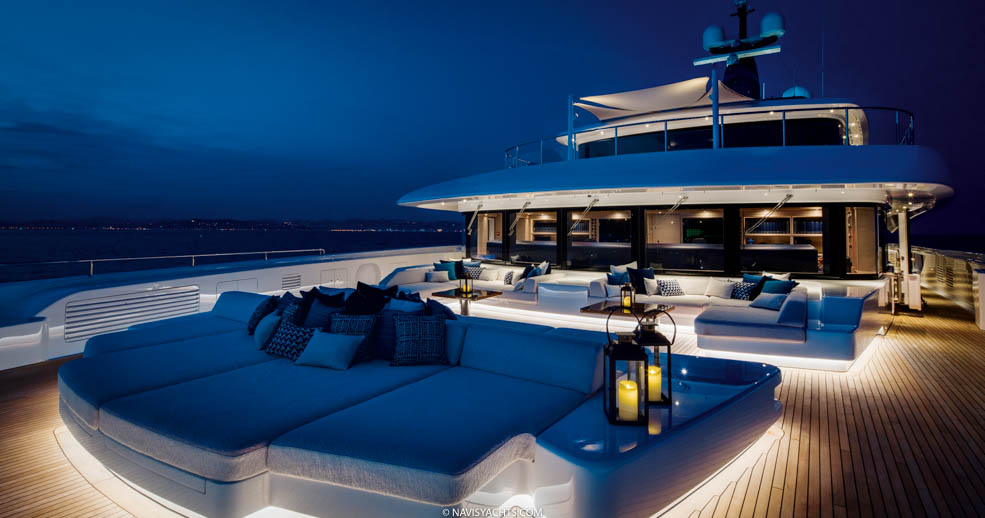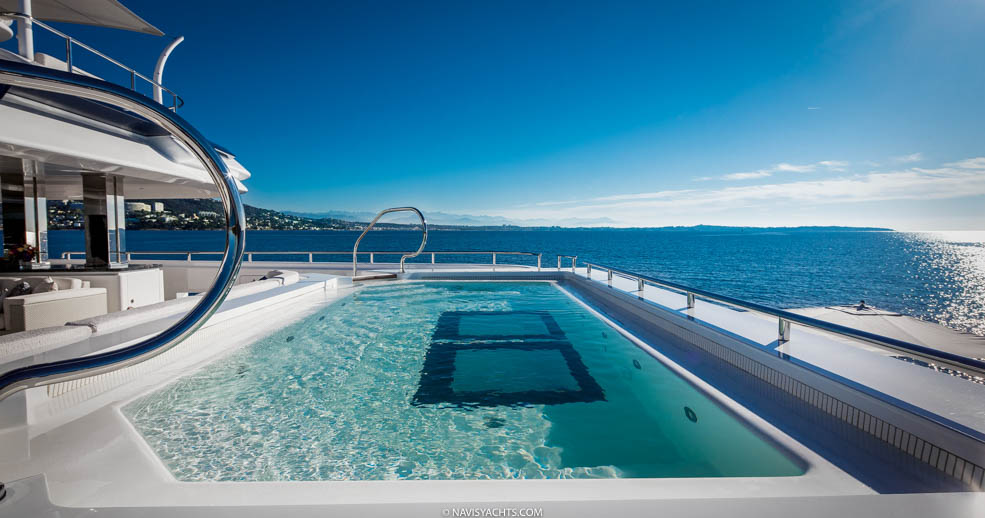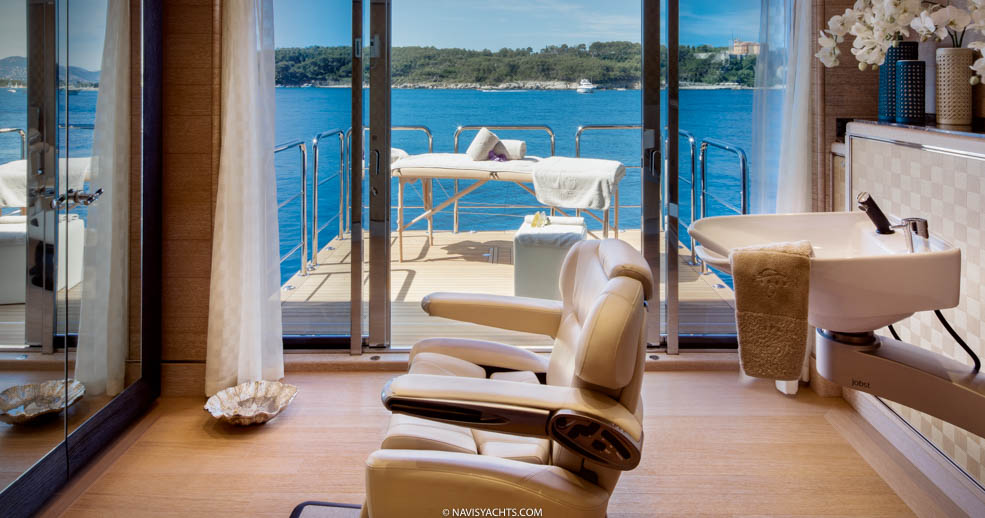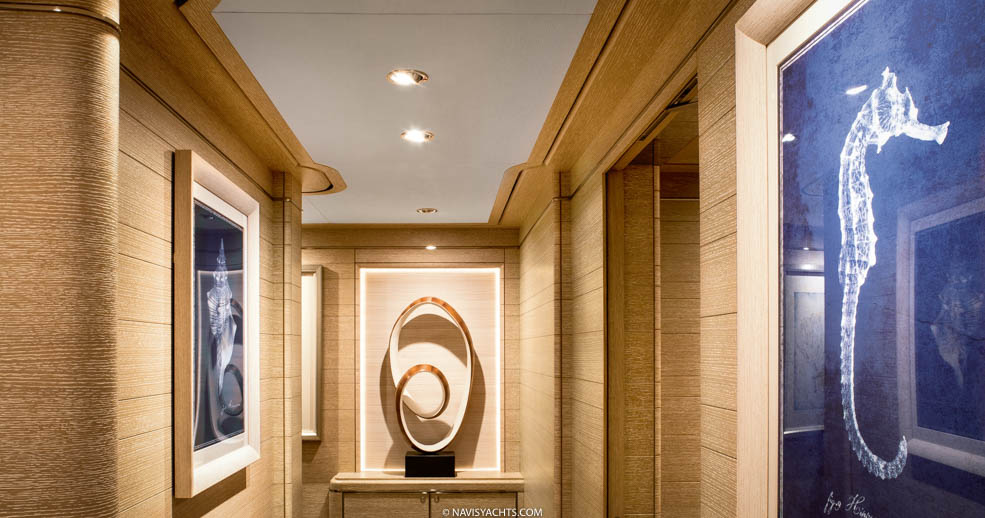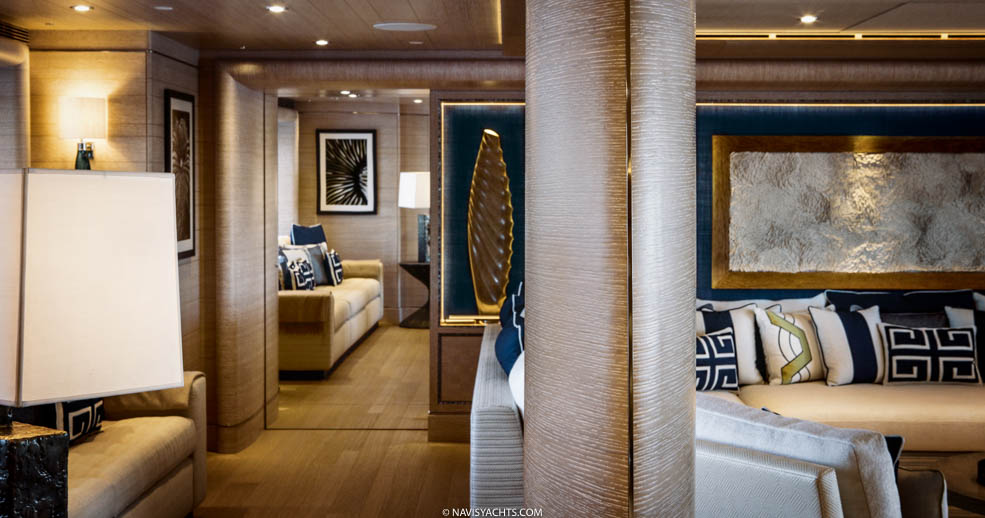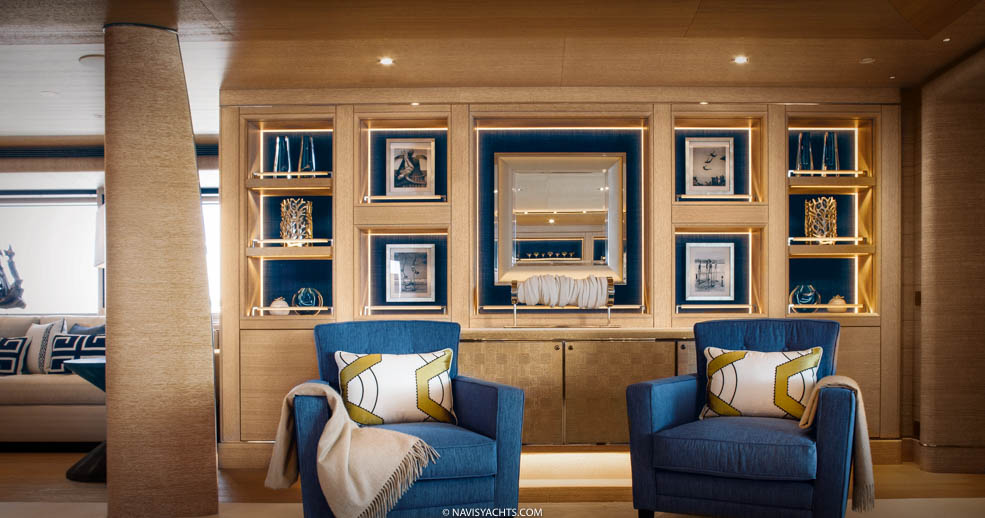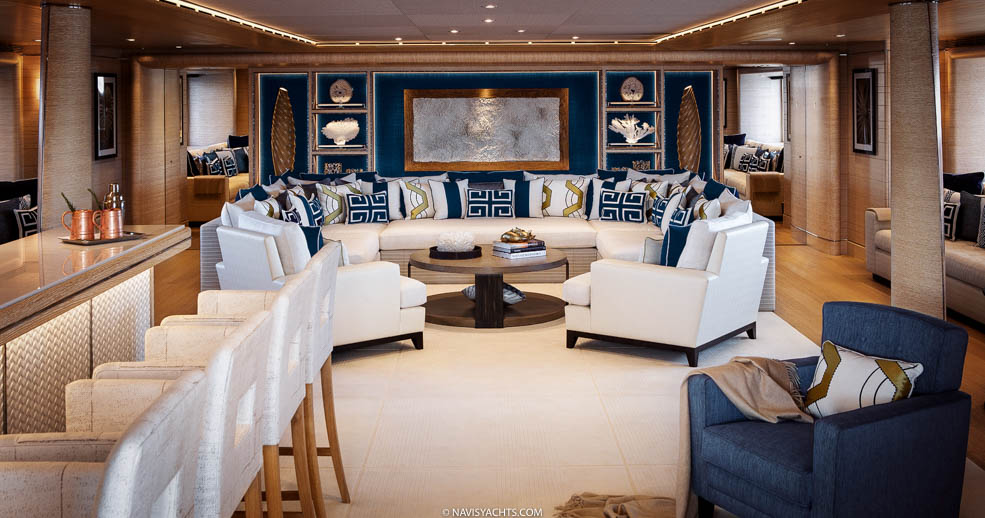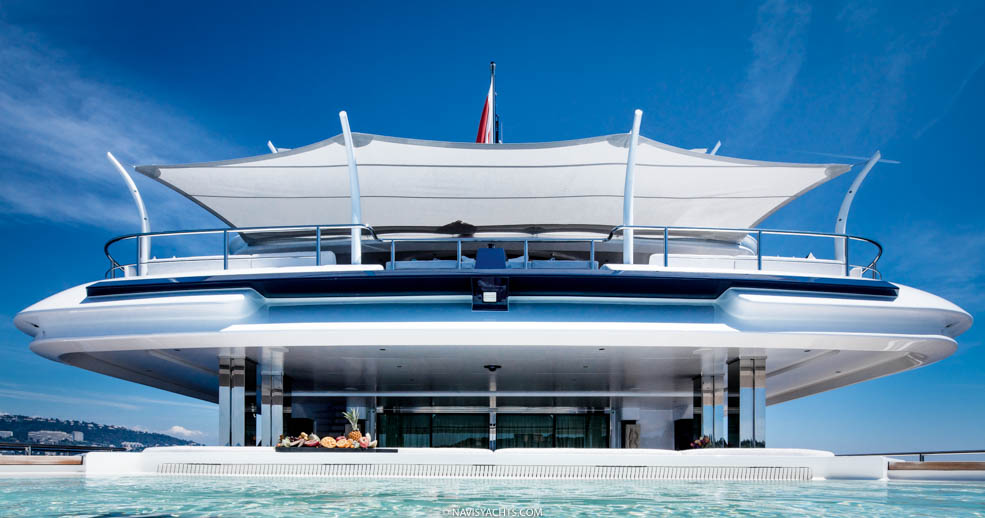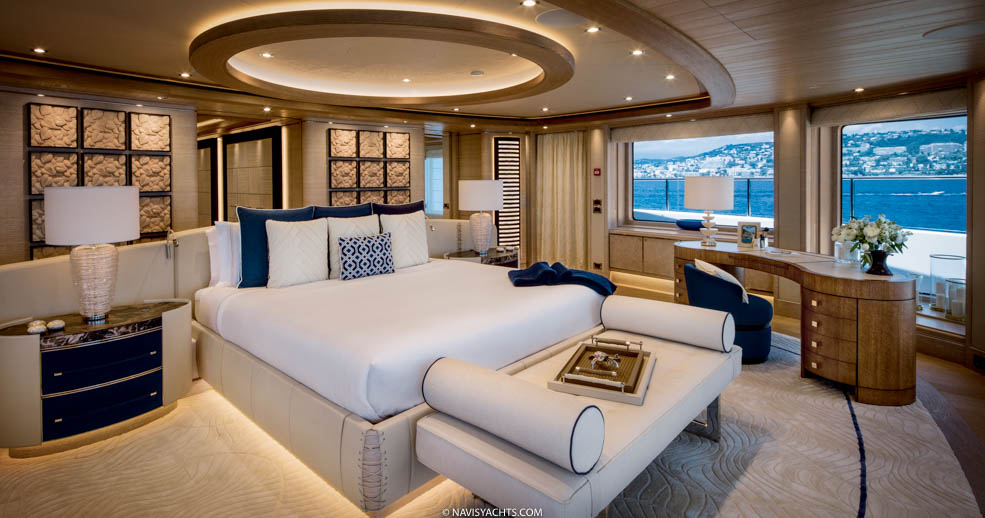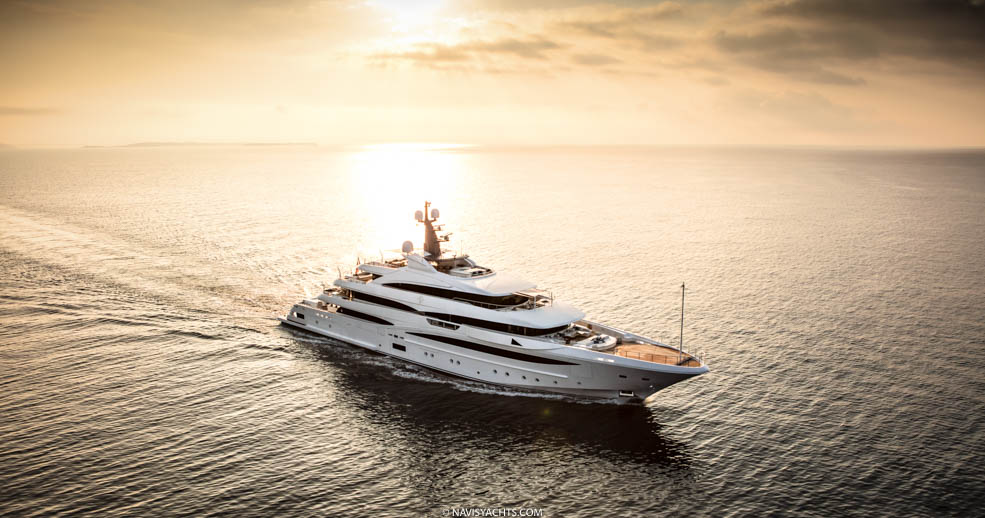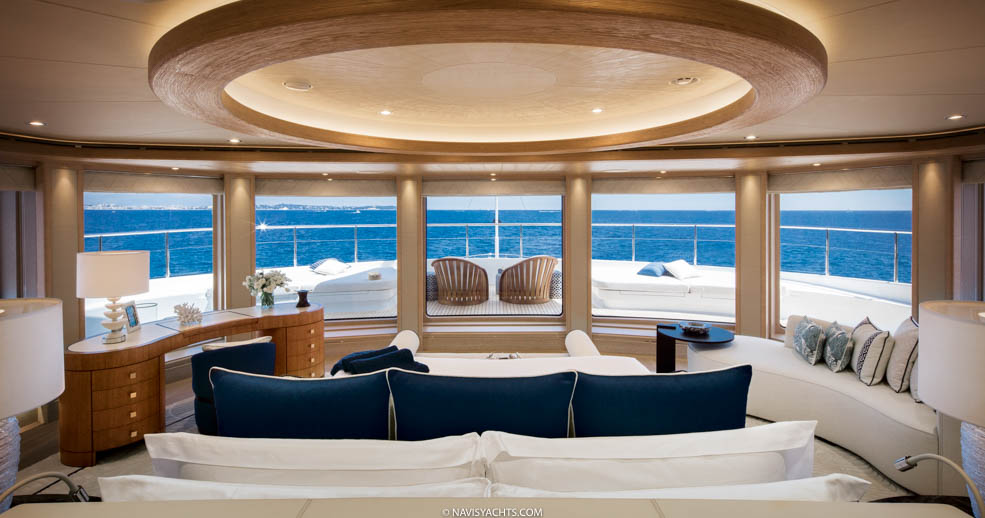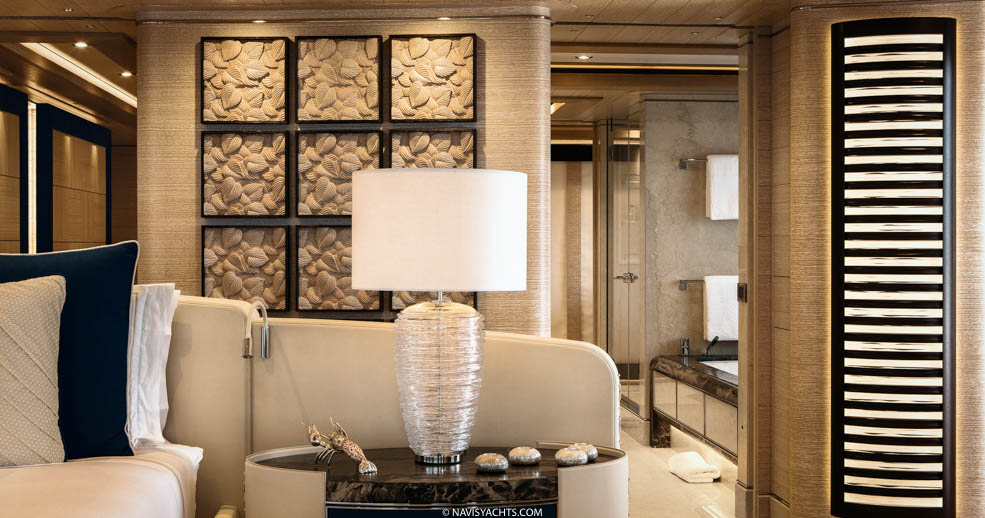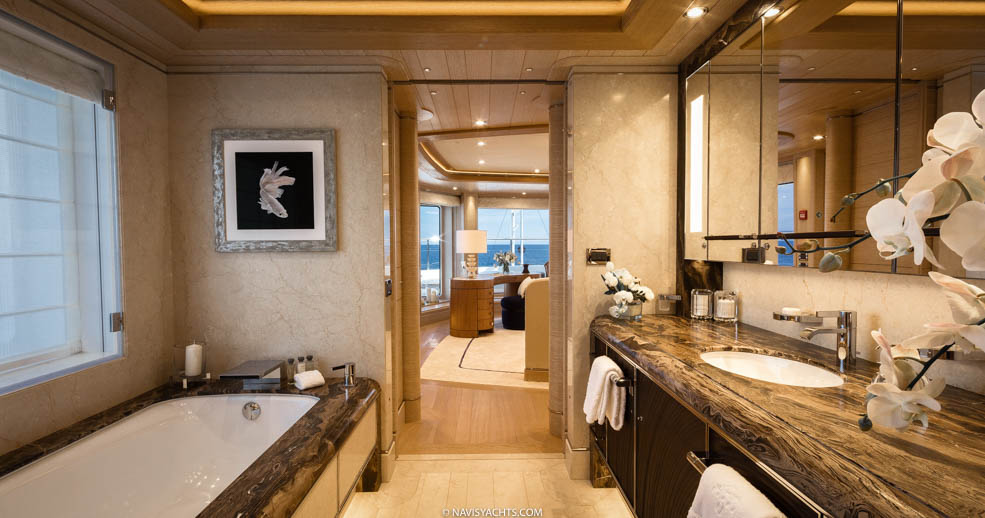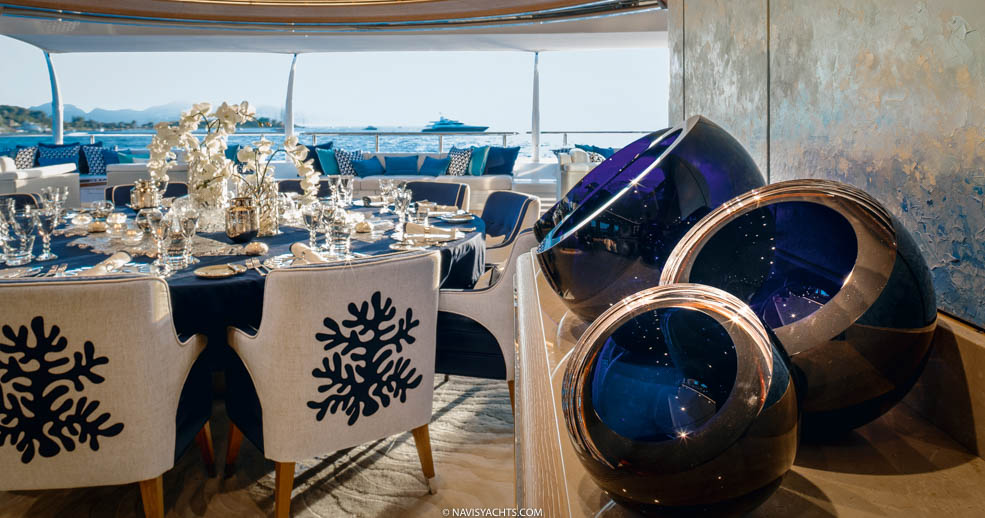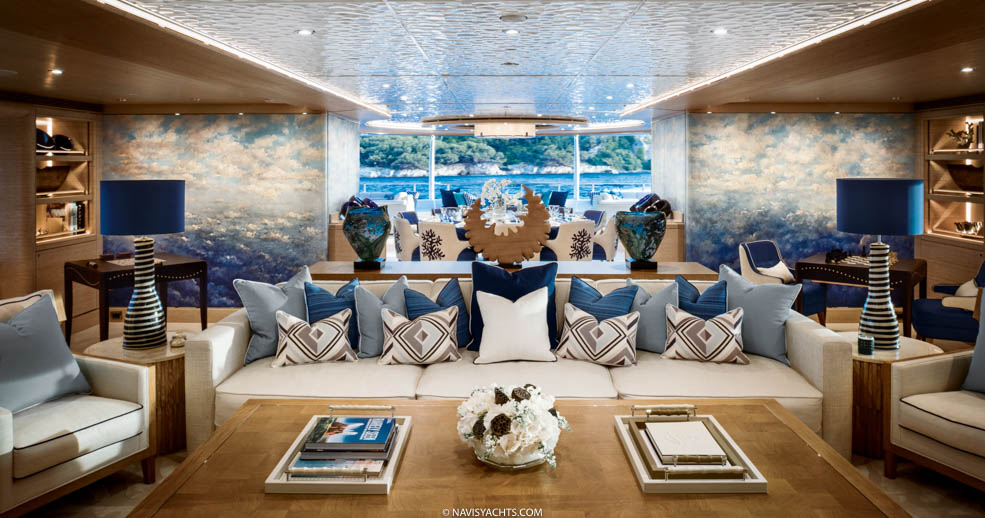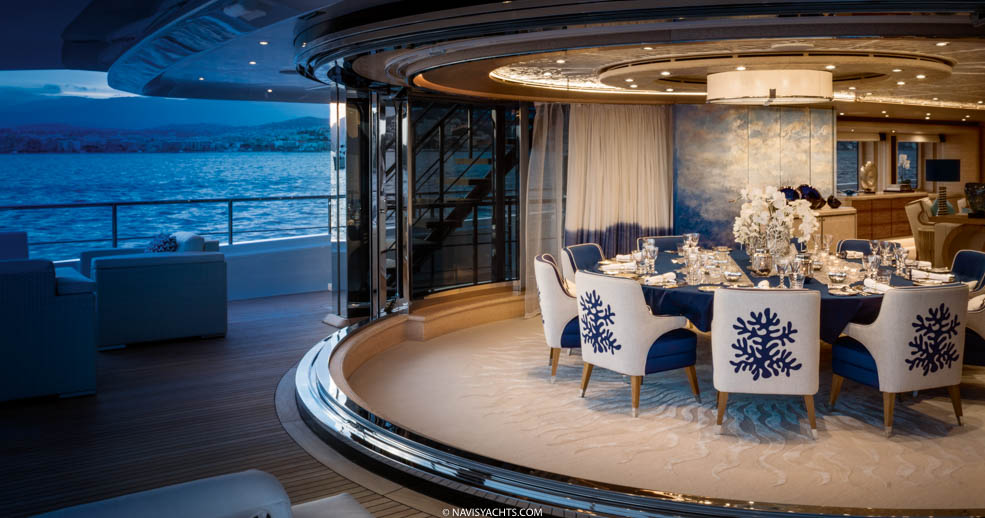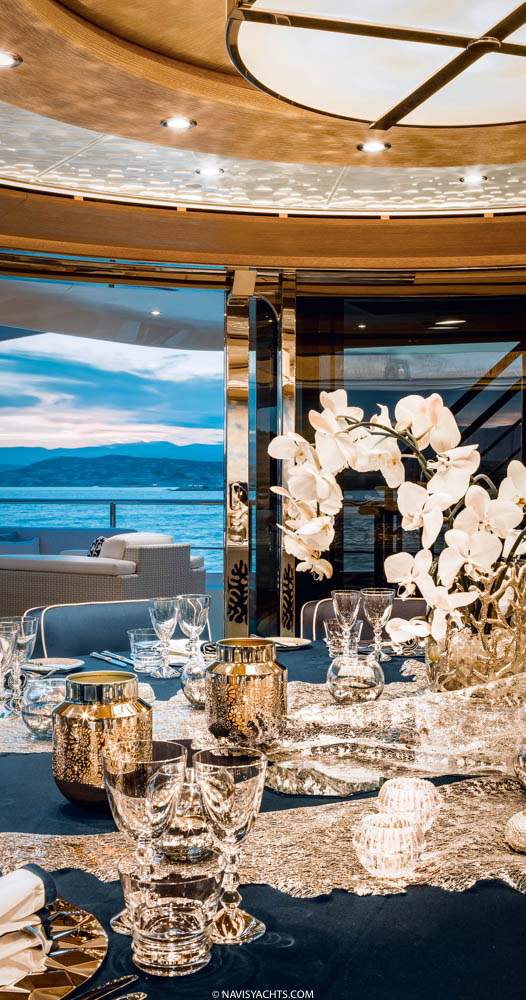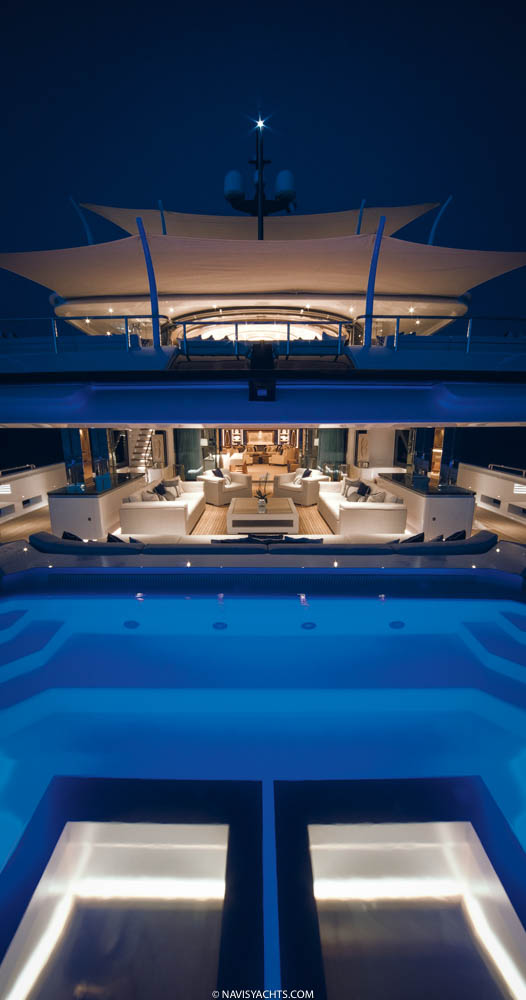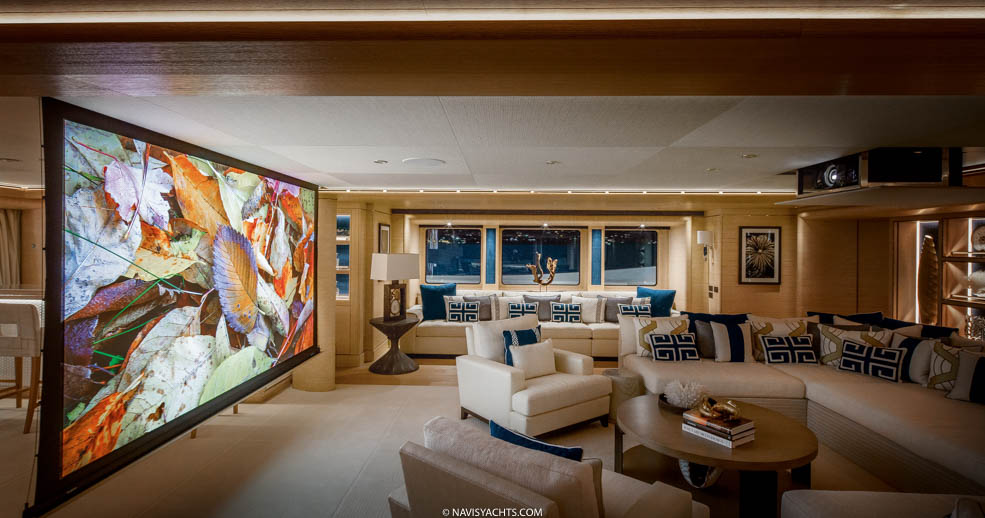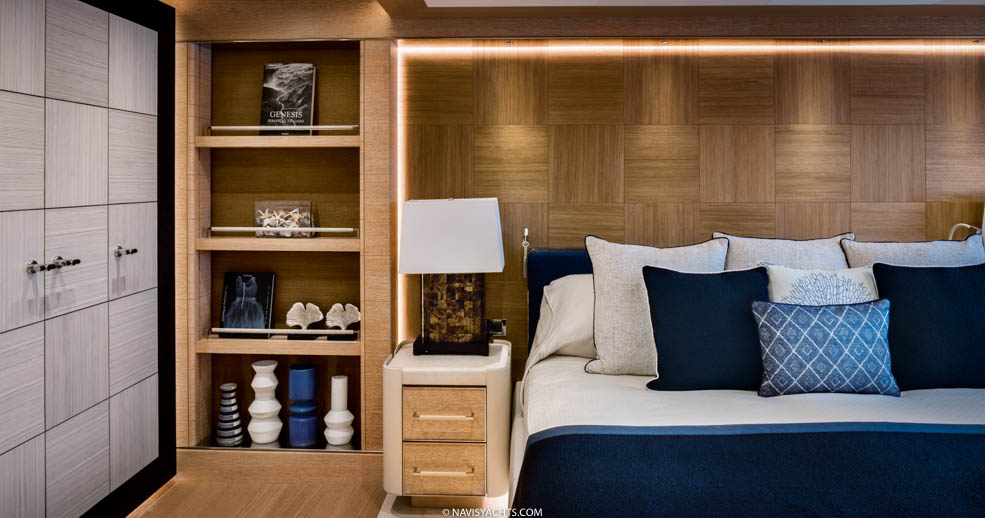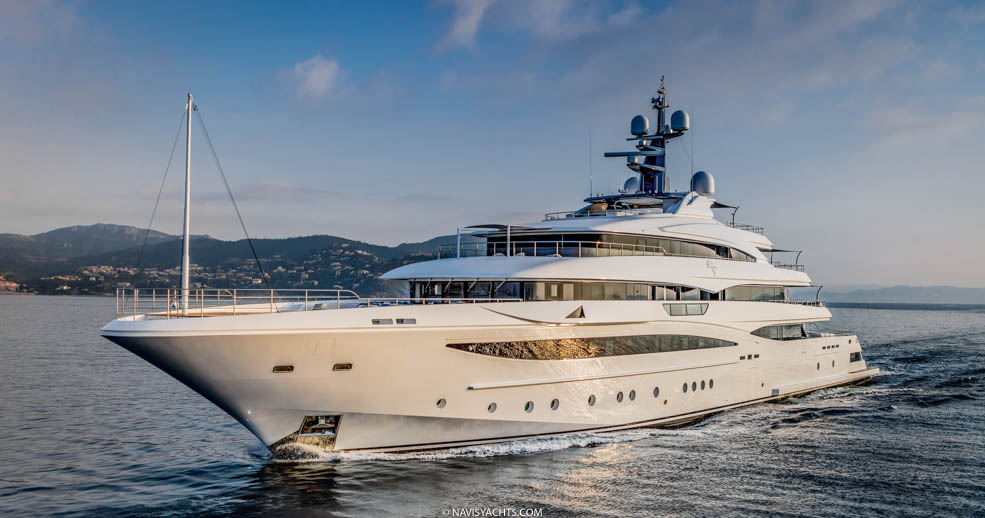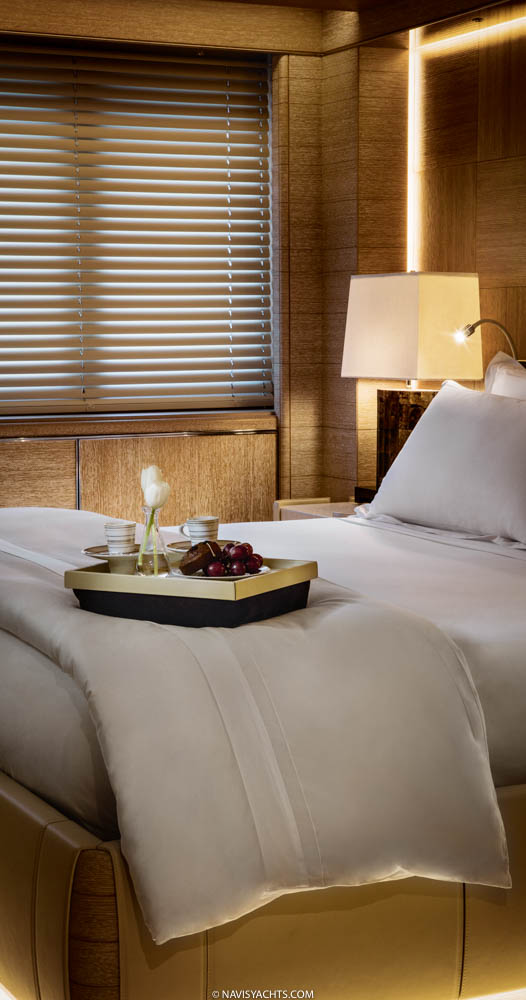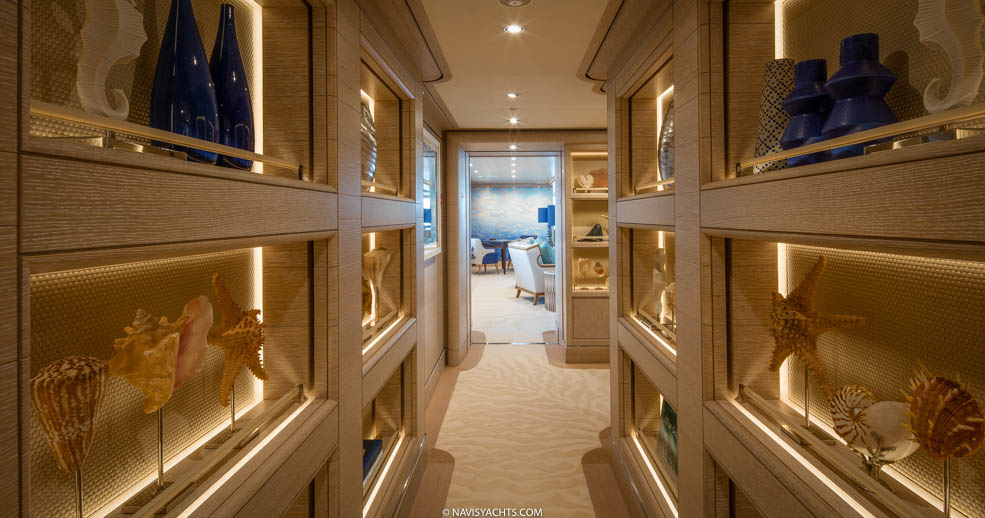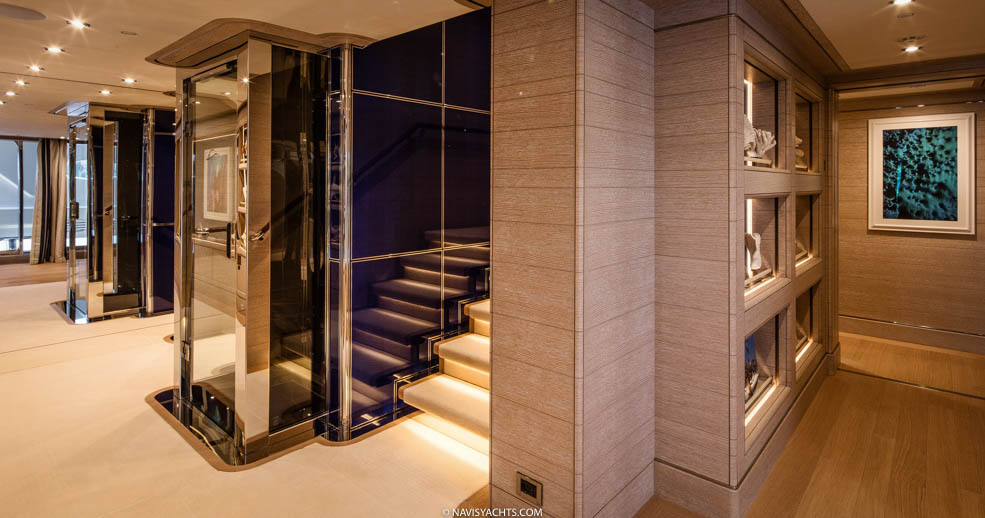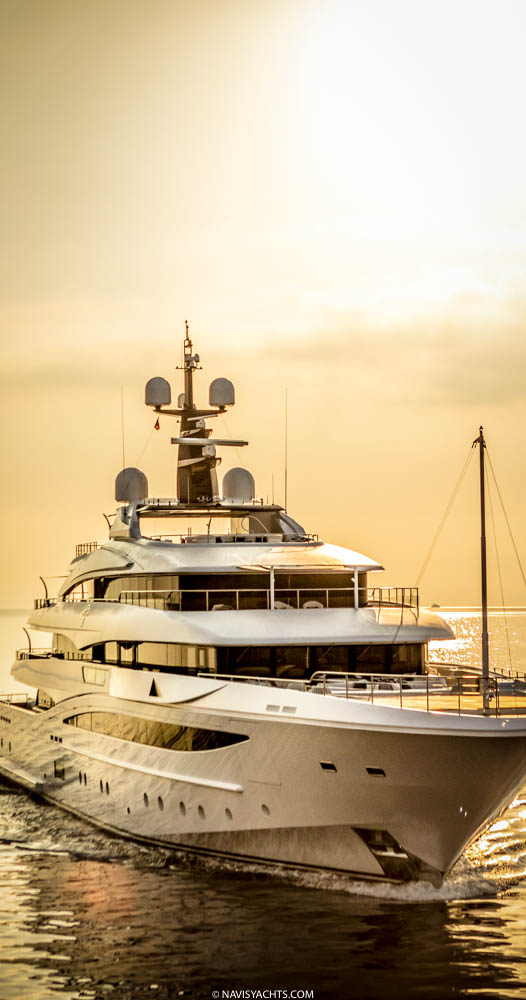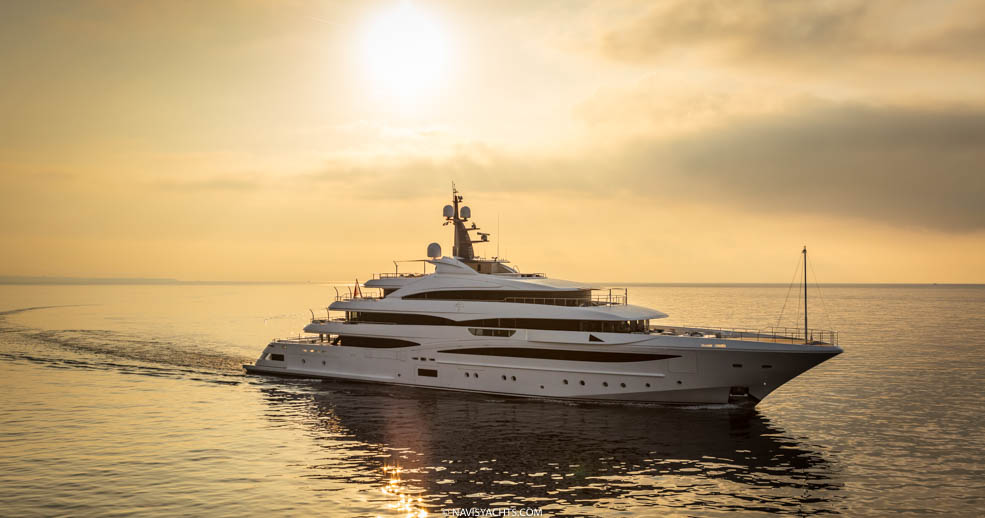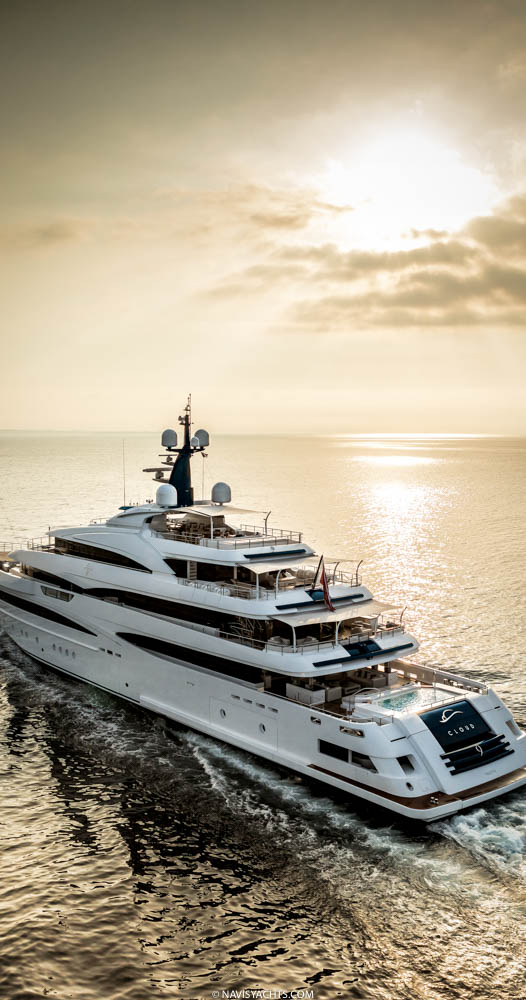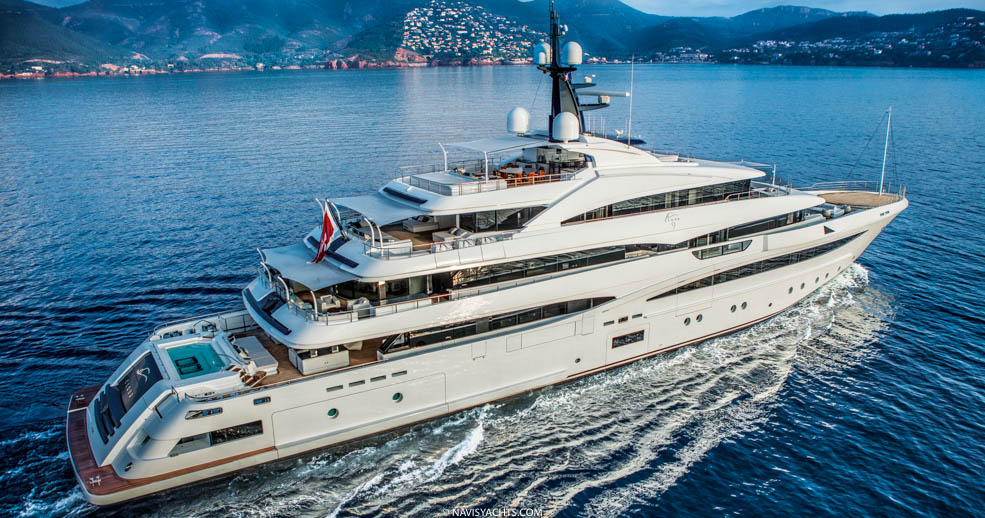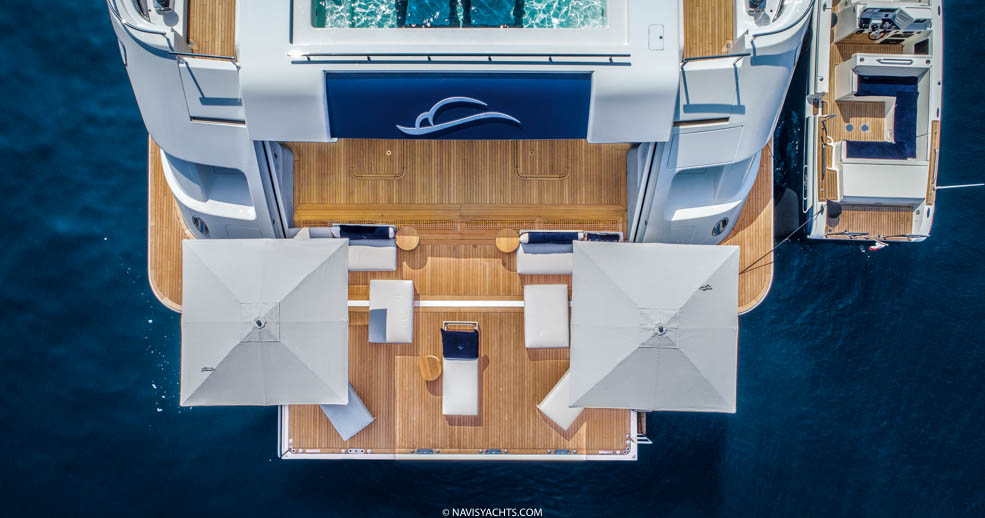 Photos: CRN Shipyard | Words: Andrew Paniello