When Bentley unveiled its EXP 10 Speed 6 two-seater sportscar at the 2015 Geneva International Motor Show, it pointed to the future of design and performance. True to Bentley's heritage, the bespoke vehicle is meticulously handcrafted by some of the world's most talented automotive builders. While it maintains this connection to the past, the designers included a wealth of contemporary design features, performance specs, and innovative technologies that shows how the company plans to evolve over the next few years.
The Bentley EXP 10 Speed 6 is a performance car that has arrived ahead of its time. It has the beauty to mesmerize and the technology to thrill even the most experienced drivers.
A New Level of Luxury Features
Bentley has always been on the cutting edge of luxury features. With the EXP 10 Speed 6, Bentley has set a new standard for the future of luxury features and performance.
Drivers lucky enough to experience the EXP 10 Speed 6 will immediately notice the sportscar's 12-inch touchscreen positioned on the center console. This touchscreen gives drivers full control of the vehicle's technology to improve performance and make journey's incredibly comfortable.
Those enjoying long drives will also appreciate the exquisite comfort of Bentley's quilted sports seats. The rear interior even has a specially designed compartment that holds a four-piece luggage set. Few two-seaters are properly equipped for overnight trips. This is a rare exception that shows how much Bentley cares about using luxury features to make its cars more functional for owners.
Using the Newest Technology to Build the Future
Bentley's designers used the latest 3D metal printing technology to craft the EXP 10 Speed 6's exterior features. This gave them the freedom to explore a wide variety of detailed ideas to find the perfect options for this innovative machine.
The vehicle's mesh grille shows off the potential of this technology. Unlike previous Bentley vehicles, the EXP 10 Speed 6's grille is not a flat plane. Instead, it is more like a 3-dimensional sculpture that adds depth and texture to the iconic design.
Bentley also used 3D printing technology to make new side vents, door handles, and exhausts. Each item has been given loving attention to show how new printing abilities with shape the future of Bentley's cars.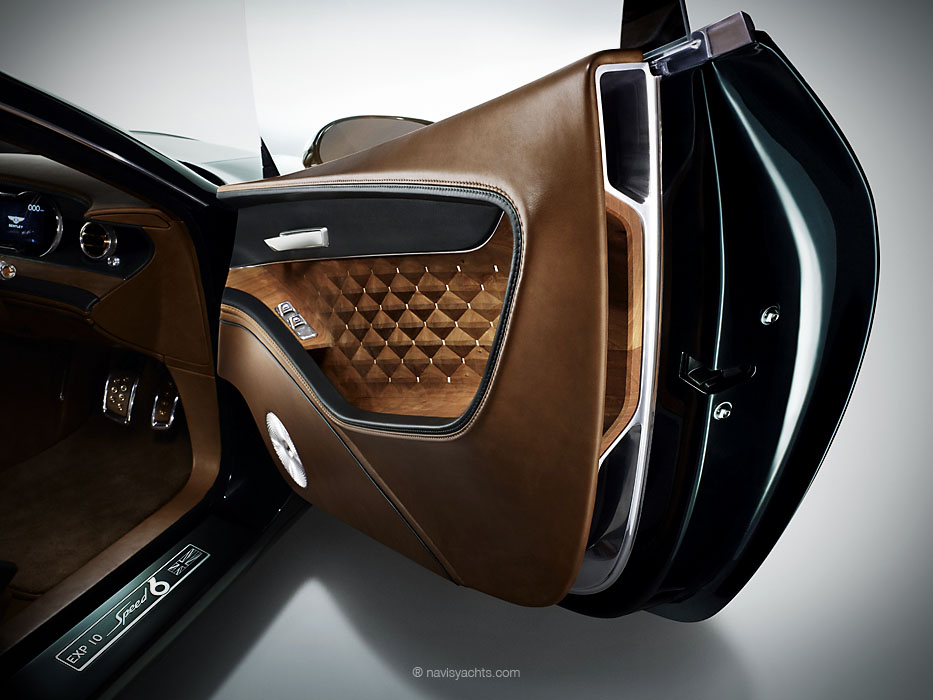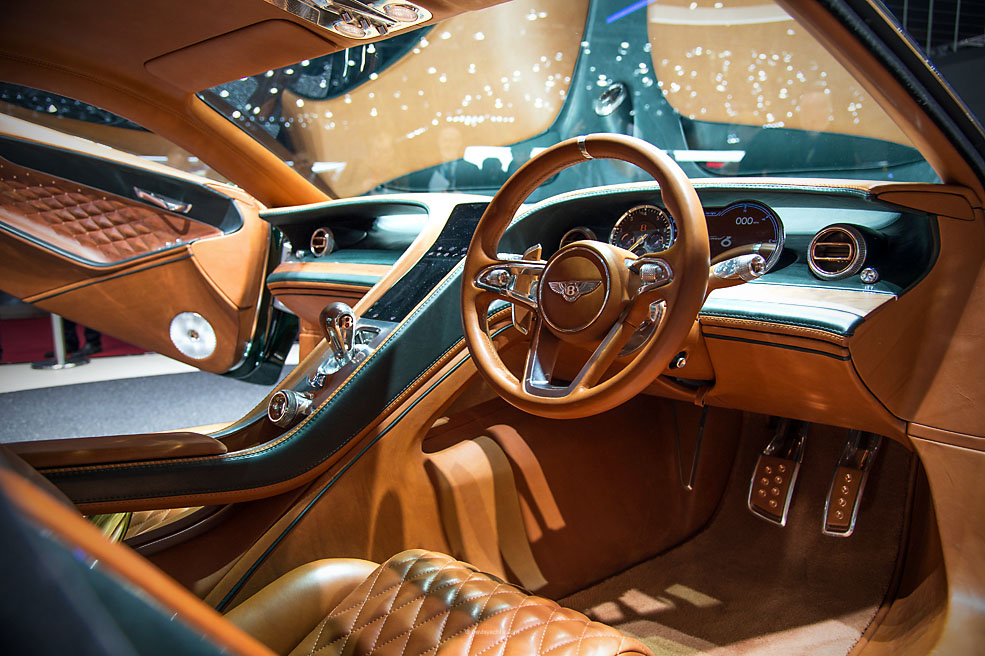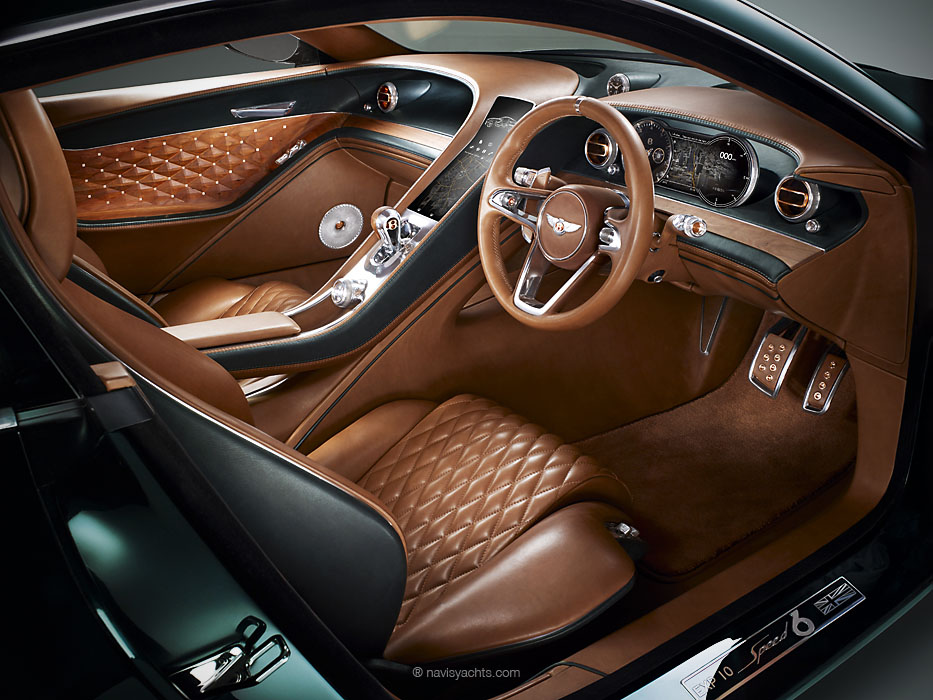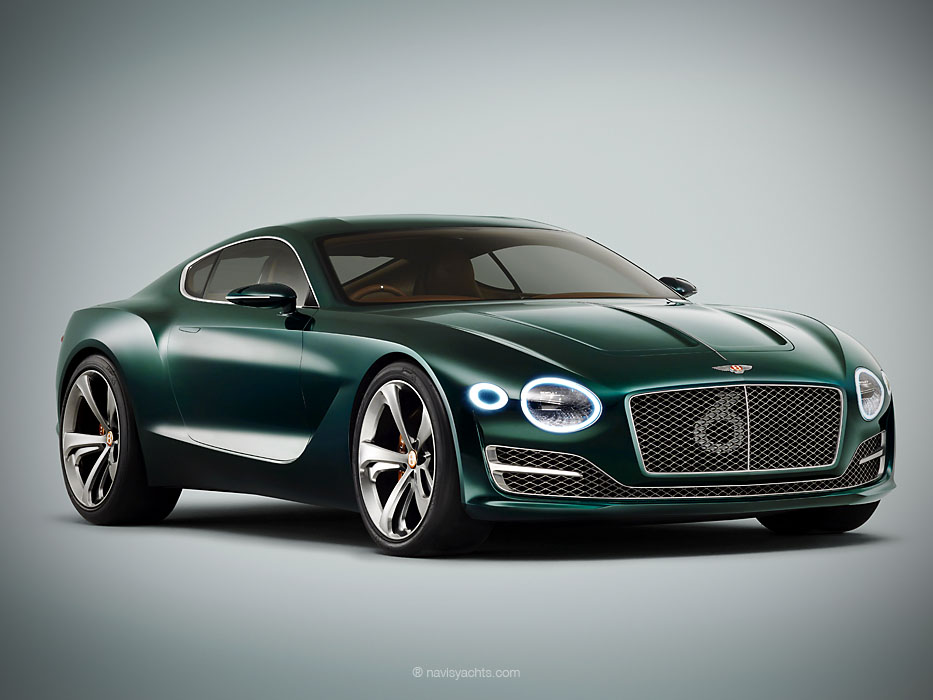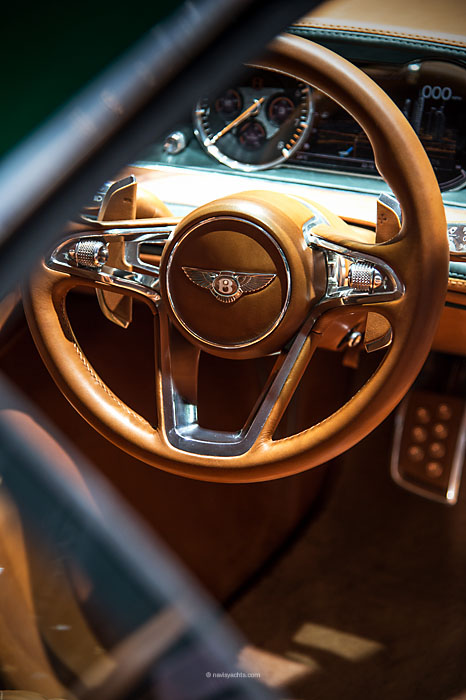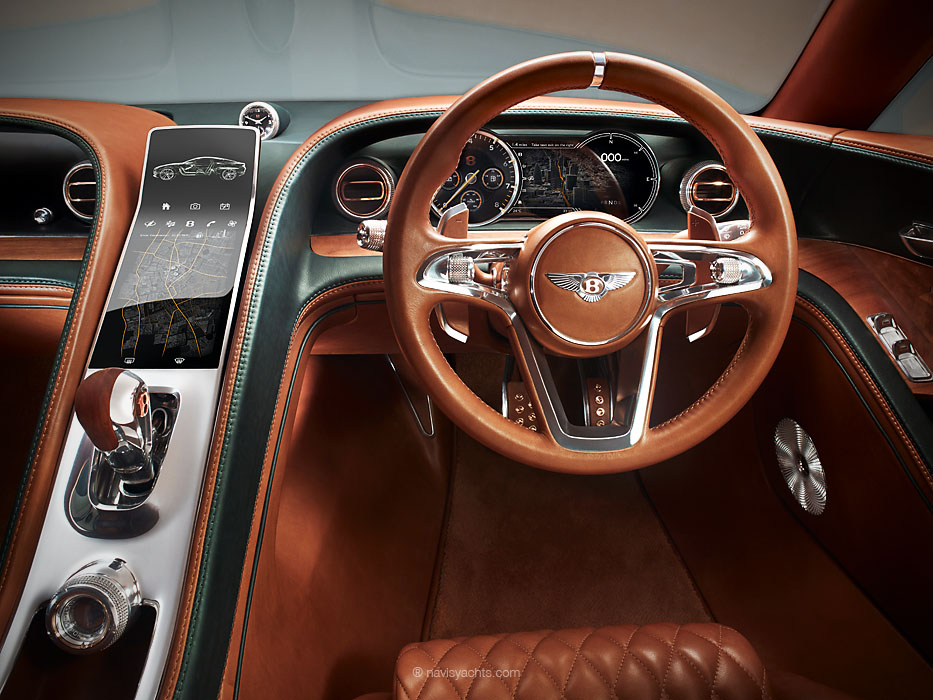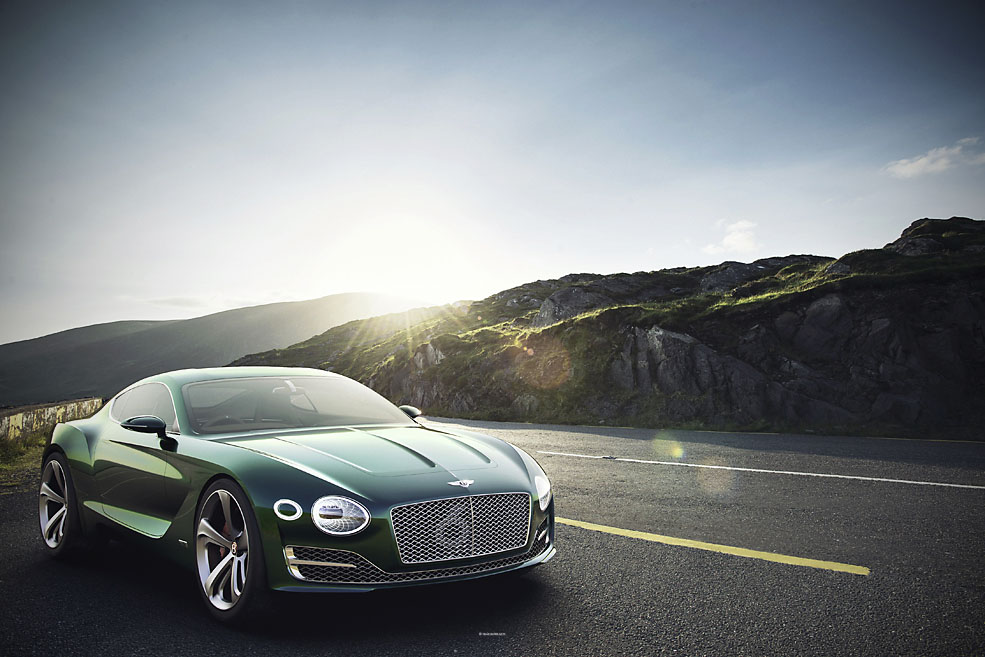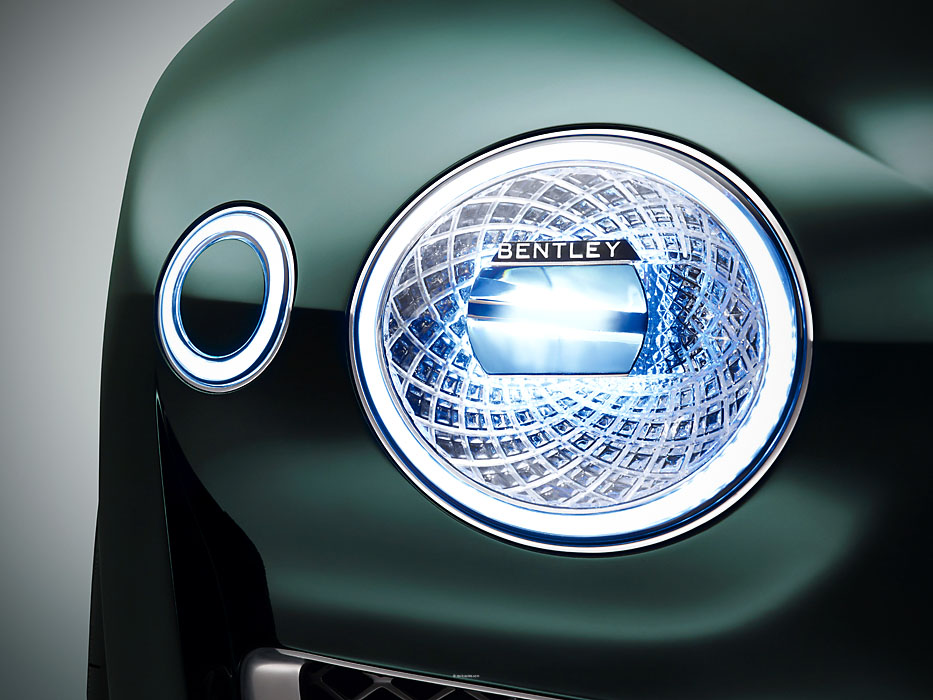 Photos: Bentley Media | Words: Matt Thompson