Ulysse Nardin has been creating luxury watches and marine chronometers since its founding in 1846. The company always produces highly accurate timepieces that rely on carefully tested technology. The amount of engineering that goes into each watch is only matched by Ulysse Nardin's commitment to advancing the aesthetic of its wristwatches.
In 2016, Ulysse Nardin released its first Marine Grand Deck Tourbillon timepiece. The original design and masterful construction grabbed the attention of watch aficionados all over the world. A year later, Ulysse Nardin follows its accomplishment with an updated version of the Marine Grand Deck Tourbillon. The new timepiece shows a continuation of Ulysse Nardin's evolution as one of the planet's top manufacture d'horlogerie.
A Design That Honor's Nautical Traditions
The designers at Ulysse Nardin drew inspiration from nautical traditions when developing an aesthetic for the 2017 Marine Grand Deck Tourbillon. Anyone familiar with a ship's deck will spot the themes immediately. Instead of a typical minute hand, the Marine Grand Deck Tourbillon has a boom. The design is unmistakable for the boom of a classic sailing yacht.
Taking the concept even further, the designers connected the boom to wires that pull it across a graduated arc. The mechanism operates in a way that's surprisingly similar to the way a halyard cord hoists a ship's sails. Instead of moving in a circle, the minute hand sweeps left to right from zero to 60. When it reaches the end of an hour, the nanowires pull it back to zero, where it begins its journey anew.
The Marine Grand Deck Tourbillon's design includes other features that voyagers will recognize. Anchors decorate the watch face and the nanowires attach to the watch's interior via winches. The watch has a spirit that connects intimately with the yachting tradition.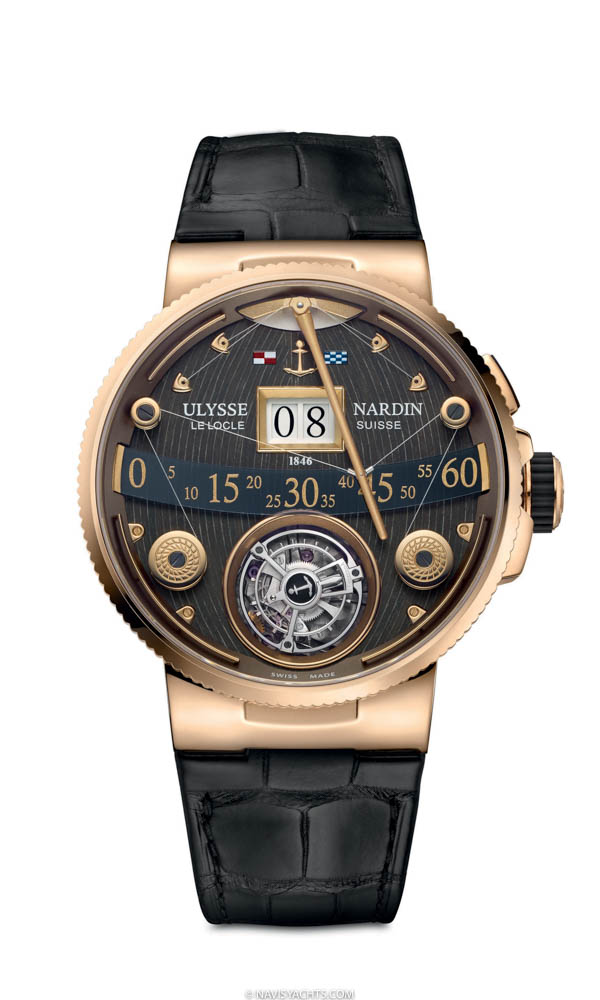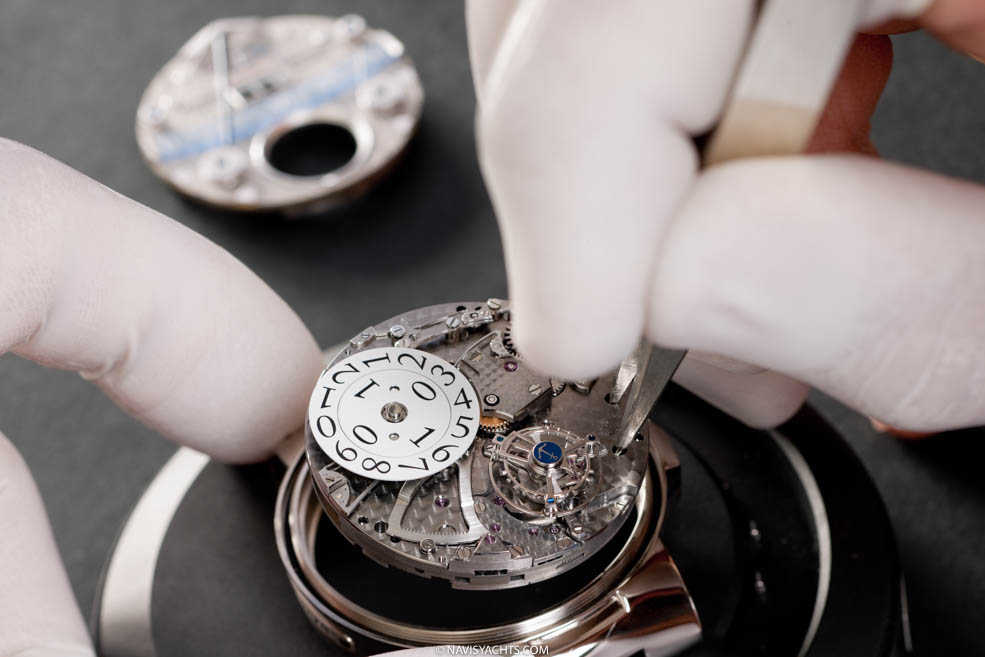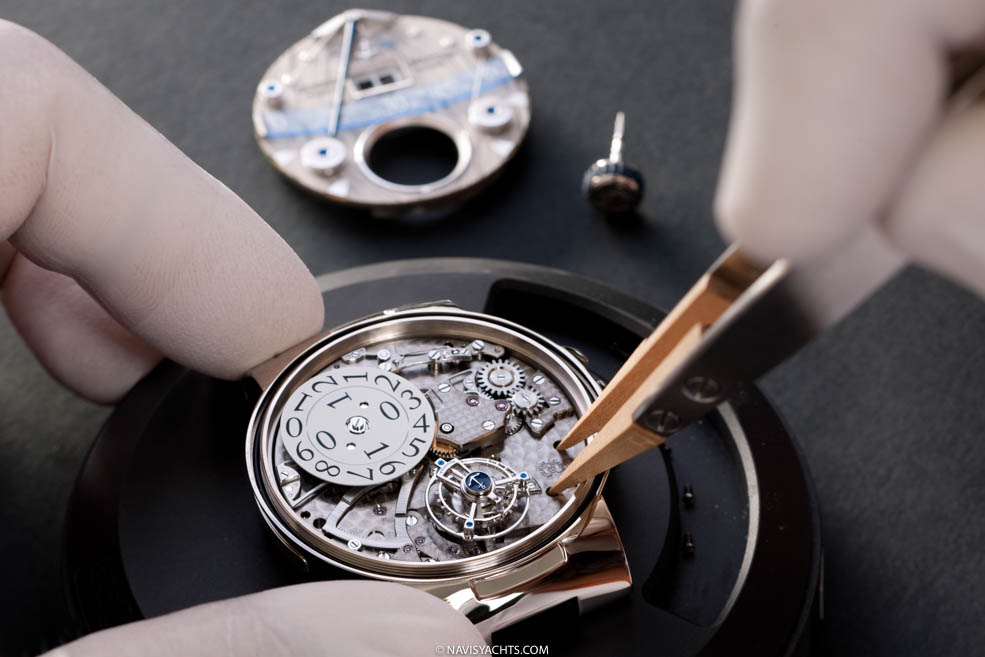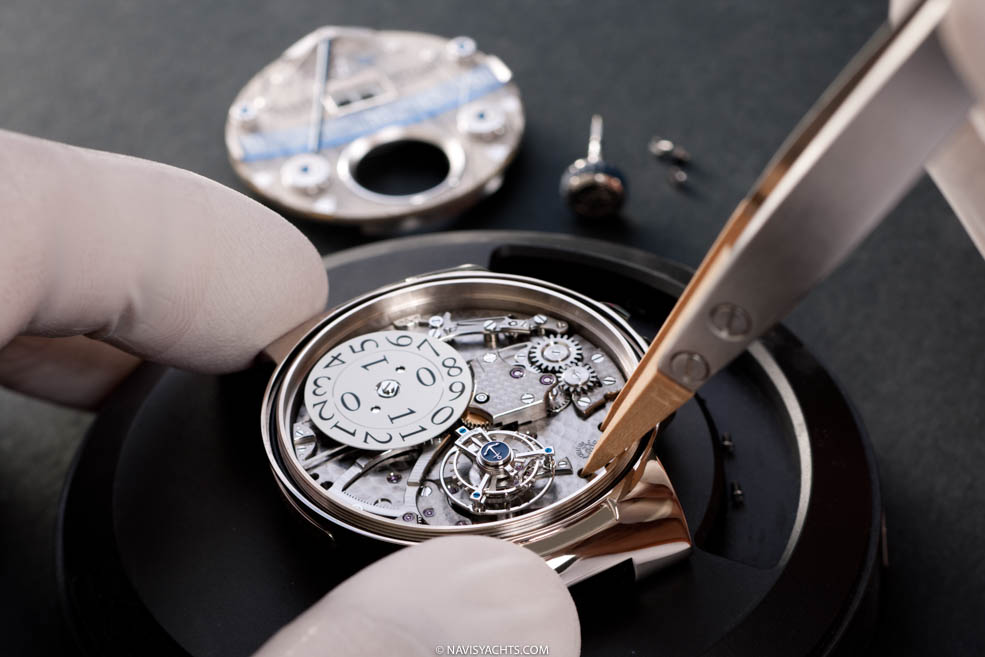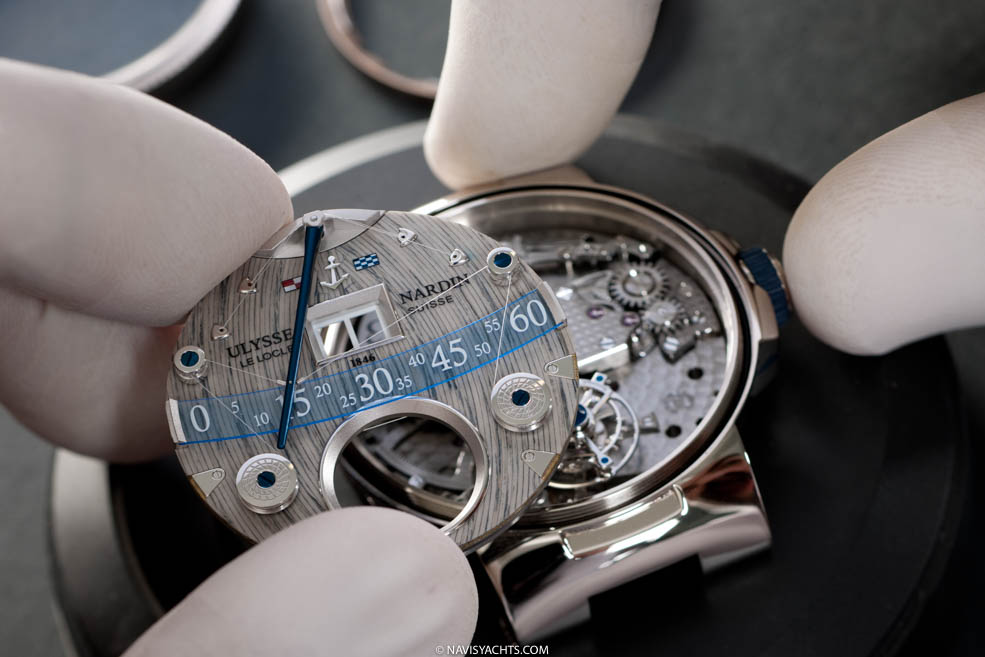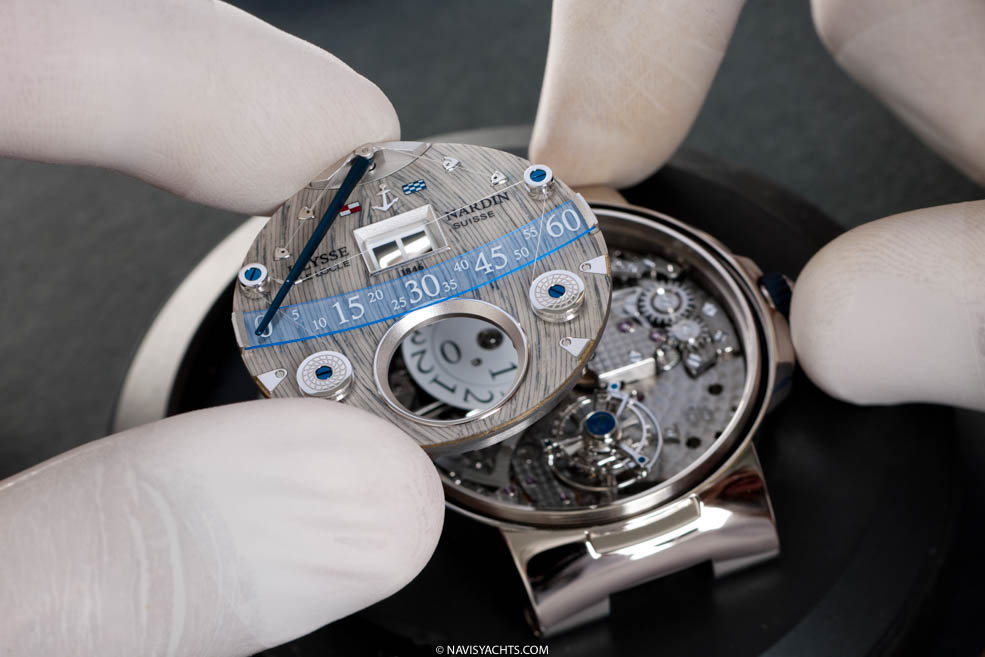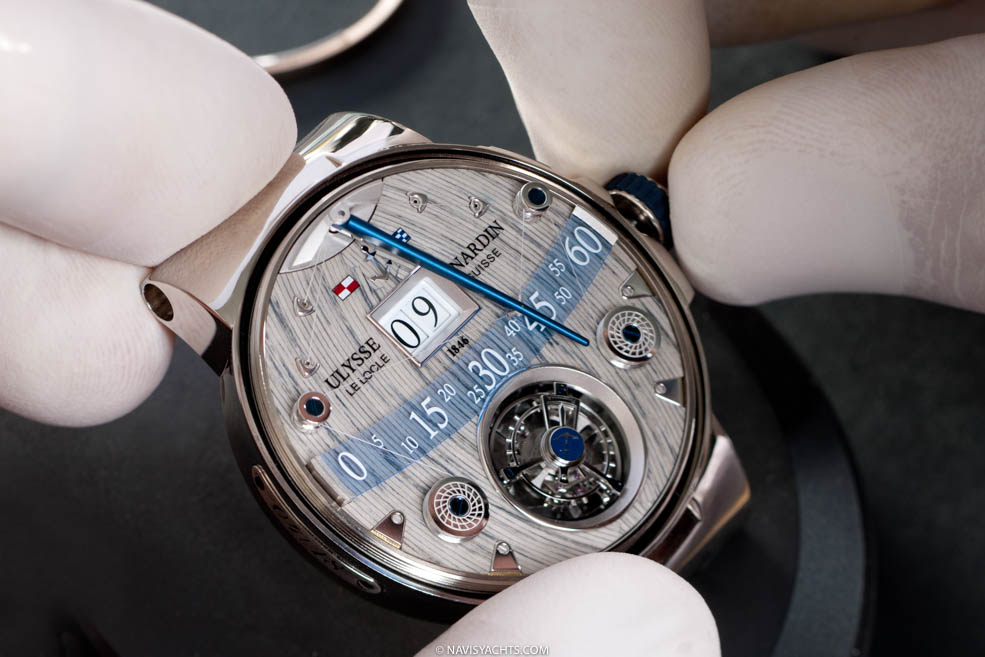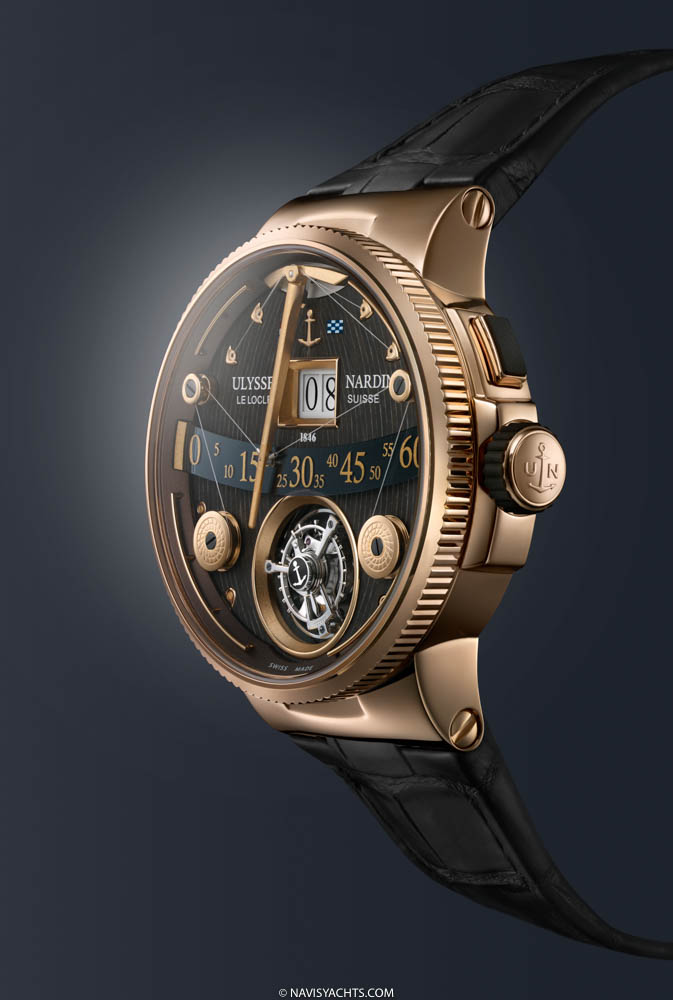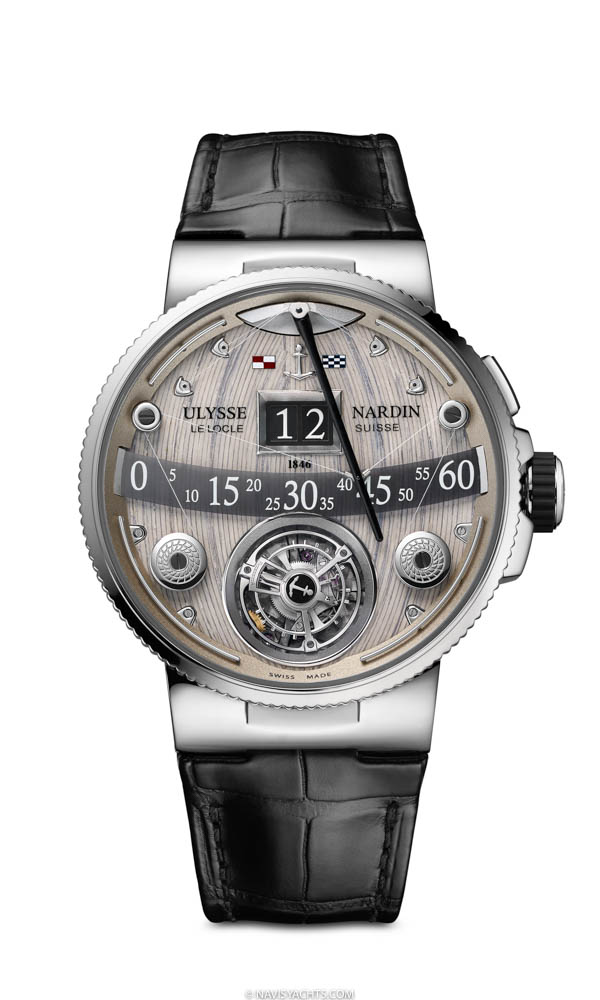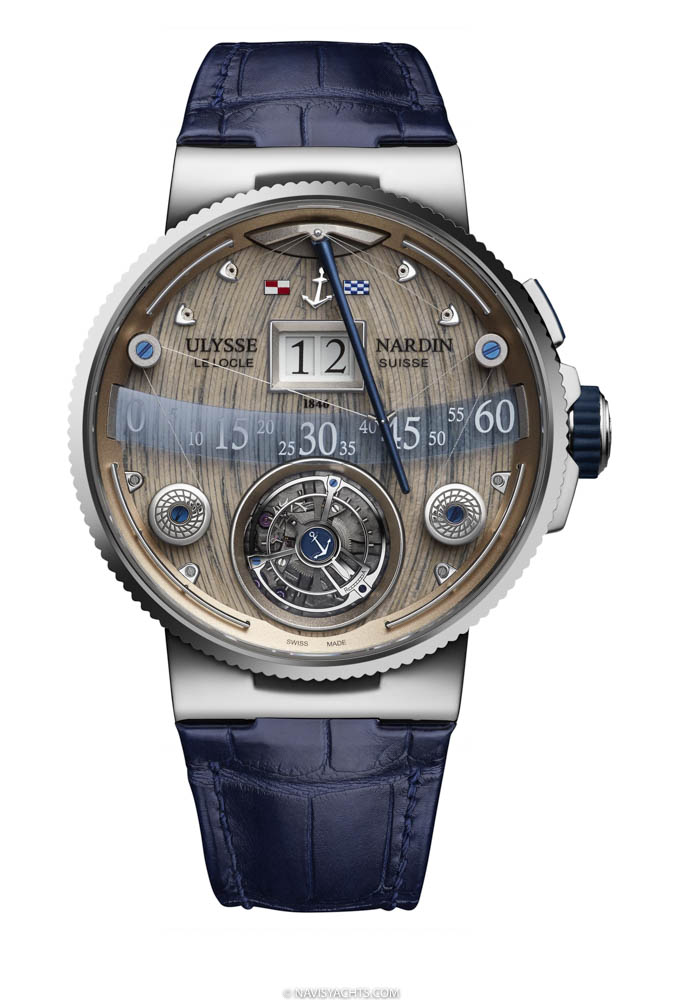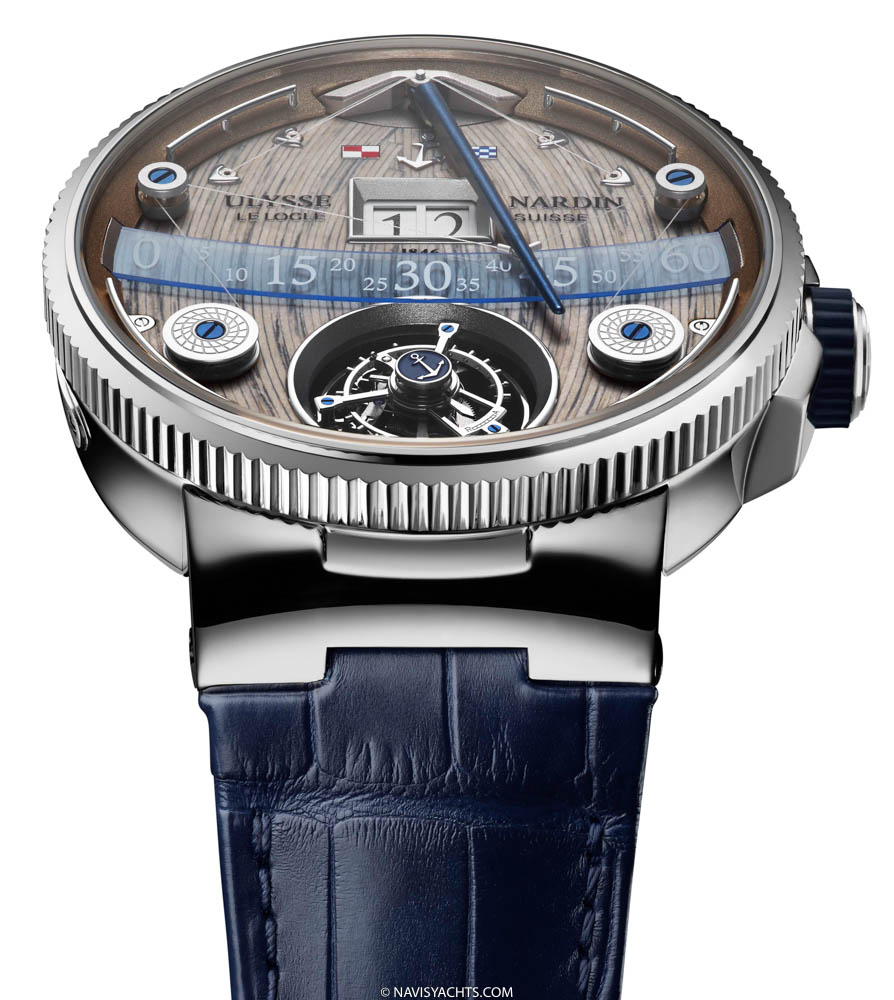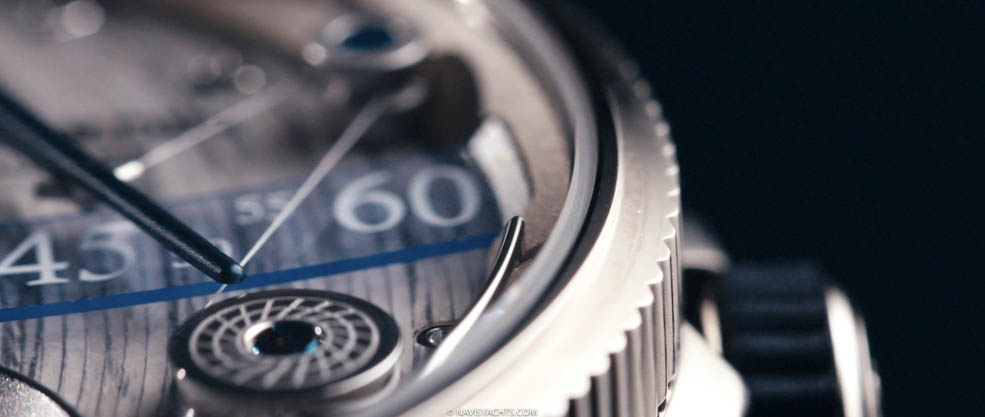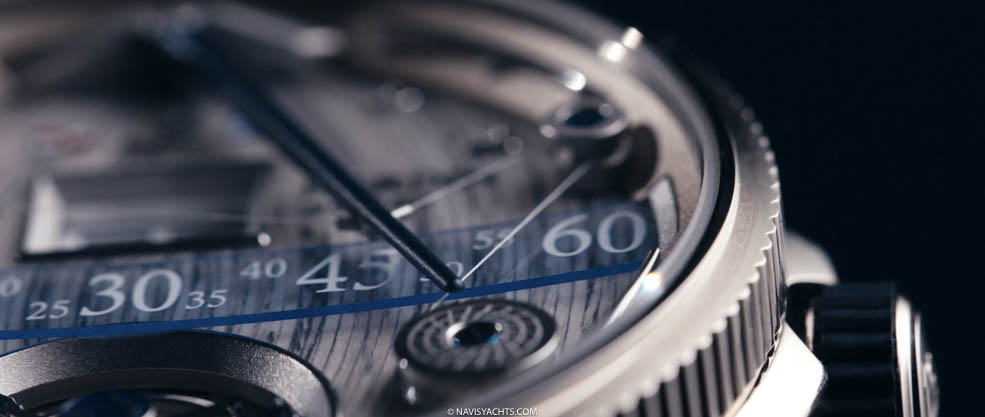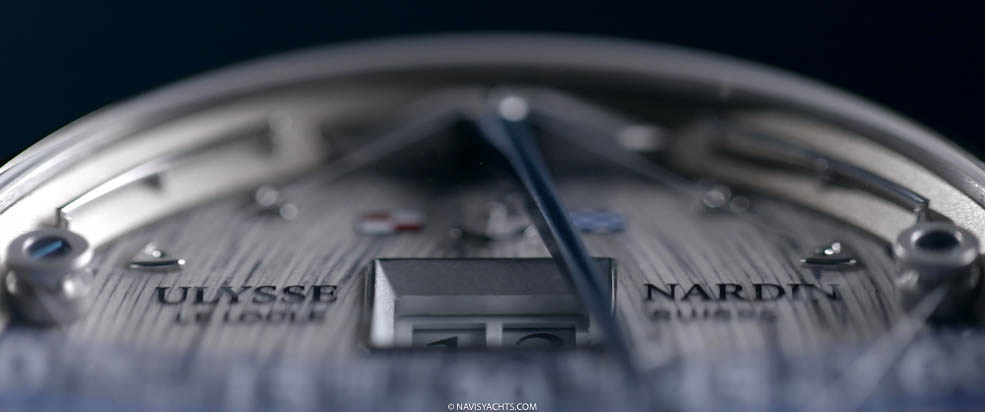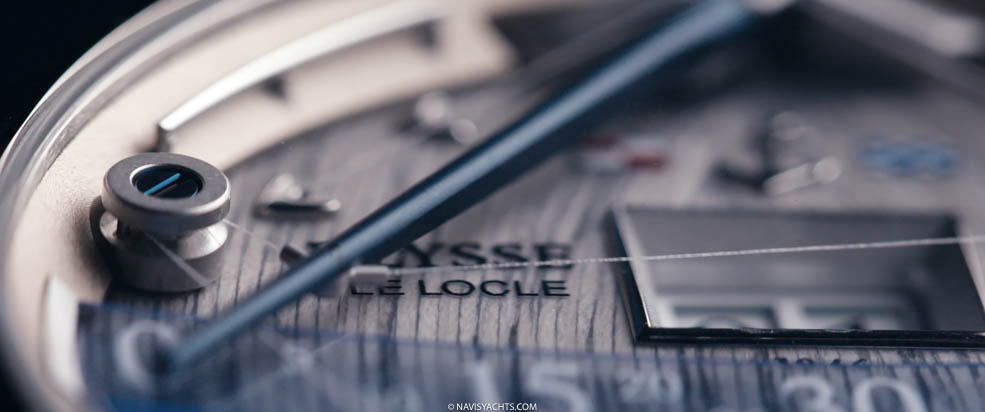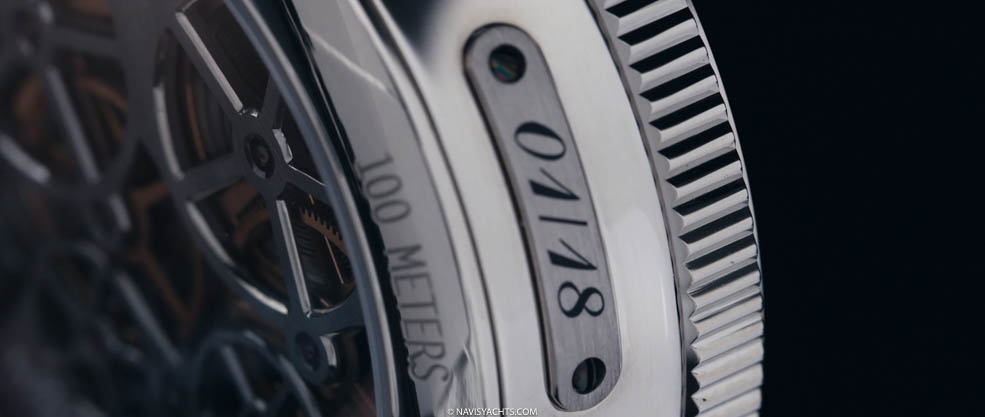 Photos: Ulysse Nardin Media | Words: Matt Thompson