Motor Yacht Coral Ocean: Enduring Lürssen + Bannenberg Yacht Design Milestones
In the year 1886, Friedrich Lürssen had been in business for a decade, carefully earning the reputation as a builder of high quality sport rowing boats. That same year, Gottlieb Daimler, patent holder of the first successful internal combustion engine, approached Lürssen with an idea, resulting in a commission to build the first outboard motorized boat. Powered by a 1.5 hp@700 rpm engine, the historic concept "Rems" was born. At that moment, the two men established a milepost for marine travel that would forever change the landscape of boat design.
Fast forward to the 20th century to the establishment of another milestone in the marine industry. Jon Bannenberg, an Australian pianist, emigrated to England in the 1950s, turning his artistic talent to interior design with great success. Asked by a client about his thoughts on the plans for a new yacht, Bannenberg found the layout and design unimaginative.
Challenged to present an improved yacht design, Bannenberg did exactly that, making headlines at the London Boat Show in 1963. With his stylish imprint and streamlined exterior, he moved the yacht design process from the shipyards into the design studio, opening up the industry to an entirely new way of thinking about form, function, luxury, and beauty on the water.
Coral Island to Coral Ocean
In 1994, Bannenberg and Lürssen collaborated on the groundbreaking yacht Coral Island. The first of its kind to embrace amenities like a gym, a spa with a steam room, large shell doors opening the salon to the sea, and a window into the mosaic tiled pool, the yacht raised the bar on tasteful luxury minus the glare of garish opulence.
Rich with tribal inspired ethnic decor, from masks and textiles to trunks and sculpture, Bannenberg's design called upon exotic woods, stone, shells, and natural materials, with organic textures with Polynesian and African influence to set the mood. Beautifully executed in remarkable detail with ingenious application through Lürssen's fine craftsmanship, Coral Island represents, then as now, a most antithetical opulence solidly rooted in authentic style that welcomes guests to the tribe.
Living a privileged, private life at sea for 22 years, Coral Island was meticulously maintained by her owner, visiting the Lürssen yard regularly for scheduled maintenance. Seeking a career change, Coral Island returned to Lürssen for a 2016 refit to accommodate necessary features required to serve the charter market.
In exceptional shape through meticulous attention over the years, little was required other than updates to electrical and technical systems with a few additional details for comfort. Along with a name change from Coral Island to Coral Ocean, and every detail polished to perfection, the yacht continues to earn praise for her casual, understated elegance and timeless style.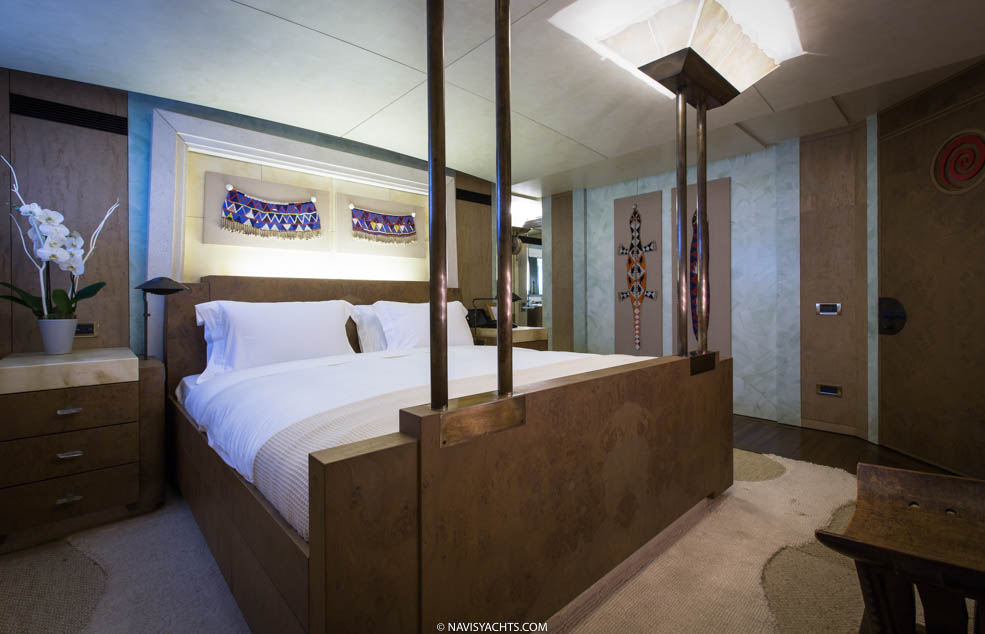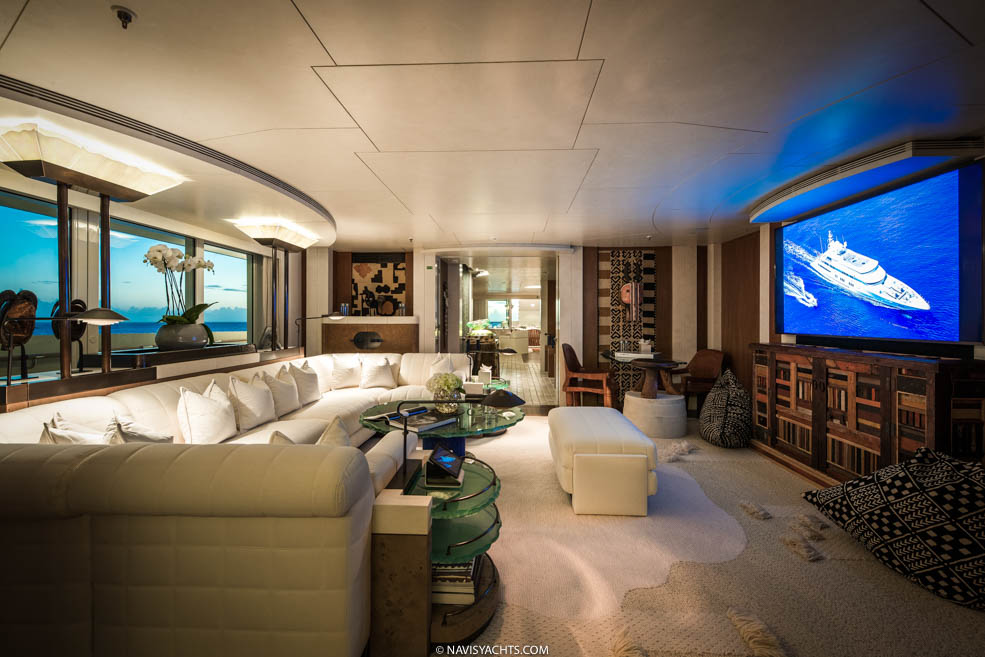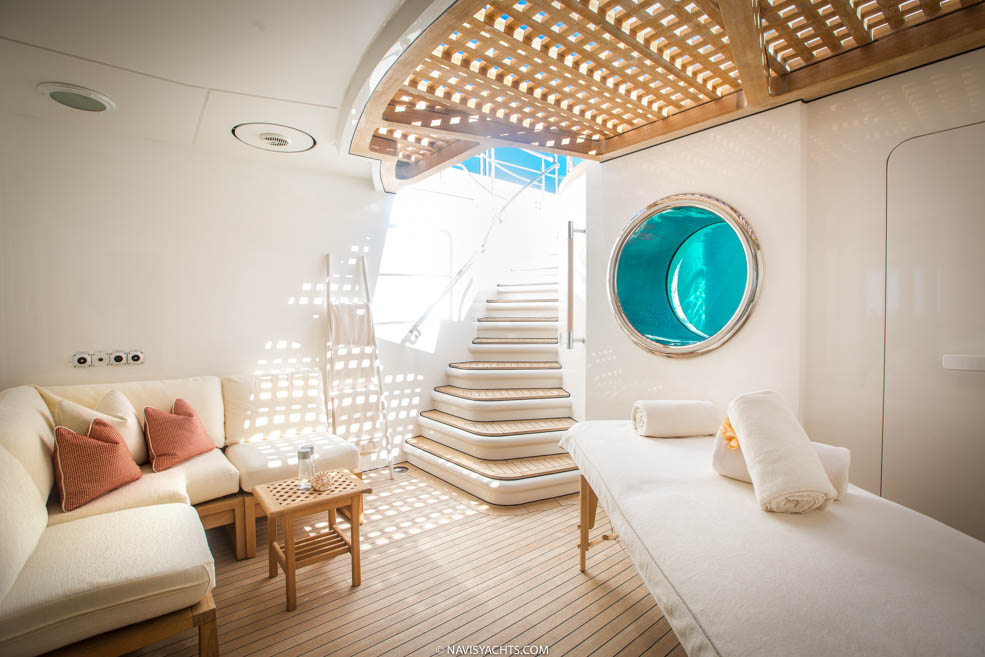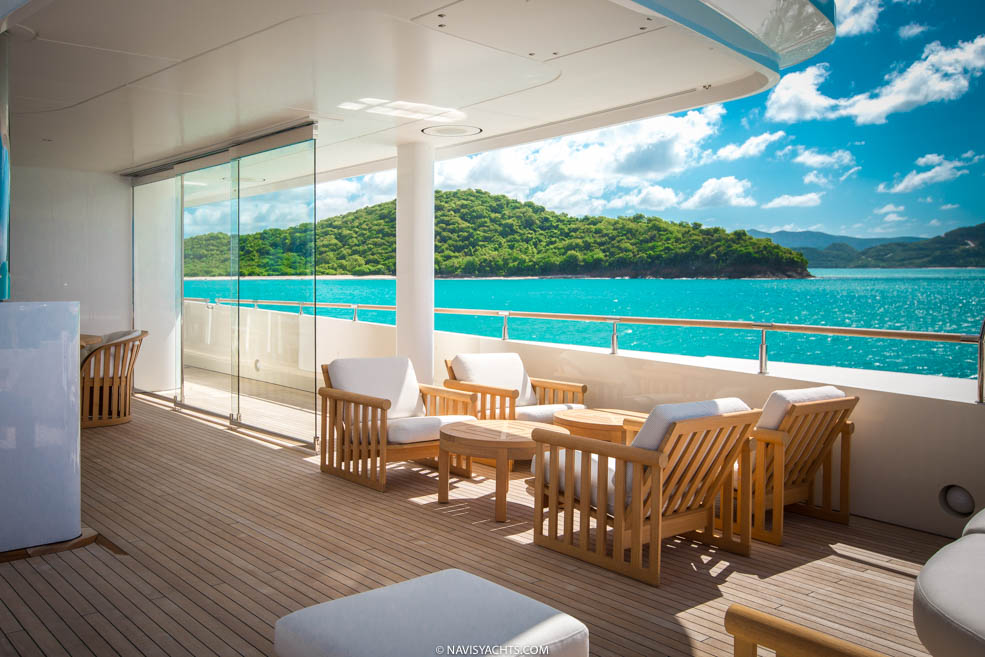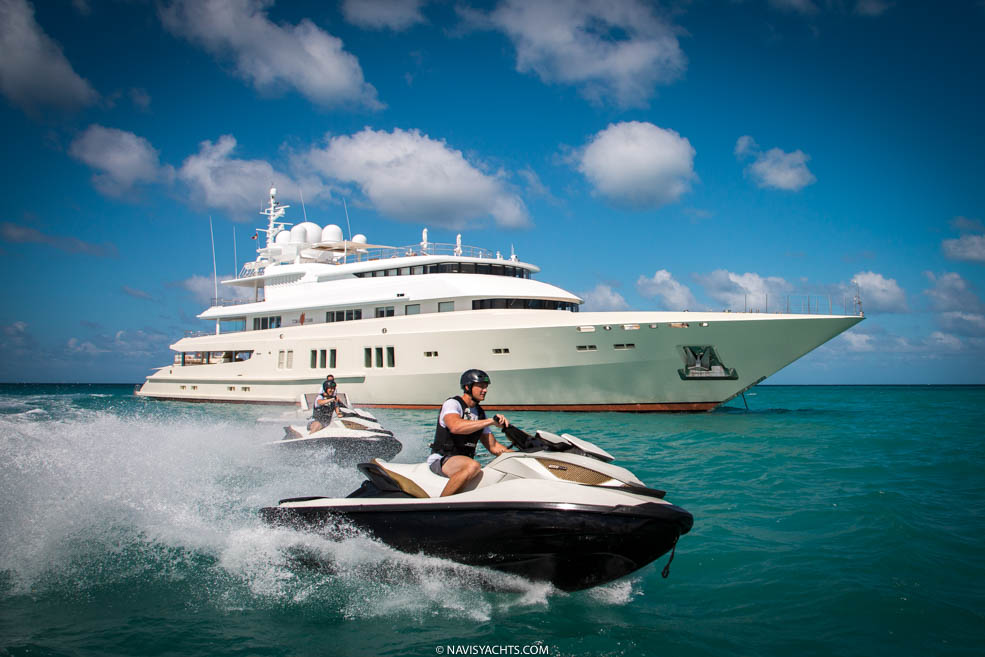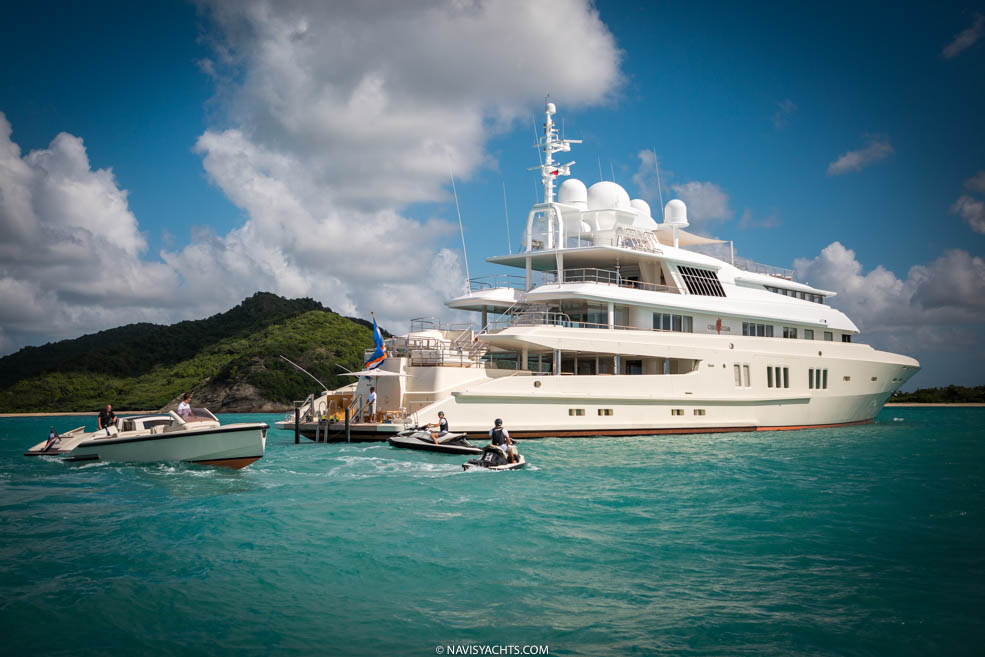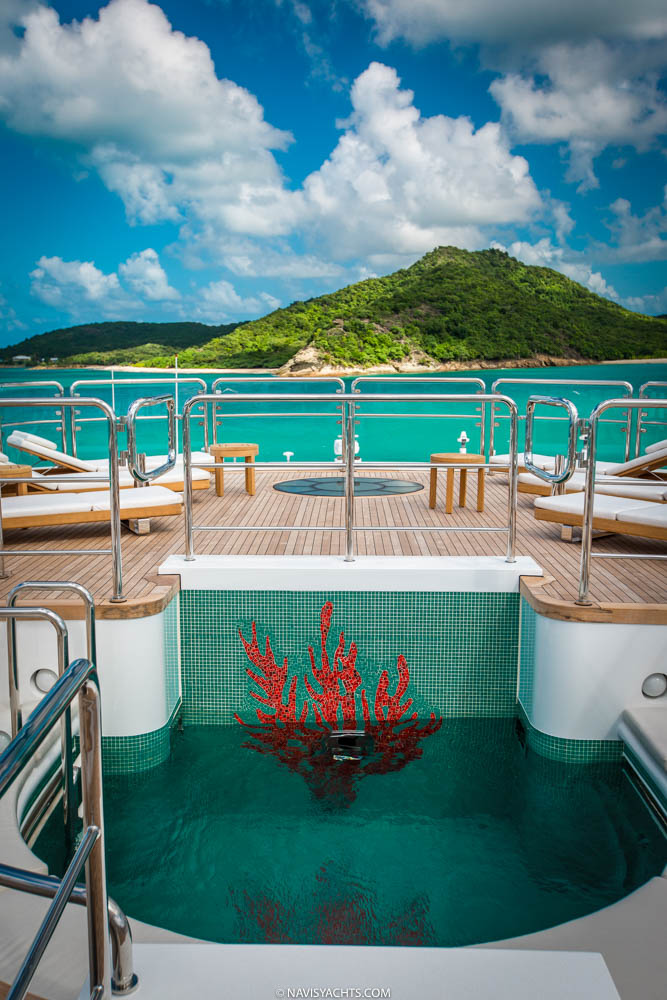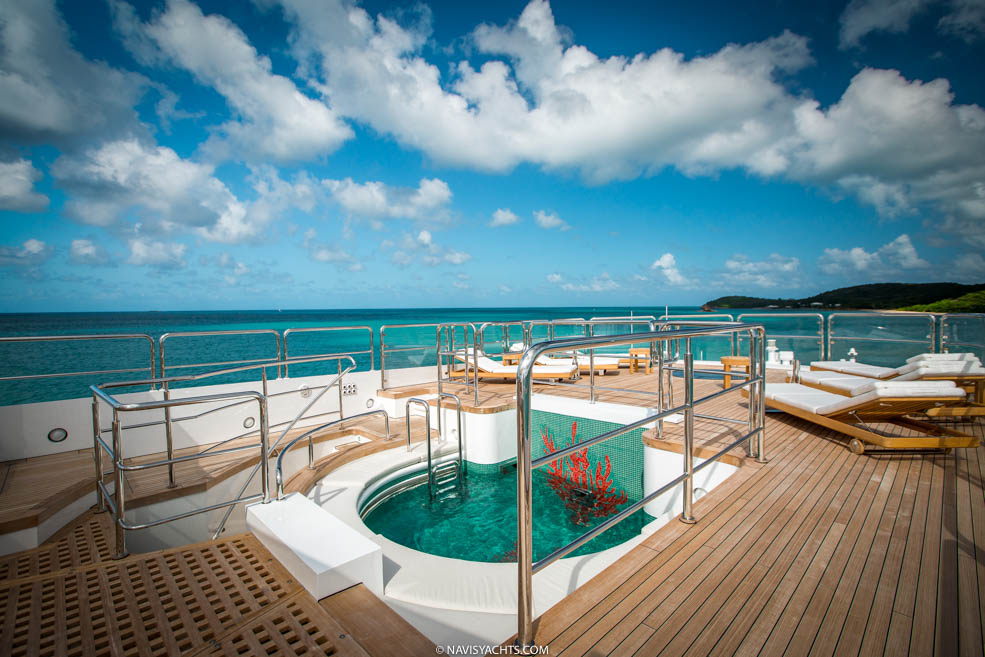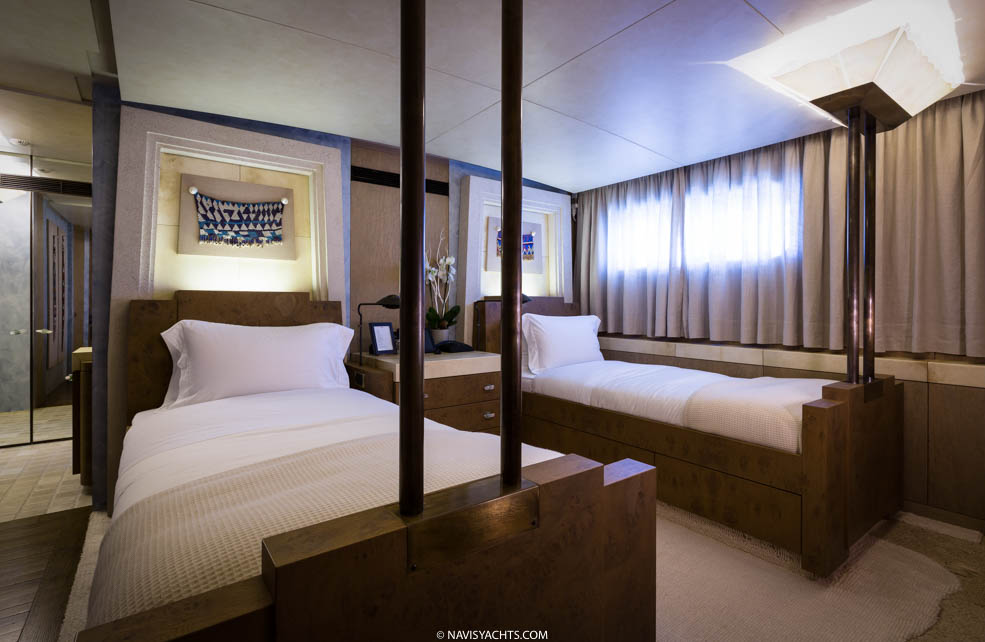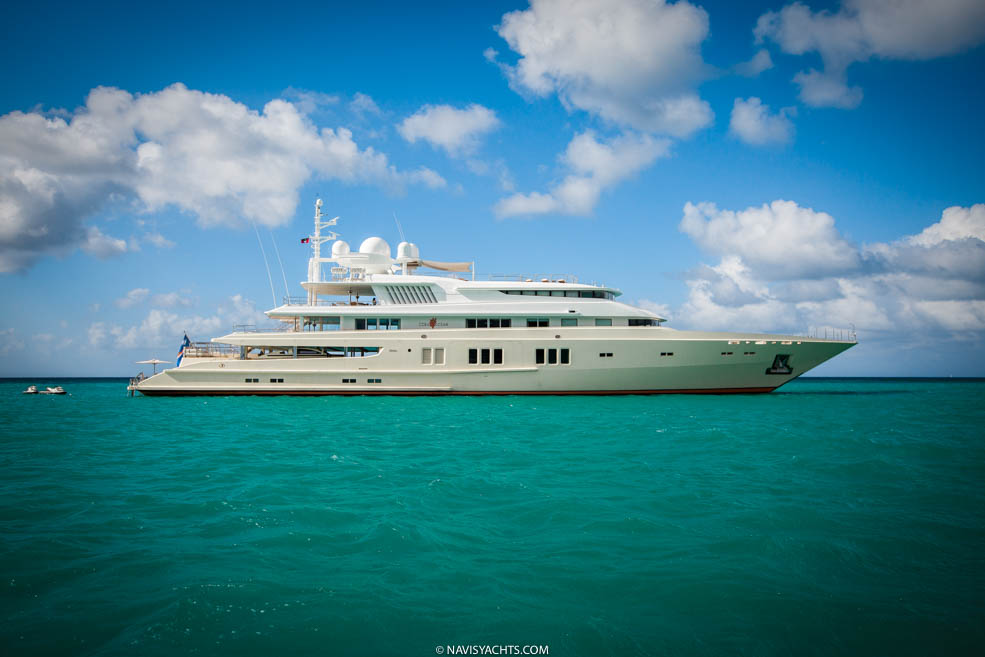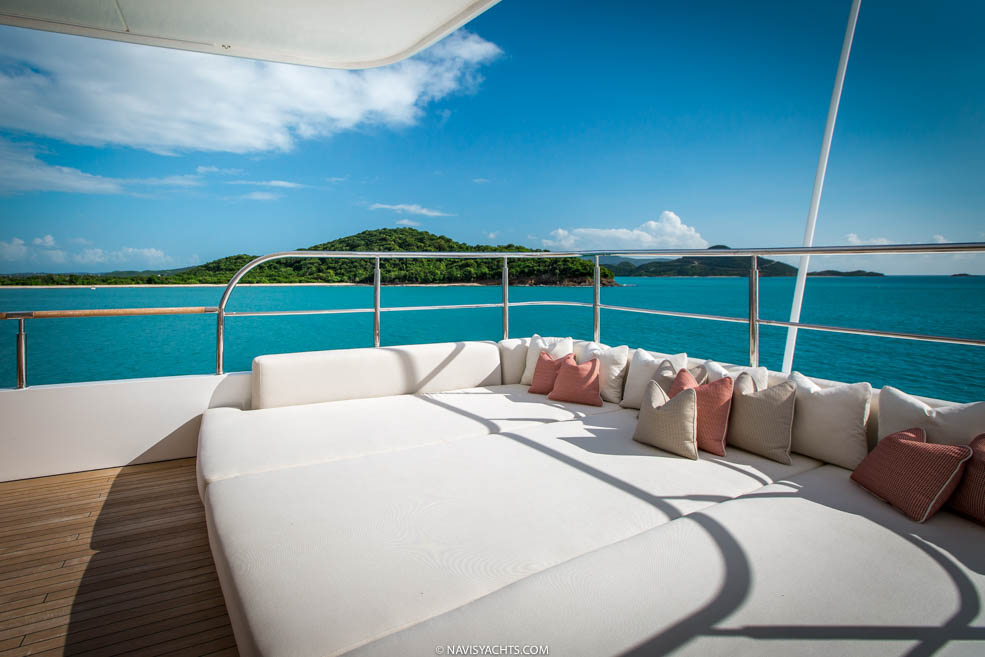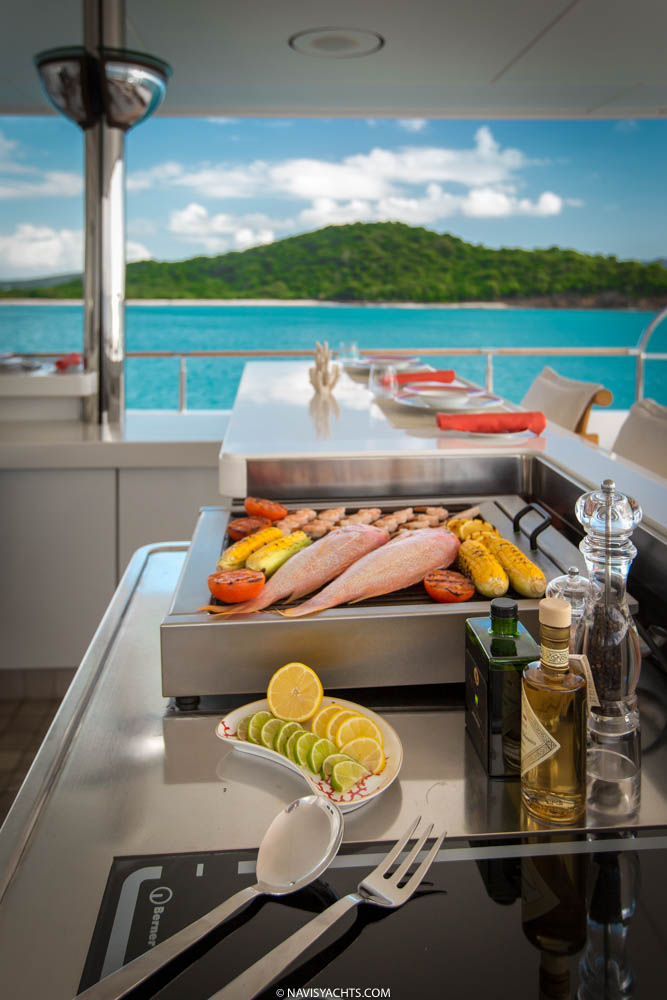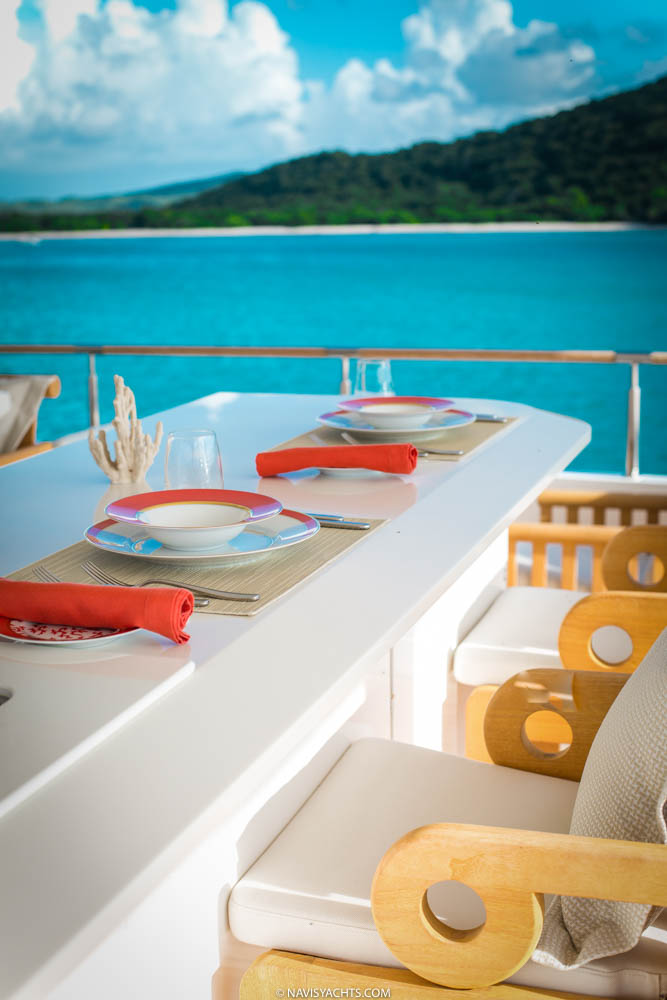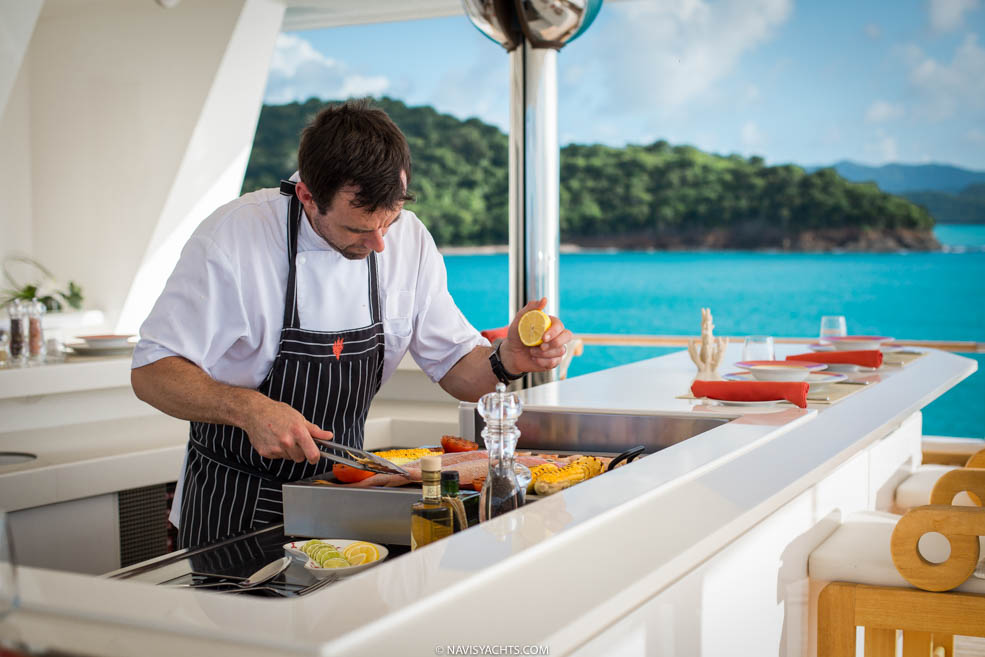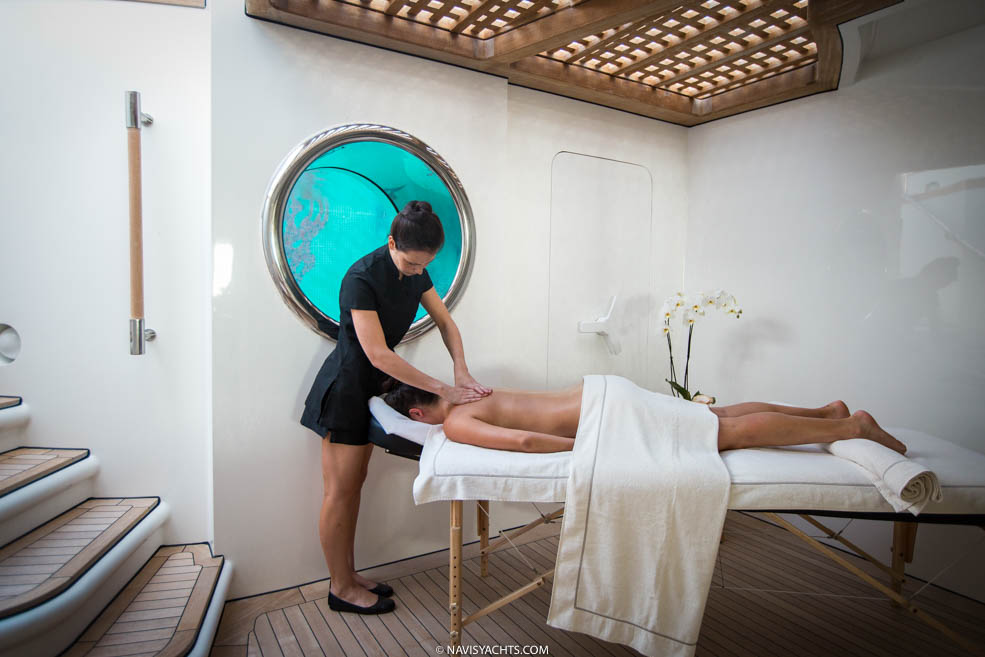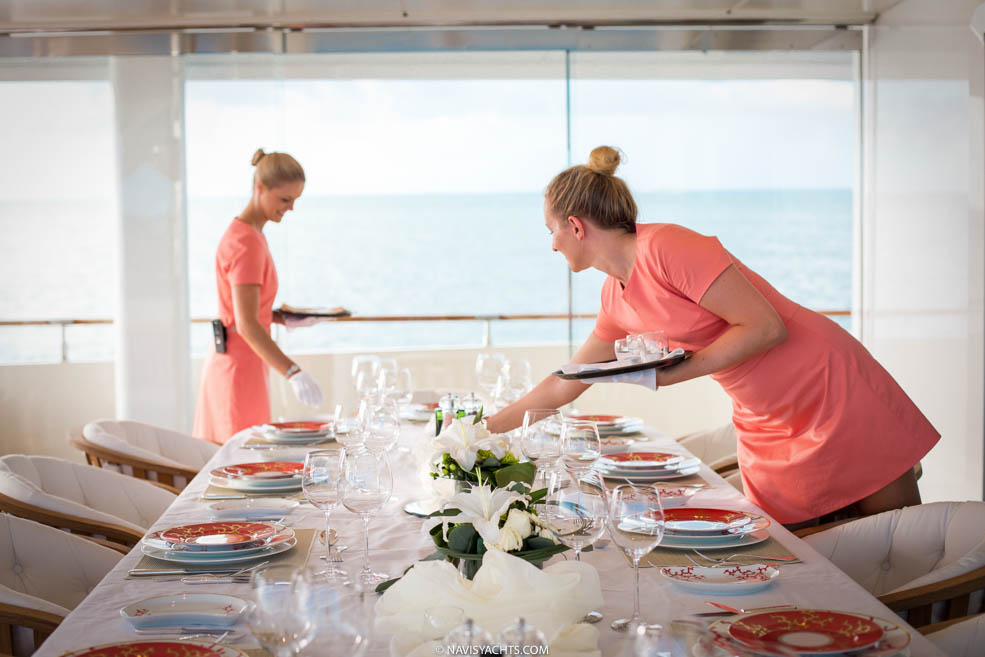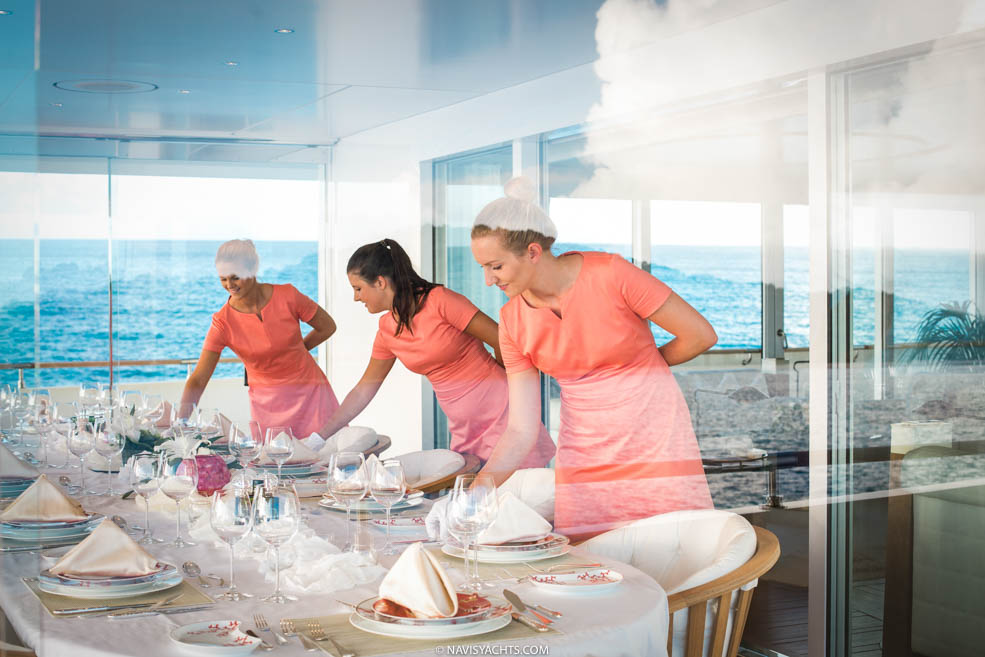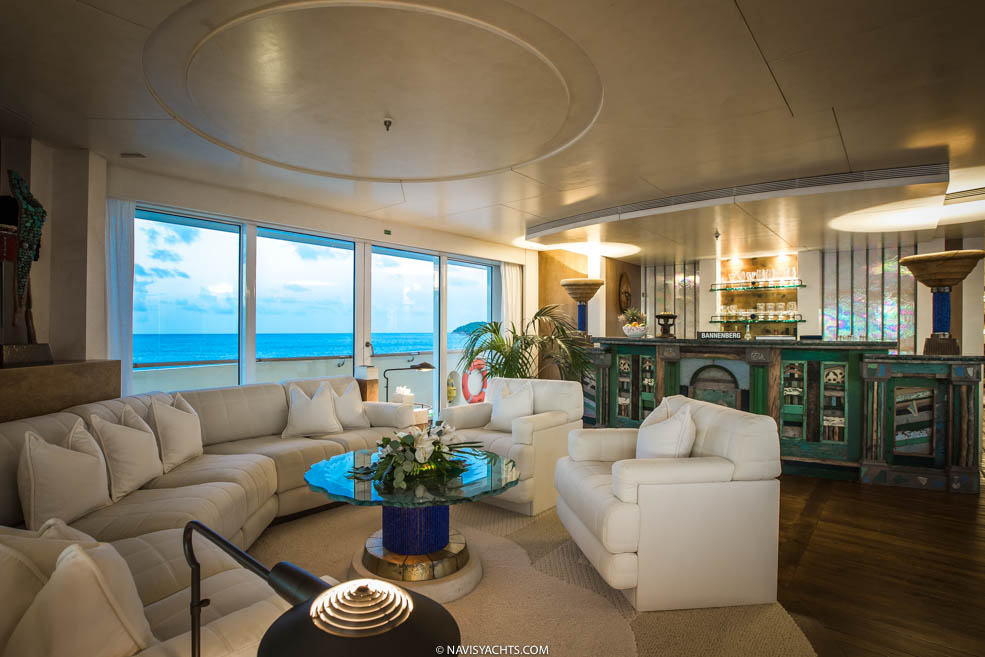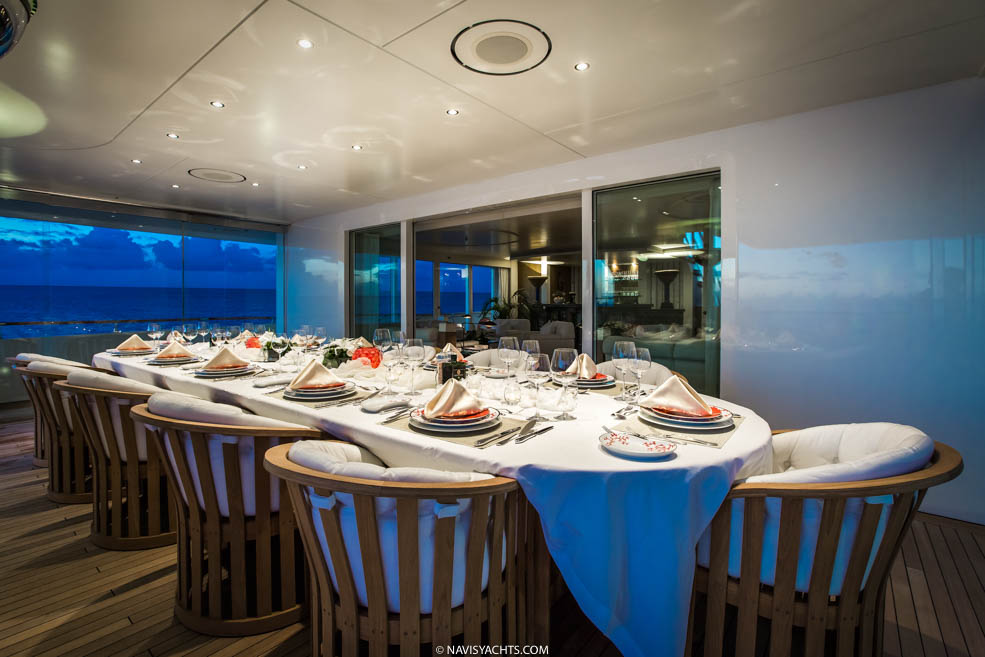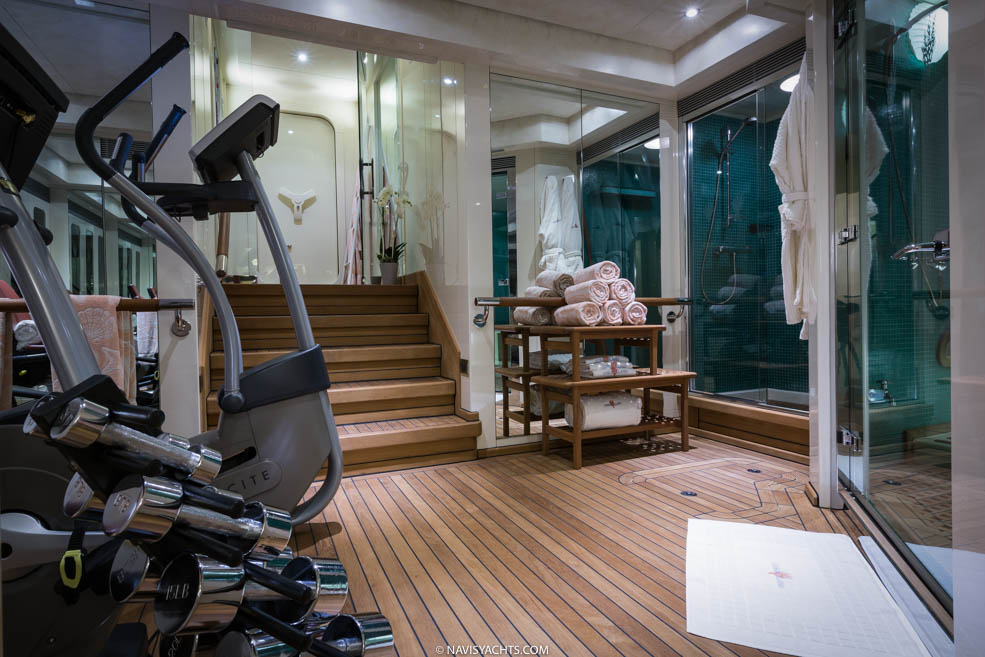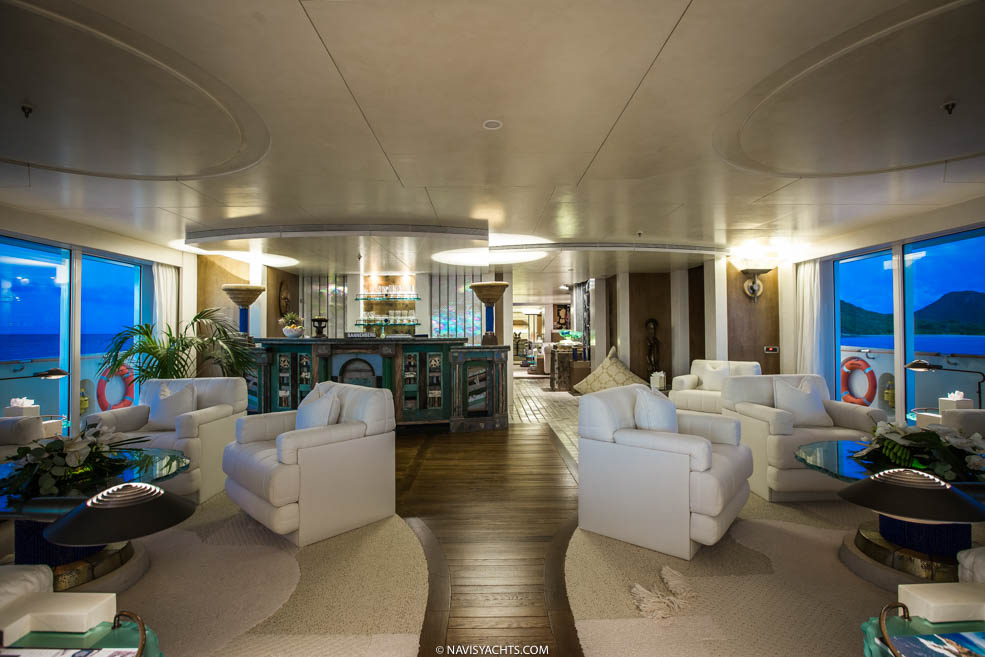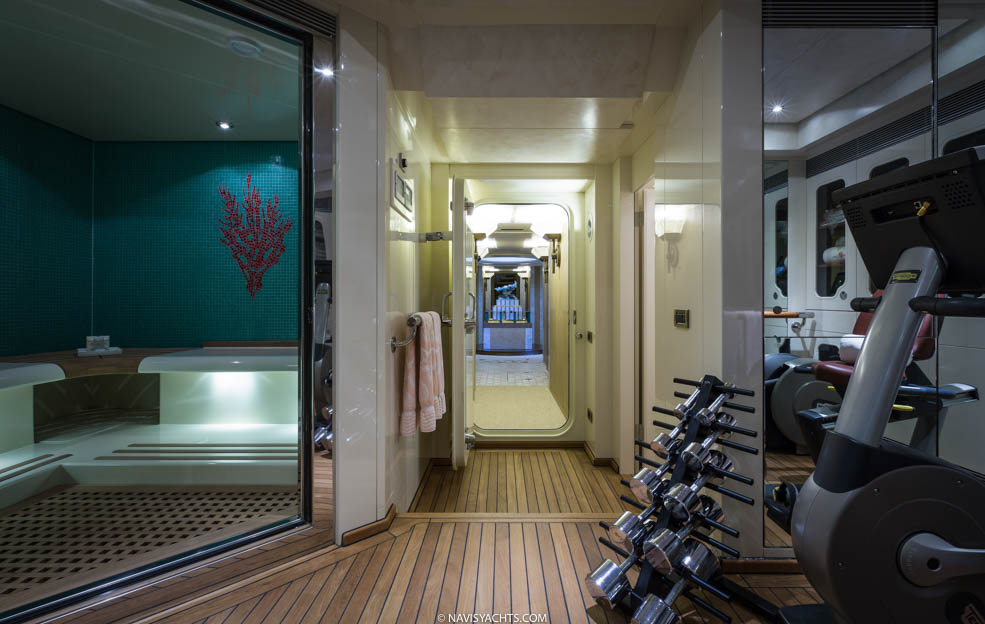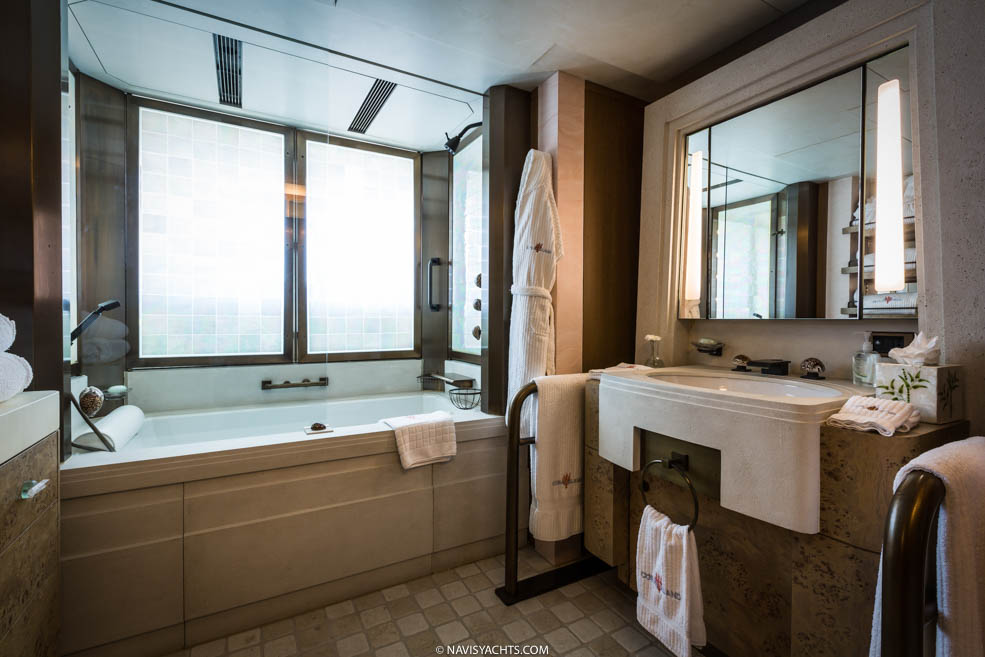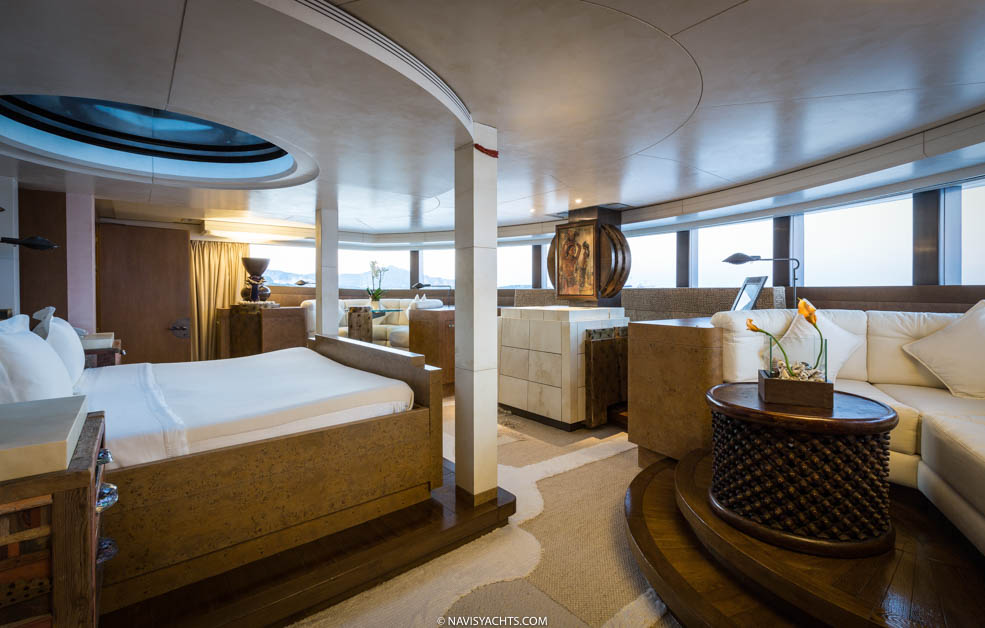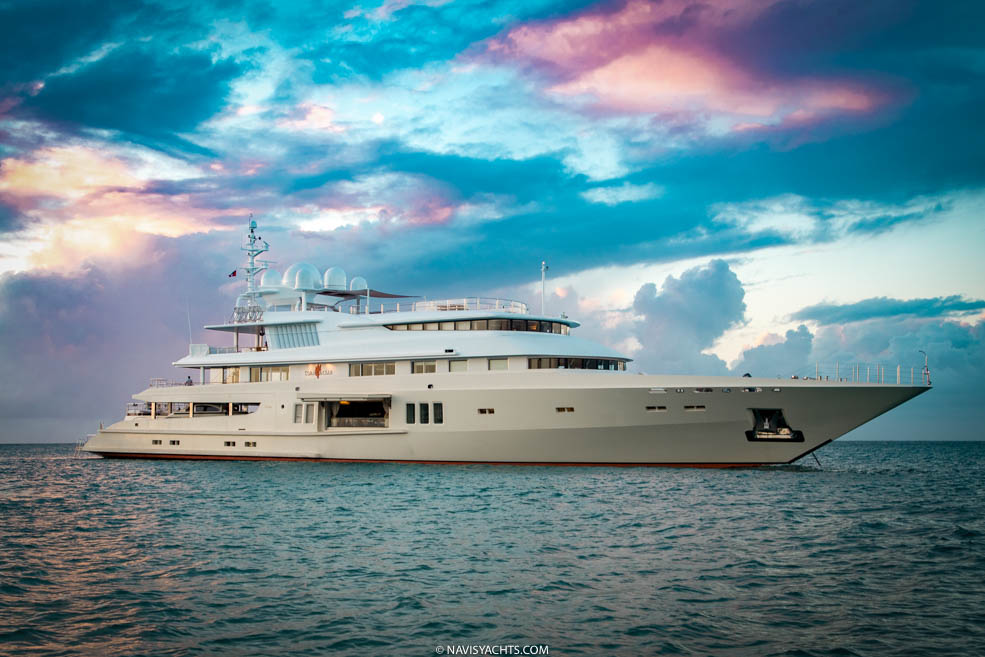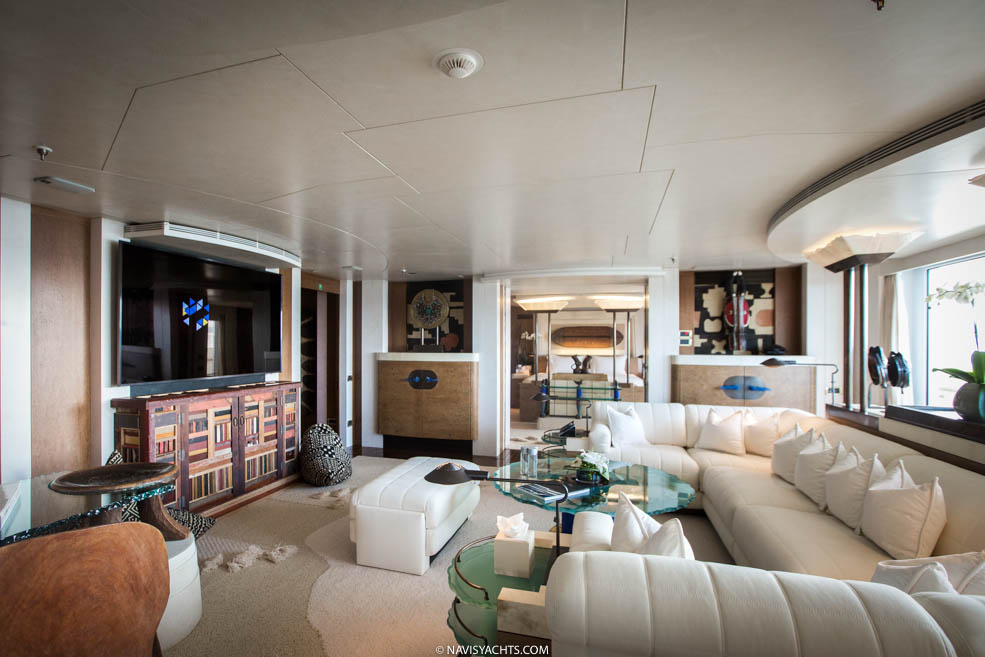 Photos: Jeff Brown | Words: K.L. Turner