Lamborghini Exceeds Expectations With the 2017 Aventador S
Lamborghini has spent more than 50 years defying expectations in pursuit of a higher calling. The company doesn't want to make basic cars that consumers crave. It wants to build high-performance machines that make the most sophisticated automobile collectors envious.
The 2017 Aventador S shows how far Lamborghini has come since it released its first vehicle in the mid-1960s. In fact, it shows that the company has come a long way within just the last few years.
Engineers at Lamborghini developed a spectacular engine for the 2017 Aventador S. The sleek, high-performance car comes with a 6.5-liter V12 engine that churns out a mighty 730 horsepower and 509 pound-feet of torque. The engine looks similar to the one included in last year's model, but changes to the valve timing and intake tuning add 39 horsepower.
A Lamborghini That Handles Unlike Any Other Vehicle
Many companies design high-performance vehicles to reach excessive speeds on straight roads. The Aventador S can certainly reach that goal. Lamborghini, however, has also installed other features that make it a great high-speed vehicle even on twisty country roads.
A four-wheel steering system gives drivers greater control no matter where their adventures take them. The ingenious steering system turns the rear wheels in the opposite direction of the front wheels while traveling at speeds under 75 mph. By doing this, the car gains a nimbleness that you don't typically find in vehicles with such long wheelbases. Once the Aventador S exceeds 75 mph, the rear wheels change direction to match the front wheels. This stabilizes the car while traveling at high speeds.
The designer who developed this concept deserves accolades for making use of such a simple, effective idea. It could only come from the experts working at Lamborghini.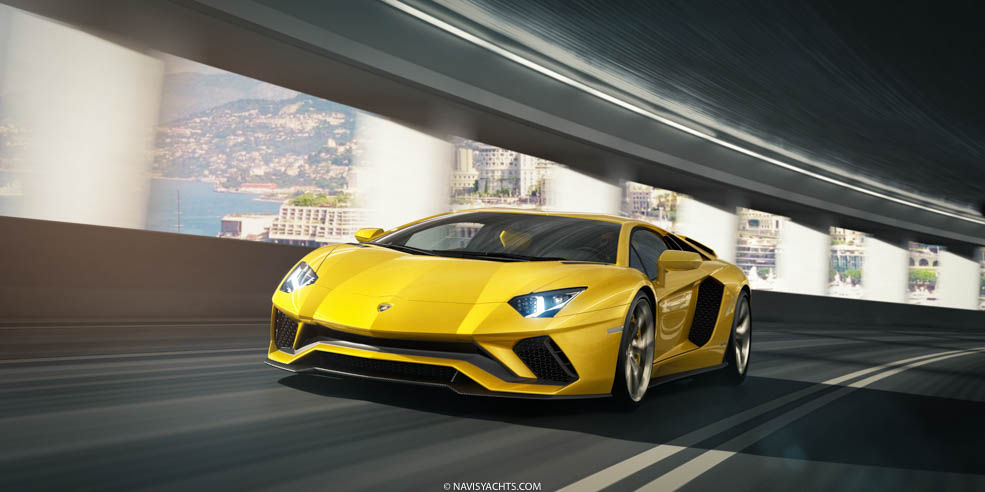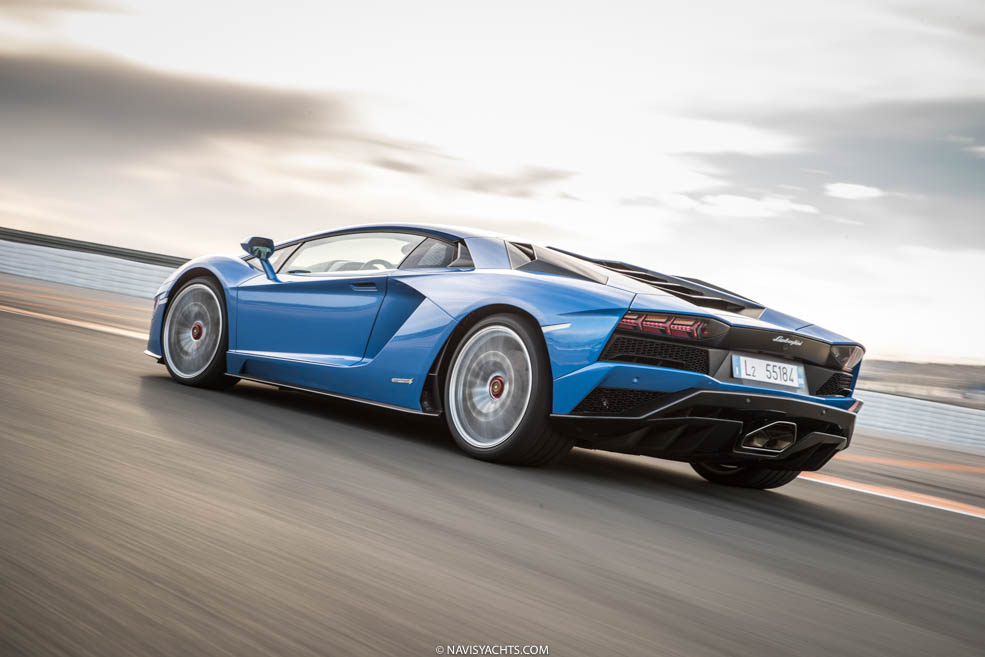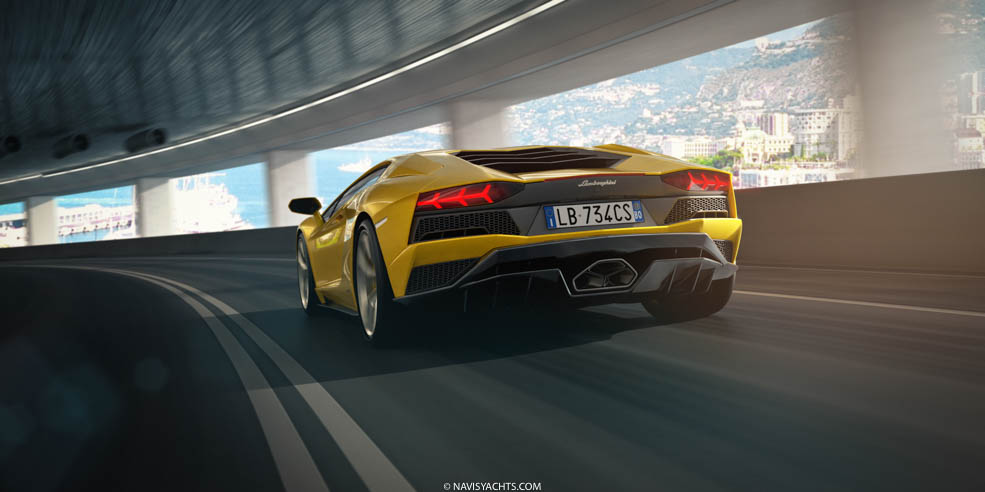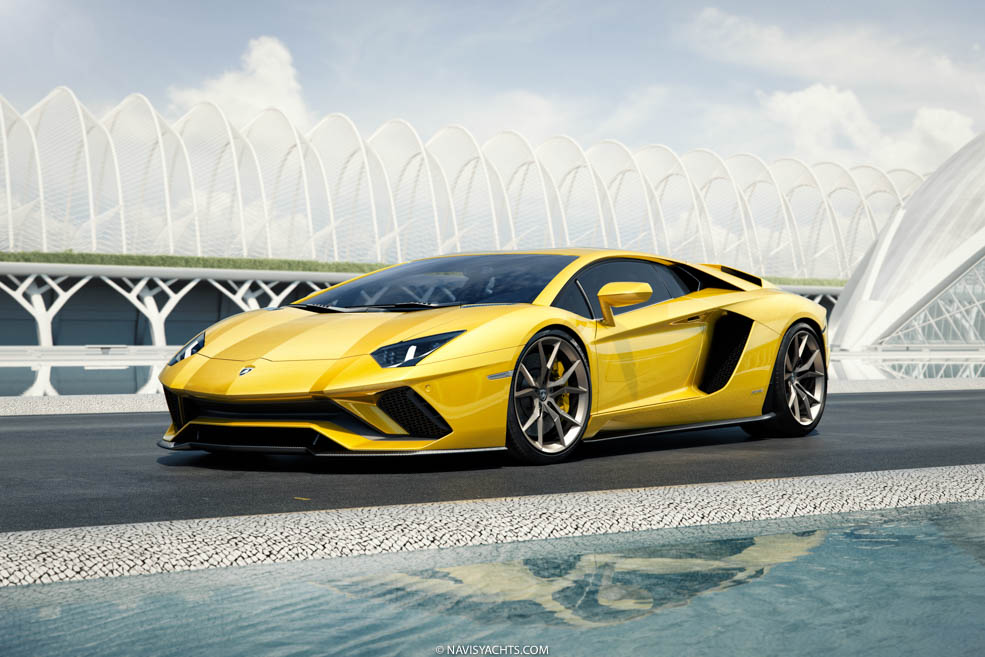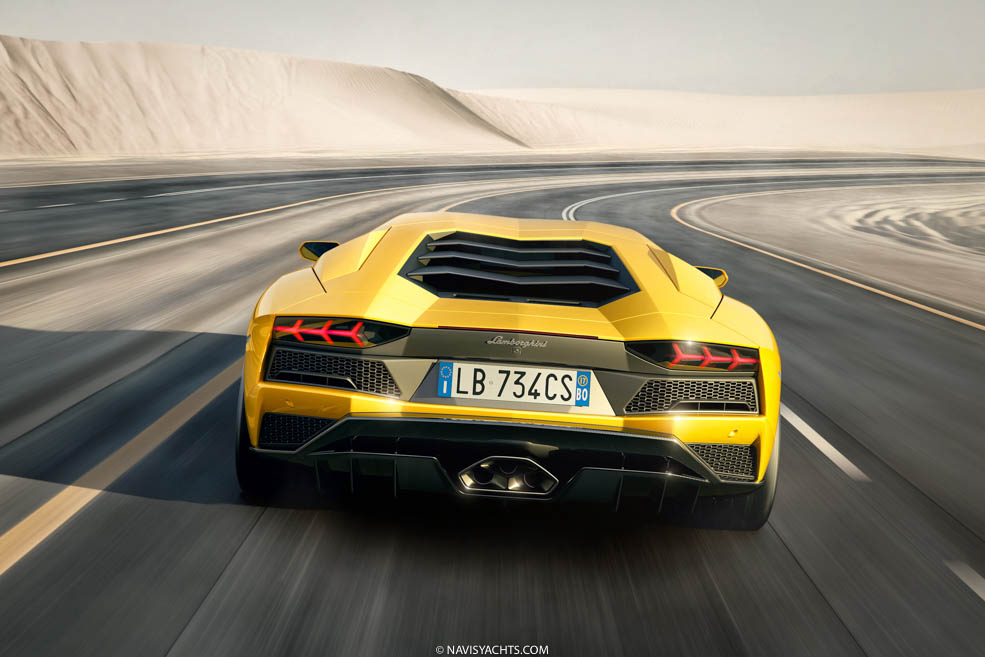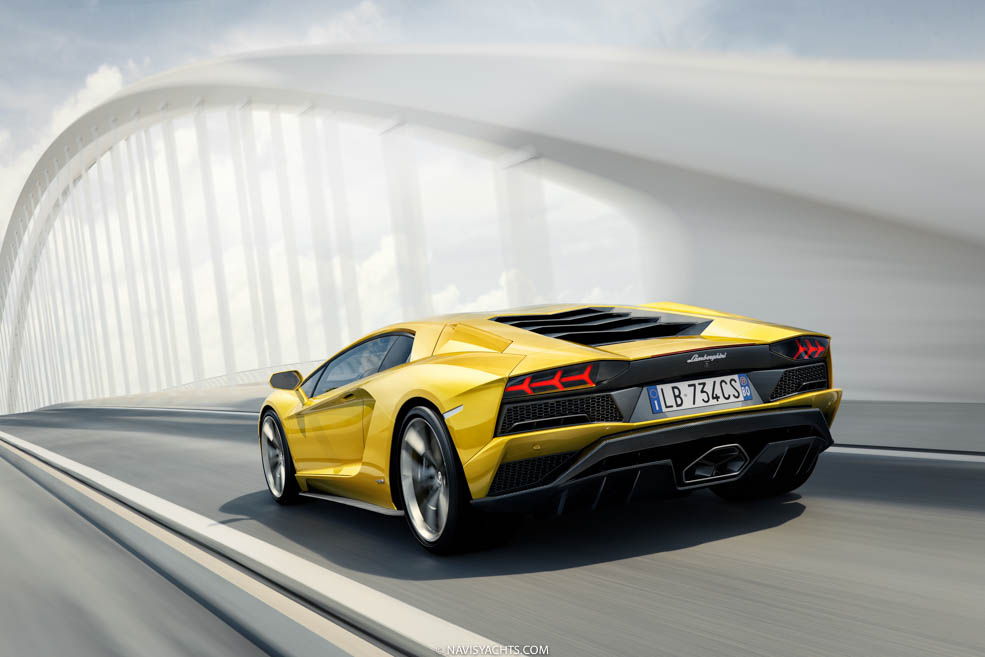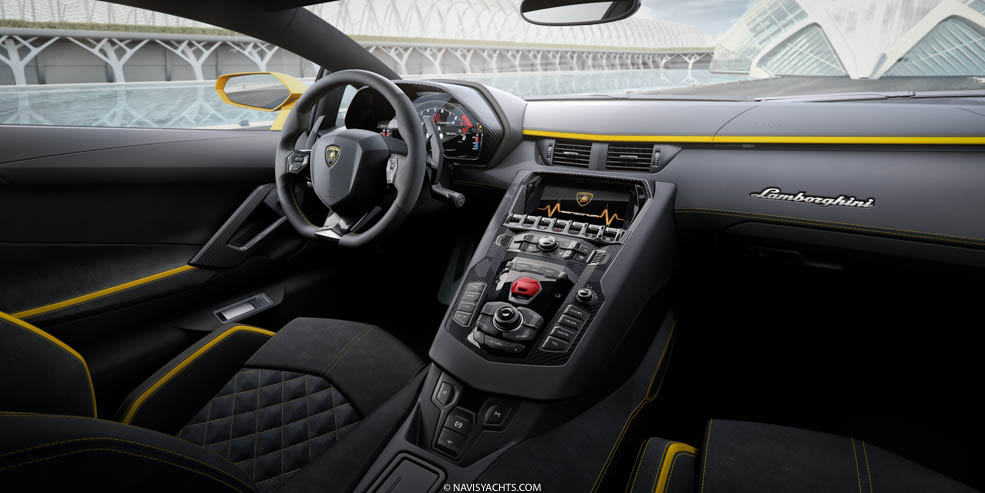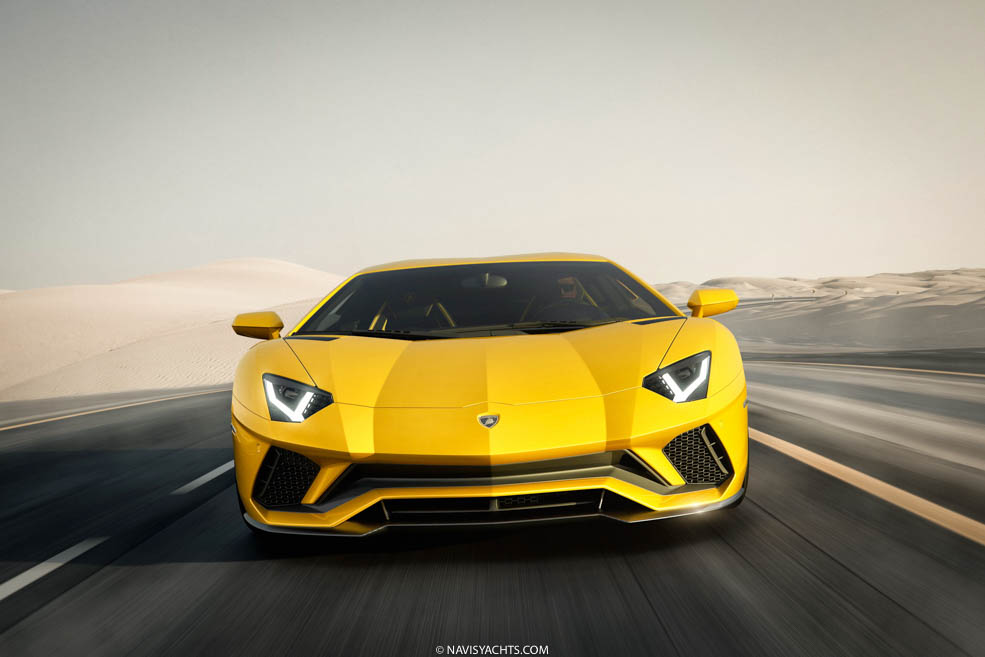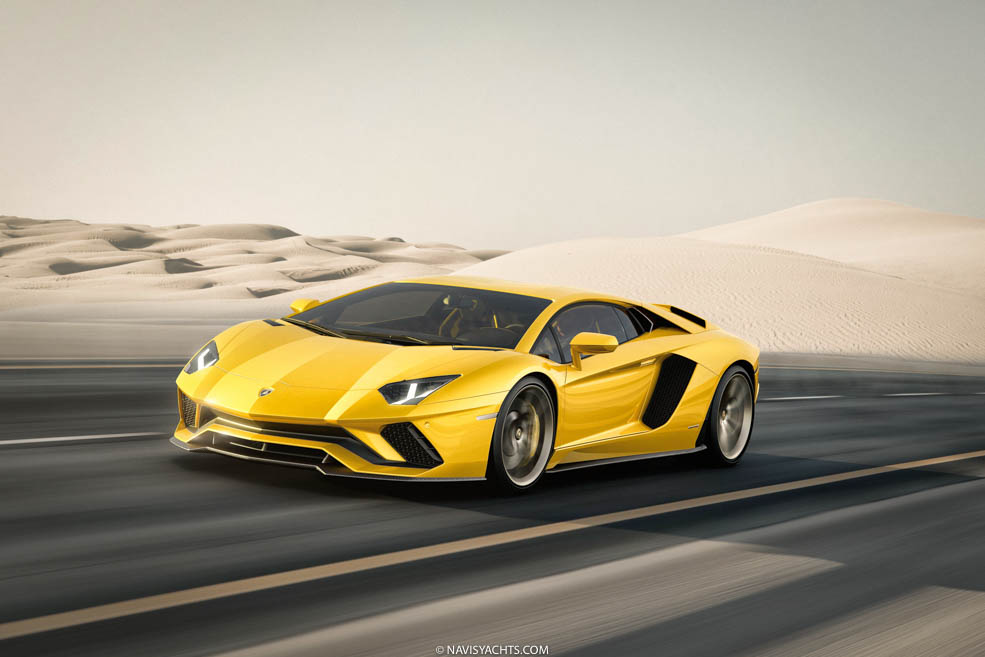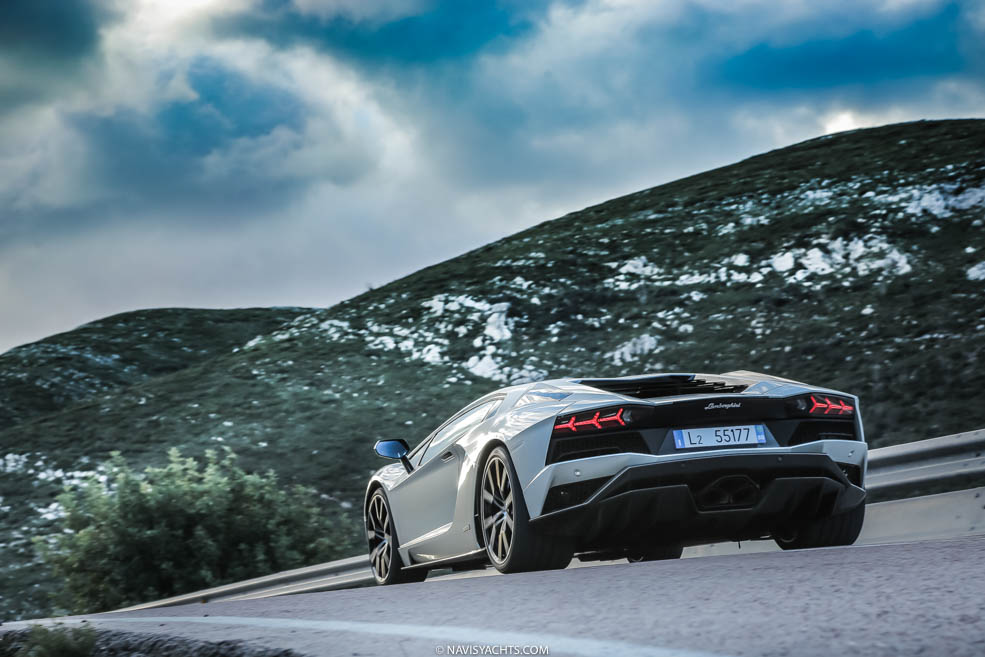 Photos: Lamborghini media | Words: Matt Thompson