In September 2016, Benetti delivered its 45-meter motor yacht, Domani, to her owner. Domani remains one of the finest small motor yachts built by the company. To a large part extent, Domani's beauty, power, and personality come from the influence of the vessel's owner, who had worked with Benetti to build five previous yachts. Someone with that much experience knows exactly what he wants from his yacht. By bringing a clear vision to Benetti, the shipyard had a compass that pointed them towards excellence.
Blending Interior and Exterior Areas
The owner ensured that Benetti understood the importance of blending interior and exterior spaces throughout Domani. Azimut Benetti Spa joined forces with Paola Asaro of Studio Galeazzi to meet the client's demands.
Floor-to-ceiling glass walls create the illusion that guests could pass from interior areas directly to exterior decks. The lounge area, for instance, is surrounded by glass on three sides. In other spots, Benetti and its partners decided to mix interior and exterior concepts, making it unclear whether guests stand inside or outside the yacht. The sundeck provides an excellent example of this concept. A portion of the sundeck gets covered by a beautiful ceiling. Although guests can feel the ocean breeze flowing over the yacht's sides, they feel comforted and protected by the ceiling. A few feet away, the ceiling yields to full sunlight, creating an area where guests can lounge in direct natural light.
A Modern Aesthetic That Takes Advantage of the Latest Technology
Benetti excels at integrating the latest technology into its boats to create modern aesthetics that offer comfort and entertainment. Recessed lights run along the floors of interior and exterior areas. The lights provide illumination so the owner and his guests can wander through the yacht safely. The recessed lighting also brings out the best features of Domani's carefully chosen wood floors and walls. The wood seems to glow under the lights' influence.
Domani's owner wanted to emphasize the importance of Italian craftsmanship. Benetti met this desire by incorporating some of the world's most famous Italian brands. Throughout Domani, guests will find doors designed by Rimadesio; lamps from Michele De Lucchi Design's Collezione Privata; furniture made by Flexform; and sofas by Maxalto's B&B Italia. Every room aboard Domani has been filled with the finest products from popular Italian brands. Anything less than Italian craftsmanship wouldn't accomplish the goal established by Domani's owner.
At the owner's request, Benetti worked with its partners to build a console that encourages the owner and his family to enjoy time spent at the helm. While most helms have bench seats that can become uncomfortable after a few hours at sea, Domani has pilot seats that make piloting a joy. A Team Italia navigation system ensures that Domani always stays on course.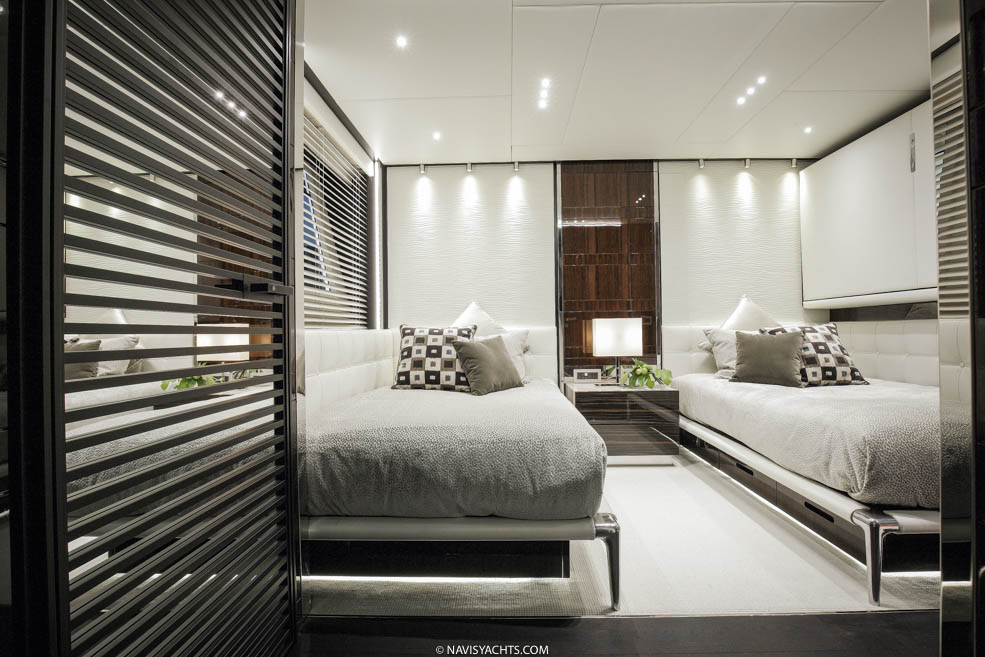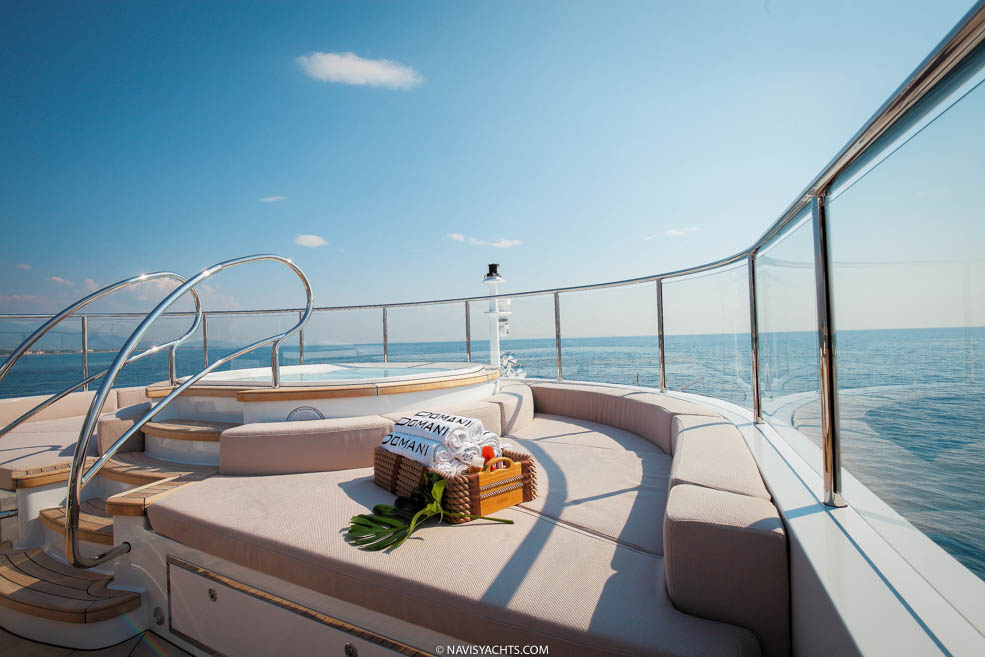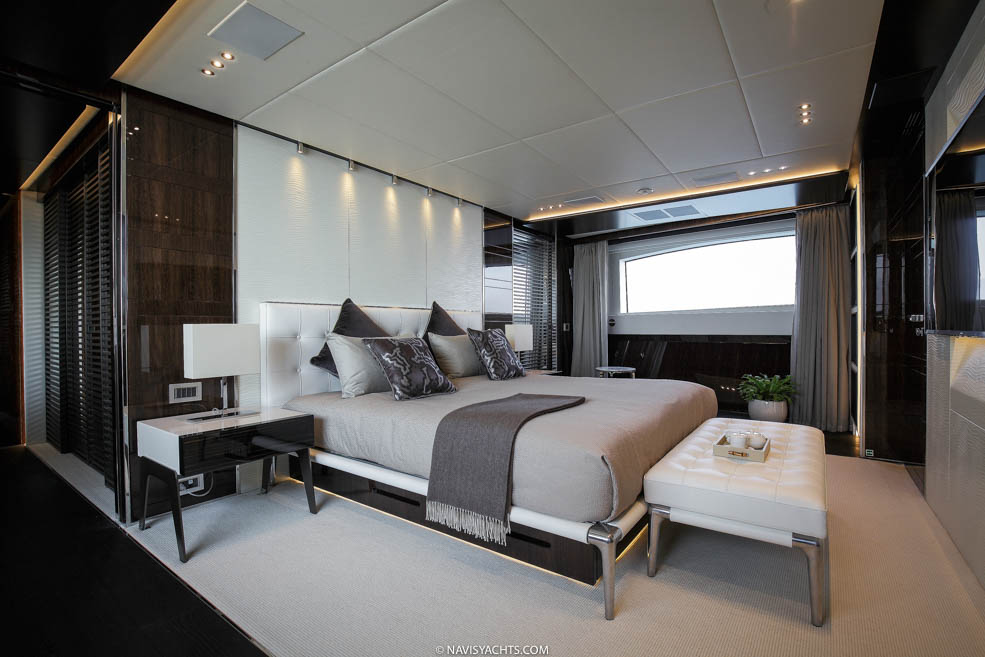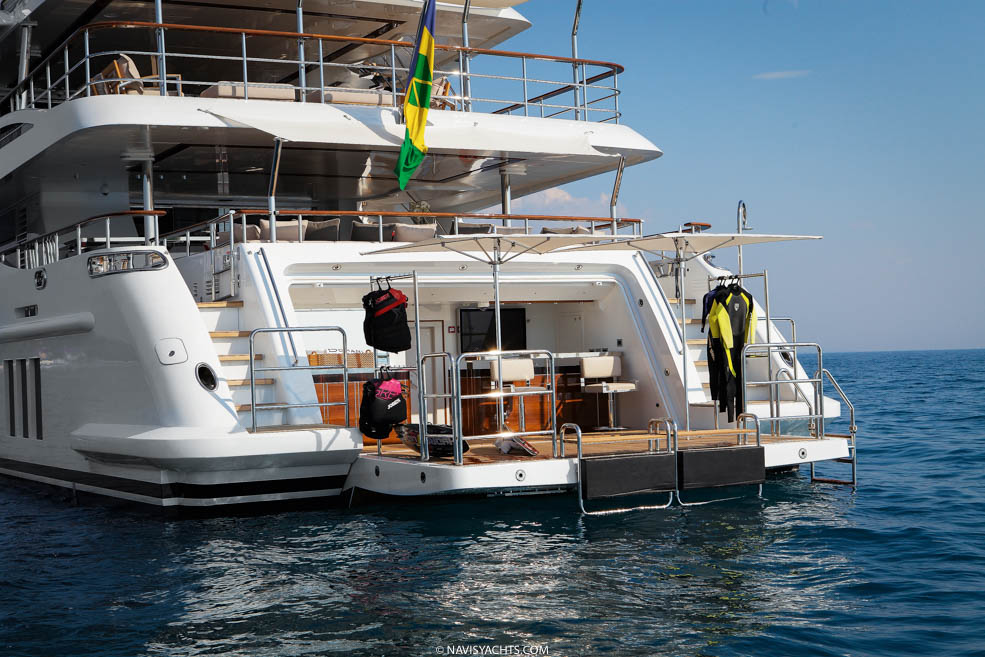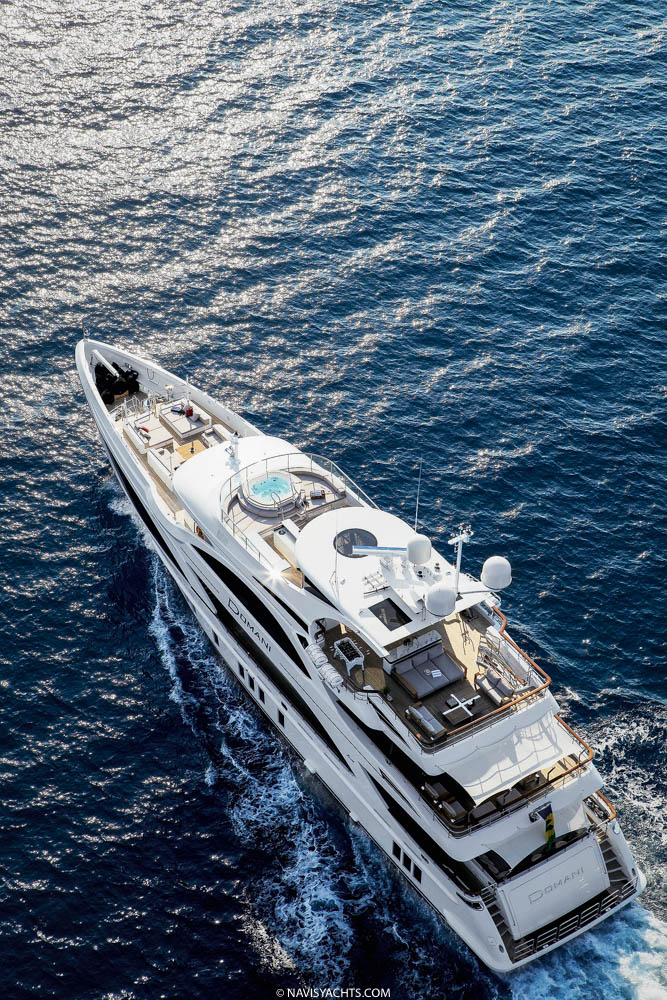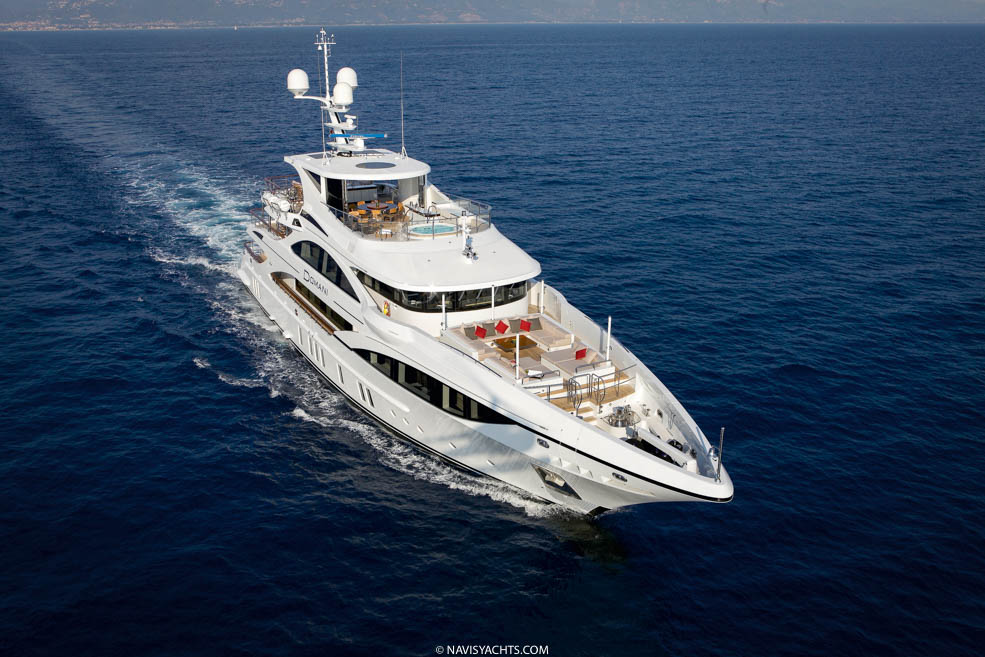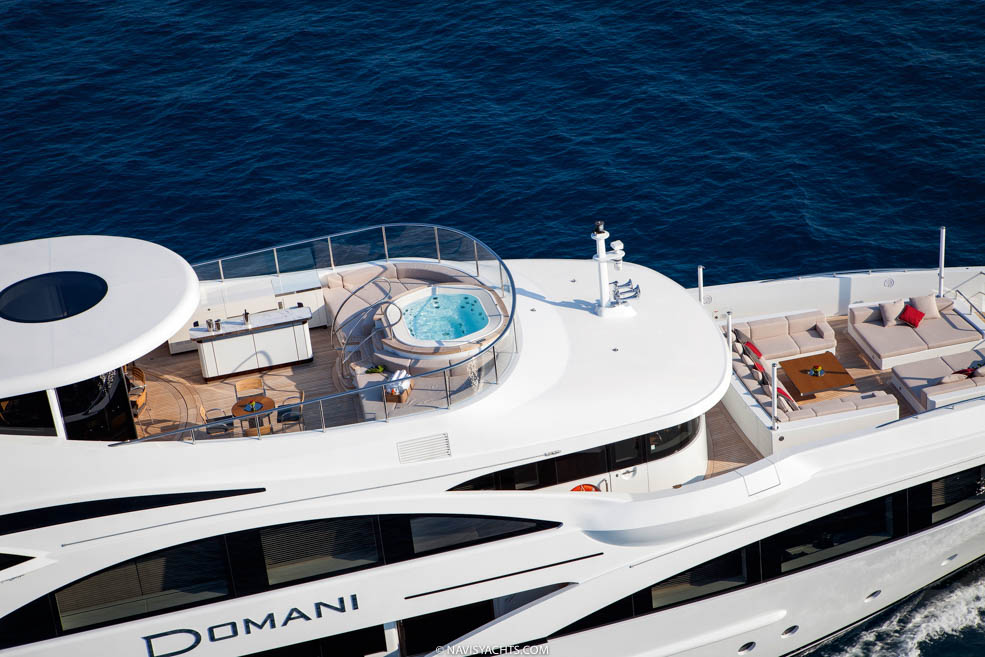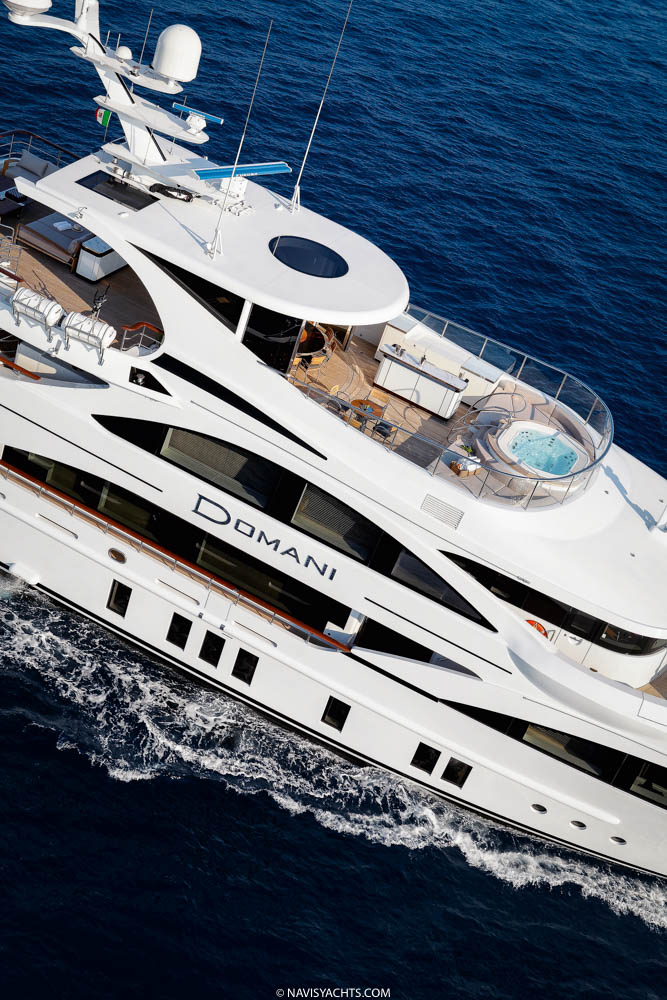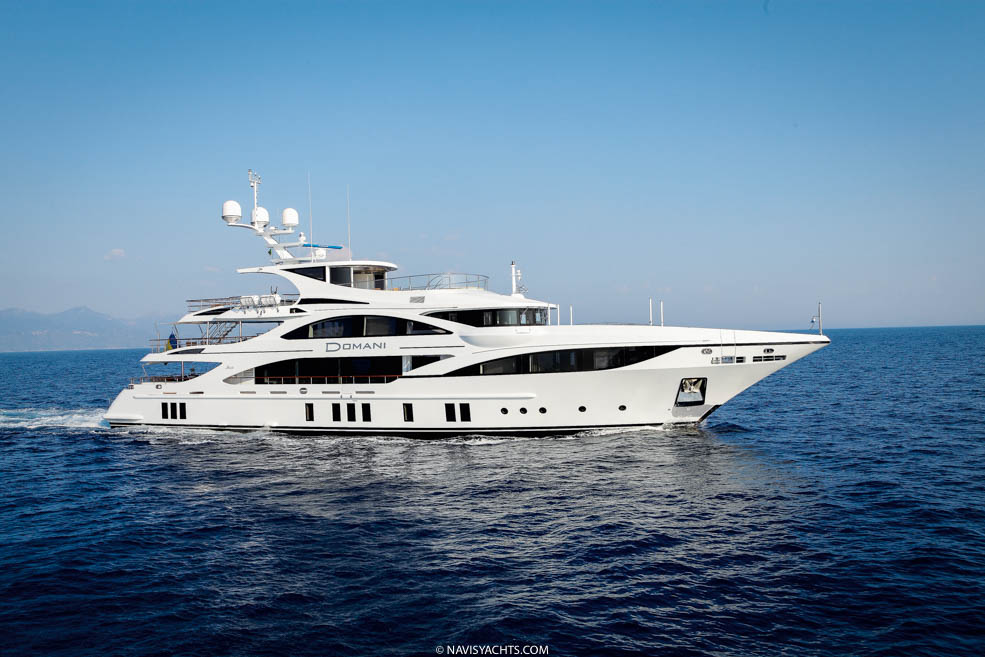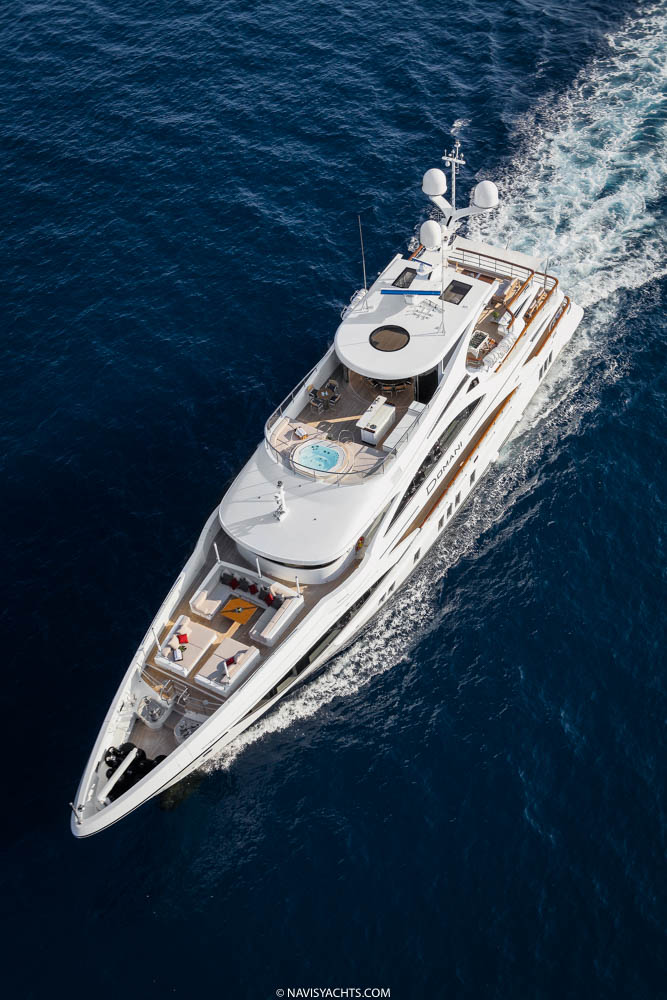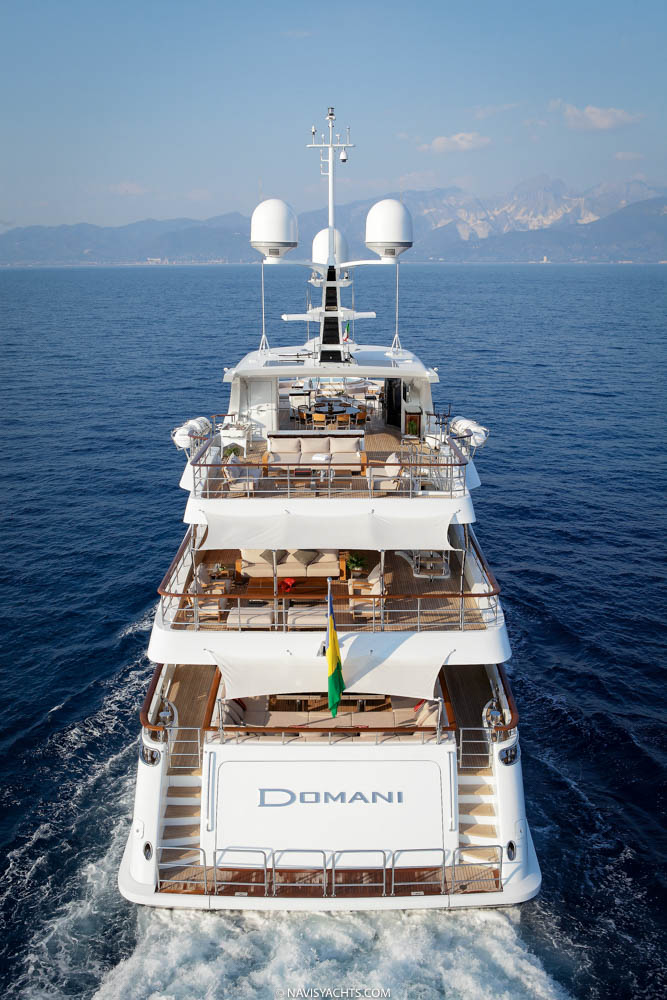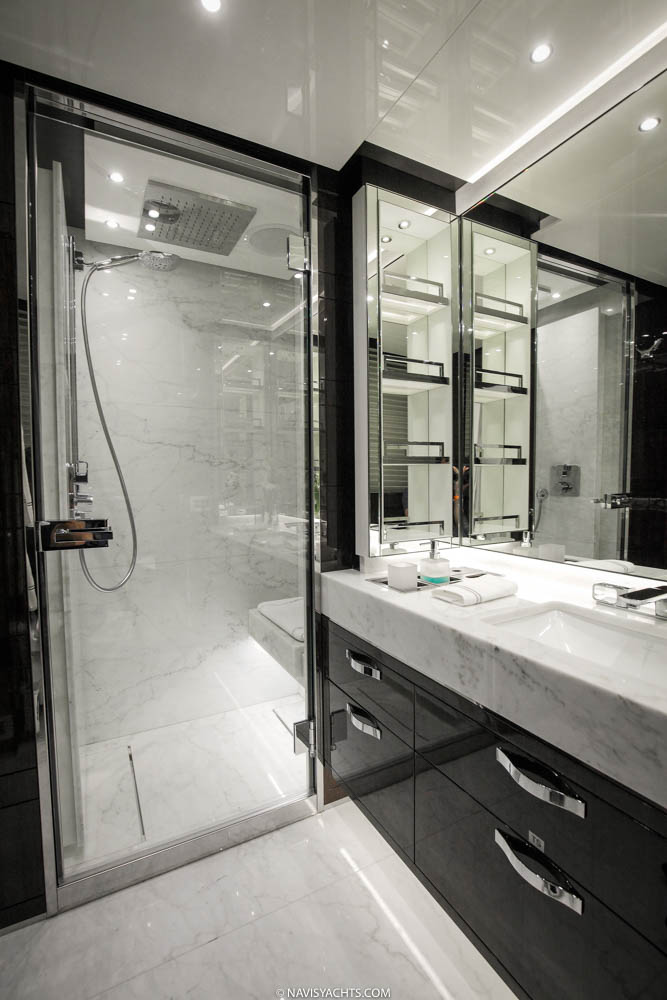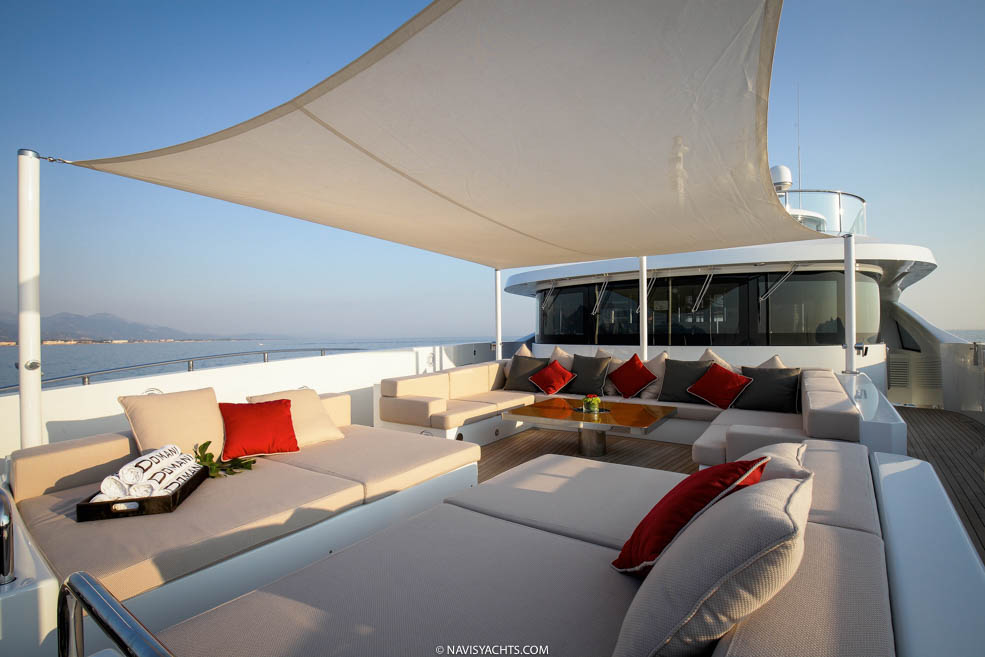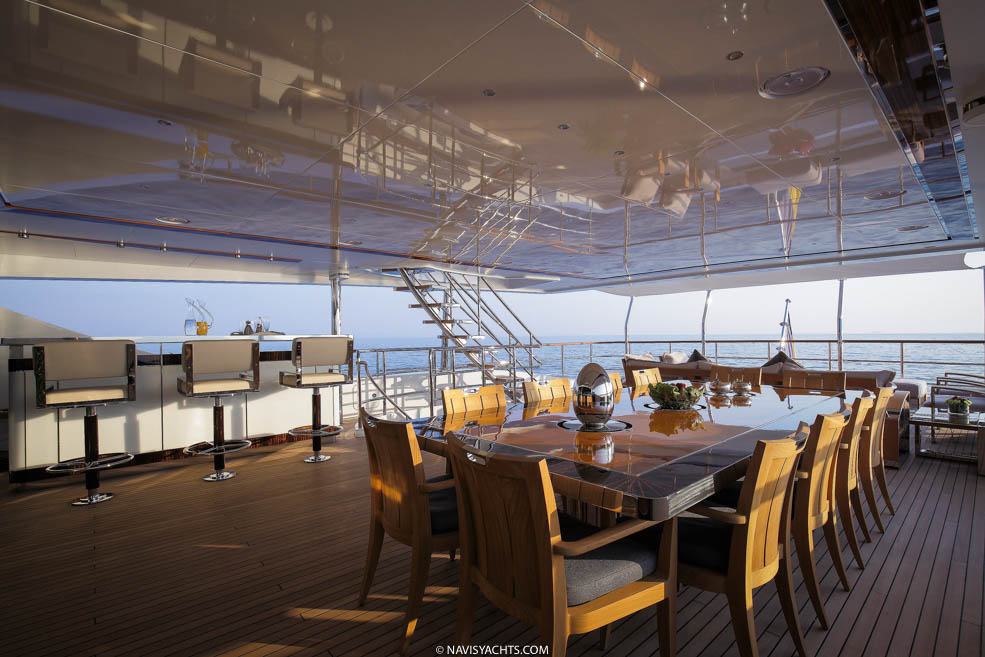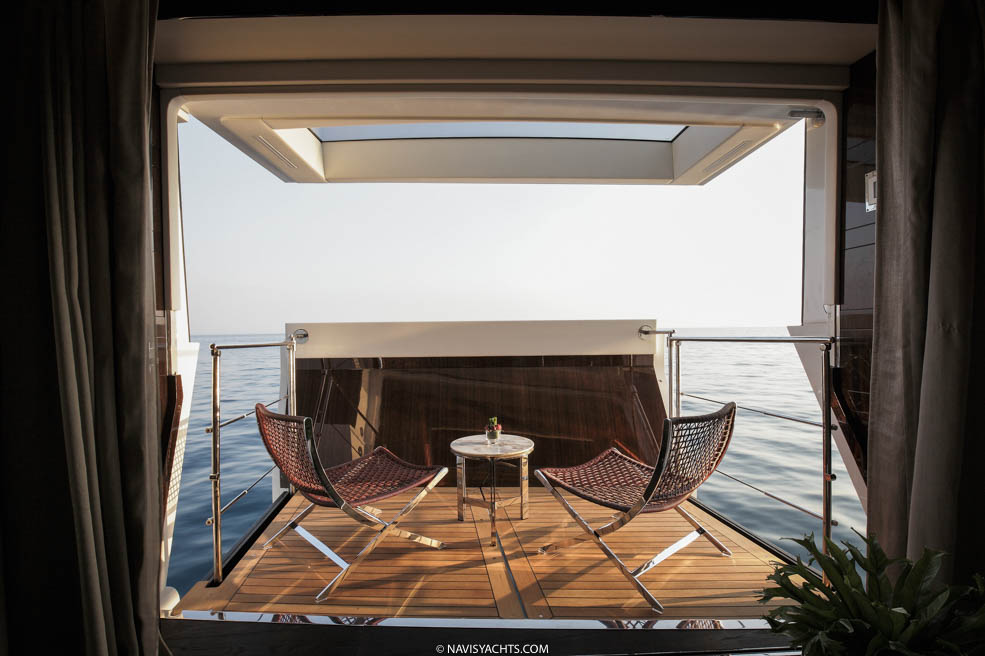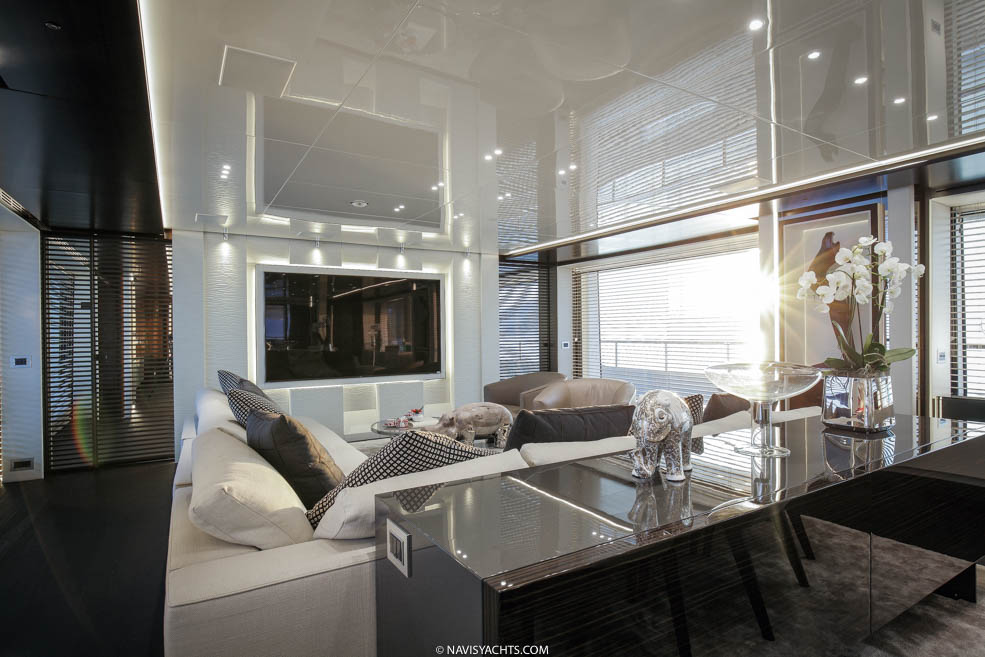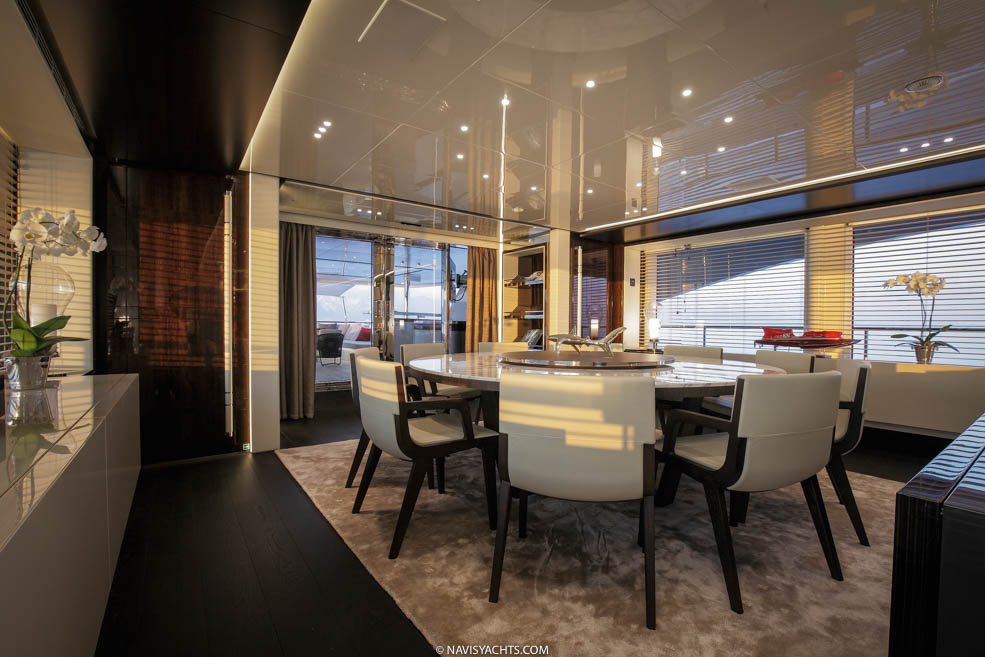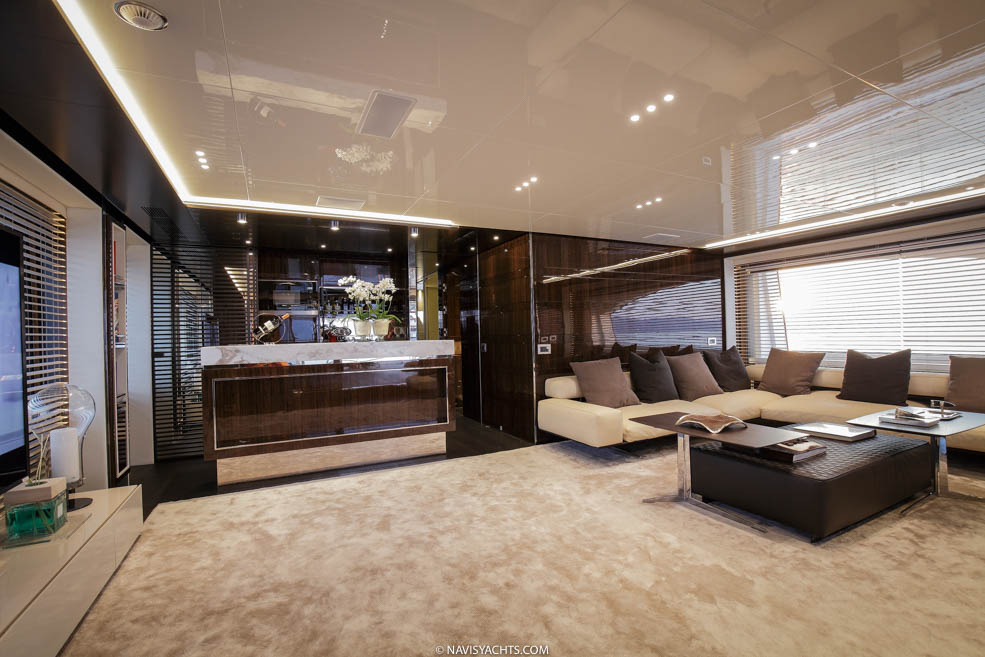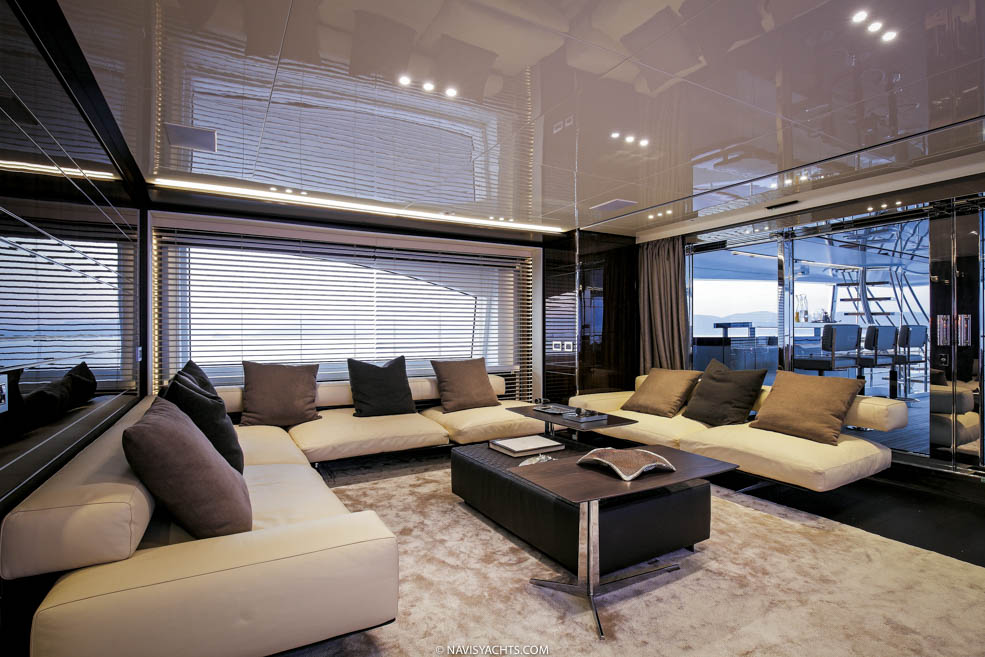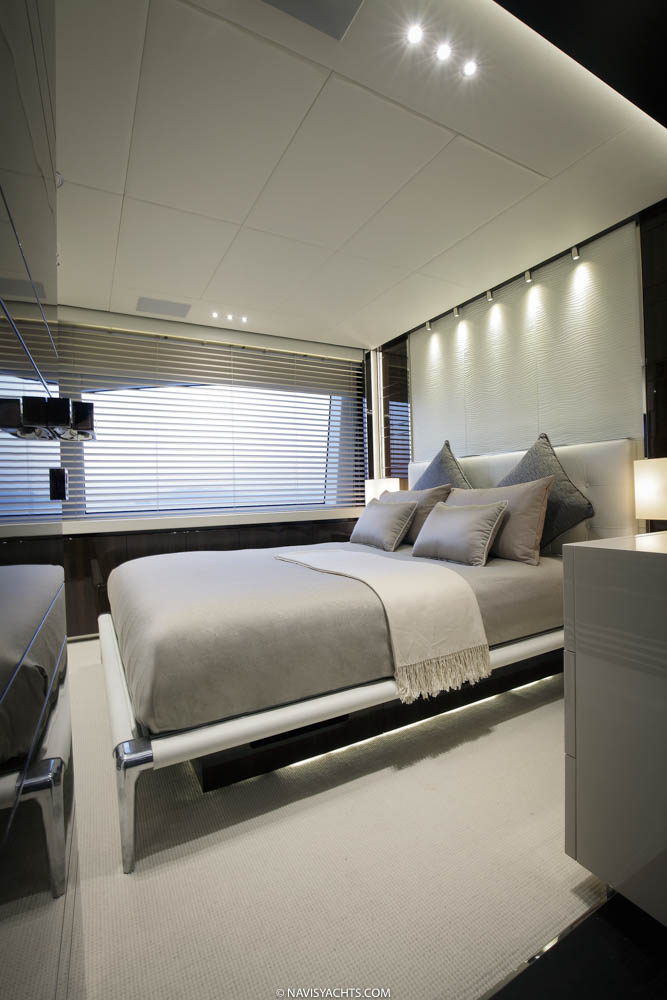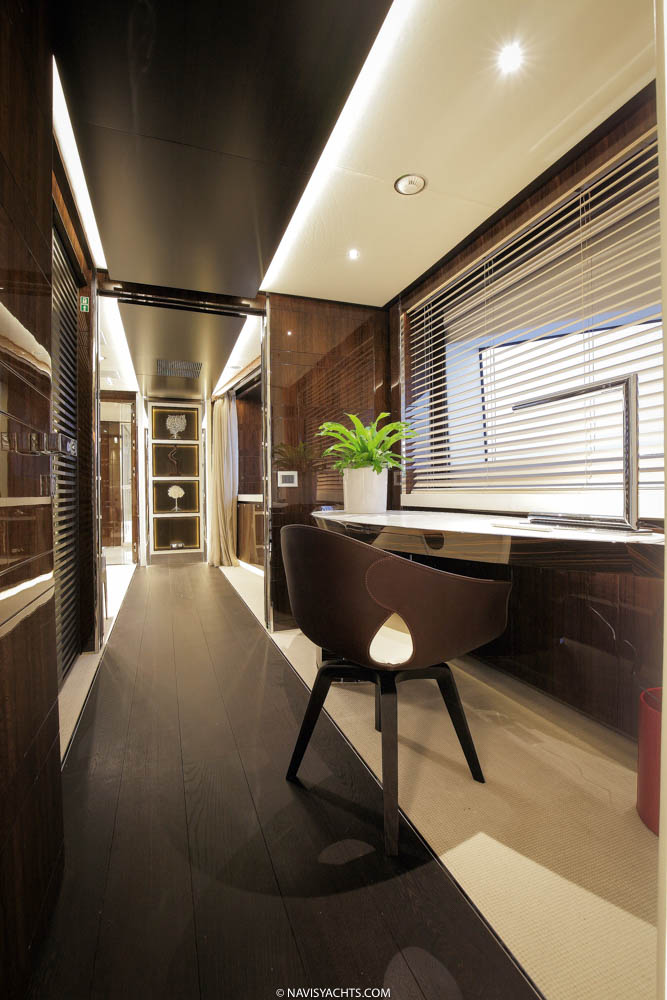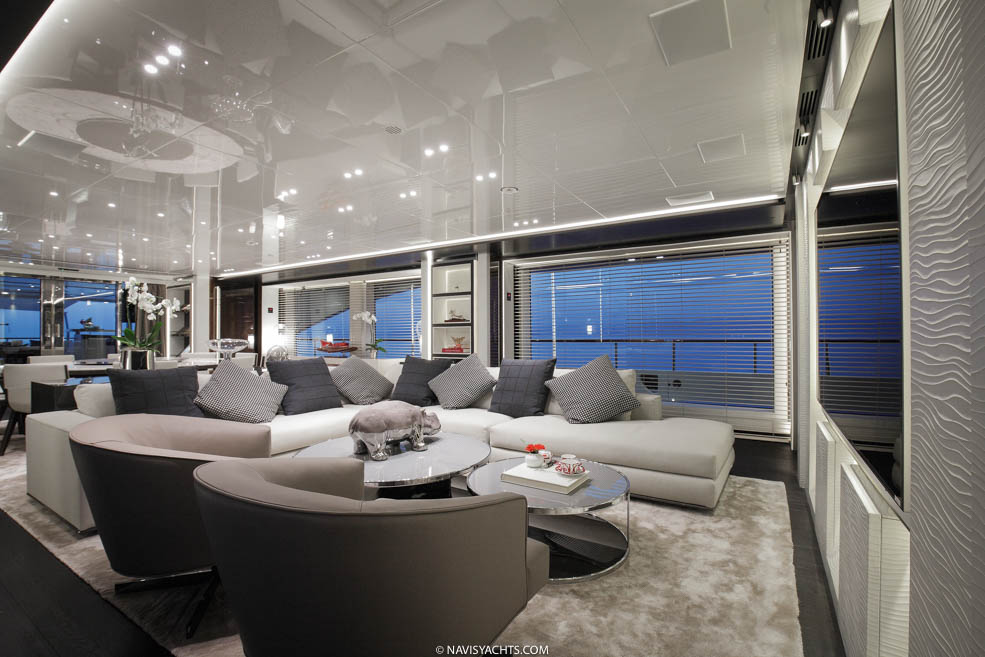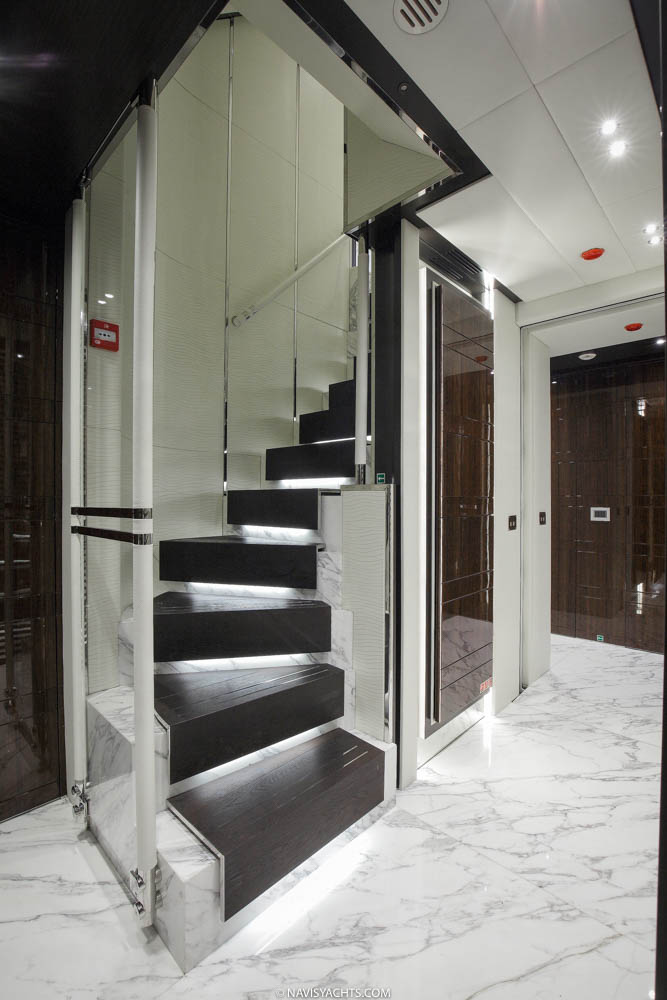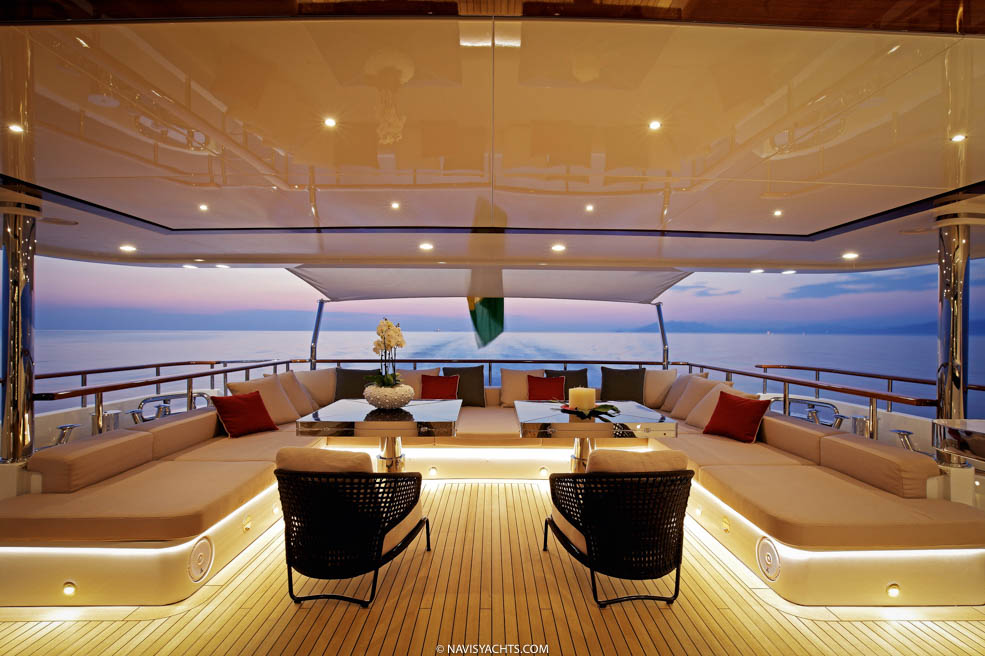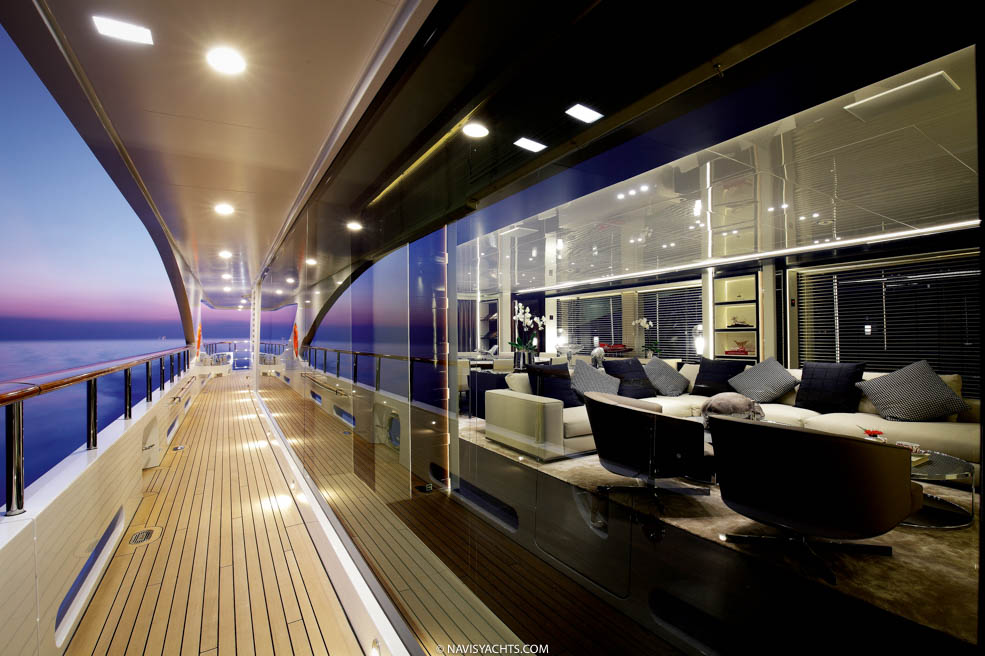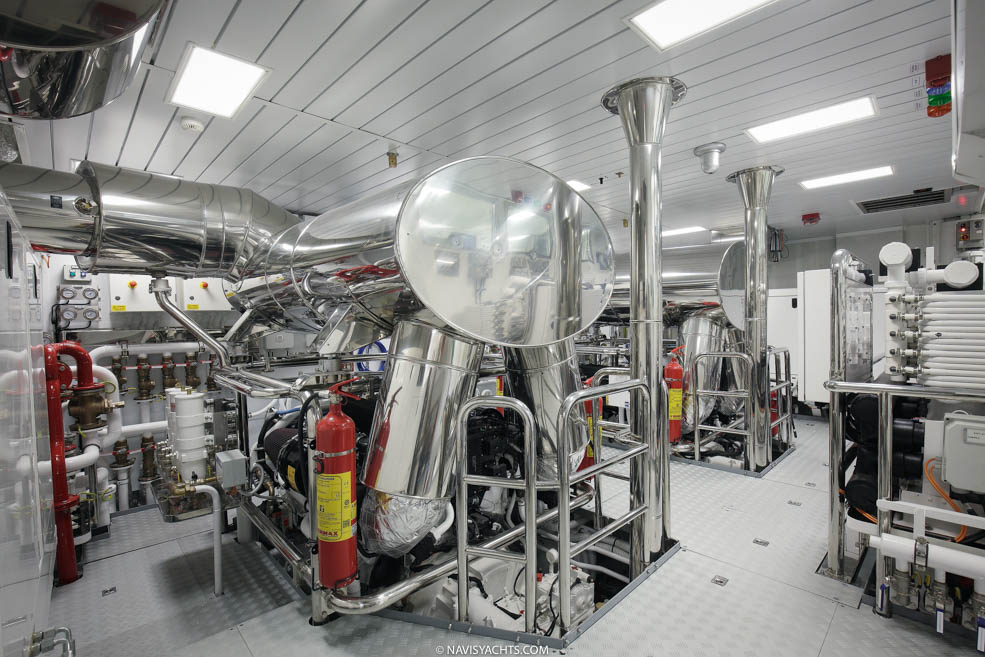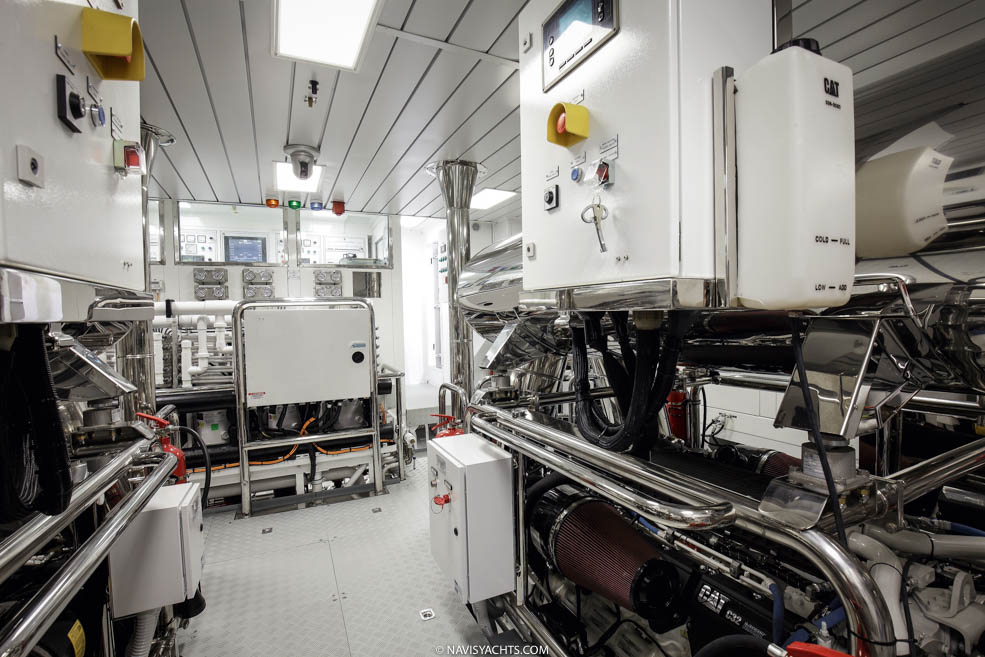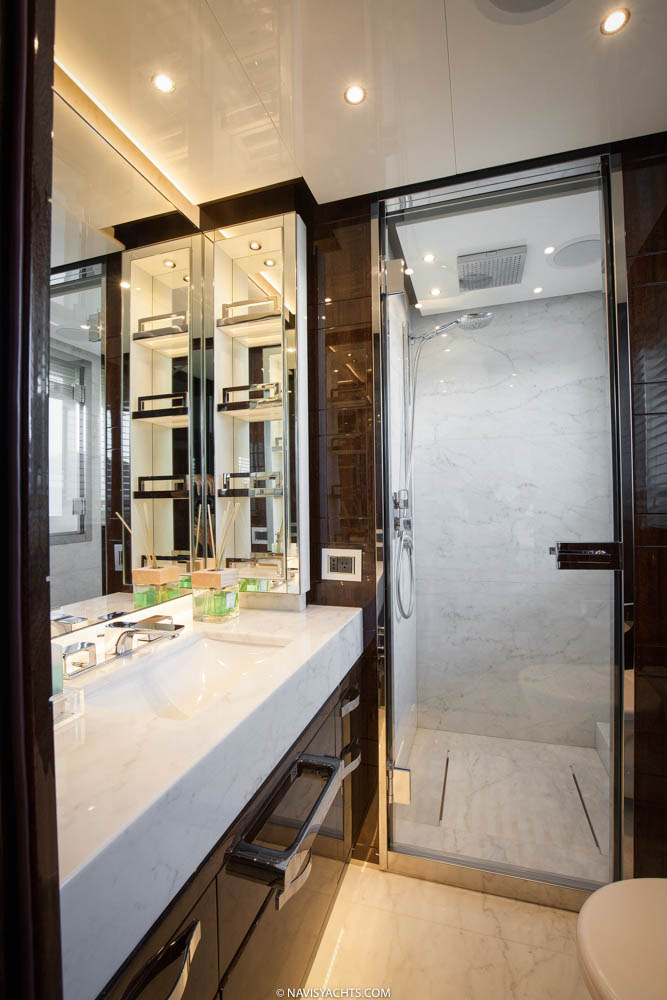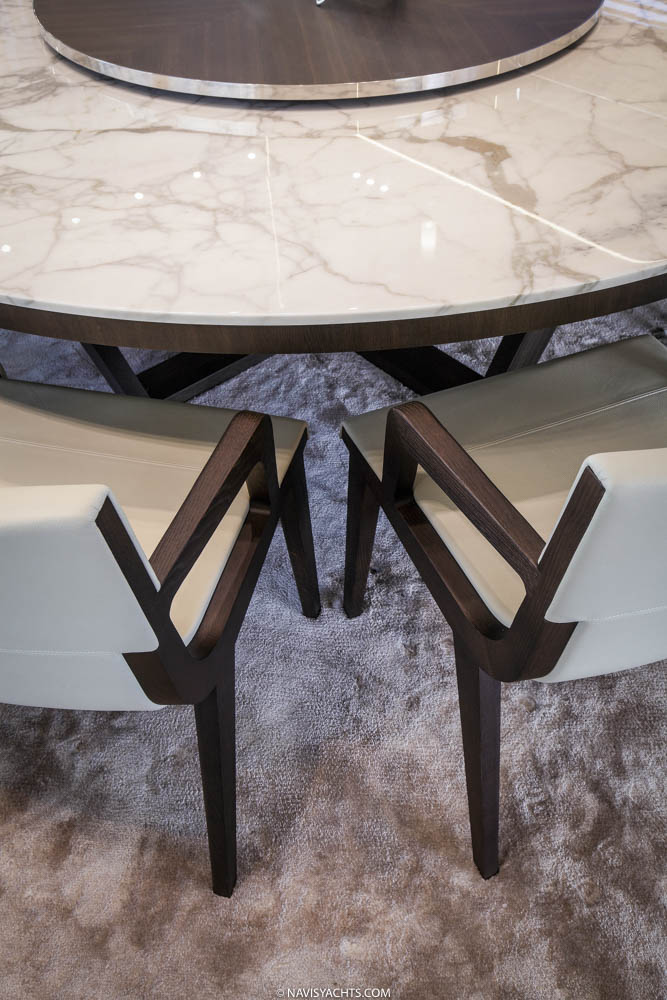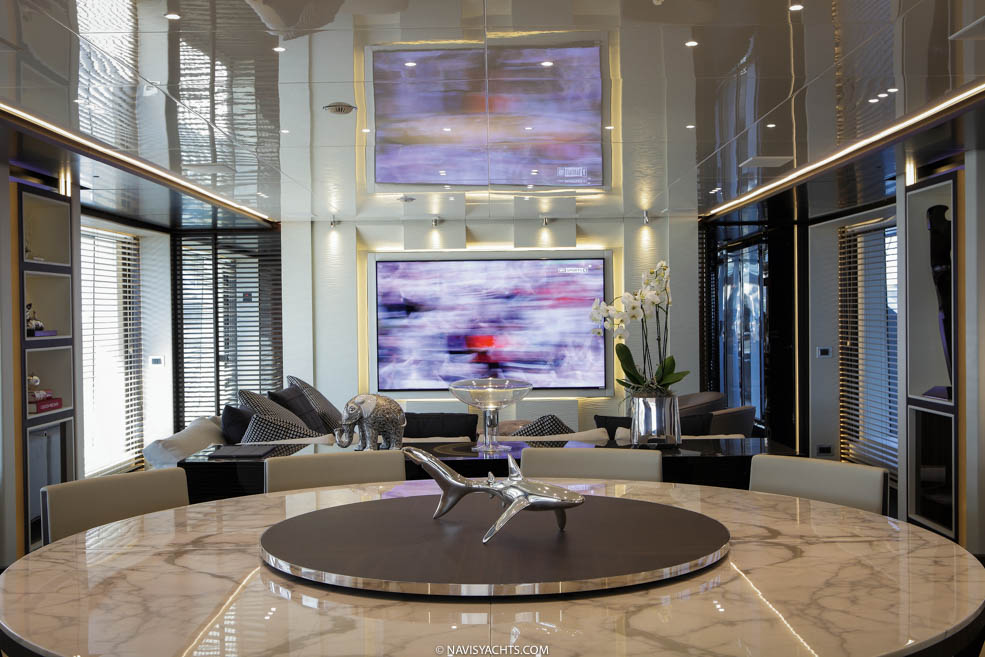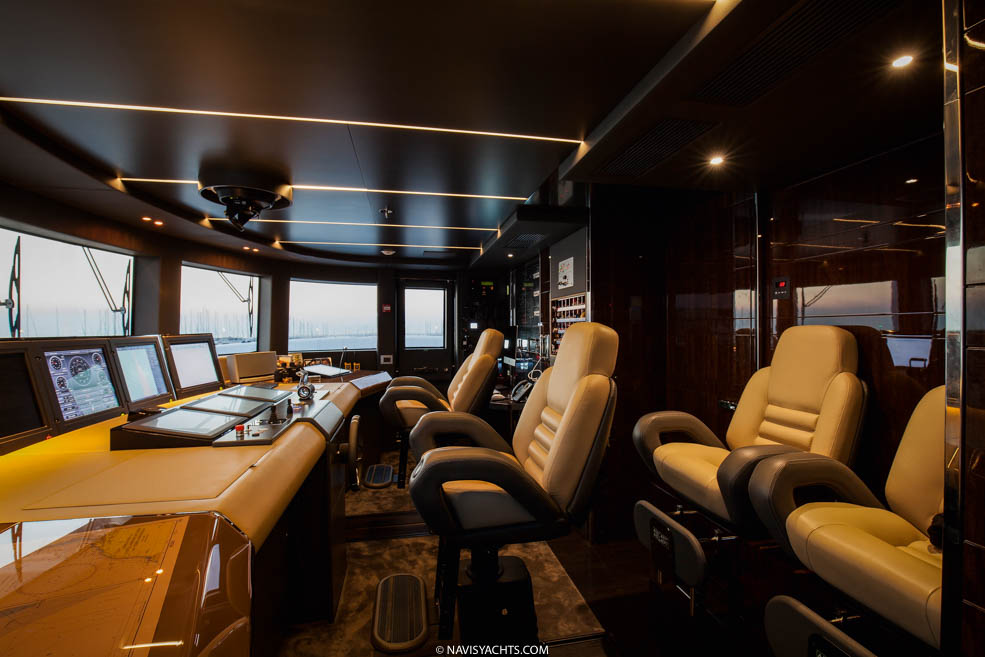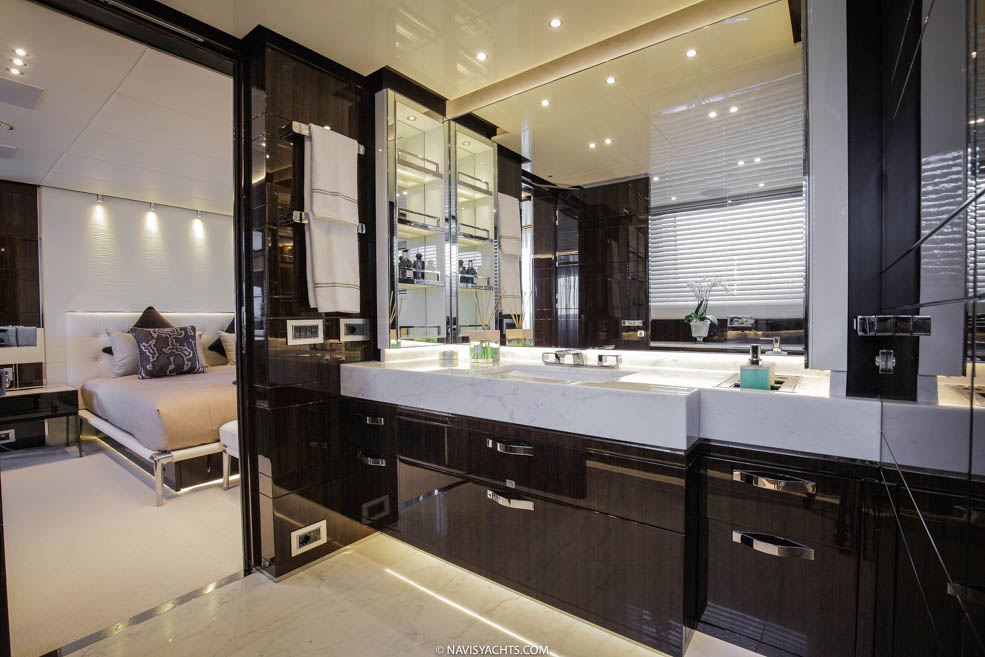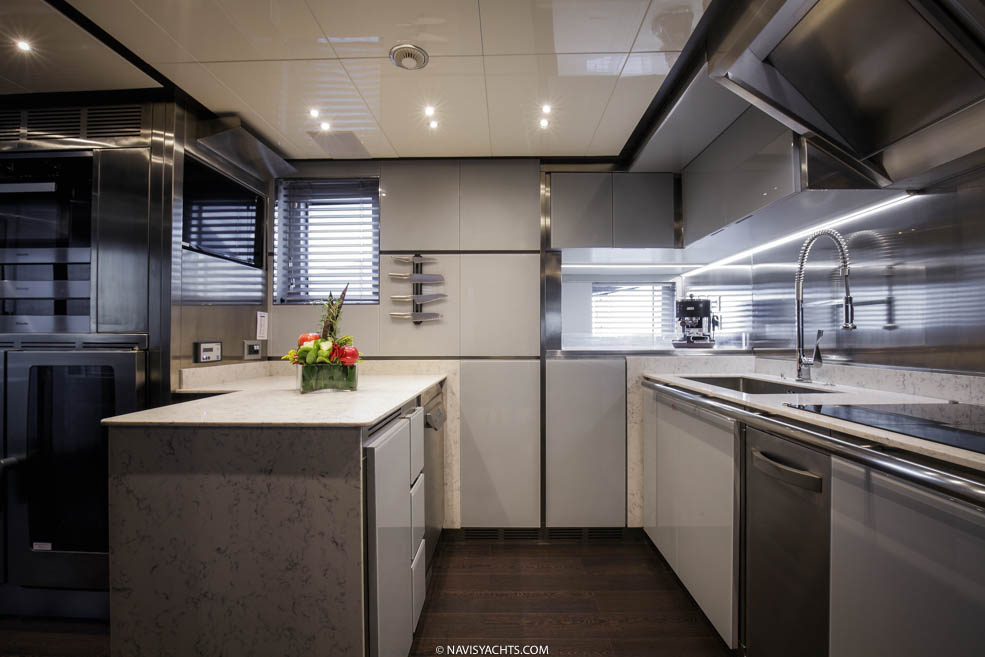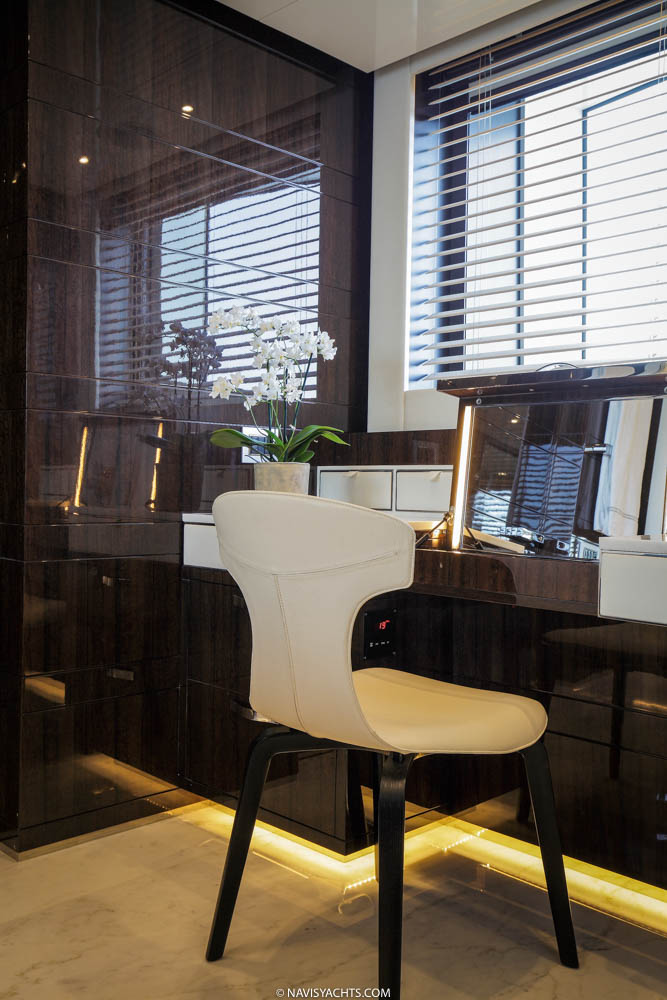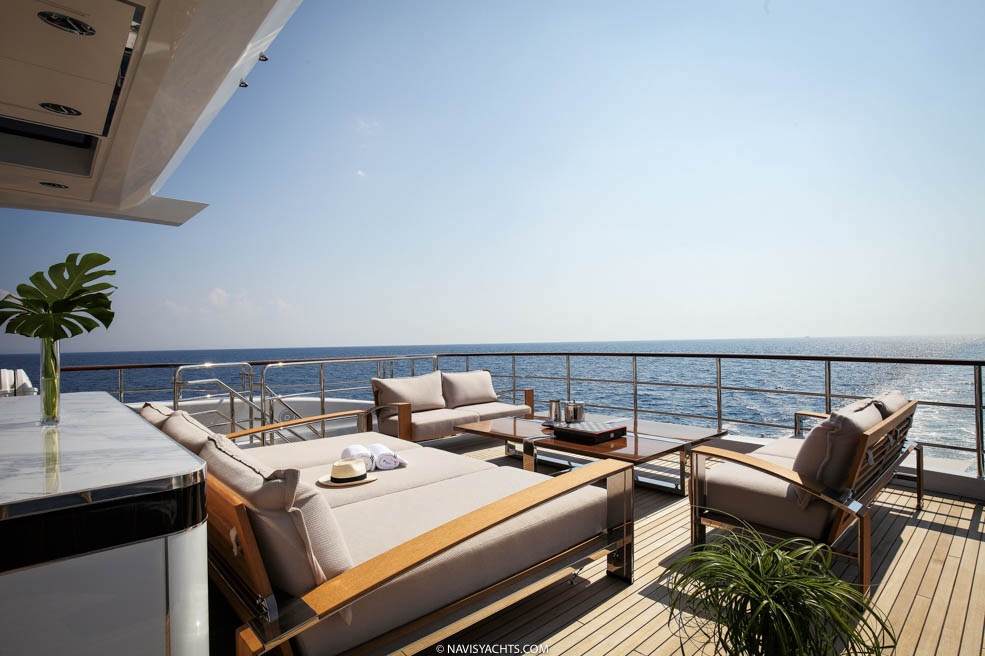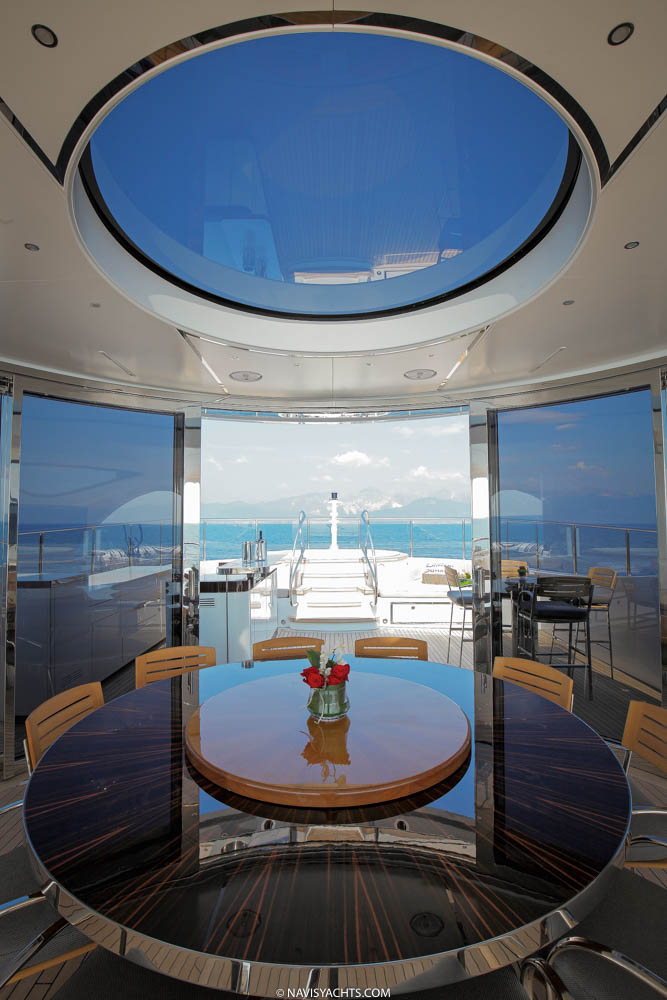 Photos: Benetti Media | Words: Mat Thompson